What is HubSpot? The Definitive Guide
We've created a one-stop guide to everything you need to know about HubSpot, from software pricing to how to choose the perfect HubSpot partner.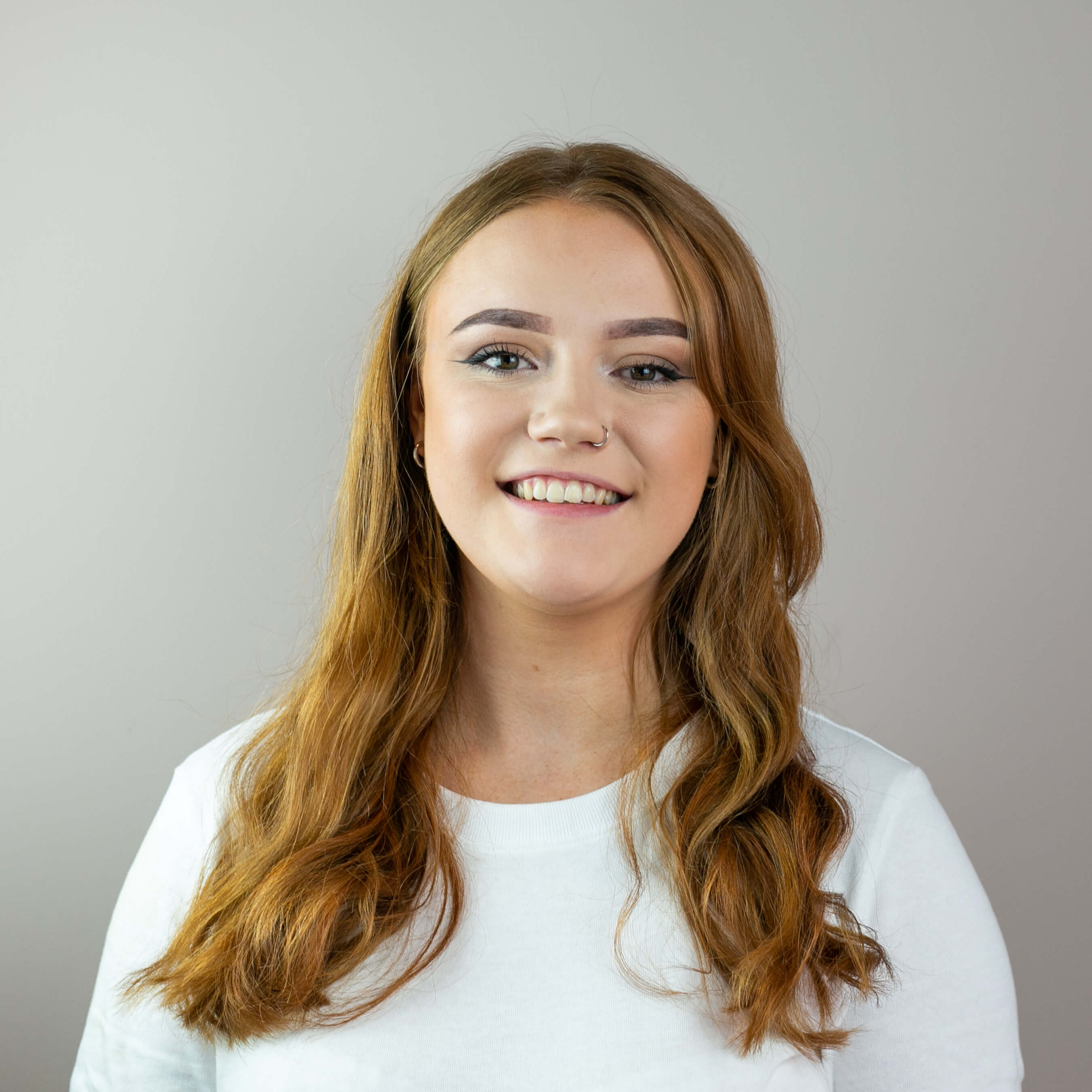 Lauren Nuttall
Published: 12 Aug 2020
12 minutes read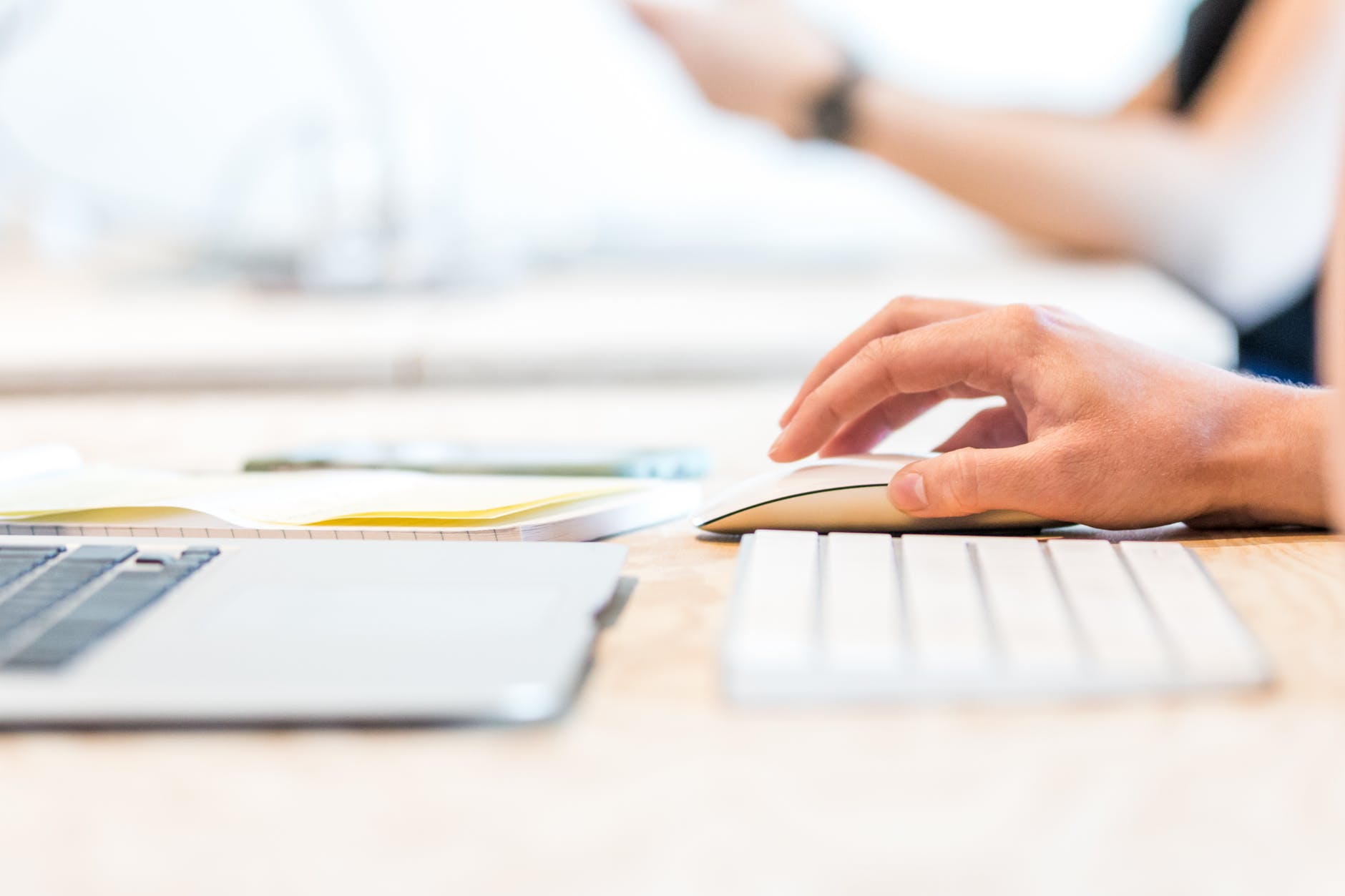 The way people buy has changed. When we have a query, we don't call up a company, instead we type it into Google. For buyers the internet is a powerful tool, enabling us to find all the answers we need at the touch of a button. So what does this mean for businesses?
In order to grow as a business you need to be adapting to these changes. By investing in creating a great experience for your customers, you can ensure repeat business from customers who are delighted with your efforts.
HubSpot can help you do this. Equipped for business growth, HubSpot has everything you need to market, sell and perform services all in one place.
What is HubSpot?
Simply put, HubSpot is a software made up of two separate platforms; one for marketing (CMS) and one for sales (CRM). These two platforms use inbound marketing techniques to help businesses attract visitors, convert them into leads and close them as customers.

It's made up of three hubs - marketing, sales and services - brought together in the CRM to offer users a single shared view of all your customers in one place.
Marketing Hub
This hub has all the tools you need to attract more people to your website and turn them into qualified leads. You are able to create and share useful content, craft tailored ad campaigns and engage with leads through personalised messages.


Sales Hub
With the Sales Hub, you have all the features needed for your sales team to sell in a more relevant and personalised way. HubSpot recognises the problems sales reps often have with software, so it's able to automate the tasks you hate (such as filling out the contact information for you). This allows you to put more effort into gaining deeper insights into leads and focus on closing deals, rather than mundane administrative tasks.


Service Hub
The Service Hub is a haven for all things customer service. The software has a wide variety of tools available to help your service team engage with customers and guide them effectively to solutions for their problems, and turn them into promoters of your company through word of mouth and customer reviews.


These three hubs are excellent on their own, but they work even better together. Luckily, they are all available and ready for your use in Hubspot's free CRM and can be even further optimised in HubSpot's paid packages. With HubSpot, you don't just grow bigger - you grow better.


How does HubSpot work?
HubSpot was founded upon the inbound marketing methodology, which is part of a larger business movement based on the idea that it isn't enough anymore to just attract people to your website; you must continue to help, support, and empower them well after they become a customer.

The software is designed to deliver this methodology through simple automation and alignment of reports that eases the friction between disparate marketing and sales processes.

It streamlines the process between marketing,sales and services by aligning each of your team's efforts, making the experience easier and more delightful for both customers and employees.
Will HubSpot work for my business?
HubSpot prides itself on its ability to accommodate businesses of every shape and size, from small businesses to huge enterprises.

You can either integrate the software into your current website, or build your company's entire website on HubSpot - it's up to you. HubSpot gives companies a large degree of control when it comes to using the software.

However, whether HubSpot is right for your business depends on your individual needs and business goals. It also depends on your budget and how much you want/are able to spend when it comes to your marketing, sales and services efforts.
For more insight into how HubSpot works, request a free custom demo with us today.
HubSpot Pricing
HubSpot has a number of different packages listed on their site. These packages come at various prices, including an initial purchase cost and the cost of any additional features you may require. Depending on the needs of your business, there is guaranteed to be a package that works for you.

The packages you have to choose from are HubSpot Free, Starter, Professional and Enterprise.

Free CRM
This 100% free CRM software is a smart option for beginners, as it carries all the basic features needed to get started quickly without making any drastic changes to their current system. It contains features that allow you to easily create contact and company profiles, allowing you to focus on attracting customers and closing leads, rather than filling out large amounts of information.

HubSpot Starter
A step-up from the free version, Starter gets you additional features that are able to capture, convert, understand and engage your leads more successfully. Some of these features include ad management, contact website activity and email marketing.

HubSpot Professional
This is where HubSpot really comes into its own, as this software package is fully equipped with all the tools you need to optimise your business' marketing, sales and service teams. Features in this package allow you to automate and personalise your marketing efforts, get found online and measure revenue and analytics in depth.

HubSpot Enterprise

Typically used by companies whose number of clients start rising above the 10,000 contact mark, this package offers you the complete solution to your marketing, sales and services efforts. It has a vast array of features that enable companies to manage their teams and brand on a bigger scale, extend their platform and analyse their efforts with full control.

As HubSpot Diamond partners, our specialty is helping companies implement Starter, Professional and Enterprise packages into their business, and we offer expert advice to help you to decide which package is best for you.
A full breakdown of the cost of each package can be found in our blog.
What to look for in a HubSpot partner
We firmly believe that any software is only as good as its implementation, which is why it's essential to find a good agency partner to get the most out of HubSpot.

HubSpot structures its partner programme in tiers that acknowledge the agency partners who have not only delivered the inbound message to the most clients, but also those who have executed inbound marketing services to the highest standards.

The tiers awarded by HubSpot are Silver, Gold, Platinum and Diamond.

However, you shouldn't judge based on accreditation alone. Here's four key attributes you should also look for in your HubSpot partner.

1. Results
The company you decide to work with must have noticeable and impressive results; they should be able to provide case studies of other companies that they have helped implement HubSpot, so that you know you're getting real expertise.

2. Experience
The HubSpot partner you choose should have a good level of experience working with the software themselves, as well as in training others to use it. This is key, because the company you decide to go with could be an expert on how to use the platform, but if they aren't able to transfer this knowledge to you, then it could be a waste of your time and money.

3. Excellent communication
Agencies should ensure that they keep communication with you as transparent as possible. They should be doing catch-up calls (including video chats if you need) to ensure you are comfortable with the software, as well as making visits to your company HQ for training sessions, helping you to establish a trusted relationship with them and make sure you are on the same page at all times.

4. Stand out from the crowd
A good HubSpot Agency Partner won't just be a facilitator for the software, but will have specialist knowledge in certain areas that can be used to your advantage - such as sales expertise. They should have dedicated experts on hand to answer any queries, or fulfil any extra needs you have.
How long does HubSpot take to implement?
HubSpot is significantly easier and quicker to implement than other software, however exactly how long the process takes is dependant on the HubSpot partner you decide to work with.

At Axon Garside, we have a proven time scale of just four weeks for our HubSpot Technical Setup, which is just £4,000 and includes:
Technical setup of the software, including domain settings.
Design and development of the best-practice landing page and thank you page templates.
Design and development of best-practice blog overview, as well as blog post templates.
Full day on-site training session: This is where your team meet one of our dedicated HubSpot experts and receive an in-depth, personalised training programme that will leave you and your employees feeling confident and set for success.
We also offer a Remote Onboarding package, which is done through a series of 1-hour web conferences over a period of ten weeks. In this package, we take a more theoretical approach that allows clients to understand how to get the most out of HubSpot from the very start.

This starts at just £1,800 and is done by one of our dedicated HubSpot experts, who have real world experience in developing and executing inbound marketing campaigns for a range of businesses using the software.
What are the alternatives to HubSpot?
According to EmailMonday, on average 51% of companies are currently using marketing automation software, with more than half of B2B companies (58%) planning to adopt the technology. This makes the field of marketing automation technology a highly competitive one. HubSpot is one of the more widely used pieces of software, however there are a few other alternatives you may choose to adopt.

Pardot
Pardot is a marketing automation platform created by SalesForce that offers email automation, targeted email campaigns and lead management for B2B sales and marketing organisations. While Pardot is a great tool, SalesForce also invested money into HubSpot which subtly implies that SalesForce are aware of HubSpot's capabilities that its daughter company doesn't have.

ActiveCampaign
ActiveCampaign is a CRM software specialising in email marketing and sales and marketing automation for small to mid-sized businesses. Its core strength is email marketing, which means that its other features, such as social media, and advertising are limited.

SharpSpring
SharpSpring automates online marketing to help drive more leads and convert them into clients, as well as managing customer relations. While the software has a variety of great features, it's generally favoured by marketing agencies, which could be restricting if your business doesn't fall into this category.

Microsoft Dynamics 365
As a product of one of the biggest technology companies in the world, Microsoft Dynamics 365 attracts a large amount of customers, with good reason. It is a vast piece of software with high-levels of customisation for enterprises with a clearly defined sales process. However, if you aren't an enterprise level business, many of its features can be over-complicated and difficult to use.

Salesforce
Created in 1999, Salesforce was one of the first companies to successfully employ a cloud-based CRM software, which has become one of the most widely used systems across the globe. Like Dynamics, it's an extensive piece of software, but some of its main features risk alienating businesses that aren't at enterprise level.
Why choose us?
It's no secret that we are advocates for HubSpot, we use the software every day and strongly believe that it's the best marketing automation system out there.

Still, we firmly maintain that any software is only as good as its implementation - which is why at Axon Garside, we have our own reliable strategy for implementing HubSpot into any organisation, from small start-ups to enterprise level businesses.

What sets us apart from other HubSpot partners is that we don't stop at implementation.

Through our onboarding programme, we help our clients set up and personalise the software for their specific business requirements, while also providing everything they need to know to get the most out of HubSpot.

We ensure that our clients are set up for success, with our interactive training sessions, where you can learn key HubSpot skills, get instant feedback, ask as many questions as you like, and get answers specific to your business and industry sector - all with the help of one of our highly qualified HubSpot and Inbound consultants.

Our inbound results speak for themselves. As a HubSpot Diamond Partner with years of inbound marketing experience working with some of the leading businesses within the industrial, tech and professional services sectors, we have successfully set up HubSpot in numerous businesses - each of which have seen a significant positive change in their marketing efforts.
For more information on how we can help you use HubSpot to significantly improve your business, request a free demo with us today.