A world leader in marketing automation, HubSpot's powerful all-in-one platform is optimised for lead generation, constructed around a powerful CRM.
HubSpot offers you the tools and materials needed to master inbound, with a range of capabilities that enable businesses to grow by attracting, engaging and delighting their customers.
As a HubSpot Diamond Partner, we deliver complete inbound solutions for B2B organisations across the tech, industrial and professional services sectors, helping them utilise the HubSpot platform for rapid business growth.
"We spoke to several other HubSpot partners, and none of them would talk to us unless we backed out of our existing commitments. Axon Garside were far more flexible, and they enabled us to grow our relationship over time."
Ricky Brown, Marketing Manager, Huthwaite International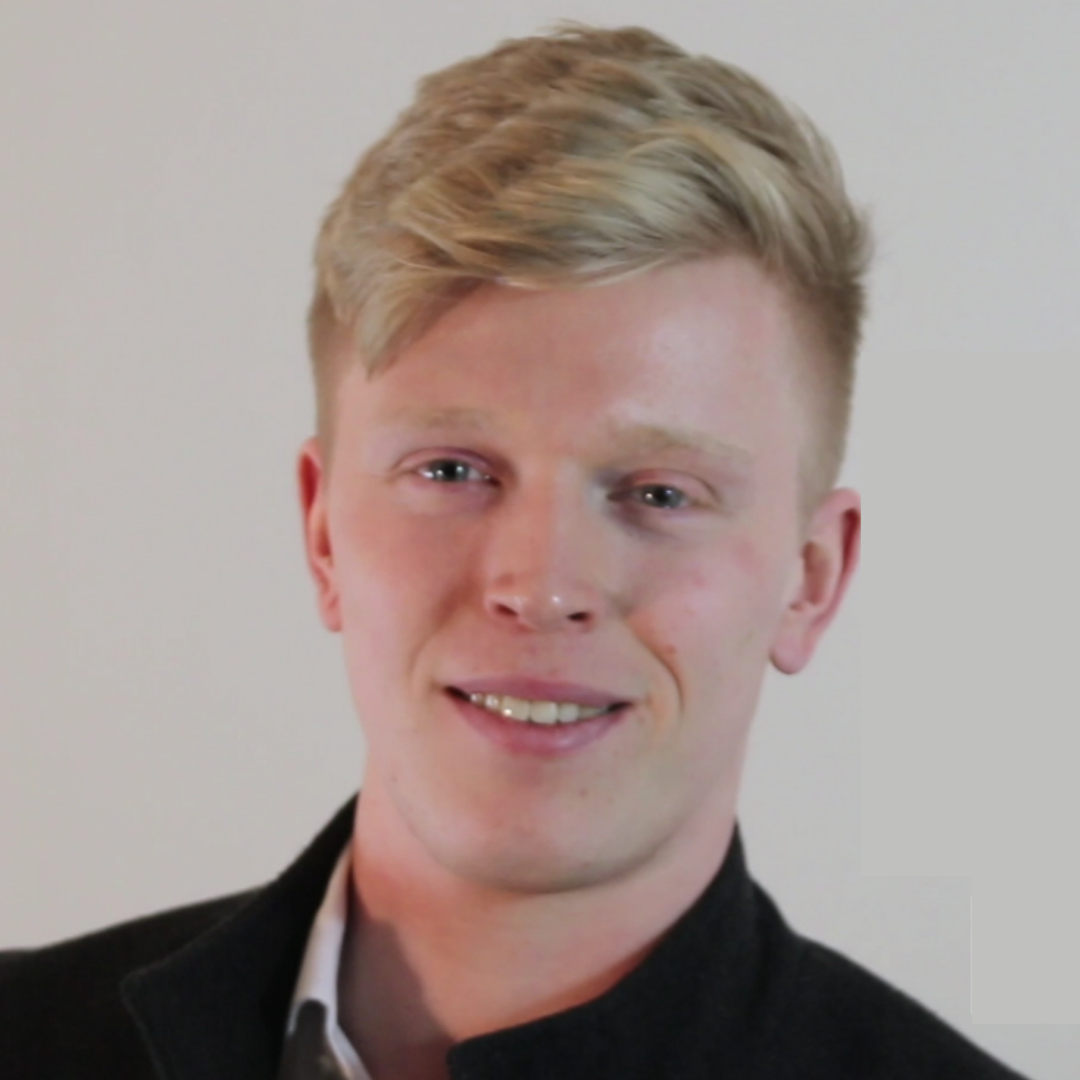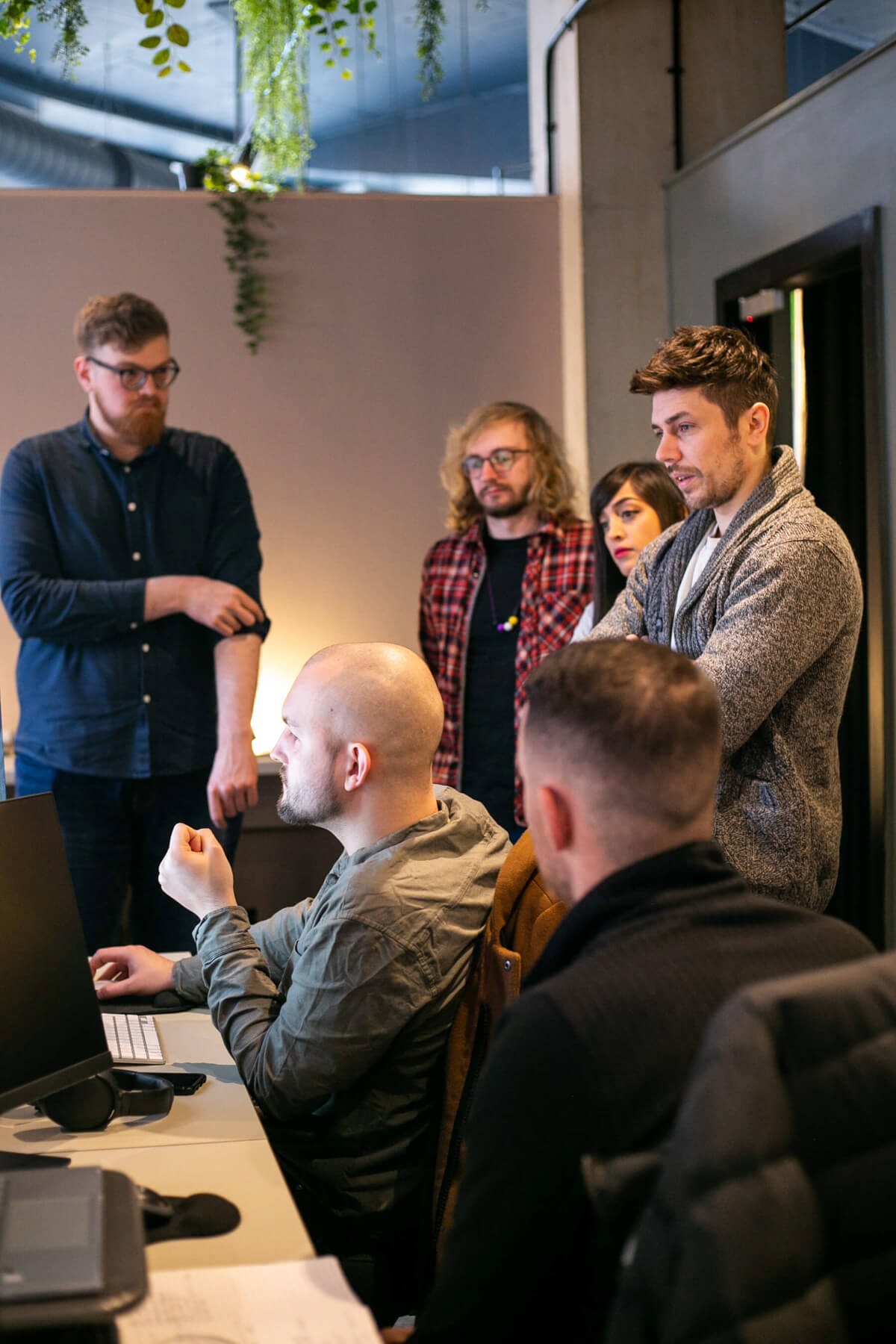 WHY WORK WITH A HUBSPOT PARTNER?
ALL INBOUND, ALL THE TIME
HubSpot is a great platform, but it doesn't work alone. If you want to fully invest in inbound, then a fancy piece of technology on its own isn't going to cut it. To get the most out of HubSpot, you need to know how to use it to your advantage, and working with a Diamond partner can help you do this.
A HELPING HAND
Inbound is a sizable commitment, and many businesses don't have the time needed to make it work successfully. However, when you work with a HubSpot partner, there is always someone on hand to ensure your marketing and sales efforts are running smoothly - so you don't have to.
ALWAYS ONE STEP AHEAD
HubSpot is always growing, updating and improving, and the world of sales and marketing is no different. You won't always have access to the resources you need in-house to keep developing your efforts - but your HubSpot partner will.
WHY WORK WITH US?
When it comes to HubSpot, we live and breathe it. We have a team of experts with a realm of knowledge on how to get the most out of the platform, who are here to help you anytime you need.
Our deep understanding of the tech, industrial and professional services industries even before we became a HubSpot partner has equipped us with the knowledge needed to get you results. We focus on actual revenue, and our extensive sales understanding means we can deliver results that positively impact your bottom line.
We've been delivering HubSpot and inbound for B2B organisations in the tech, industrial and professional services industries since 2013, and have seen businesses across these sectors excel to their full potential - we want you to do the same.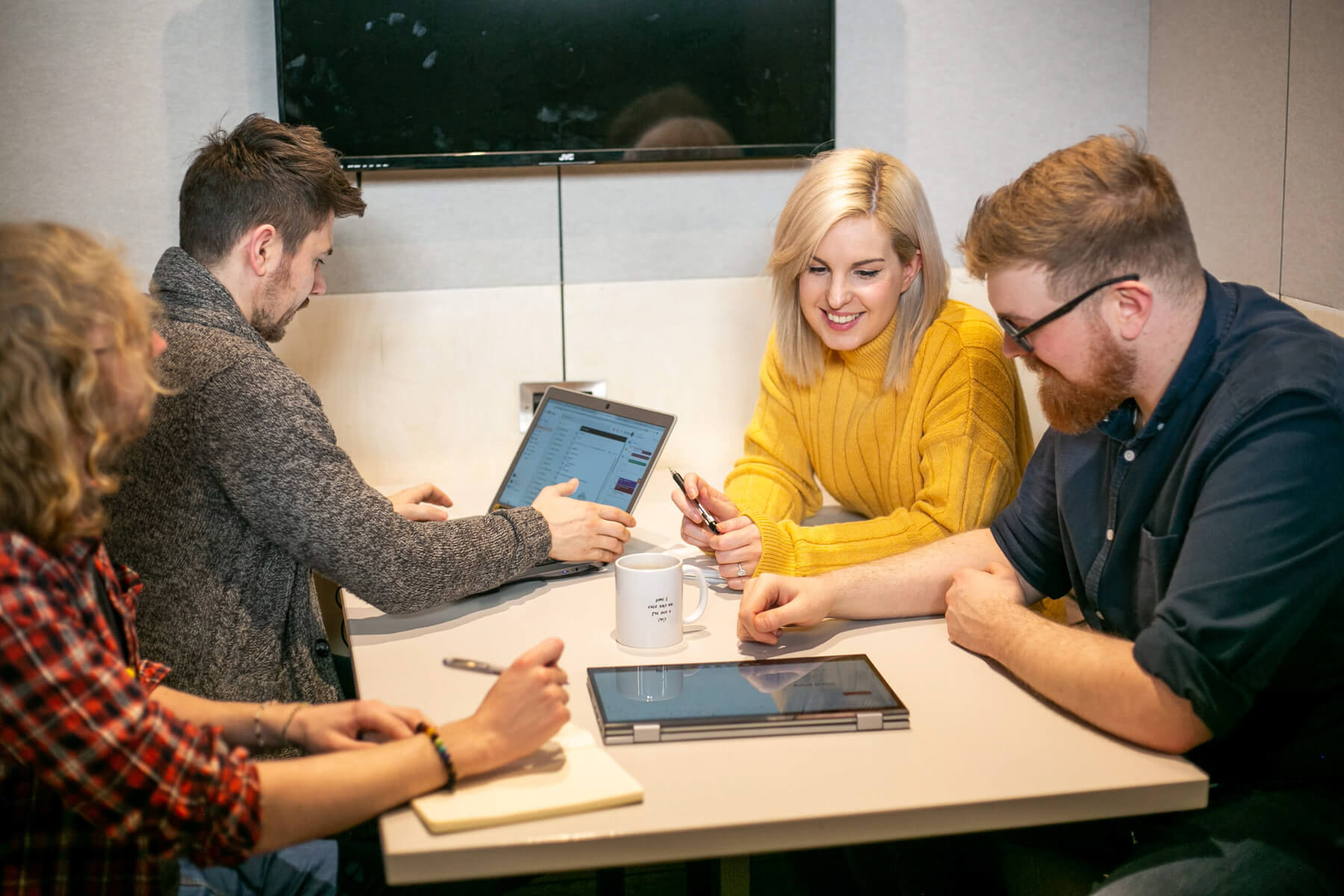 Should you work with a HubSpot Partner?
Download our guide to find out more about the services we offer and prices.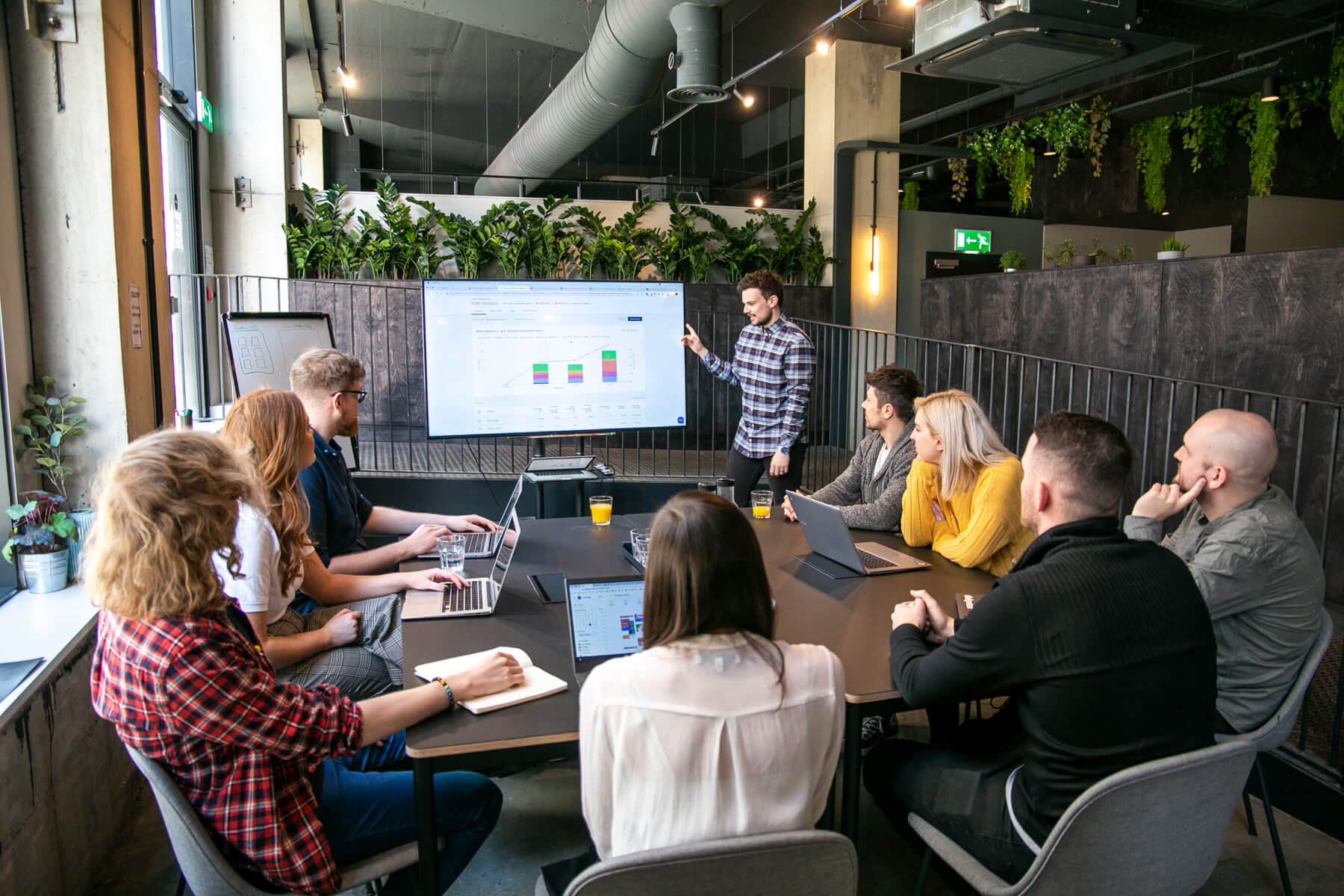 The ultimate guide to hiring an agency: everything you need to know and ask.