Unlike other HubSpot agencies, we don't believe in limiting your business to a restrictive plan, and our packages are designed to be flexible to meet all individual requirements. Each business we work with is unique, and we can be flexible to meet your needs.
Working with clients across the UK, our experts will help deliver the results you need.
So, whether you need help getting started with inbound, a fully managed service, or just some extra assistance with your marketing efforts, we have a package to suit you.
Why us?
When it comes to choosing a package, you should be clear on what your business needs and goals are, and should have an idea of what you want to achieve. At Axon Garside, we're completely results-driven, and will take into account both your short and long-term goals to tailor a package geared towards achieving them. While the above are our standard packages, we're always willing to be flexible, and adapt to your business.
FAQs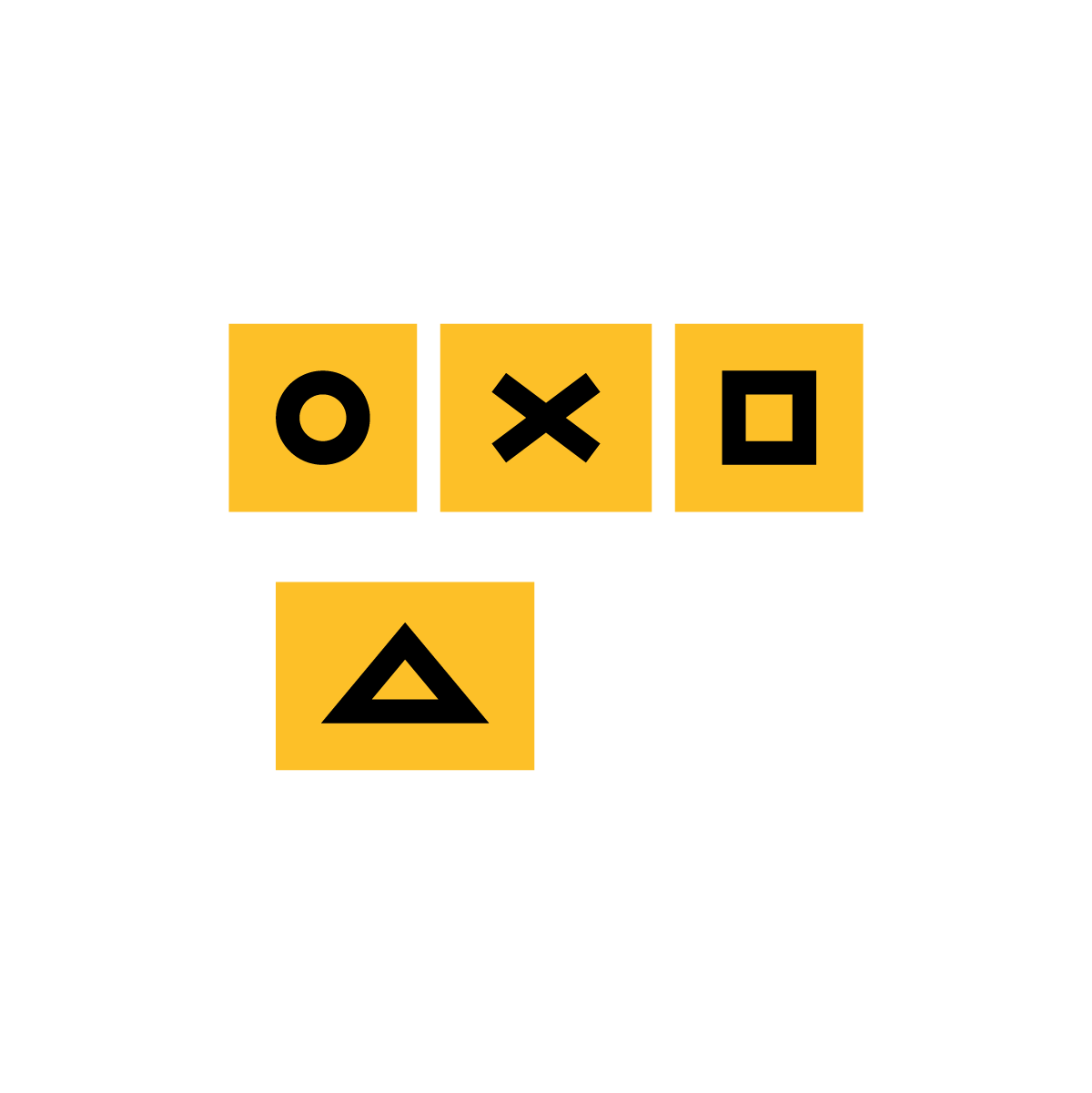 WHAT DO I GET?
We don't offer one standard service. No two businesses are the same, so none of our packages are the same. We follow a schedule, but we won't push you into a box - instead we'll tweak and tailor our services to meet your specific needs.

WHAT IF I WANT MORE?
If there's something you need that isn't directly listed in any of our packages, ask. We're always willing to cooperate where possible.

DO I NEED HUBSPOT?
Yes. We have years of experience using the platform and believe it to be the best all-in-one platform for complete marketing and sales improvement.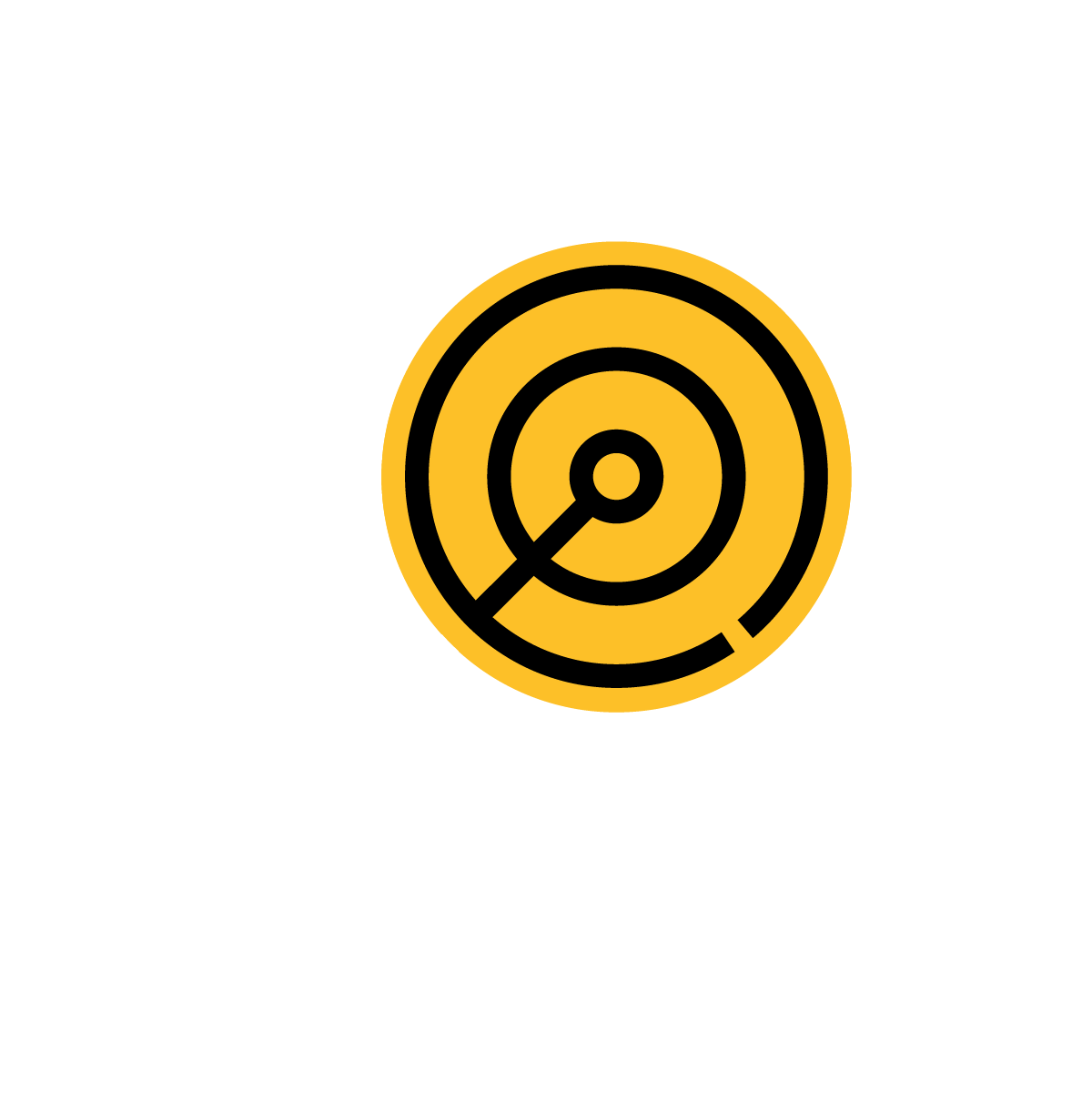 DO I HAVE TO BE BASED IN THE UK?
Yes. No matter if you're in Stornoway in Scotland or South East London, we exclusively work with clients across the UK to drive results for their B2B businesses.
Not found what you're looking for?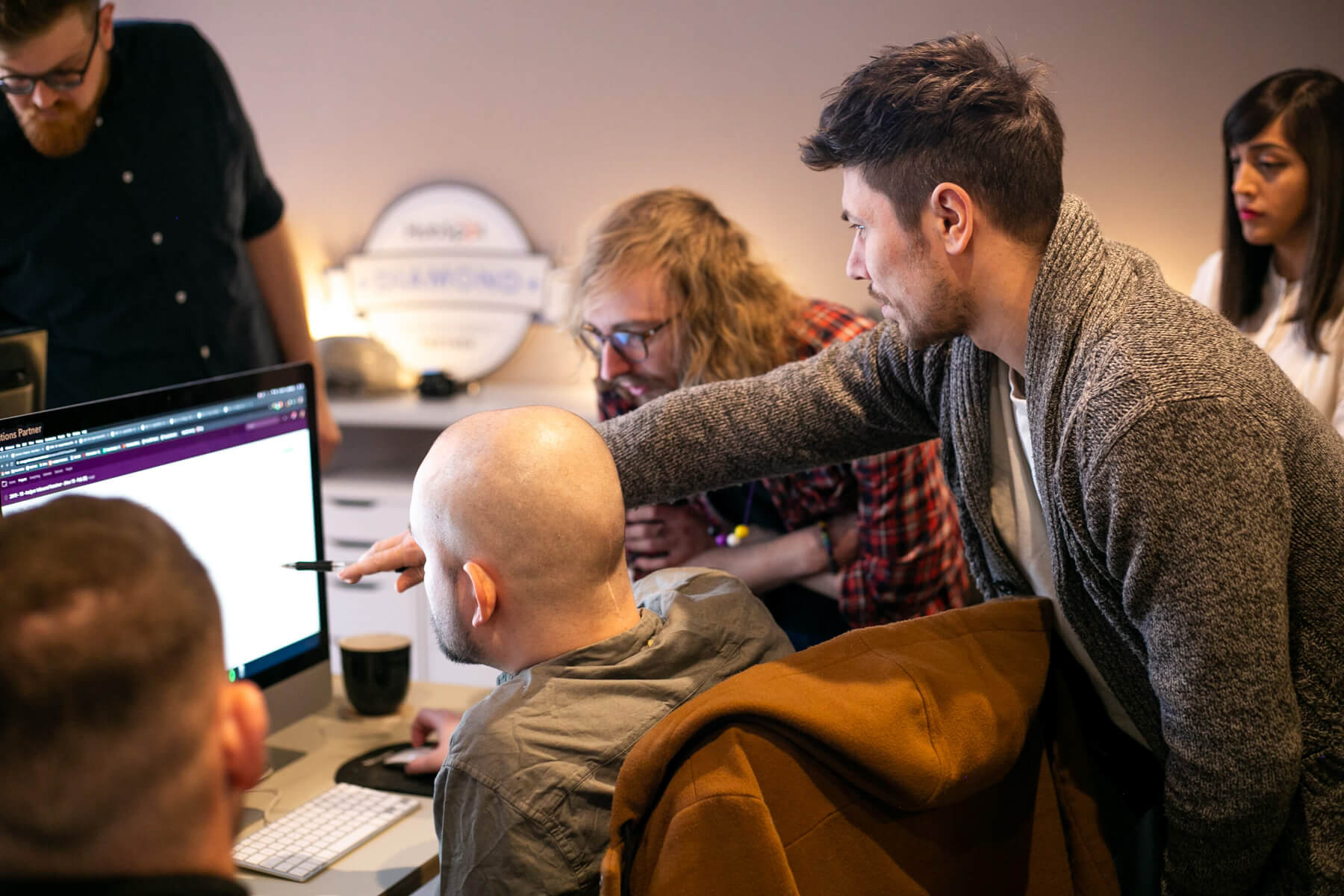 How much does inbound marketing cost? We've got a breakdown in this blog.
Want to speak to someone? Book a chat with Jack, one of our experts delivering our amazing results.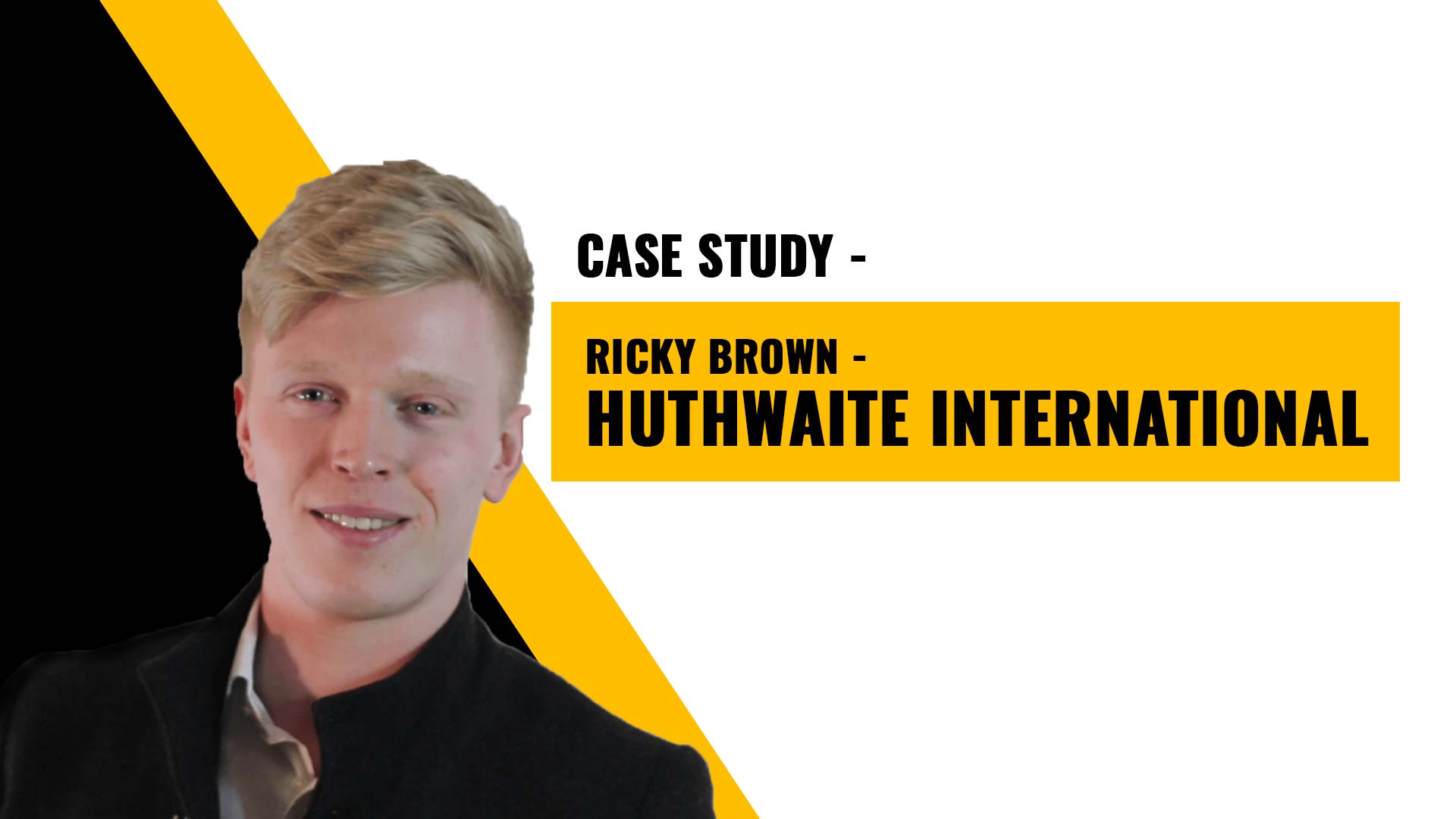 Want to know more? Read the case study for further info about our inbound marketing and sales services.