Your website should be your top-performing salesperson - but is yours working hard enough?
In today's digital world, it's no longer enough for your website to be pretty. The best B2B websites are designed, written and built to attract more visitors, create better customer experiences and generate more leads. If your's doesn't - it's time for change: a new, growth-driven redesign.
Get your business ahead of the competition with a B2B website built and optimised for progression in the HubSpot CMS.
How we do things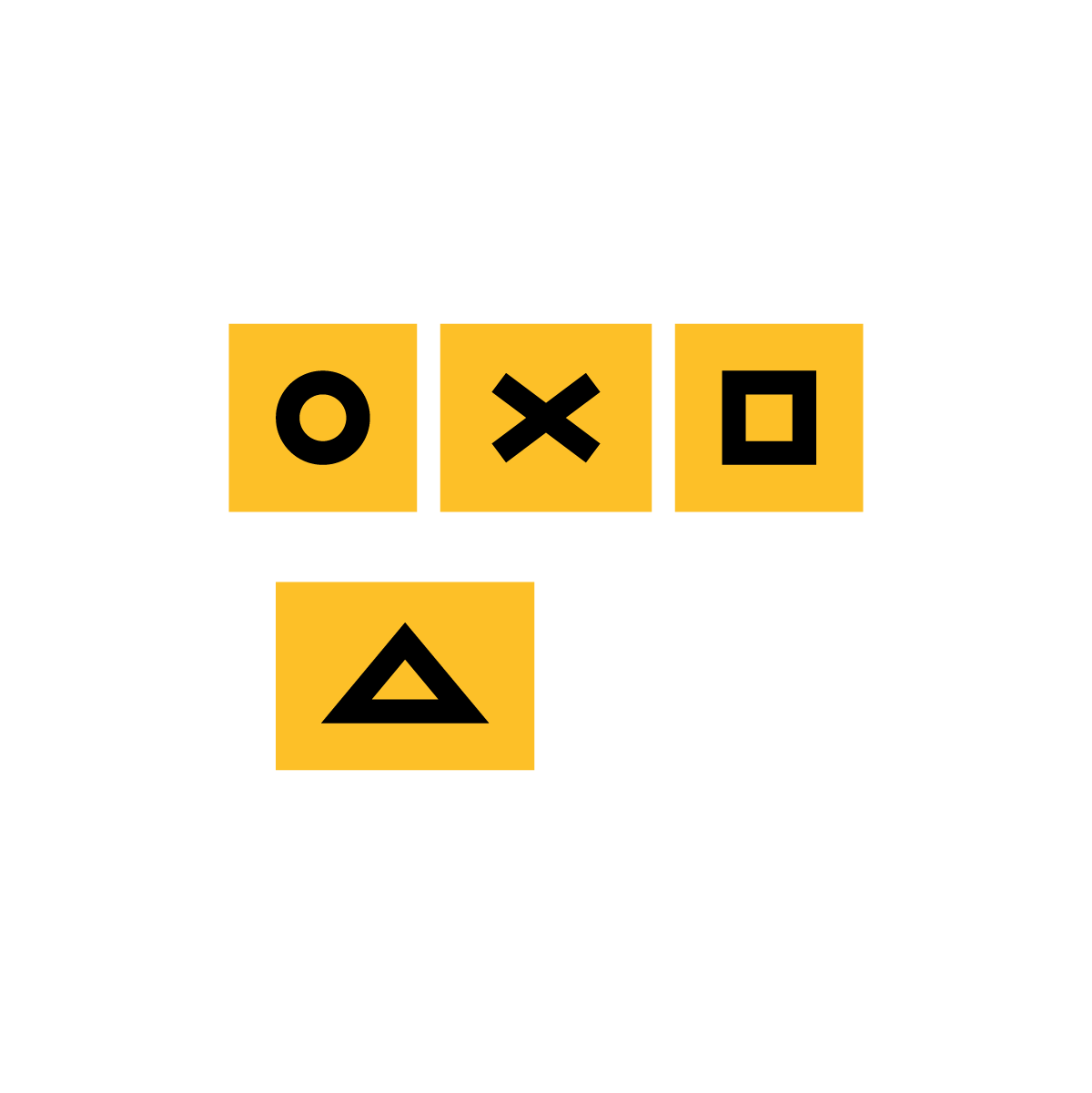 WEBSITES THAT WORK FOR YOU
While many agencies will take your business at face value, we dig deep to find your magic sauce. That's how we can design, write and build a B2B website that will not only get you found online, but gets to the heart of what makes you different so that you really do stand apart from your competitors.

GROWTH DRIVEN DESIGN
Our growth-driven design (GDD) methodology takes a continuous growth approach so that your website evolves to meet the changing needs of your business. It's based on hard data, not guesswork and latest business priorities rather than yesterday's focus. COLLABORATION
Banish thoughts of the traditional client brief, agency proposal model. Expect your sales, marketing and product leads to get down to work with our copywriters, designers and strategists. And because visitors will experience the content, design and functionality of your website at the same time, we'll map user journeys, frame page designs and consider user experience together too, avoiding the disconnect between these elements which are so common in B2B website projects. It's not only a more efficient and effective approach, it's also a lot more fun too. We call it Collaborative Design.

STRATEGY
Know what you want to achieve from your website, but aren't sure how to do it?Our team of expert strategists can get the ball rolling on exactly how your B2B website is going to drive traffic and generate the leads necessary for your business. We'll work with you to determine your individual business needs and goals, and make it our mission to deliver them.

LAUNCHPAD
After the initial kick-off, our team will work to present a minimum viable product to you within 60 days, so you can see immediate ROI. We encourage feedback, as your opinions only serve to help us deliver a site that reflects your business, and what you wish to achieve.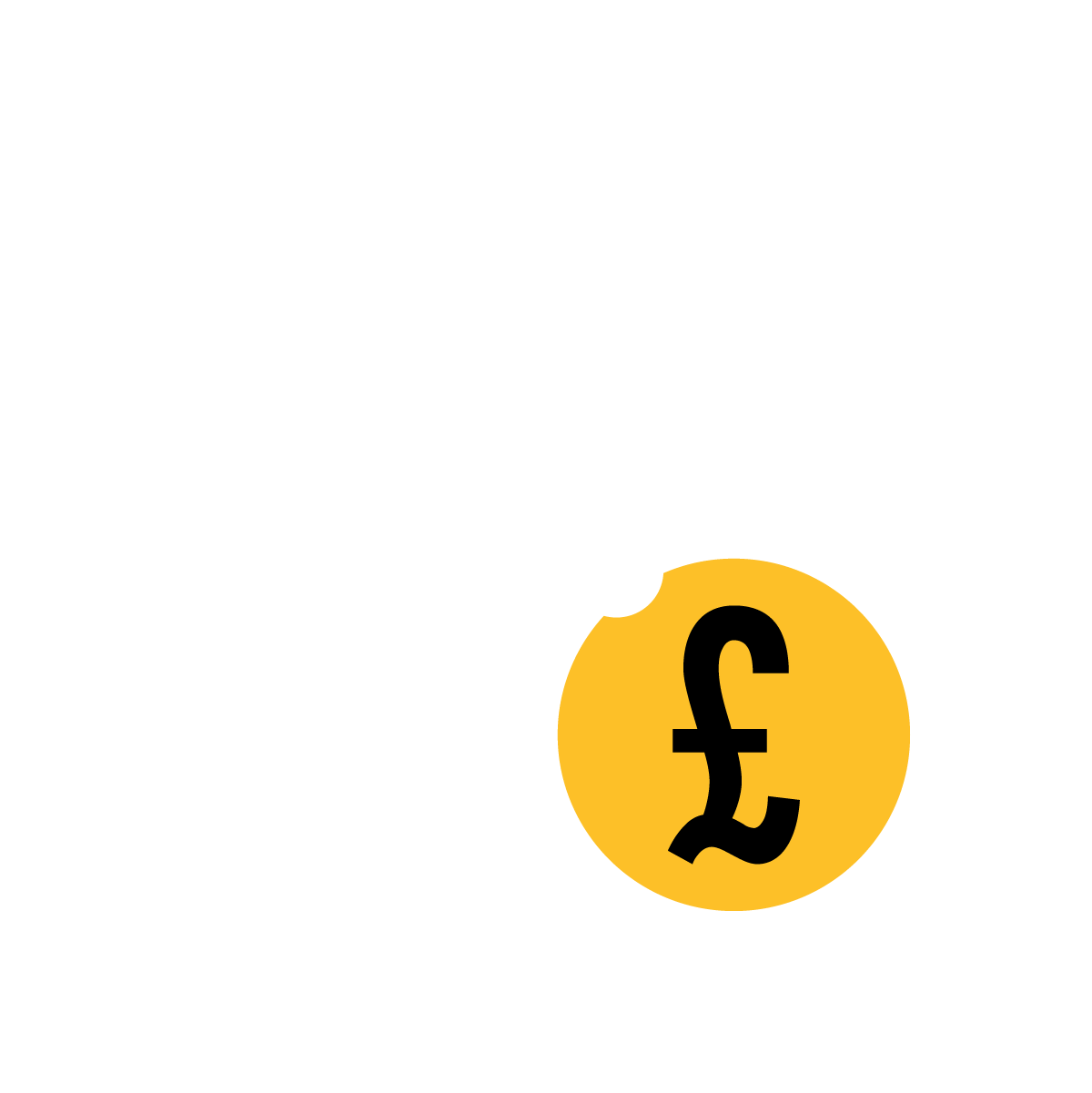 CONTINUOUS GROWTH
Unlike other agencies, we don't present you with a pretty website then leave you in the dark on how to actually use it to your advantage. Because our sites are data-driven, we can help you continuously improve them by analysing visitor data that tells us where changes need to be made. This way, you are always one step ahead of the competition.
"One of the most refreshing ways to design a website that I have come across in 20 years in the marketing business."
David Jackson, Marketing Director, Winnow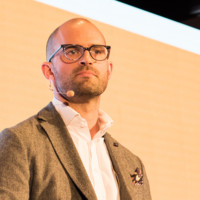 Why GDD?
Growth Driven Design is a smarter, more integrated approach to B2B web design that eliminates the headaches and stress associated with traditional re-designs. Instead of a sequential approach where elements of your site are completed one by one, Growth Driven Design incorporates design, development and copy simultaneously, allowing each discipline to inform one another - creating a better, more well-rounded website. With GDD, all decisions are made using real data, not opinion - making it the only re-design method for B2B organisations looking to invest in a site that produces reliable month-on-month growth, getting continuously stronger as you measure and improve.
GROWTH DRIVEN VS. TRADITIONAL WEBSITE DESIGN

Growth-Driven Design
RAPID DELIVERY:
A minimum viable product is launched in 60 days from the initial kick-off meeting, demonstrating value and ROI immediately.
DATA-DRIVEN:
Your website is improved continuously based on real data. You see what your customers want, and deliver it for them.
FLEXIBLE:
You have complete power to tweak aspects of your website when you see fit. As your customer develops, so does your design.
FUTURE-PROOF:
You'll never have an outdated B2B website - continual website updates mean you stay relevant and ahead of the competition at all times.

Traditional B2B Website Design
SLOW MOVEMENT:
The final product is delivered in a "big bang" at the end of the process, which can take over 4 months to complete.
BASED ON GUESSWORK:
The website isn't improved as the process goes on, and isn't optimised based on data. It often involves guessing users needs instead of using their experiences.
RIGID:
The design remains fixed until the next redesign, and you can't make changes at your convenience.
FIXED IN TIME:
The site will become stagnant after a year or so, and you'll have to restart the entire process all over again.
We've been building growth-driven B2B websites in HubSpot CMS since 2014, and our process is fine-tuned. We know what a headache the prospect of a new website can be, which is why we don't take building them lightly. It can be a hard process, but we can help make it easier.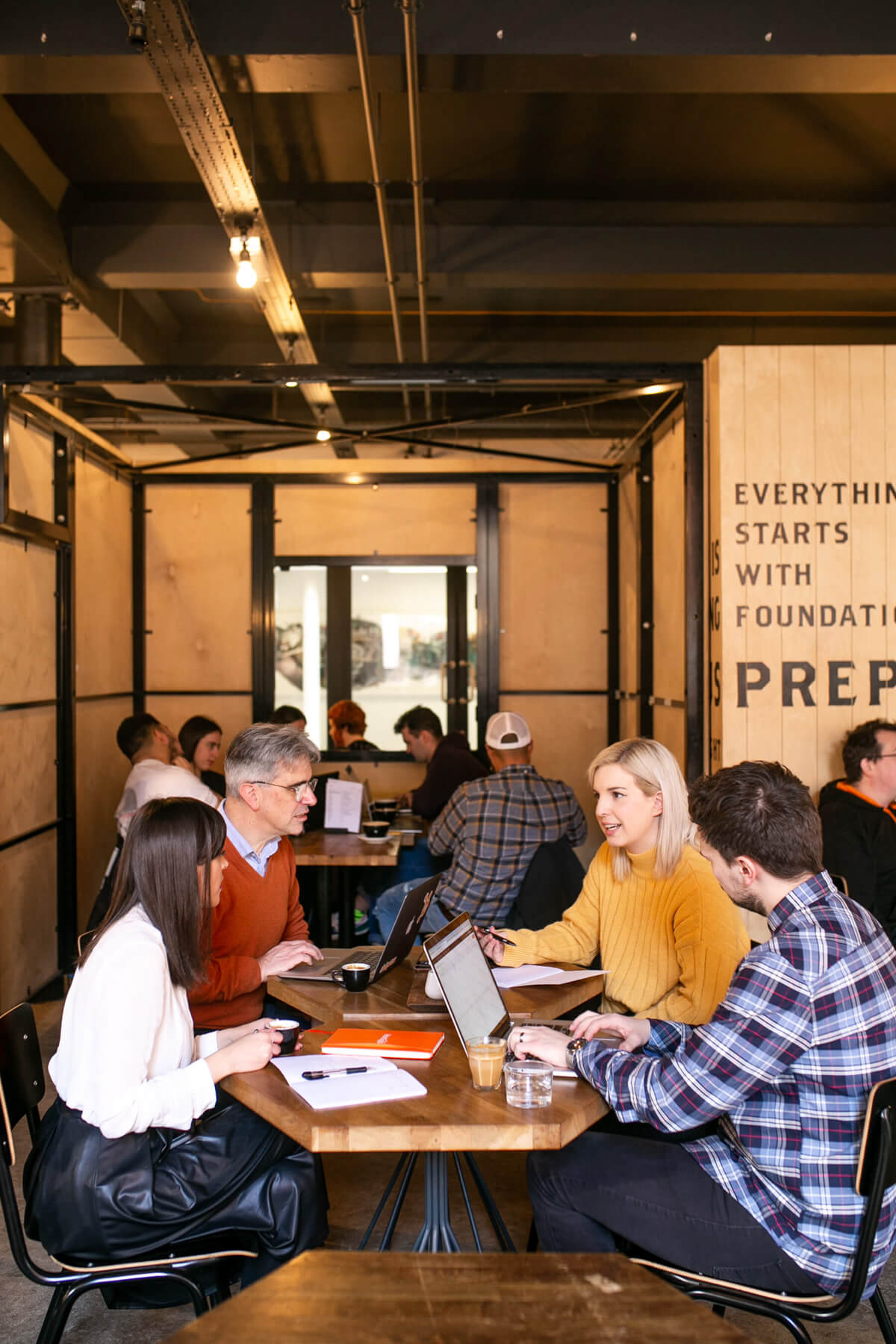 Why HubSpot CMS?
FULLY INTEGRATED
Because Hubspot is an all-one-one marketing automation system, it offers the advanced capabilities needed to get found online, generate leads and convert them into paying customers.
FAST AND SECURE
HubSpot CMS is built on a global Content Delivery Network (CDN) that ensures fast loading times no matter the device your visitors are using, and full site security.
RELIABLE
HubSpot CMS has an industry-leading uptime of 99.999%, meaning your site will always be available, even when there are interruptions.
USER-FRIENDLY
Drag-and-drop modules make the process of creating pages quick and easy, so you can rearrange layouts and modify content without the need for coding.
IN-DEPTH INSIGHTS
See every interaction visitors have on your site with HubSpot CMS - page views, form submissions, CTA clicks - for a deep insight into your prospects.
"Axon Garside was accessible, knowledgeable and responsive throughout the fast-tracked process. Our project managers made time to get on planning and update calls, give quick demonstrations and share videos to ensure we knew how to make updates as appropriate and keep the project moving along. They were quick to troubleshoot issues and test/snag before the website was launched."
Jennifer H, EDM Group
Website designed for growth
We specialise in designing, writing and building lead-generating B2B websites for organisations across the tech, industrial and professional sectors; revolutionising the way they engage, attract and delight their customers. What we offer isn't a simple website, it's the tools for business growth.
Anyway, that's enough from us, why not see for yourself?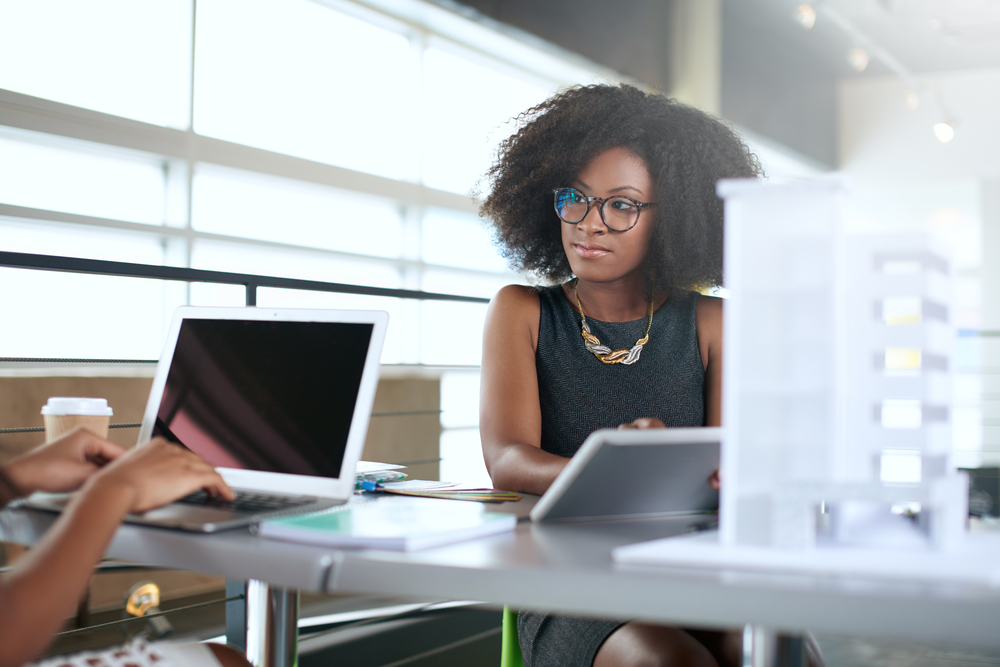 Download our website project checklist to see what you need for a successful redesign
Check out our pricing guide to find out more about our website redesign projects.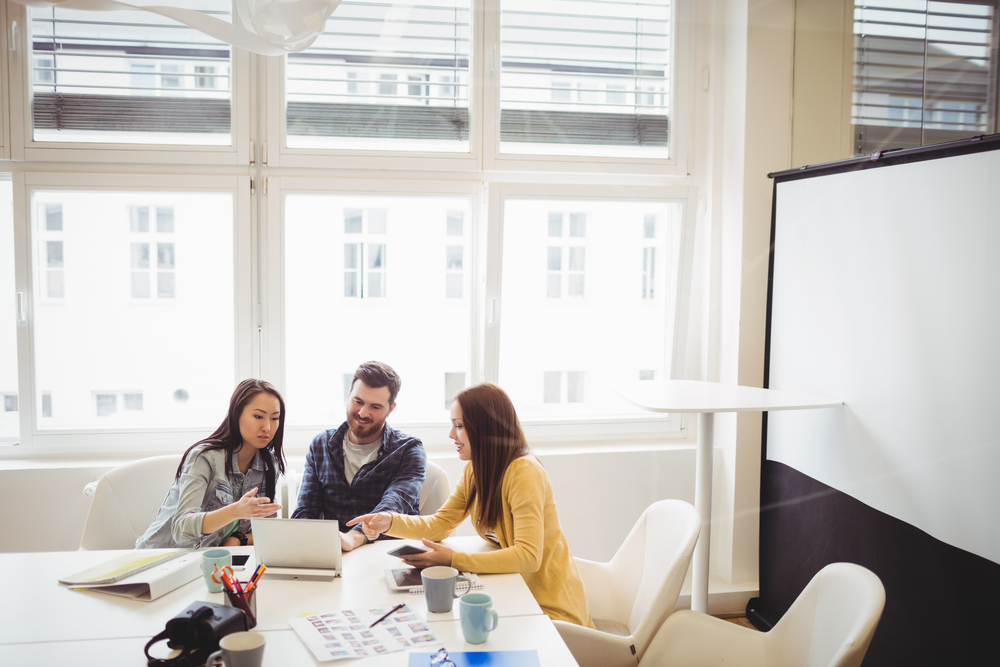 How long does it take to build a new website? We've got all the info you need in this blog.