Inbound success doesn't happen overnight.
You've got to work for it.
At Axon Garside, we believe there's no easy, one-size-fits-all approach to inbound marketing and sales, and we don't shy away from hard work. We know our approach won't work for everyone, but why not see if it works for you?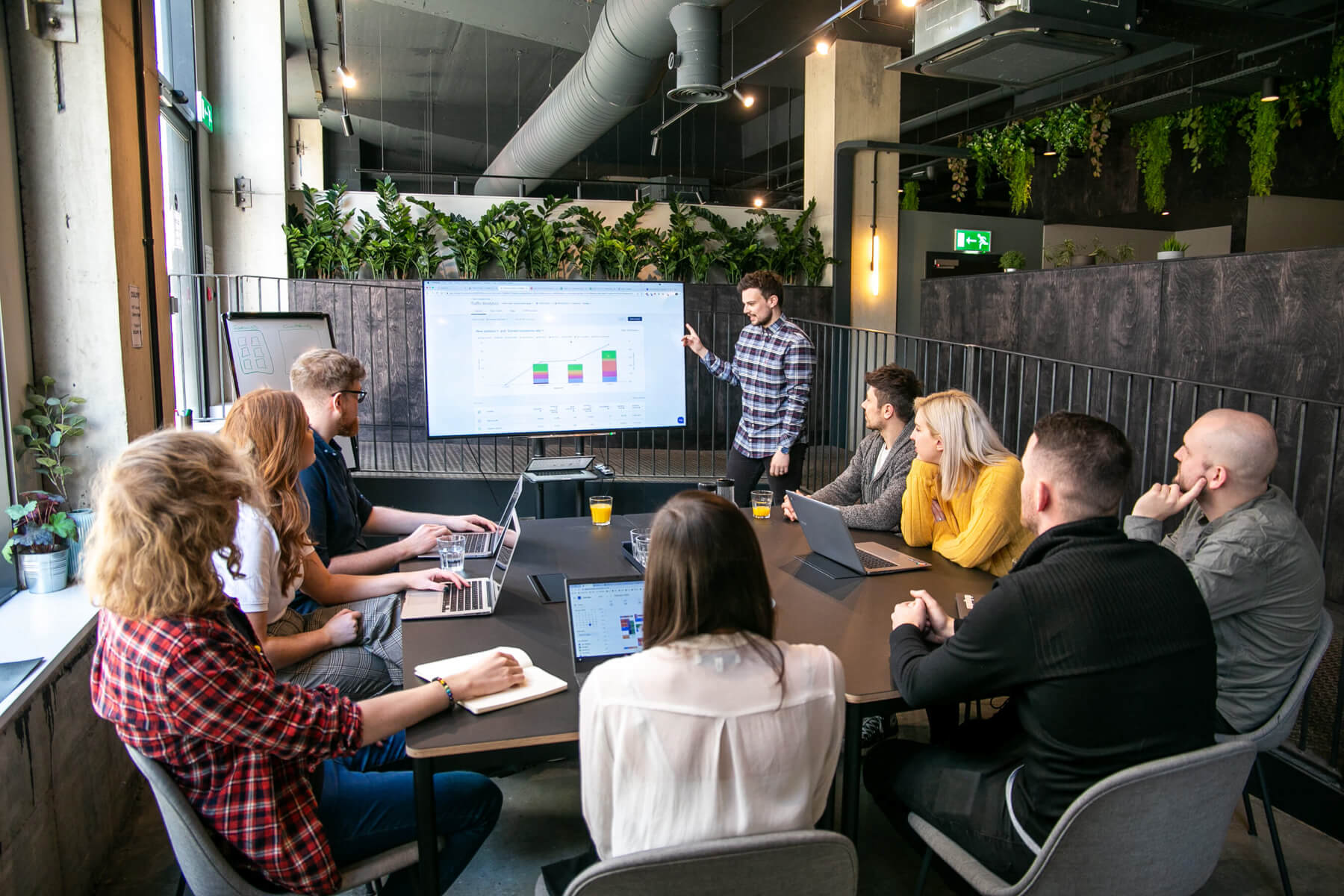 We're the HubSpot experts for B2B marketing and sales leaders
Whether its lead-generation strategy, technical copywriting, high-value link-building and SEO, conversion-ready website design, HubSpot CMS development or inbound marketing and key account sales support you'll be working with HubSpot certified and experienced professionals who are used to working in industries like yours.
That means that we know how best to apply inbound sales and marketing approaches to your target audience. We've been an inbound marketing agency since 2013, and you'll benefit from our tried and tested methodology for success.
We'll challenge you
Clients tell us that a big part of the value that we bring is that we consistently challenge their assumptions and preconceptions
When it comes to creating campaigns, our intention isn't to please, it's to get results. Clients tell us that the value we offer them is that we consistently challenge their assumptions and preconceptions, offering insights that come from our background of working alongside businesses with challenges like yours - knowing what works, and what doesn't.
Results- oriented
We know how this sounds - what inbound marketing agency doesn't want results?
However, what sets us apart from the rest is that we want to deliver the success you want - not vanity results to boost our ego - we focus on the bottom line. Success is measured in ROI, not in a huge number of acquired leads that will never convert into profitable business.
increase in contacts generated
more conversions in just 1 quarter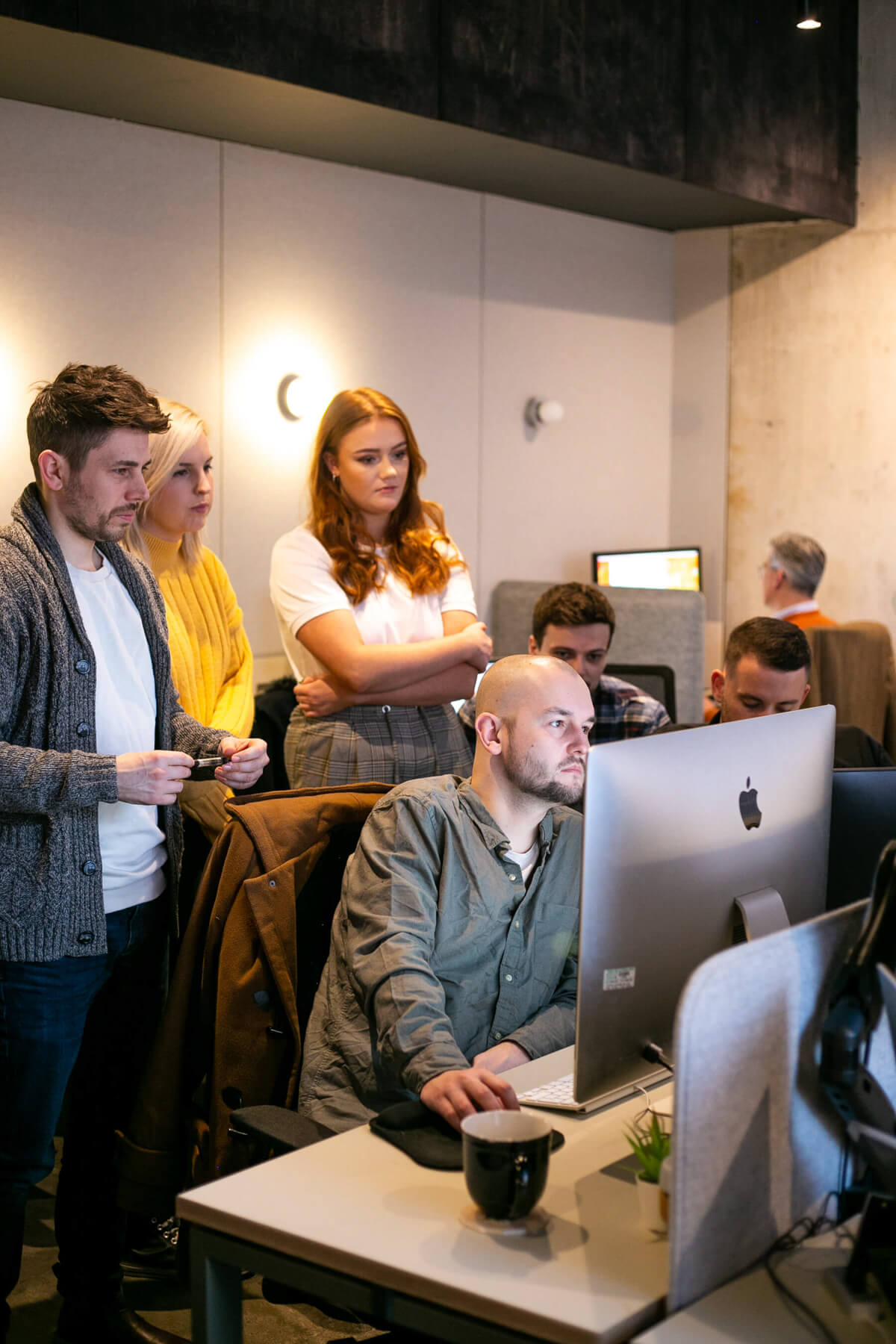 A totally bespoke solution
We aren't an inbound marketing factory. We don't churn out the same solution for all of our clients, take your money and send you packing. Instead, we craft each solution to suit your individual needs, customers and goals.
There's nothing worse than being tied into a contract with an inbound marketing agency that isn't delivering. That's why we won't box you in to rigid annual agreements or bang on about growing your HubSpot suite until you've realised the benefits.
We work with you every step of the way - we won't completely take over (unless you want us to, that is). Instead, we collaborate with your team, working to transfer our agency's inbound marketing knowledge while learning more about your industry, to provide a solution completely tailored to you.
Transparency that puts you in control
With digital marketing, it can be difficult to see tangible results right away, which is why we not only show you exactly what we're doing, but why we're doing it.
We know how important it is to keep track of success, but we also know that every business has different priorities. That's why we create bespoke, tailored dashboards for each of our clients - with full visibility of the metrics that are most important to you.
We aren't an inbound marketing agency that completely takes over your marketing efforts, we want your input. That's right - we actually care about your opinions, and find that work runs a lot more smoothly once we get to know your business.
Our project management process is completely open; not only do we offer regular progress reports and planning meetings to keep you up to date, we're here to address any concerns whenever you need us.
If you're looking to drive more conversions via your website, increase brand awareness, and boost sales opportunities - book a 1-hour consultation session with us today.
"Axon Garside has supported Enterprise Flex-E-Rent with its content and inbound marketing for over 6 years. Our internal stakeholders really value the AG team's pro-active and intelligent approach. Their work is consistently high quality and, most importantly for us, delivers measurable results that are aligned with the company's objectives."
Andrew Hill - Brand Manager, Enterprise Holdings Ltd. (Flex-E-Rent)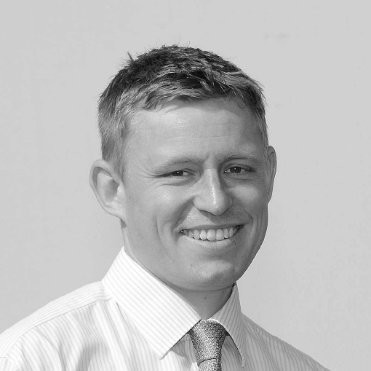 Tried and tested principles
We've been doing inbound marketing since the very beginning, and we're not shy to admit we've made some mistakes, and we're always willing to learn. Throughout our journey, we've established six, data-driven core principles that we apply to each project - because they work.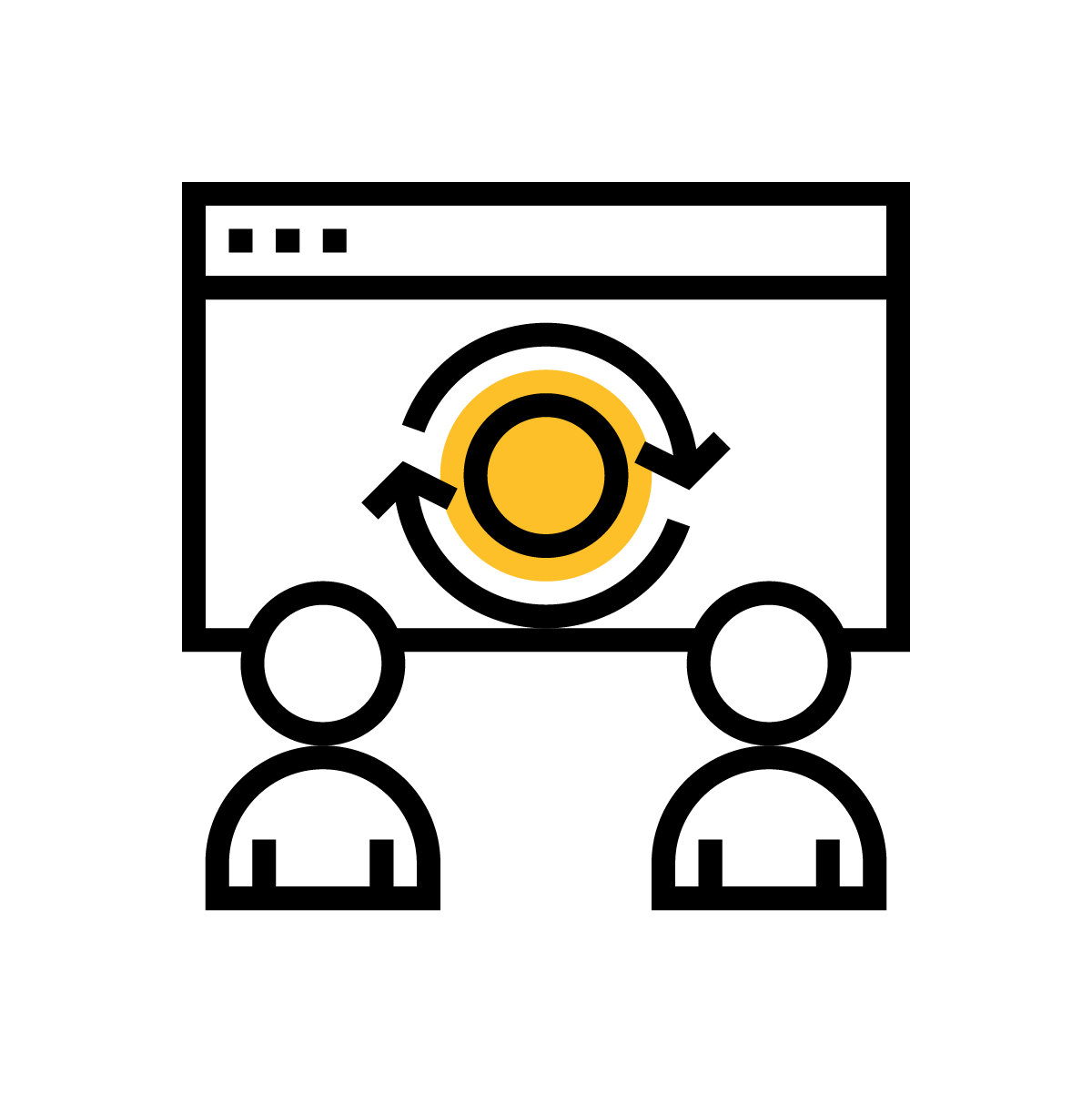 Understand
Through research and discussion, we work to figure out how we can help.
Hypothesise
We'll decide what we believe will best improve your current results based on real-time data.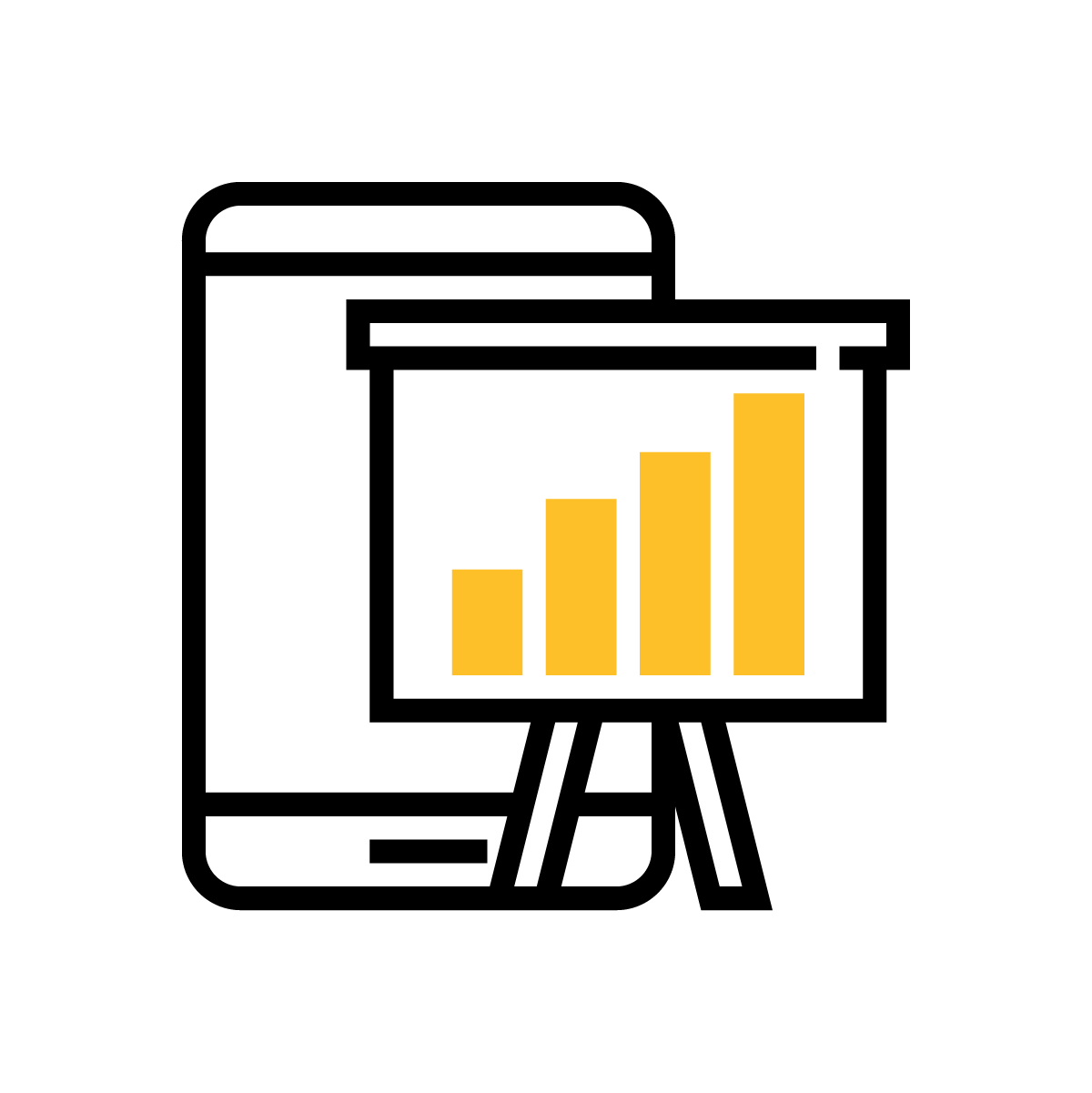 Measure
We'll constantly monitor your performance throughout the project, keeping you informed every step of the way.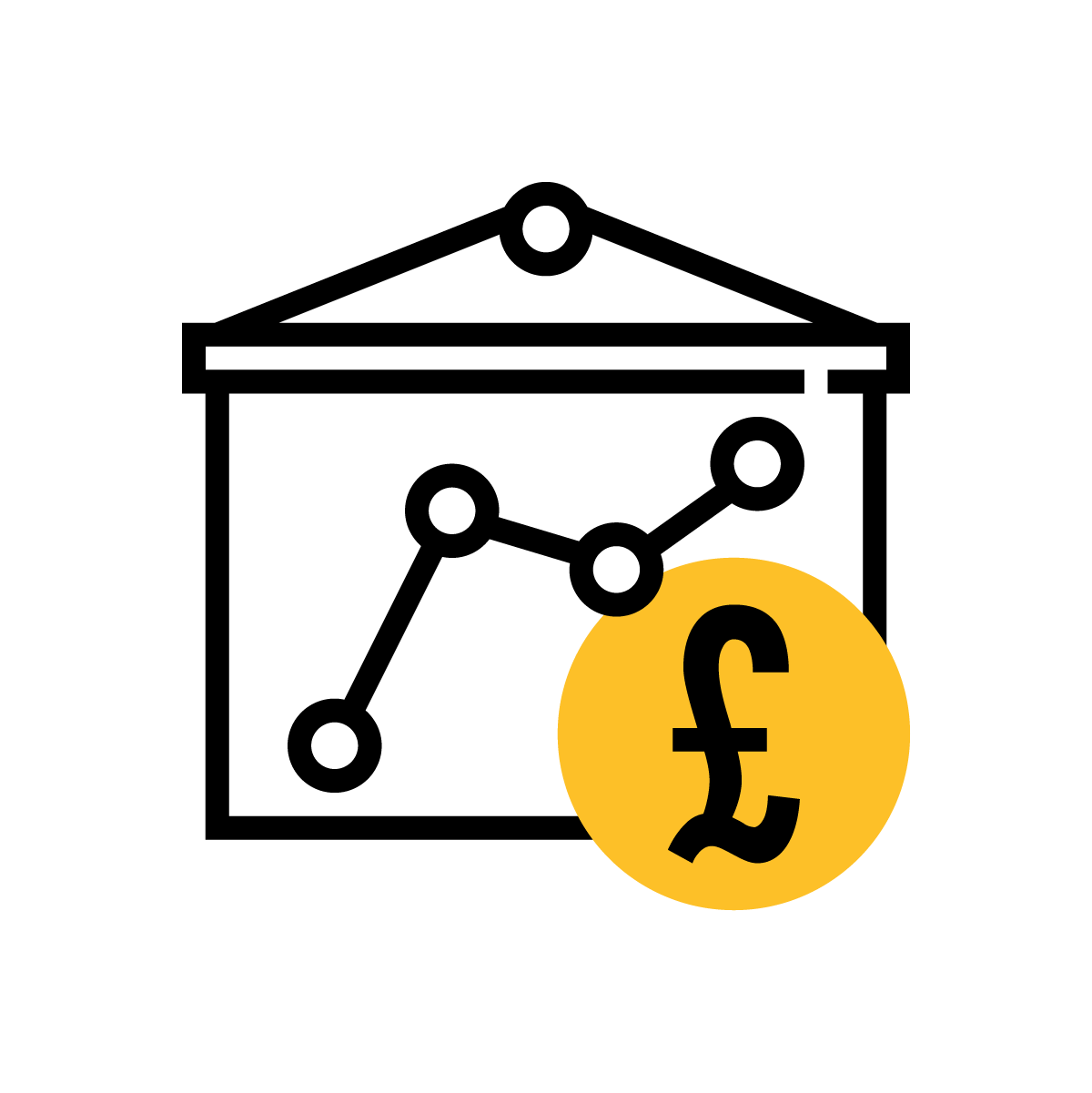 Analyse
We don't take data at face value, we really dig into the stats to understand what they mean and how we can improve them.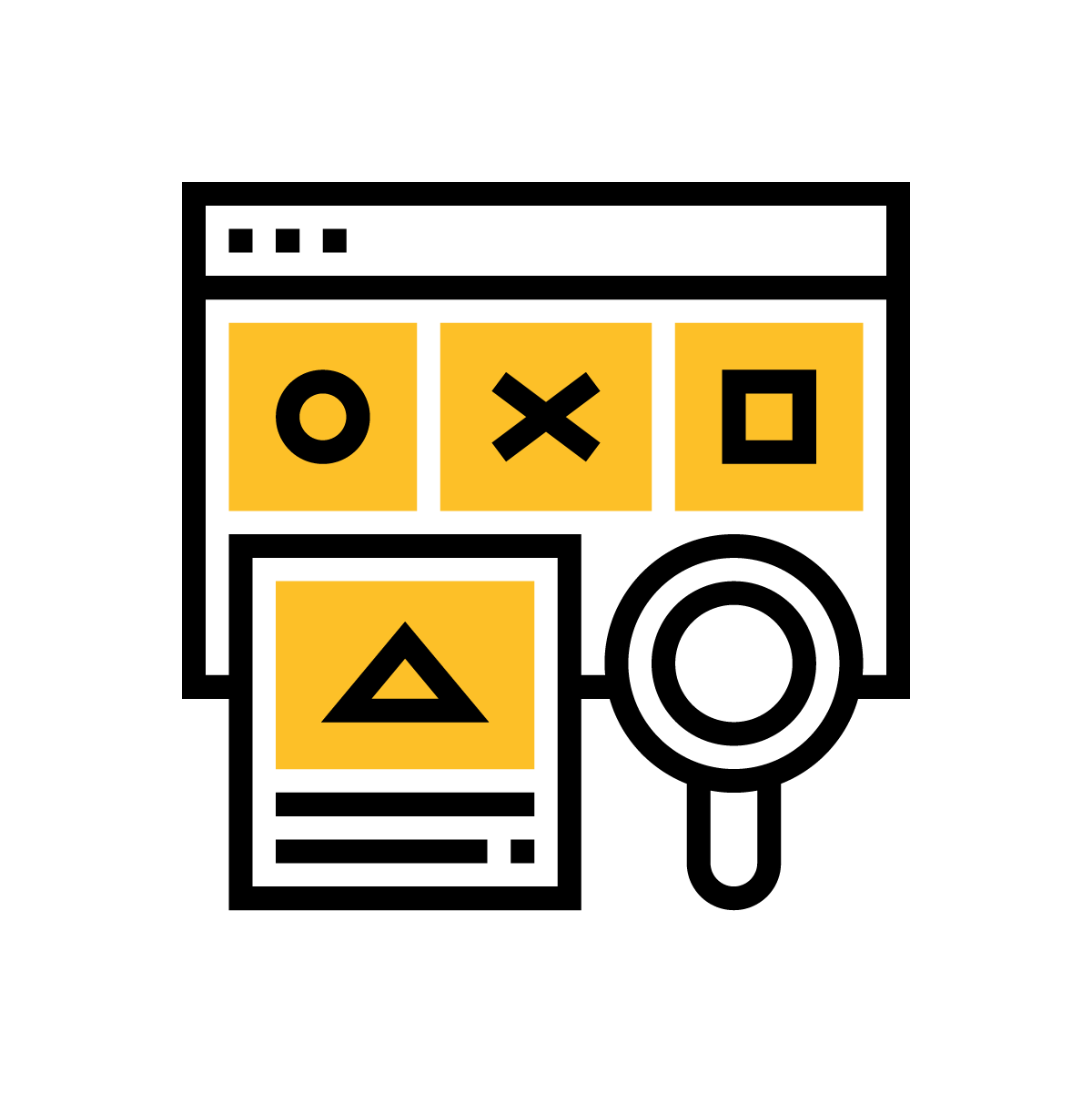 Experiment
Trying and testing is our speciality, and we are always looking to improve. We continuously run experiments to get the best results.

Optimise
Once we have delivered your minimal viable product, we work with you to set SMART goals and begin developing your marketing for the future.
INDUSTRIES WE WORK WITH
We work with B2B organisations across the tech, industrial and professional services sectors revolutionising the way they attract, engage and delight their customers.
CASE STUDY
CASE STUDY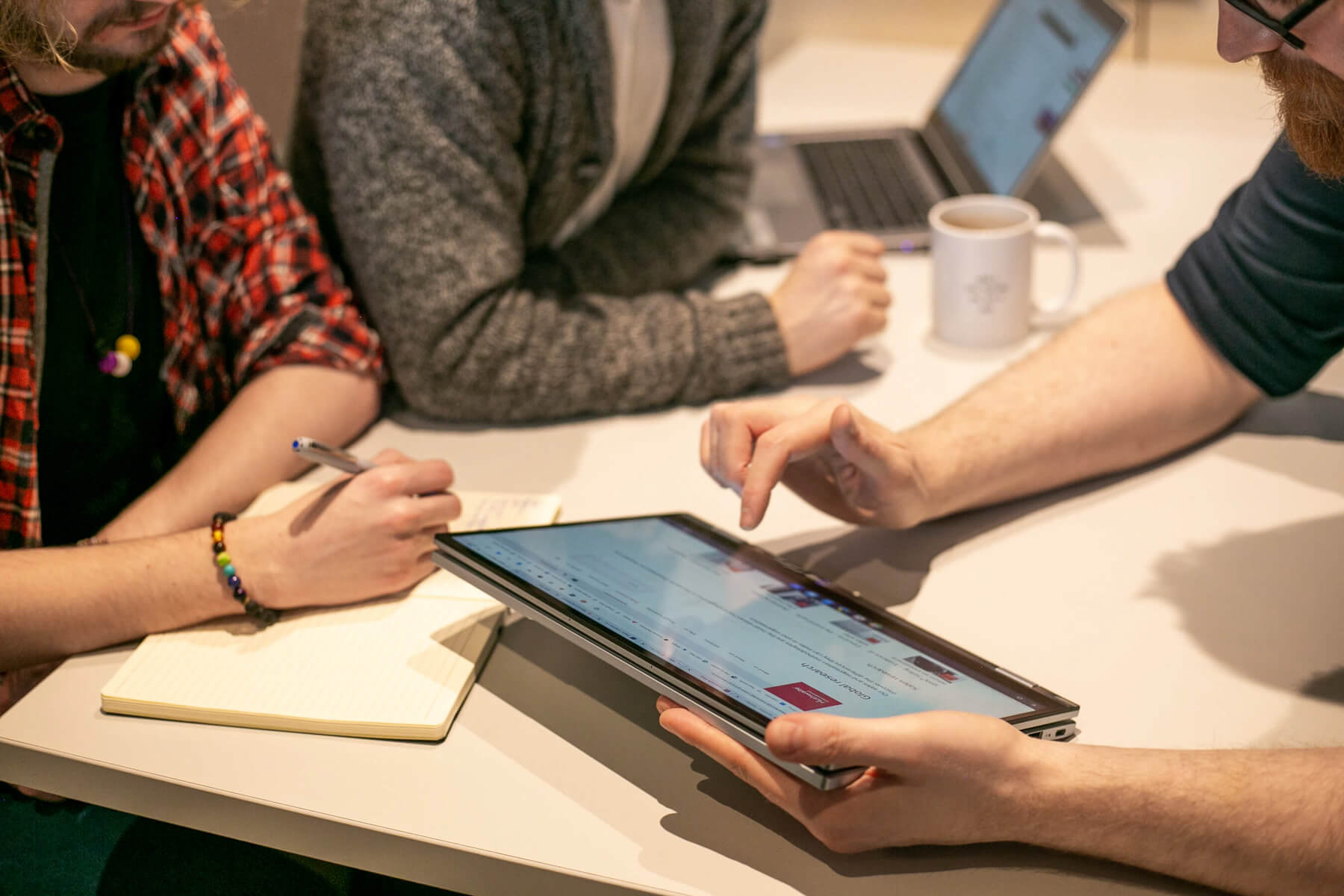 CASE STUDY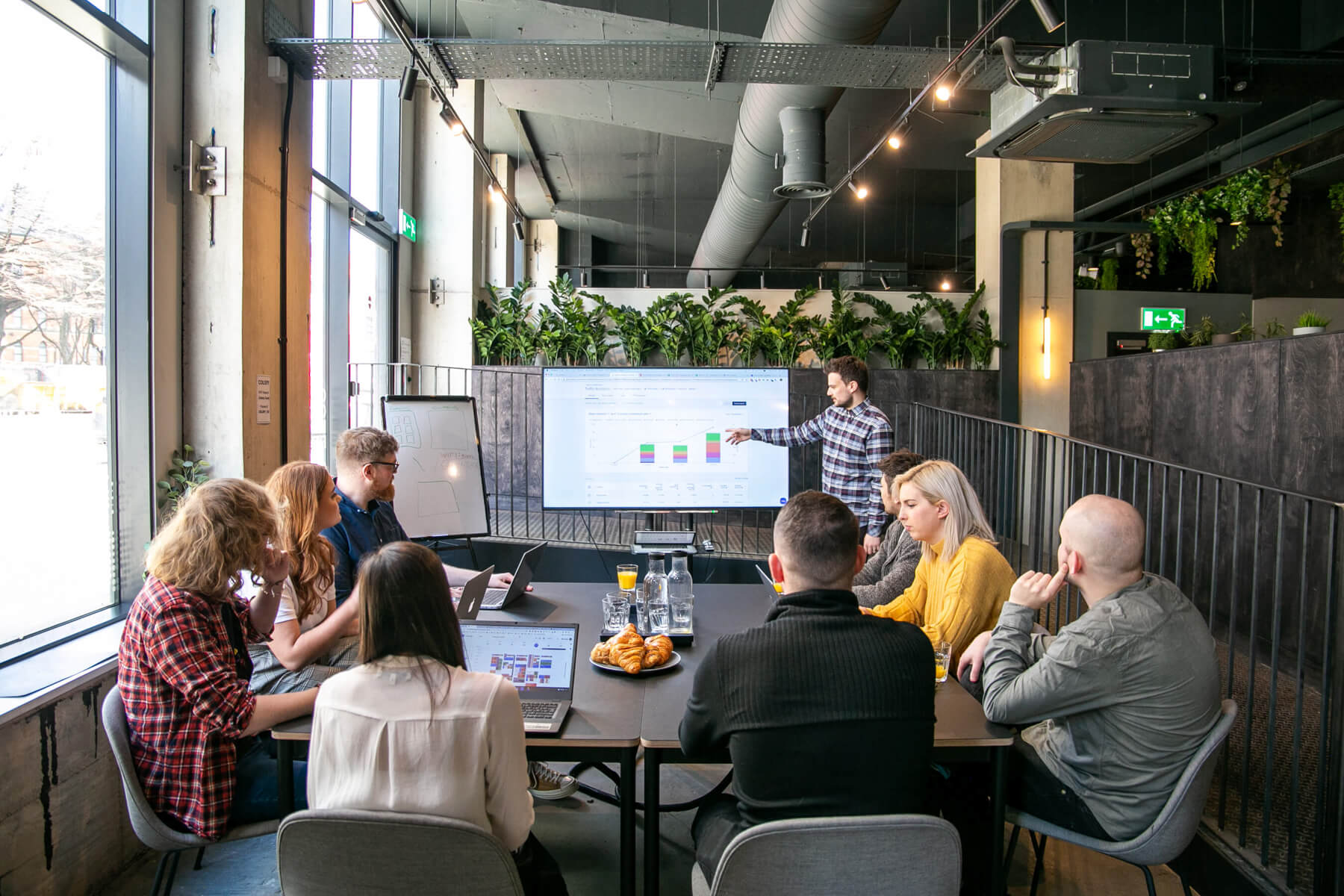 So, are we right for you?
We could blow our own trumpet all day, but ultimately it comes down to you, and what you need from an inbound marketing agency. Here are just some of the things we ask our potential clients, to see if we're a good fit.
Are you ready for change?
Our first and most important question. Inbound requires changing the way you originally thought about marketing and embracing something new - so take the plunge.
Do you have ambitious growth goals?
We're results-driven, so it's only right that our clients want the best from us.
Do you collaborate with your partners?
We're not an inbound marketing agency you can ignore, we want and expect your input.
Do you want to share your knowledge and expertise with your customers?
Great, we can help you create content that establishes you as a thought leader in your industry.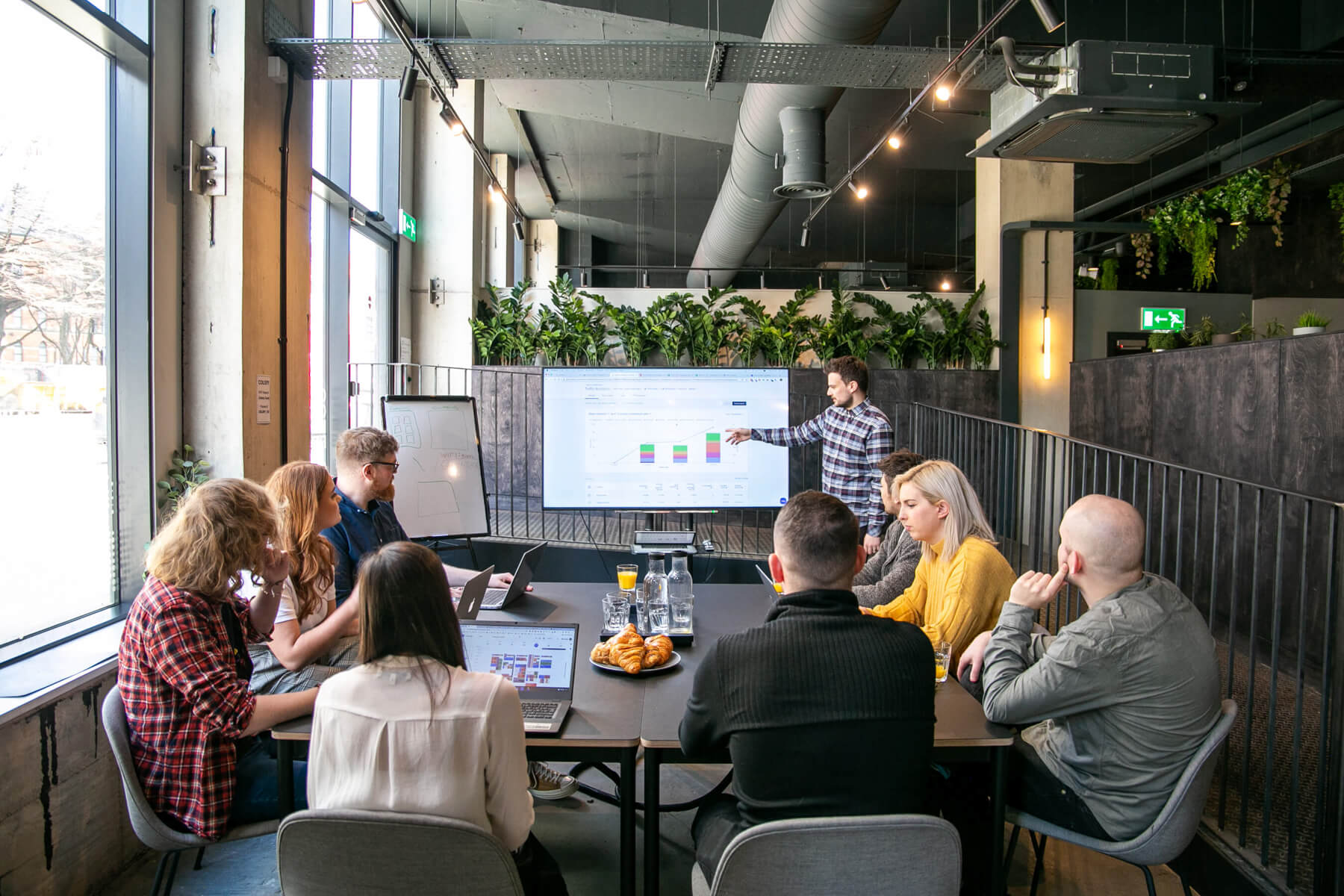 An introduction to inbound: everything you need to know.
Download it here to find out more about the services we offer.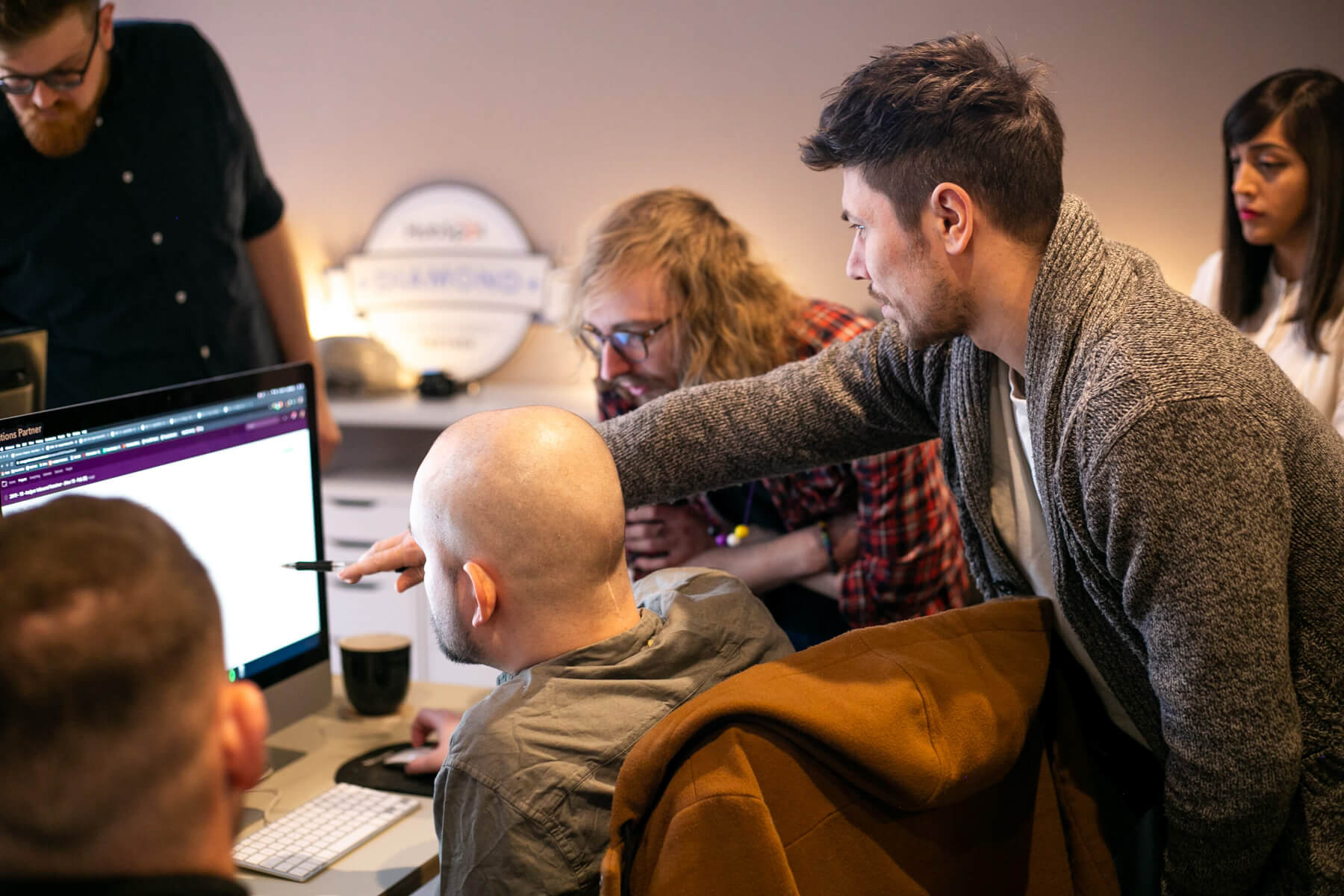 Choosing an inbound marketing agency: what to looking for.