HubSpot is great, but it can be complex. The first problem is that you can't purchase the system without an onboarding plan in place. The second issue is trying to select one.
You have two options: do it with HubSpot, or with a dedicated partner.
Now, when you decide to onboard with HubSpot when it's your first time using the software, you won't be sure what to expect, and you won't necessarily have on-hand support needed for implementation according to your business needs - leading to complications further down the line.
When you work with a HubSpot partner however, you get all the support you need to use HubSpot easily, and successfully.
WHY CHOOSE A HUBSPOT PARTNER?
You're probably thinking, why not go with HubSpot themselves - isn't it easier?
Not particularly. While HubSpot are perfectly capable of getting you up and running with the software, they won't offer you all the extras you'll get with a partner. Here's what you'll get with us, compared to HubSpot's offering.
WHAT DO YOU GET?
Axon Garside's onboarding (£1,800)
Dedicated Inbound Marketing Consultant
Has significant experience developing, delivering and optimising hands-on inbound marketing campaigns, through HubSpot.
Help building an inbound campaign
Including buyer personas, buyer journeys, lead generation tactics, content creation, and more!
HubSpot technical setup
Including basic portal setup including time zones, tracking codes, user management, social integrations, software integrations, etc.
HubSpot CRM customisation
Setting up custom fields, reports, dashboards, user views, task automation, and more.
Ongoing support
Once your onboarding is complete, we won't just cut ties. If you have any issues, or questions about the software, we're always around to help.
HubSpot's onboarding (£2,450)
HubSpot Implementation Specialist
Doesn't conduct inbound campaigns on a daily basis, but does understand the software.
Technical setup assistance
Help and advice on how to set up your portal.
Advice on integrations
Guidance on integrating your existing system with HubSpot.
Resources
From the HubSpot support and customer success teams.
The benefits speak for themselves - a HubSpot partner is the way to go. Not only are we cheaper, but we can offer real advice based on our experience with the software, and our knowledge of inbound.
That's why we've created a 10-week, remote onboarding programme - so businesses can get the most out of HubSpot right from the start.
"AG have integrated Hubspot's tools extremely well into our small sales & marketing team. Everything was setup expertly for us so all we have to do is stay on top of the leads that are generated, acting on the intelligence the platform provides. AG have taken on our full inbound marketing strategy and have been a pleasure to deal with from the outset. "
Matt Edgley, Commercial Director, Teledata
our onboarding service
PRE KICK OFF
First things first, we get you and your team set up in the portal, and take care of all the technical bits, such as importing your contacts.
WEEK 1: BUYER PERSONAS
We'll work with you to identify your ideal customer, and create buyer personas which will then be added to HubSpot.
WEEK 2: BUYER'S JOURNEY
Once we have your personas, it's time to start mapping their buyer's journey, and defining the stages of their lifecycle.
WEEK 3: LEAD GENERATION
We'll consult with you on the leads you want to focus on, show you how to segment contacts, set up lead flows and other features in HubSpot.
WEEK 4: EMAILS
You'll learn how to promote content effectively, by using best practice techniques in HubSpot to create and send emails.
WEEK 5: AUTOMATION
We'll determine which of your business processes can be automated, set up workflows and teach you how to nurture your prospects through email.
WEEK 6: CONTENT & SOCIAL
You'll learn how to create a content strategy in HubSpot, including topic clusters, core topics and blogging best practices. We'll also schedule social posts, and create monitoring streams.
WEEK 7: CONVERSION
This week, it's about turning your leads into customers, so we'll focus on using CTAs to drive these conversions. We'll identify the content offers you already have, and use landing pages to promote them.
WEEK 8: SMART CONTENT
You'll learn how to personalise your content for your customers using the smart content feature in HubSpot, applying it in everything from CTAs to emails.
WEEK 9: REPORTING
We'll discuss your current business objectives and KPIs to identify the goals you need to achieve. Then, we'll use these to setup reporting dashboards in HubSpot, and show you how to understand and use them effectively.
WEEK 10: LEAD SCORING & ALIGNMENT
Based on your existing data, we'll discuss optimisation opportunities for marketing and sales. You'll also learn about lead scoring, and how to prioritise leads.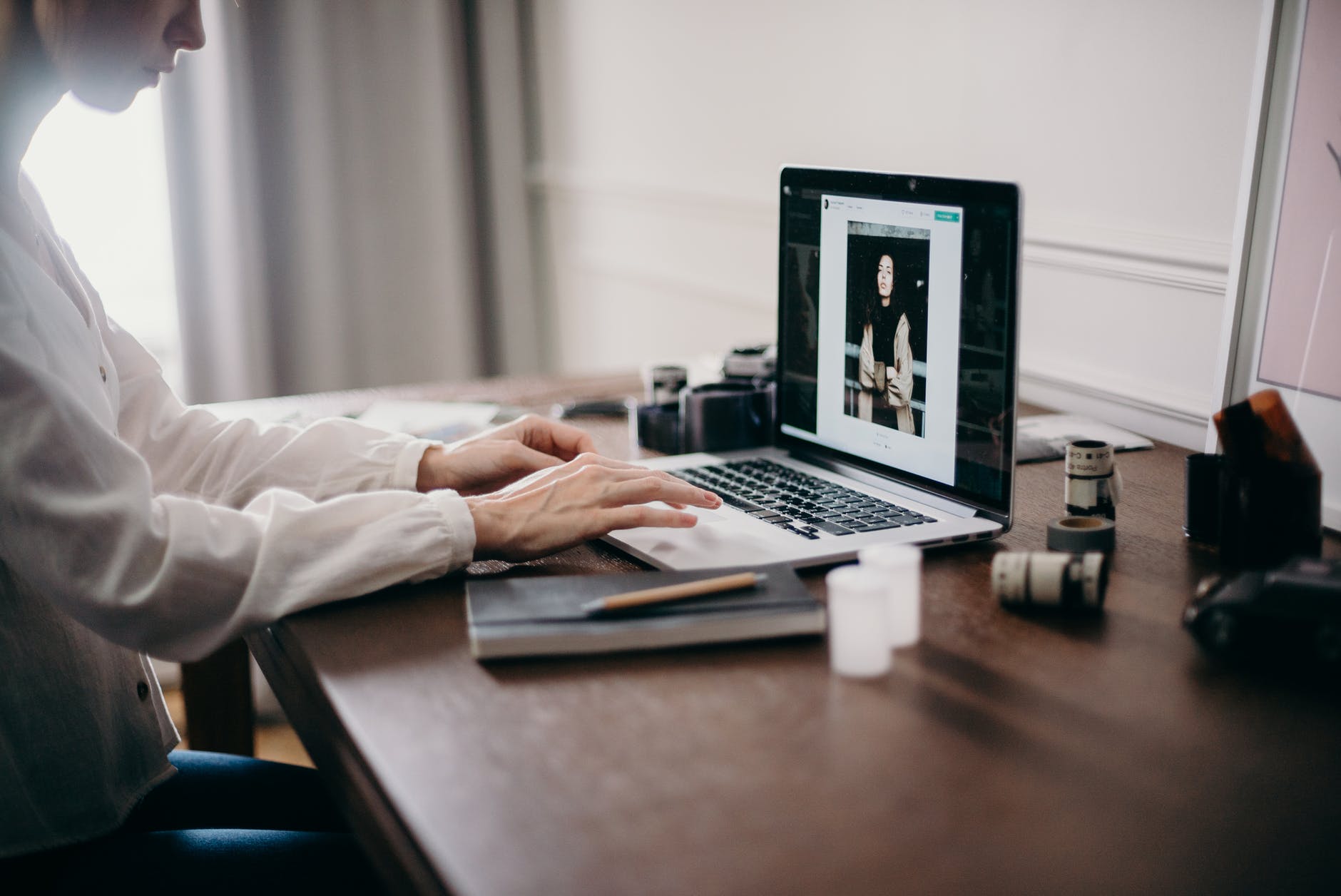 How easy is it to migrate to HubSpot CRM?
Download our pricing guide to find out more about our services.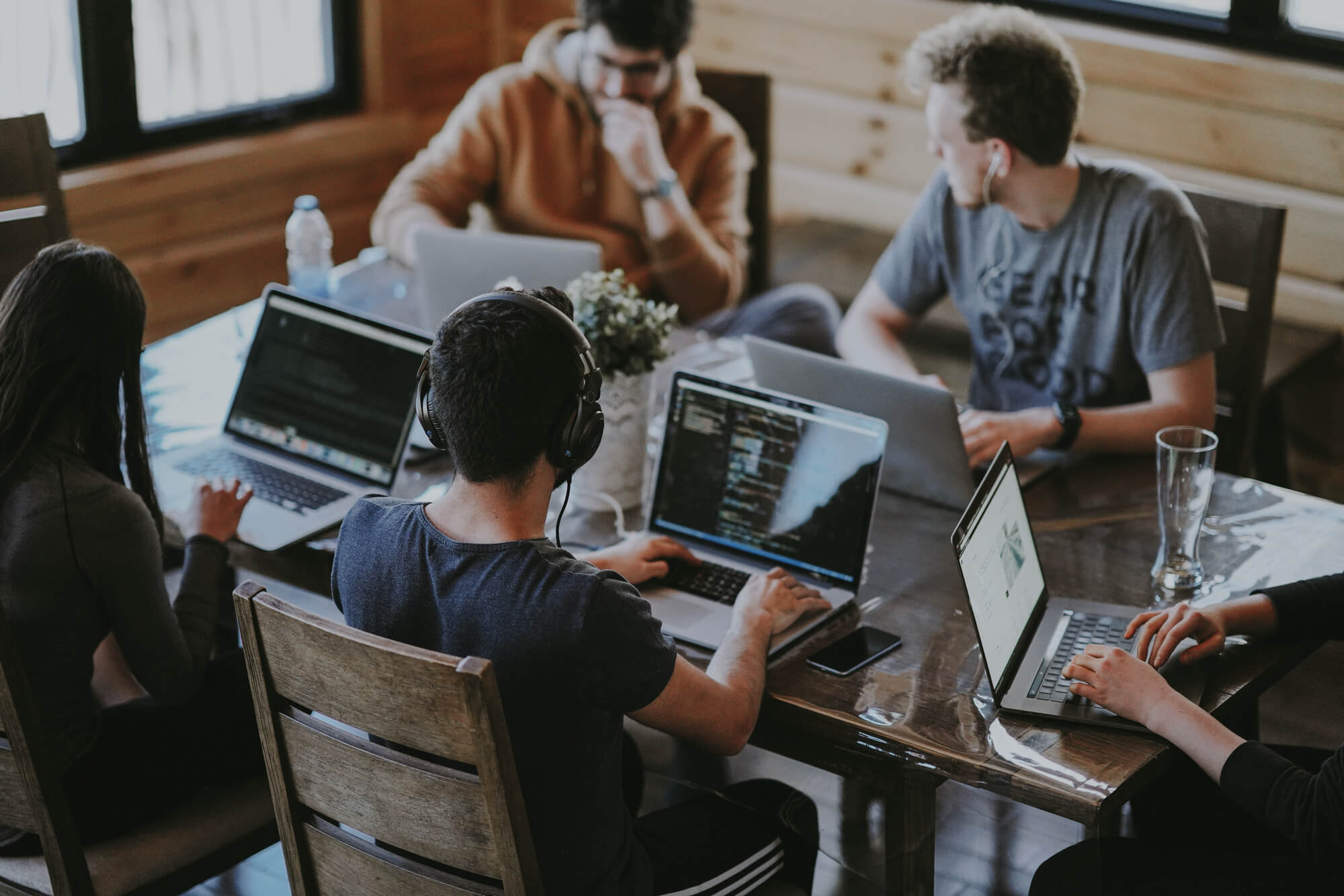 Find out more about inbound in our complete introduction here.