HubSpot Review 2019: HubSpot versus ActiveCampaign
HubSpot Review: We compare the key features of ActiveCampaign with HubSpot to find out which software is the best fit for your business.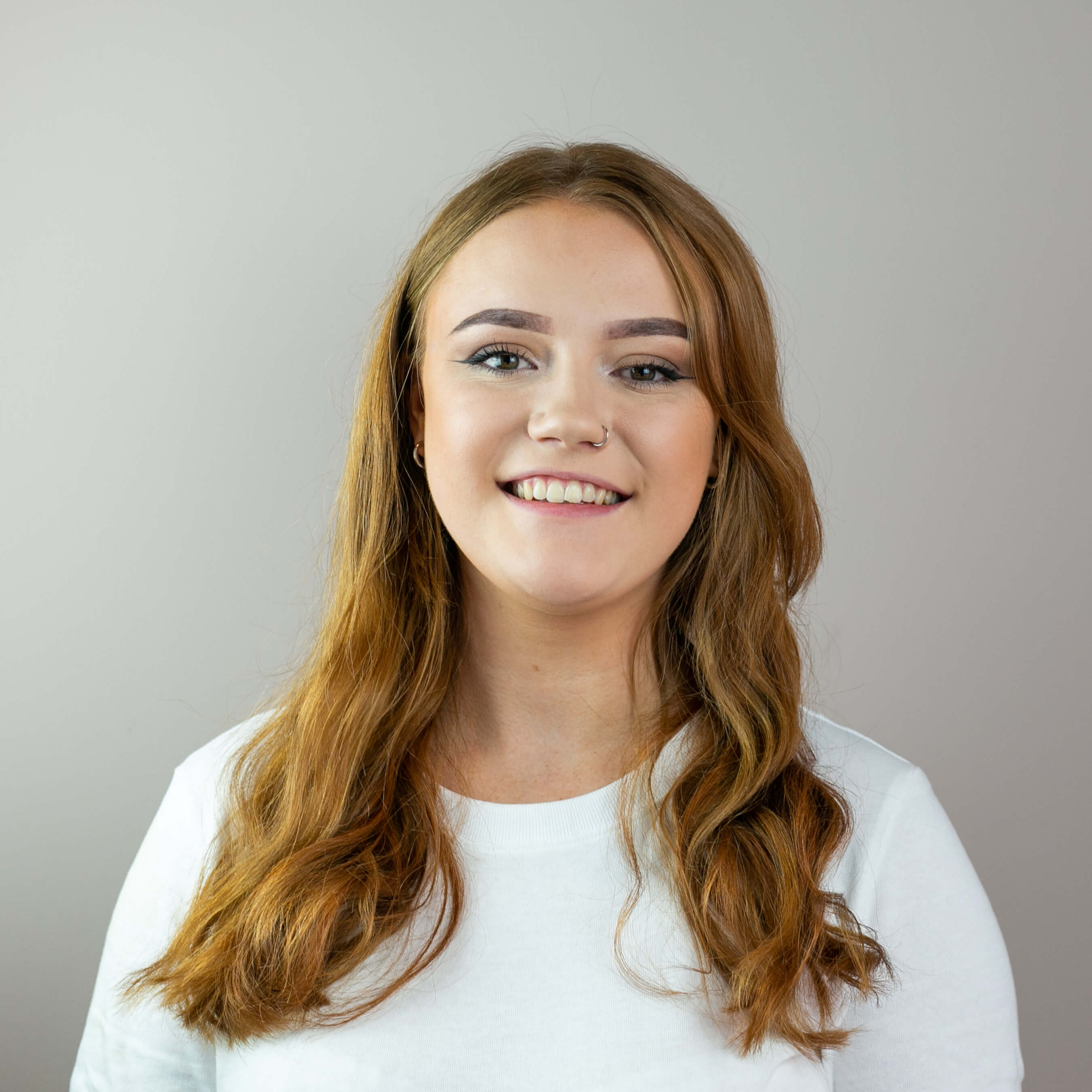 Lauren Nuttall
Published: 23 Oct 2019
5 minutes read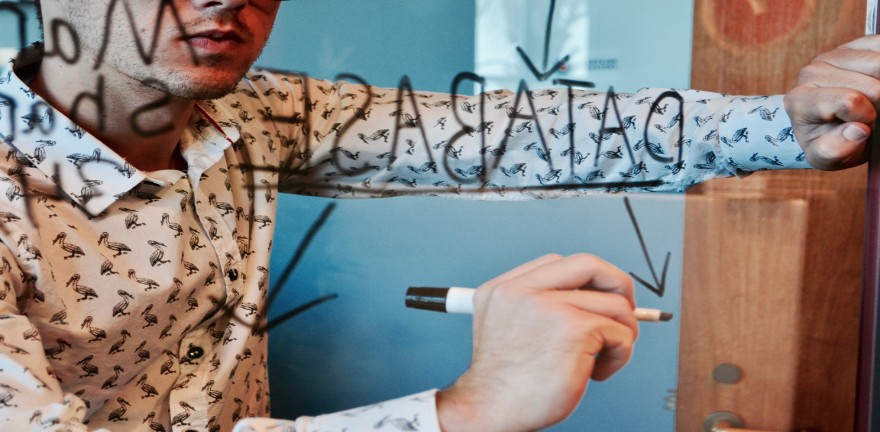 HubSpot and ActiveCampaign are two of the most popular marketing automation tools on the market, and each of them has strengths and weaknesses.
We've compared the key features of these two systems side-by-side to help you decide which is best for your business; to allow you to take back control over your sales and marketing efforts - without being limited by your current systems.
Email marketing
It is common knowledge amongst marketers that one of the best ways to engage contacts is through email marketing. According to a Radicati Group Study, there were 3.8 billion email users during 2018, meaning that email is one of the best ways to reach a large audience - making a strong email marketing system essential for any business. It can also be one of the easiest tools to get to grips with, if you choose the correct software.
ActiveCampaign
Email marketing is the core strength of ActiveCampaign. It's set up to allow users to create dynamic content, email segmentation and split testing. You can easily create automated marketing campaigns through their helpful tools that allow you to send out targeted emails to your potential customers based on their personal interactions with your business.
However, ActiveCampaign is equipped with tools that focus solely on email marketing and not necessarily social media, ads or other marketing efforts. This means it can be limiting if you want a system that does everything.
HubSpot
HubSpot offers similar tools to ActiveCampaign and both systems do email marketing very well. However, HubSpot goes that extra mile with features that make the software easier to get started with, including the drag-and-drop email editor where you can find templates that can be easily personalised to meet your brand's specific needs.
There are also further customisation features like smart send times, A/B testing and list segmentation, meaning that your email marketing efforts will reflect your brand and business in a highly effective and consistent way.
Marketing automation
It's absolutely essential that the system you implement does marketing automation well, as it can streamline your campaigns and align your sales and marketing teams.
ActiveCampaign
Marketing automation is something that ActiveCampaign does very well. It allows you to create workflows quickly with a drag-and-drop automation builder. It also includes site and event tracking, so that you can trigger automation tasks based on contacts' actions, such as alerting a member of your team to follow up an action (a contact watching a video on your website, for example).
This is a great feature as it automates the process of a stranger becoming a contact through the alerts it sends to your sales team, though the user interface can be difficult to navigate and use effectively.
HubSpot
Personalisation is at the heart of HubSpot's marketing automation. It offers strong features beyond email follow-ups and event tracking, and works with its internal CRM to completely automate the marketing process so it can be properly aligned with sales.
HubSpot's workflows collaborate with the CRM meaning not only can you trigger processes based on contacts' actions on your site, it will update your contact record to provide a greater depth of contact information. This helps you to nurture people easily throughout their buyer's journey, while also allowing you to accurately report on these actions. The automation of these processes means little to no effort is required, which is where HubSpot out-performs ActiveCampaign in terms of marketing automation.
Forms, landing pages and collecting contact data
It is essential to have a good system in place that can produce leads and deliver results. Companies need to be able to report easily to show the importance/significance of their marketing efforts. With forms and landing pages, you can collect contact data from contacts in order to capture more potential leads for your sales team. Reporting on these allows for a marketing department to attribute where their leads are coming from and which campaigns are the most successful.
ActiveCampaign
When it comes to collecting and reporting data, ActiveCampaign allows users to create forms for conversions and collect contact data in a simple and straightforward manner. However, the software isn't equipped with the necessary tools to build landing pages. This means you would have to source third-party apps or organisations to do this for you if you aren't able to do it yourself, which could get expensive and time consuming.
HubSpot
HubSpot doesn't have any of the challenges that ActiveCampaign has in terms of forms, landing pages and collecting data. It is a complete solution that allows you to build everything from landing pages to forms, blogs and much more. Each of these can be completely personalised for your business and brand, meaning that you have creative freedom when it comes to all aspects of your website.
HubSpot's powerful analytical tools also allow you to collect data from any submission on your site and provides you with a full breakdown of traffic analytics which you can use to create reports and in turn generate leads.
User experience
For many companies, implementing software that's both easy to use and will deliver quick and effective results is key. A piece of software can have all the advanced features a company could ever need but if it isn't user friendly, these features may never be used.
ActiveCampaign
Renowned for being exceptionally easy to use, ActiveCampaign is a perfect fit for small businesses. This is because the software is extremely user-friendly and employees can get to grips with it quickly, meaning that time spent learning is saved.
However, ActiveCampaign is limited to small businesses and isn't scalable, meaning its simplicity can become a burden as your company grows.
HubSpot
Like ActiveCampaign, HubSpot is extremely easy to use. It's designed with usability at its core and even has its own Academy devoted to getting you fully trained and up to scratch with the software. There is always something new to discover on HubSpot, and its huge range of tools and tutorials alongside them means that HubSpot provides a system that is easy and entirely focused on providing you with a great user experience.
Unlike ActiveCampaign, HubSpot's ease of use doesn't disappear when used by larger companies, and it is as suitable for enterprise-sized organisations as developing businesses, with different options available so that it can grow as your company does.
The truth is, both of these tools are great choices depending on your company and your individual needs. No tool guarantees success, and much of this depends on how you utilise it to your advantage, rather than the complexity of the system itself.
While ActiveCampaign has a lot of strengths, it may not be the best choice for larger companies that HubSpot is able to accommodate. Crucially however, HubSpot is one of the easiest systems to use on the market.
As a HubSpot Diamond Partner with years of industry experience working with some of the leading companies within the industrial, tech and professional services sectors, we can help you choose the right HubSpot package for your business. Not only this, we can help you implement the software and teach you exactly how best to use and optimise the software for your business through our onboarding programme.
For more information on how we can help you improve your business with HubSpot, request a free demo with us today.