We've found that a lot of businesses that invest in HubSpot aren't getting the most out of it, and as such, aren't seeing a return on their investment.
That's why we've developed in-depth, interactive training courses to help you get to grips with HubSpot software and the inbound marketing methodology. Our training packages are designed to give companies and users the best possible chance of succeeding and generating additional revenue through HubSpot.
Our courses offer a valuable opportunity to develop knowledge and skills, and also offer a way to tailor the inbound methodology to your business, resulting in better leads, a more streamlined process, and a greater return on your investment.
WHAT DO YOU NEED?
As part of our bespoke approach we deliver our services in ways to suit your requirements:
Our onboarding process gives your team an overview of the software, and gives you an idea of how to use the tools effectively to start seeing ROI. We'll help migrate your data, and set up your portal correctly.
I NEED ONBOARDING TO MAKE SURE I GET STARTED THE RIGHT WAY
If you're already familiar with HubSpot, but want to see better results, our starter training is for you. We can help you master the basics to start attracting high quality, sustainable leads.
I HAVE HUBSPOT, AND NEED TO LEARN MORE ABOUT USING THE TOOLS
You might already be a HubSpot whizz, but want to push the tool even further to get the results you need. This course is perfect for your team - we'll go through more complex aspects of the tool, as well as covering a deeper level of strategy related to your business.
I KNOW MY STUFF, BUT WANT TO BE GOING FURTHER WITH HUBSPOT
"Each step of the way, Axon Garside have looked over the work we completed and given it as much attention as if it were their own project. I was impressed by every person's expert knowledge of HubSpot and inbound marketing. Axon Garside have a great team of people, which makes training with them enjoyable!"
Nicole Major, AWA Digital
WHY CHOOSE HUBSPOT TRAINING WITH US?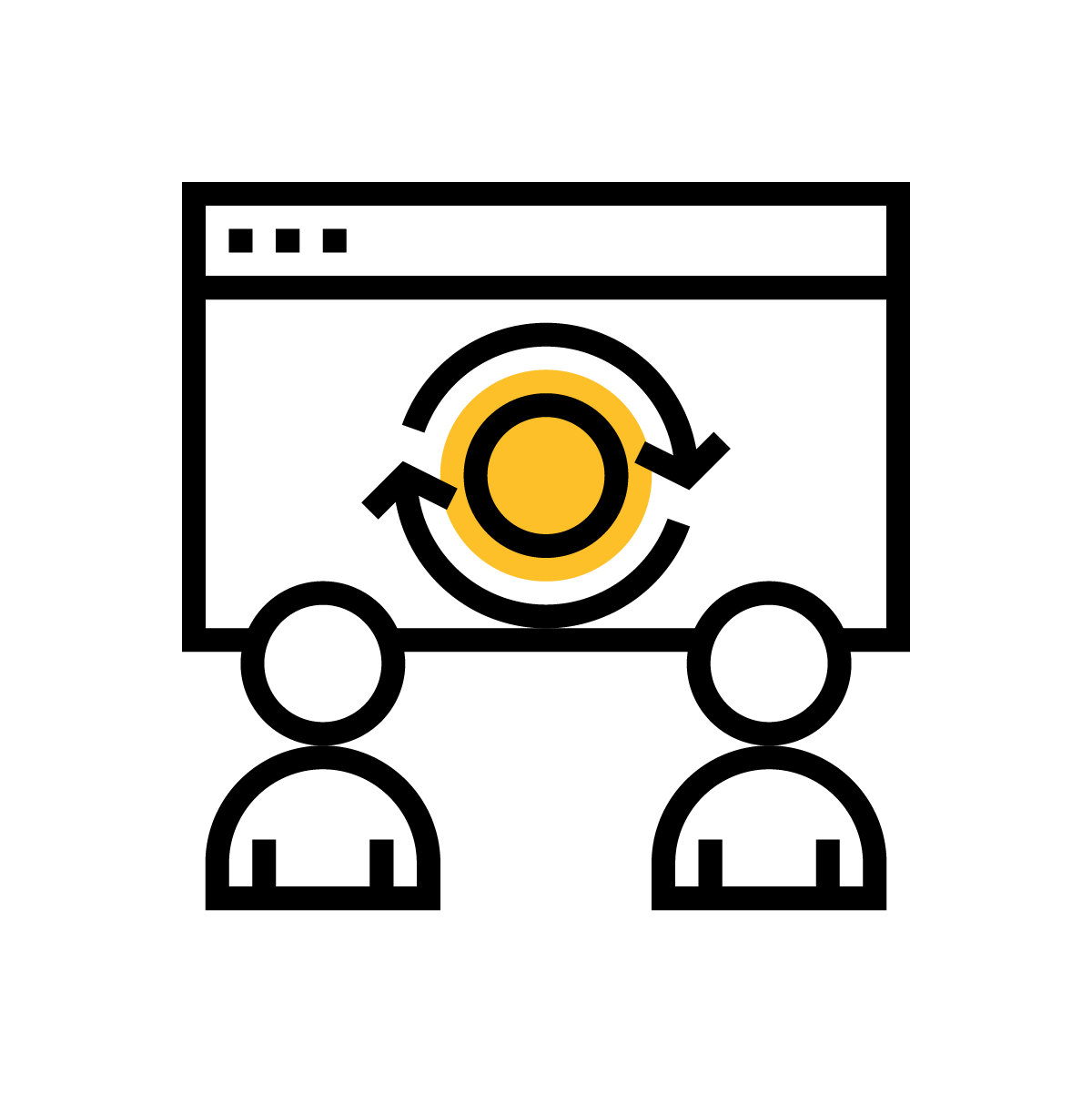 TRIED AND TESTED EXPERIENCE
We've been a HubSpot partner since 2012, and over the last eight years have worked with hundreds of high profile B2B agencies to deliver inbound excellence. Our training sessions aren't a cookie cutter course - we use our unique insight to tailor your HubSpot training to your business.

FULLY CERTIFIED IN HUBSPOT
We know HubSpot like the back of our hands, and have the certifications to prove it. From the basics of inbound to the complex features of the tool, we're the HubSpot experts, and know how to help you make the most of the platform.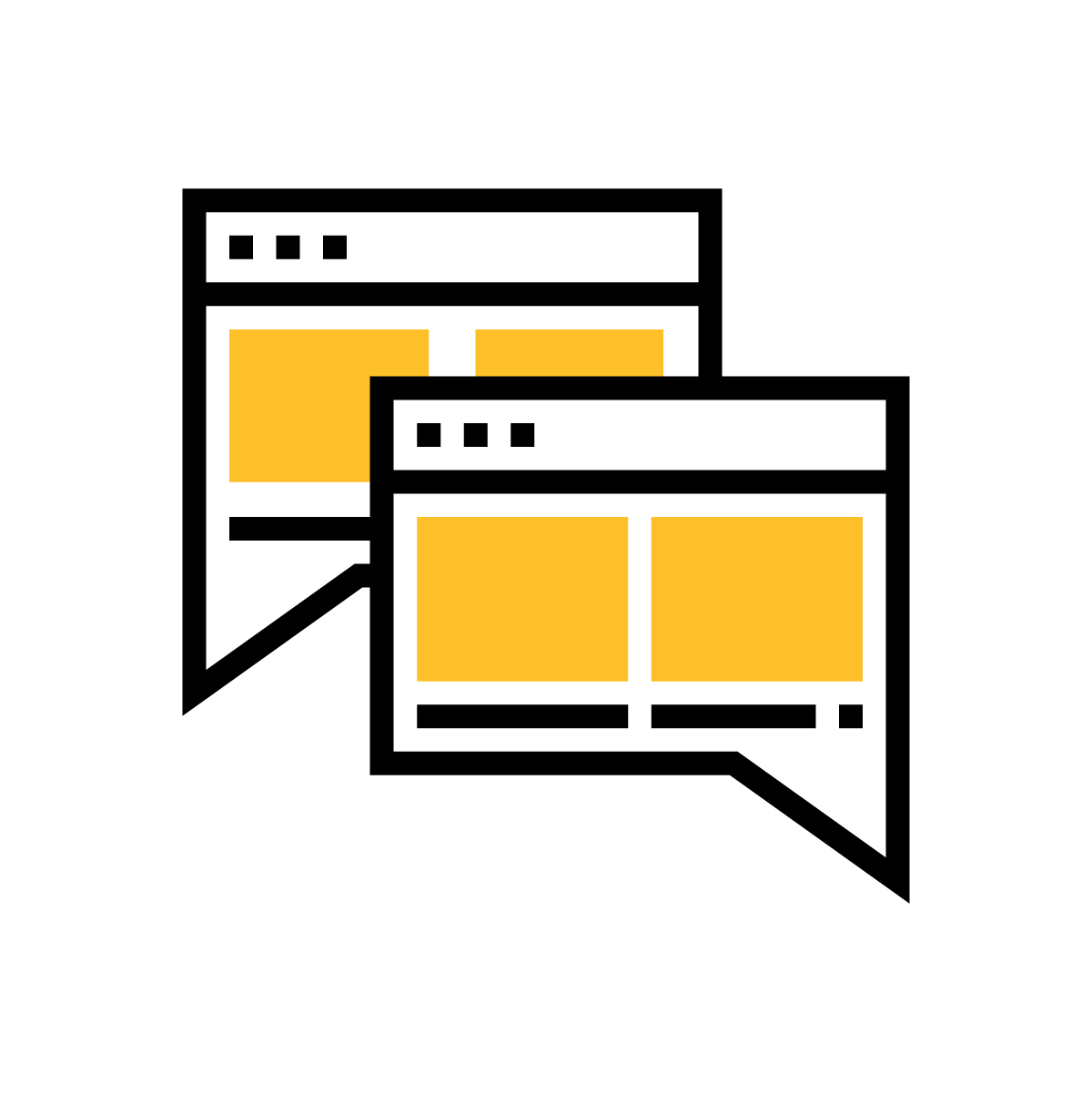 FLEXIBLE TO YOUR NEEDS
Our training can be at our offices in Manchester, or we can travel to you. Alternatively, we can offer HubSpot training for your team via video-link! If you choose our on-site training, we're located in the heart of Manchester, close to transport links and with plenty of space and coffee.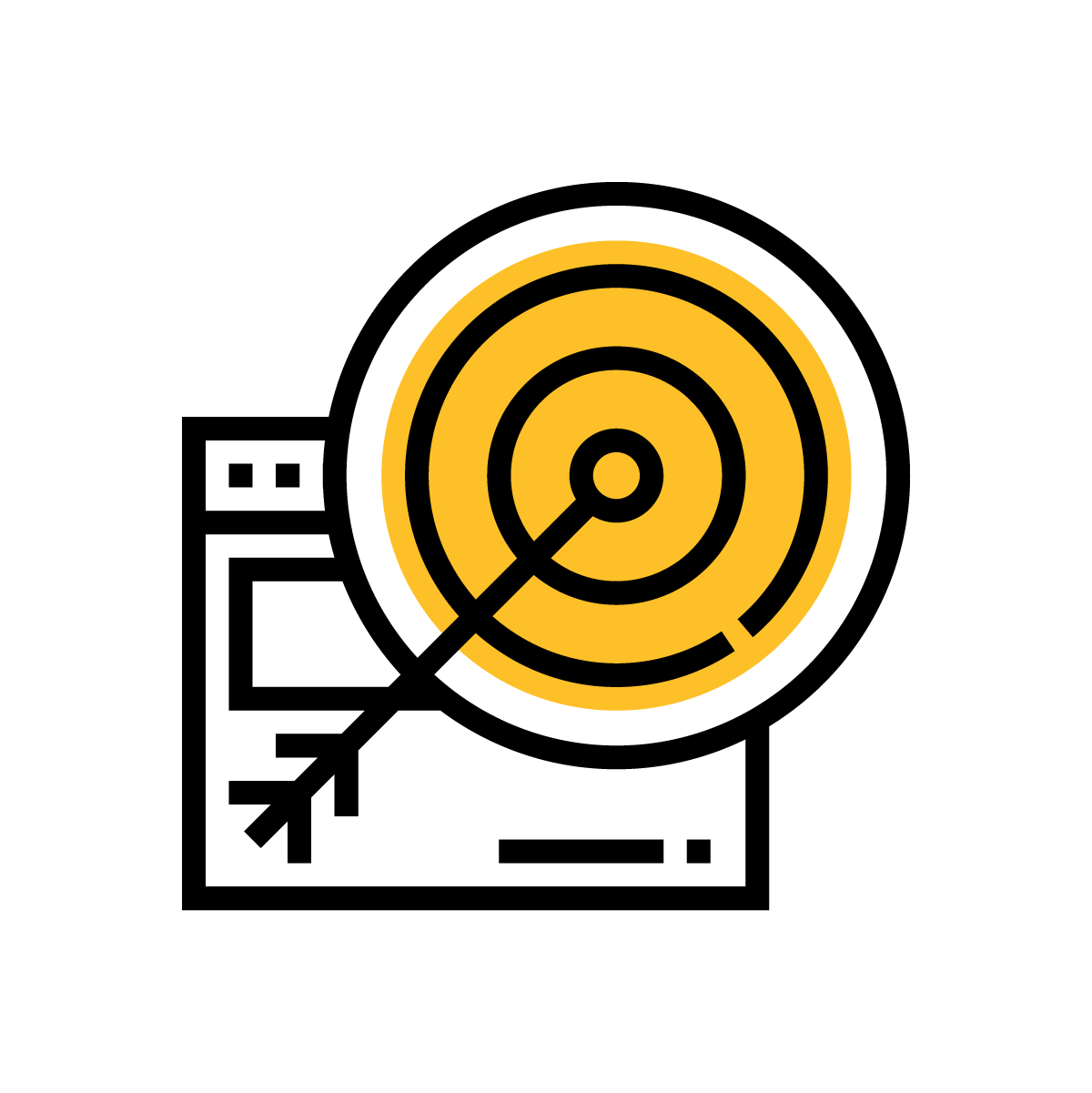 EXPERTS IN INBOUND
We've been all-in on the inbound methodology ever since it crashed onto the scene, and your training isn't just about HubSpot. Our dedicated trainers are there to provide expert advice on all things inbound, including campaign and strategy planning, analysing your data effectively, and mapping out stages of the buyer's journey.
JUST WANT TO CHAT?
We offer onboarding for beginner users, our starter training for anyone wanting to get ahead of the competition, and accelerator training for the seasoned user to really push the tool to the limit. Choose your training course above to read more, or just get in touch with our team to scope out what you need, and what needs to be included.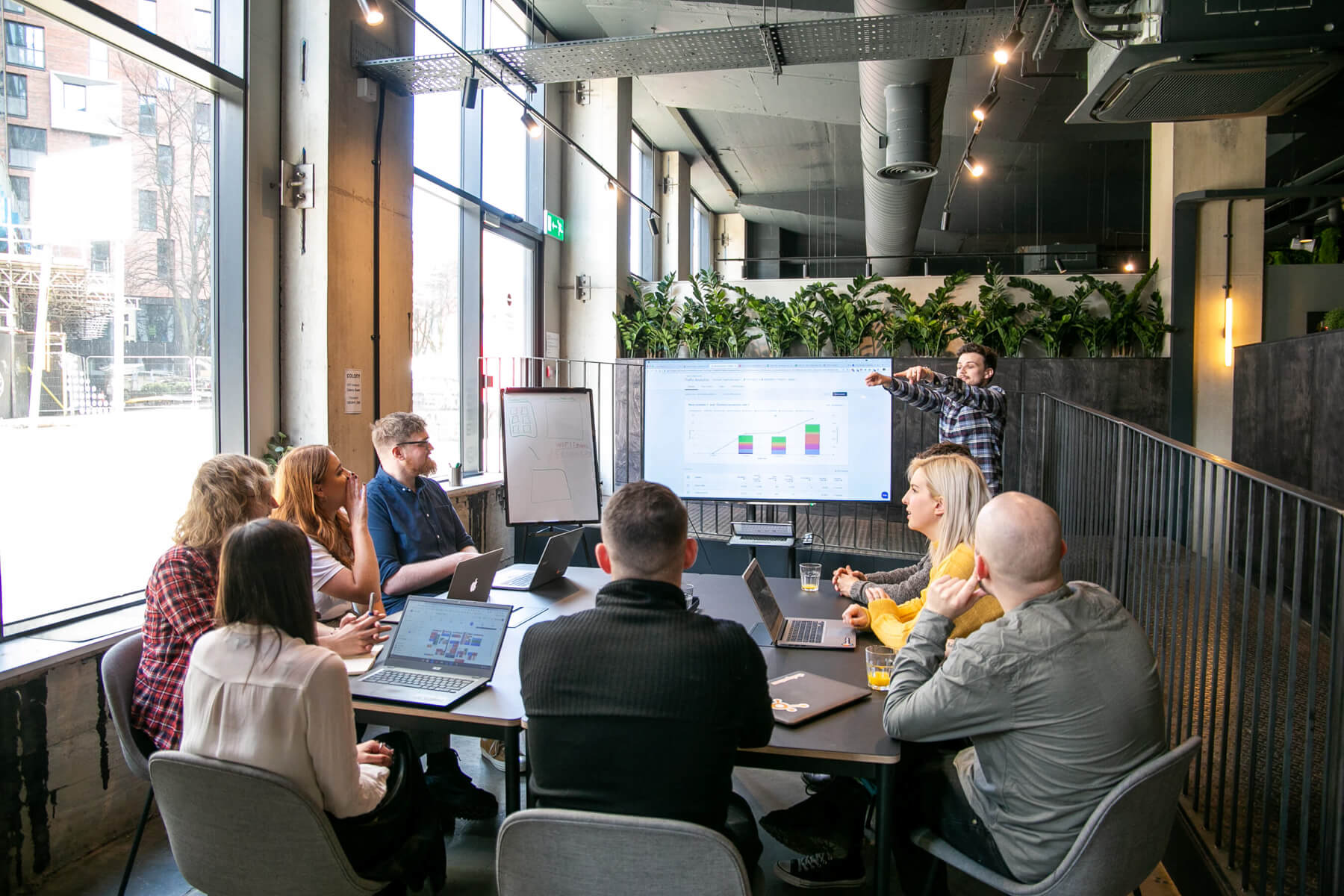 Find out more about how we work, and what we provide to companies across the UK.
Our full list of services and prices can be found right here, or chat to us for a bespoke quote.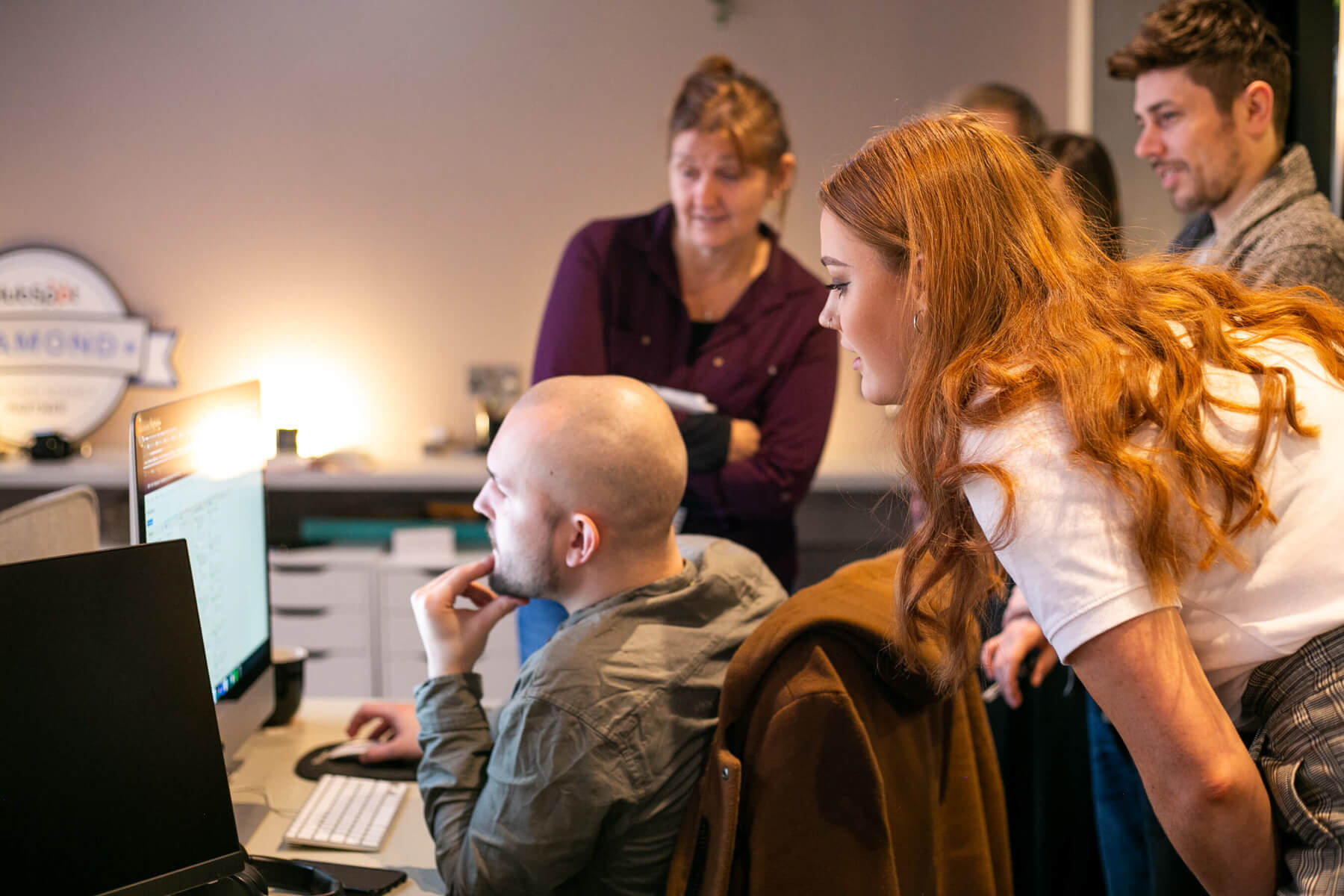 Considering migrating to HubSpot? Here's why you should work with a HubSpot Partner.