HubSpot CRM Review: How does HubSpot compare to Microsoft Dynamics?
HubSpot review: We compare key features from CRM giants Microsoft Dynamics 365 and HubSpot to help you decide which software is the best for your business.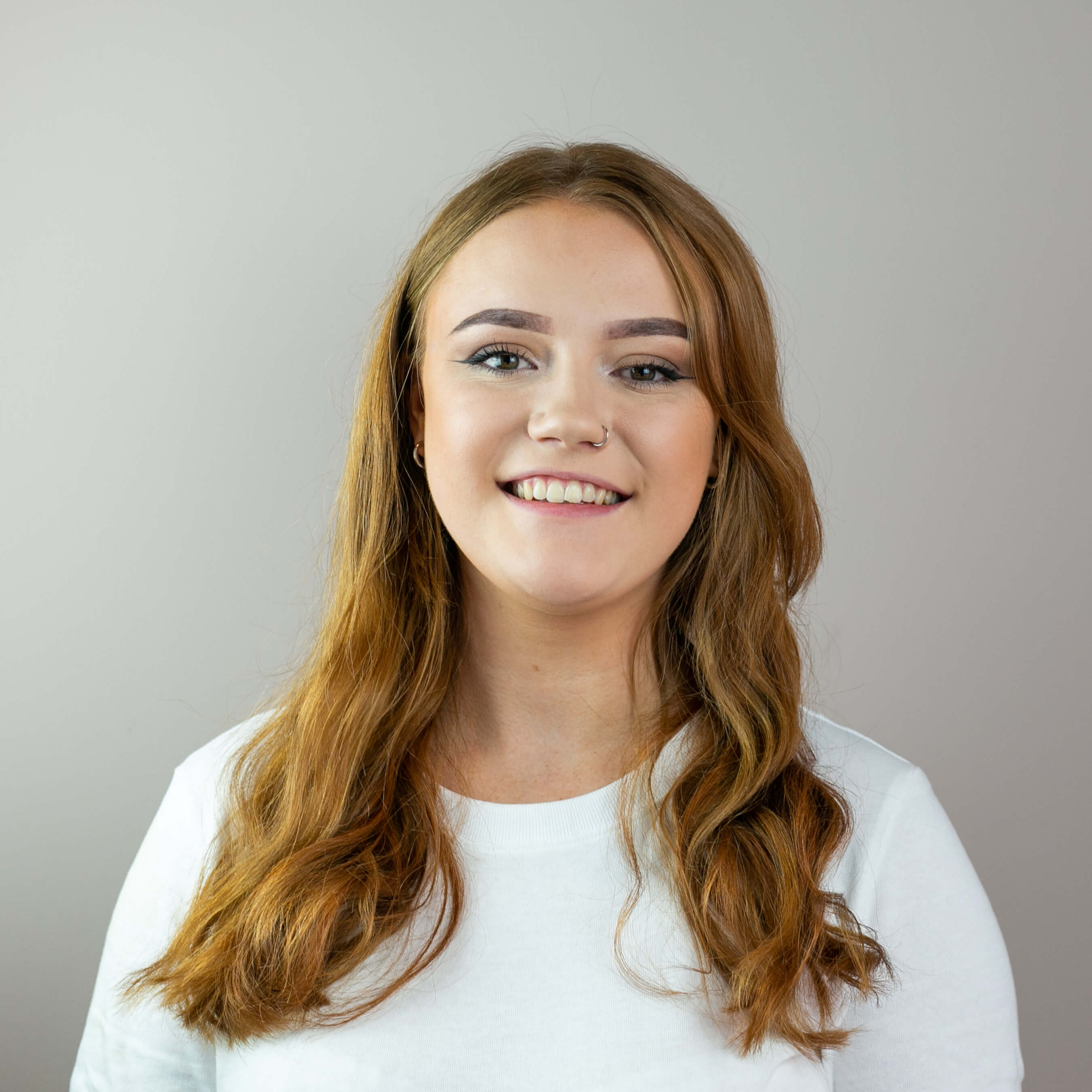 Lauren Nuttall
Published: 14 Nov 2019
5 minutes read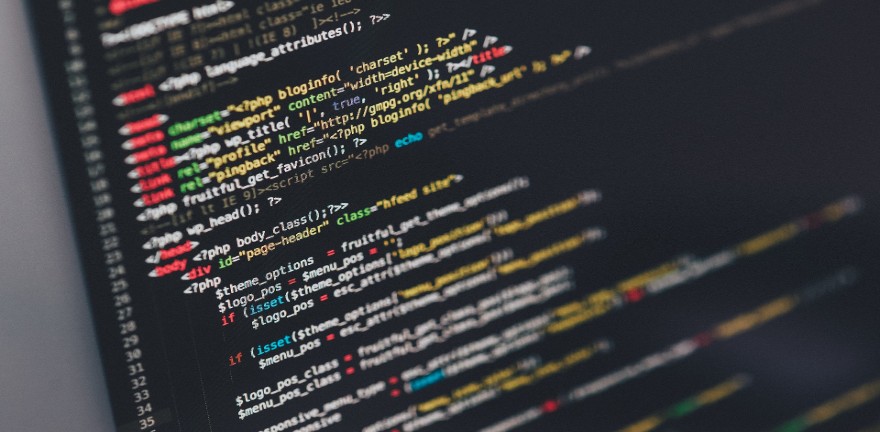 Microsoft Dynamics 365 and Hubspot are two of the most widely used CRM systems on the market. Dynamics 365 is the product of one of the biggest technology companies in the world, and is a renowned and trusted software for this reason. HubSpot, on the other hand, has not only established itself as one of the best marketing automation tools on the market, but also one of the easiest and most intuitive CRM systems available.
We've analysed and compared the key features of these two systems side-by-side in this HubSpot review, to help you make a well informed decision; to allow you to gain control over your sales, marketing and services assets without being held back by your current system.
Implementation and adoption rates
A long implementation period can impact businesses in a number of ways. Staff may have to prioritise it over their workload, or have to do both at the same time, which could be bad for productivity and morale. This means that the CRM you choose must have an implementation process that is simple and fairly quick so that productivity isn't affected.
Microsoft Dynamics 365
Dynamics 365 is a vast piece of software with features that have high-levels of customisation for companies at an enterprise level. This is great for these businesses as it allows them to personalise the software with any specific requirements they have.
However, because of the level of customisation available, this can make the implementation process long and over-complicated. The implementation of Dynamics is a long process that can take up to 18 months, with 4-6 months being the shortest period you could hope for. This could be a significant issue for businesses who want the set-up process to be quick and simple.
HubSpot
HubSpot doesn't offer the level of customisation that Microsoft Dynamics does, but this isn't necessarily a bad thing. HubSpot is much quicker and easier to implement, with the whole process taking a matter of weeks as opposed to months for larger, highly-customised CRMs such as Dynamics.
On top of this, HubSpot also has high adoption rates amongst sales teams because of its quick implementation and how easy it is to use compared to other CRMs. This makes it a better choice than Microsoft Dynamics 365 if you want a straightforward, no-fuss implementation process.
To see how easily HubSpot can be implemented into your business,
Marketing and services alignment
When a customer chooses your business, they deal with your company as a whole - not individual departments. Because of this, when there is no alignment between your sales, marketing and services teams, customer experiences can be dampened by inconsistency, which leads to poor reviews and no repeat business.
This is just one of the many reasons why aligning your departments is absolutely essential for success, and it's important that the CRM you choose to implement does this successfully and with ease.
Microsoft Dynamics 365
For marketing automation, Dynamics struggles against its competitors because this isn't its main function. Instead, it's well set up for business intelligence, which allows complex retrieval, analysis, and reporting on data to generate insights about your business.
While this allows for in-depth reporting, it doesn't necessarily align your departments. It also doesn't help businesses who want to align their marketing and services and don't necessarily need sophisticated business intelligence software to do this. While Dynamics works for large enterprises in this sense, it risks alienating many other businesses.
HubSpot
Unlike Dynamics, HubSpot is a complete marketing, sales and services software - not just a CRM. It does marketing automation remarkably well, as it enables seamless transition between each of your departments. This makes it much easier to track the lifecycle of a contact throughout their buyer's journey, as they move from prospect to customer. Because of this, HubSpot works for businesses of all sizes - not just enterprises.
Integrations
To be successful, any marketing automation tool must be applicable in a company's current software ecosystem, meaning that it must be able to work alongside other programmes successfully.
Microsoft Dynamics 365
As a product of one of the biggest technology companies in the world, it's no surprise that Dynamics 365 works extremely well with other Microsoft products. This means that if your company already uses the Office 365 suite, it will integrate nicely into your current system.
However, Dynamics' performance suffers greatly when it is integrated with products outside of the Microsoft family, which puts it at a disadvantage to many other CRMs that are able to integrate with other systems more effectively.
HubSpot
When it comes to integrations, HubSpot has no issues working alongside other systems. It currently boasts an impressive number of over 200 software integration partners - with this increasing all the time. This means that if you need extra features or capabilities that Hubspot doesn't have, the software offers a huge amount of plug-ins that allow you to optimise it to work within your business - without any limits.
User experience
A system can boast all the complex features it desires, but if they are too difficult to get to grips with, many users will never reap the benefits. Companies need to think about how easily their employees will be able to adjust to a new system, therefore a marketing automation tool must have user-friendliness at its core, in order to be implemented smoothly and show tangible results.
Microsoft Dynamics 365
Microsoft Dynamics 365 is optimised for those companies with a well-defined sales process who are comfortable using more complicated software. When utilised in this way it can be a great option.
Without this however, Dynamics is far from straightforward because the user experience is made more difficult due to the scale of the software, meaning that your employees could struggle to use it in a simple and effective way.
HubSpot
HubSpot is often deemed as one of, if not the most user-friendly marketing automation software on the market. This is because it is easy to implement and get to grips with, and it offers an abundance of resources to ensure you are able to use the software easily and effectively, including helpful tutorials, FAQs and templates to help you send emails or build your website.
On top of this, HubSpot has its own Academy where you can access lessons on how to use different elements of the software, as well as wider marketing, sales and service advice. Unlike Dynamics, HubSpot is designed so that everyone can use it easily - you don't have to have prior technological knowledge or a complex sales process to utilise the system to its full potential.
While both these systems boast an excellent array of tools and impressive features, the decision should ultimately be made on what works best for you and your business. Not only this, but the software is only as good as its implementation, meaning that setting up a system that works for you is absolutely essential.
HubSpot excels with proper implementation and critically, it's easier to use than many other marketing automation tools.
At Axon Garside, we have our own strategy for implementing HubSpot into any organisation, be it a small start-up or an enterprise level business.
However, we don't stop at implementation, instead we work with you to teach you exactly how best to use and personalise the software for your business through our onboarding programme.
As a HubSpot Diamond Partner with years of industry experience working with some of the leading companies within the industrial, tech and professional services sectors, we can help you optimise the HubSpot platform to work for your desired business outcomes.
For more information on how we can help you improve your business with HubSpot, request a free demo with us today.