Everything you need to know about HubSpot pricing (2020)
Interested in HubSpot but confused by HubSpot pricing? Here's everything you need to know from price breakdown, to which package could work best for you.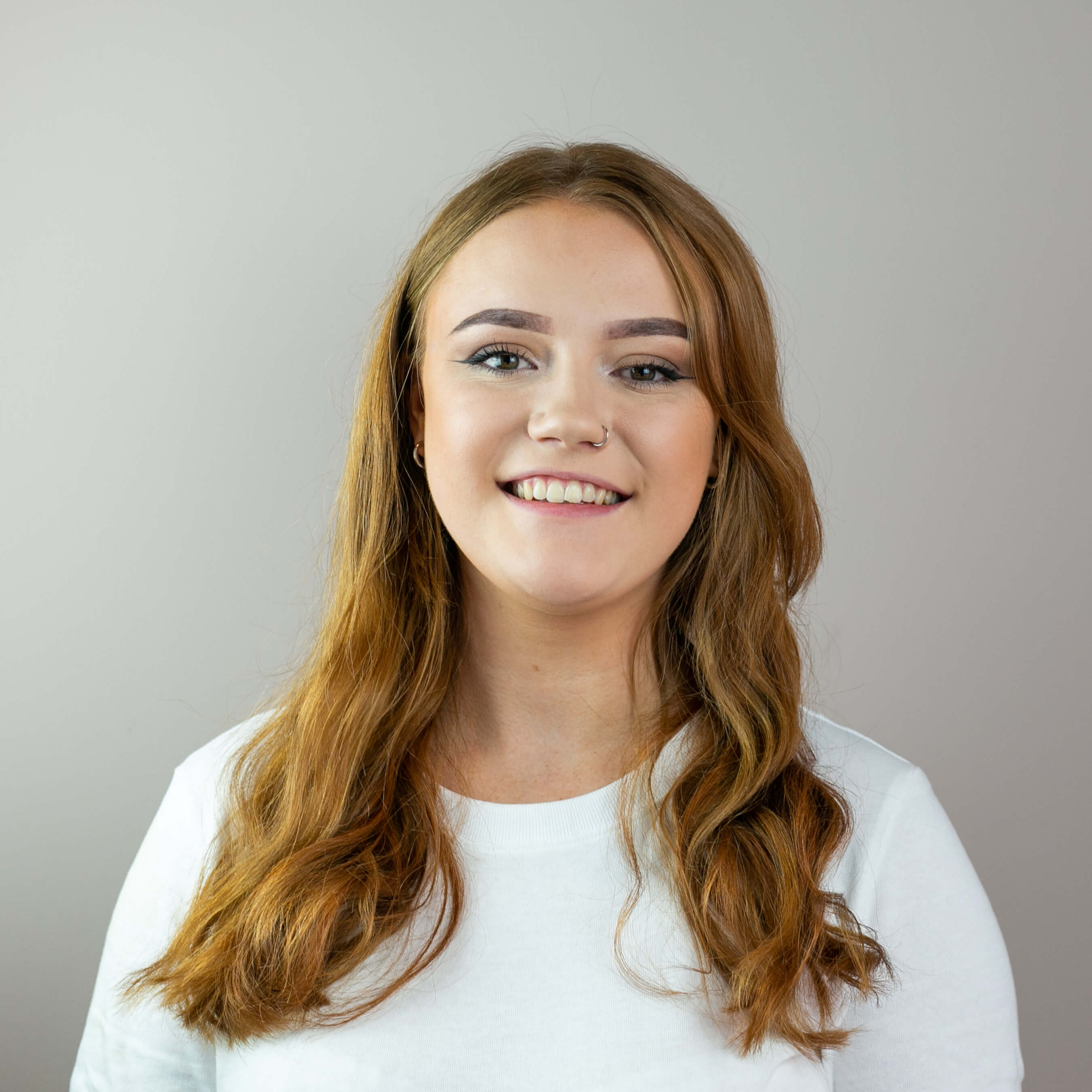 Lauren Nuttall
Published: 14 Oct 2019
11 minutes read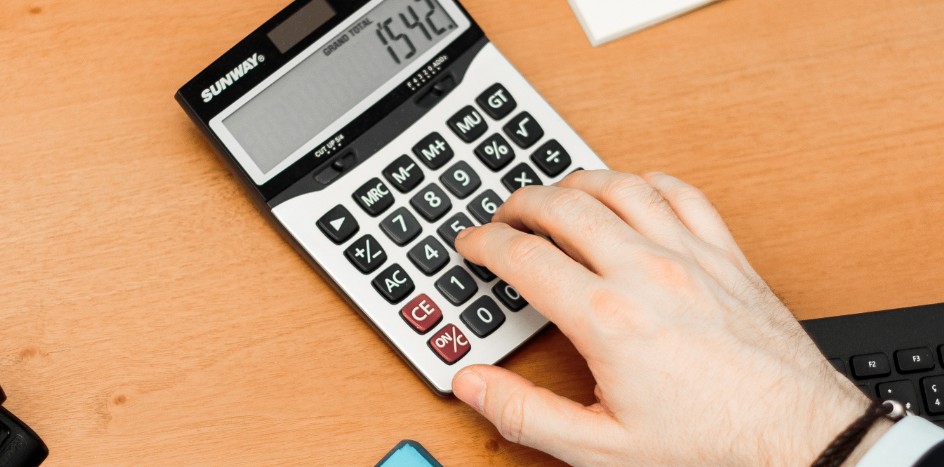 The cost of purchasing and implementing a new marketing automation system can be daunting. A lot of software is expensive and can come with hidden pricing that leave you feeling stung. On top of this, most software is not implemented or used properly and companies see no difference in their marketing or sales efforts after purchasing software.
HubSpot is an excellent option for a marketing automation system - it is comprehensive and simple and has a proven track record of success. However, the perceived cost of purchasing and implementing any new system can be worrying, especially when you are unsure of which pricing package would work best for your business. That's why we've gone through everything you need to know, right here.
Please note: This article was updated on 1st November 2019 to reflect HubSpot pricing. For more information, check here.
HubSpot pricing packages
HubSpot's pricing works differently from other marketing systems. A lot of systems work on a per user basis, while in HubSpot you get an unlimited number of users meaning that everyone in your organisation can be trained in and use the software. It is a Software-as-a-Service (SaaS), meaning that payments are taken on a monthly basis and you pay for the amount of contacts you load into the system.
HubSpot has a number of different packages with various prices, including the initial purchase cost and any additional features you may wish to pay for. Depending on what you need for your business, there is guaranteed to be a pricing package that works for you.
How does HubSpot price its packages?
In simple terms, HubSpot pricing works on a monthly basis, for four different packages: Free, Starter, Professional and Enterprise. The table below shows what you can expect in each package.

This is just an overview of what your investment per month will get you, let's dive deeper into how HubSpot pricing works, and which package is the best fit for your business,


Which version of HubSpot is right for you?
As HubSpot Diamond partners, we specialise in helping companies purchase and implement Professional and Enterprise through us and into their business, and we can also help you decide which HubSpot pricing package is the best for you.
HubSpot Professional
Professional is where HubSpot really begins to shine and you can become fully equipped with all the tools you need to align and optimise your business' marketing, sales and service teams.
First of all, marketing automation is introduced in Professional Marketing Automation. This excels far beyond MailChimp-style emails and allows you to build automated workflows based on how ready your leads are to do business with you.
For example, a user who has visited your website 7 times, viewed your pricing page 3 times on top of downloading an eBook, or watched a video is a 'warmer' lead (closer to purchasing) than someone who has only downloaded an eBook. The former user is effectively ready for the next step of their buyer's journey, such as being sent personalised emails as well as being contacted by your sales and pricing team. HubSpot can do this automatically for you.
With Professional, you also gain access to smart content which will allow you to customise and personalise content (such as on a landing page) with extras such as call-to-actions and forms.
Full Features Breakdown of Professional
In HubSpot Professional, you have access to all the tools in HubSpot free, plus some extra features included in this pricing breakdown.


Marketing Hub
AUTOMATE & PERSONALISE
Marketing automation
Smart content
Blog & content creation tools
SEO & content strategy
Social media
OPTIMISE CONVERSION RATES
A/B testingLanding pages
Calls-to-action
Video hosting & management
Website traffic analytics
Campaign reporting
Attribution reporting
Custom reporting


Sales Hub
AUTOMATE SALES PROCESS
Deal stage, task & lead rotation automation
Workflow extensions
Sequence queues
Teams
PERSONALISE OUTREACH AT SCALE
1:1 video creation
Products
KEEP DATA ORGANISED
Salesforce integration
Multiple currencies
Required fields
Quotes


Services Hub


DELIGHT CUSTOMERS AT SCALE
Ticket Status
Ticket routing
Task automation
Multiple ticket pipelines


HELP CUSTOMERS HELP THEMSELVES
Knowledge base
1:1 video creation

MEASURE & IMPROVE THE CUSTOMER EXPERIENCE
Custom reporting

NPS surveys

Customer experience surveys

Customer support surveys

Insights dashboard


HubSpot Enterprise
Generally, companies will upgrade to Enterprise when clients start rising above the 10,000 contact mark.
The jump to HubSpot Enterprise typically suggests that clients who are already familiar with marketing automation are ready to move on to the next step as they grow their business, which is exciting!
A great feature in this HubSpot pricing package is predictive lead scoring, which works by finding trends and patterns in the behaviour of your high quality leads to predict the percentage of them that have a high chance of converting to customers.
Full Features Breakdown of Enterprise
In HubSpot Enterprise, you have access to all the tools in HubSpot Free and HubSpot Professional, plus the extra features included in this pricing breakdown.


Marketing Hub


MANAGE YOUR TEAMS & BRANDS
Content partitioning
Hierarchical teams
Single sign-on
Social permissions
Additional domains
Email send frequency cap


EXTEND THE PLATFORM
Calculated properties
CMS membership

ANALYSE WITH FULL CONTROL
Filtered analytics view
Events API


Sales Hub


COACH & ENABLE AT SCALE
Playbooks
Goals
Call transcription
Calculated properties
Predictive lead scoring


MANAGE YOUR GROWING TEAM
User roles

Single sign-on


CLOSE MORE DEALS, FASTER
Quote-based workflows

eSignatures

Recurring revenue tracking

Services Hub


DELIVER EXCEPTIONAL SERVICE, CONSISTENTLY
MANAGE MULTIPLE TEAMS & BUSINESSES

Hierarchical teams

User roles

Single sign-on

Slack integration

Calculated properties


ENABLE SELF-SERVICE AT SCALE

HubSpot add-ons
On top of the Professional/Enterprise packages, HubSpot offers add-ons that can also be purchased on top of your Professional or Enterprise package. These add-ons include:
1) CMS - £245 per month
HubSpot offers a fully integrated CMS that goes far beyond content management where you can create and edit blog posts, landing pages, site pages, and emails with ease, whether you choose from pre-built templates or start from scratch. Content can be automatically optimised for every device: desktop or mobile. With SSL built in, you can secure your website in order to create a safe browsing experience for your visitors and benefit from better search rankings.


2) Reports - £165 per month
Marketing and sales can report on everything they do effectively and efficiently with the HubSpot Reporting add-on. This tool takes all of your reports and organises them into one easily accessible screen. Both marketing and sales are able to see all the metrics they need as well as their progress towards any initiatives all in one place.


3) Ads - £80 per month
This is a popular add-on that HubSpot offer, with which you can use CRM and web analytics data to inform your ad campaigns and see exactly which ads are turning prospects into customers. Not only this, you can report on real advertising ROI with precision and target exactly who you want with automatically syncing audiences.


Do I need the add-ons?
Whether you need the add-ons or not can be difficult to decide, especially when there are so many different features to choose from. Ultimately, it depends on what you think is best for your business, which is something we can discuss with you in detail to figure out exactly which combination of features, and which HubSpot pricing package works for you.
Payment terms
As standard with all of their pricing packages, HubSpot works on an annual commitment (they ask for the full amount of the annual contract upfront). However, as a partner, we can often arrange 6-monthly, quarterly and monthly payment plans to spread the cost to make payments more manageable for your business.
Also, as Diamond partners, we can offer additional value through added benefits and services, such as personalised training. Our partnership status means we can offer our clients great savings and continued support throughout your time working with us.
One thing that customers are usually unsure about is the on-boarding price for more advanced packages. However, we can help with this.
For a limited time only, we are offering an incredible price on your initial on-boarding fee when you:
HubSpot can be a great tool, however any software is only as good as its implementation. As a HubSpot Diamond Partner with years of industry experience working with some of the leading companies within the industrial, tech and professional services sectors, we know how to set you up for success. We can teach you exactly how best to use and optimise the software for your business through a training programme directly tailored to your needs, and can offer expert help and advice on the best HubSpot pricing package for you.
We realise that HubSpot is a big commitment, and because of this we don't take its purchase (or cost) lightly - we know what's best for your business is most important. However it is because of this that if you do choose to buy, we don't abandon you once we take payment and leave you to struggle - we're here to help you every step of the way.
For more information on how we can help you optimise your business with HubSpot, request a free demo with us today.