What are these marketing contacts I'm hearing about? [Hubspot]
Introduction to HubSpot's new marketing contacts and what that means for your HubSpot portal. Read our blog to find out more today.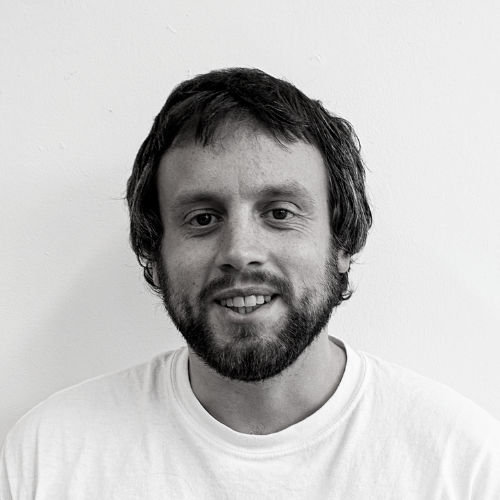 Spencer Montagu
Published: 30 Oct 2020
4 minutes read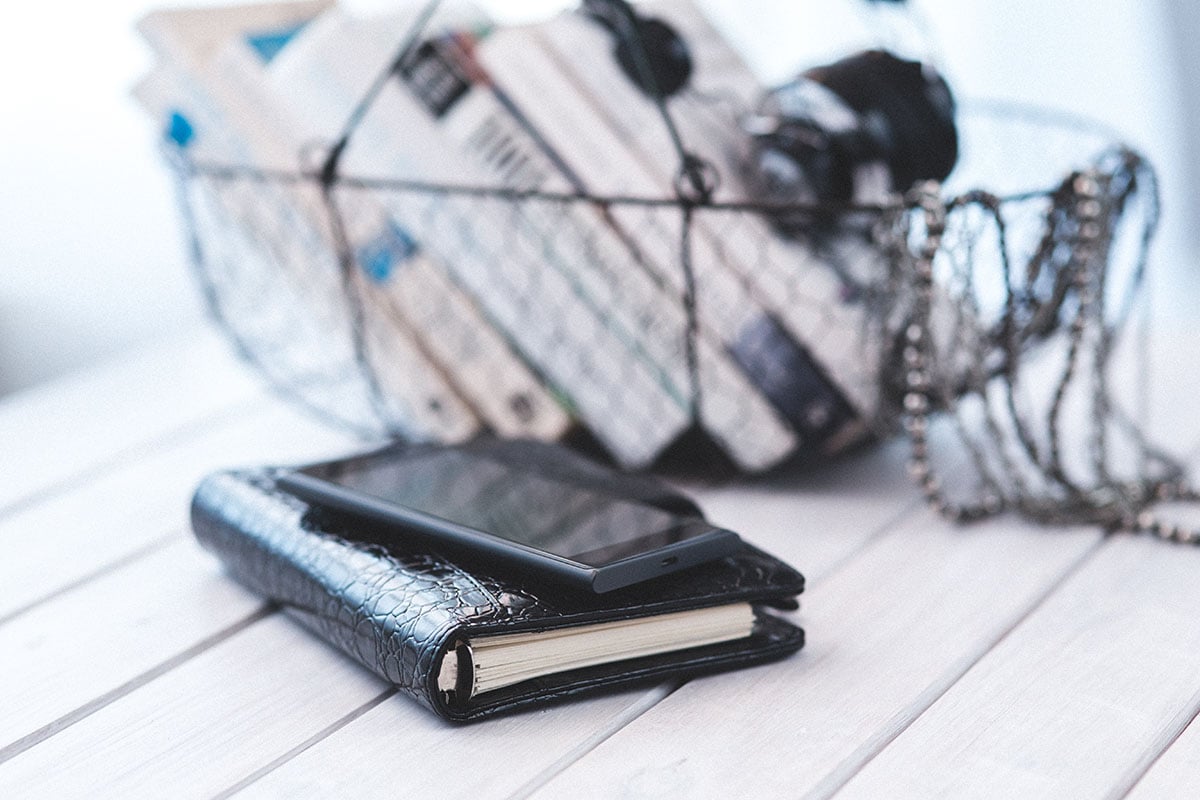 As self-proclaimed HubSpot nerds, we love to stay on top of the latest trends of the platform. We truly believe that it's one of the most well-catered to platforms. The updates are - almost - incessant. This is great because it shows they care, and that the team at HubSpot will never rest on their laurels alone.
So, what's the latest?
This week, they've brought 'Marketing Contacts' to the table.

"What does that mean? I thought all contacts were marketing contacts."

That's a little eager - but I appreciate your enthusiasm!
No, we all know that no matter what the relationship someone has with you and your platform, HubSpot converts them into a contact. Whether they're business partners, suppliers, traders, recruiters, if you've sent them an email they'll be in your Hubspot CRM. This can start adding up in terms of your contacts - considering you'll be charged £8-50 per 1,000 extra contacts.
Now HubSpot is set up to help you only pay for the contacts that matter. This creates a huge cost-saving potential for certain businesses.
Have you been using HubSpot as your CMS but opted for a separate CRM to store your contacts and data because the associated fees just weren't viable?
We've come across several organisations who have their marketing stack set up in this way. It just wasn't viable to pay for contacts that were simply suppliers or students. Now, with the 1 million contacts allocation for non-marketing contacts (customers, suppliers, partners etc) it becomes a viable alternative to merge completely into the HubSpot ecosystem.

What separates marketing contacts from the rest?
The distinction between 'regular' contacts and marketing contacts is simple.

Marketing contacts are contacts who are eligible to receive marketing emails within Hubspot and targeted adverts. That means you can still be contacted through all the other tools you have access to within Hubspot. I.e. you can still send sales emails or ask for feedback on recent purchases.



It's built to give you the power.

Concerns around how marketing contacts are implemented have cropped up recently - Will you be pushed into a higher contact band if you forget to remove certain contacts from marketing workflows?
You don't have to worry about being pushed into a higher bracket, with contacts being automatically converted to 'Marketing', if they've been left in a workflow. You have to proactively switch the contacts over. HubSpot won't automatically transfer any contact over to the marketing band.
If they're within a marketing workflow that includes marketing emails, they'll simply bypass the email send stage. No fuss. No extra, unseen costs.


How do you switch your contacts over?
Marking their eligibility is easy.
For existing contacts, every contact has a toggle which can be switched over immediately to become a marketing contact. Bulk changing can take place within Contacts in HubSpot. If you need to include more 'particulars' and change certain contacts en masse, then you can run them through a workflow and quickly create your marketing contacts this way.
For new contacts, workflows again provide an instant solution. But you can also develop forms which automatically categorise anyone who has converted, meaning you don't even have to think about it.
Best of all, you can amend this on a monthly basis. HubSpot adapts to your needs. If certain contacts become customers or bounce-backs are increasing, you can simply swap them out.
For existing customers of HubSpot, this remains a feature not a commitment. They've made it simple to work out the difference on their pricing page or by reaching out to their Customer Service Representatives.
If you're unlikely to save anything by switching to marketing contacts, then don't. Alternatively, reach out to HubSpot or your support partner and they could help you identify how you could save. For example, it could be worth considering that you're not going to see any savings because your database is in need of a clear out and a clean.