CRM Review: How HubSpot CRM can help you capture sales opportunities
So you have an existing sales system in place, and are concerned about the headache of getting it to work with the new CRM? Our HubSpot CRM review ...
Jack Williams
Published: 20 Jan 2021
5 minutes read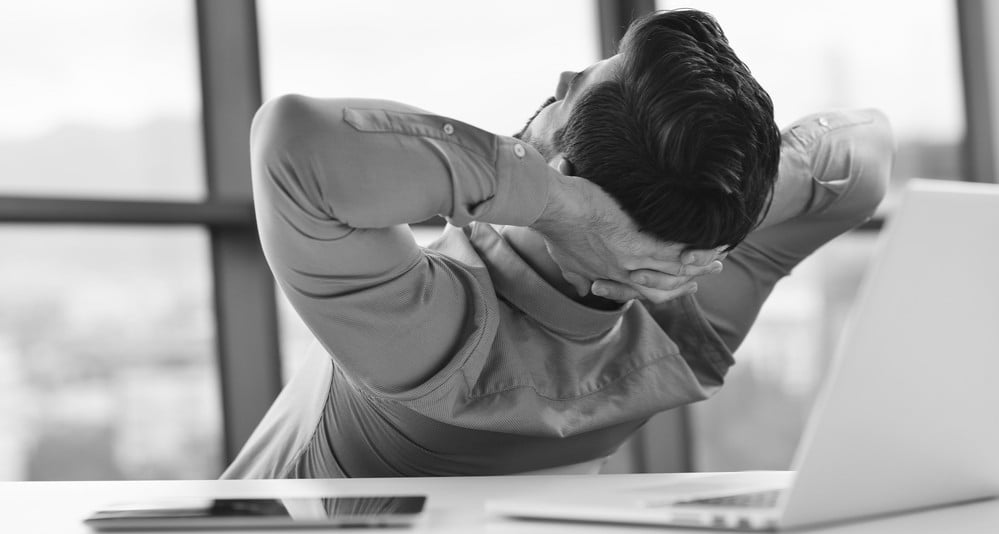 Read our Hubspot CRM Review for sales managers to learn more about features that help you increase conversions, build stronger relationships and monitor KPIs.
Everyone you need to know all in one place
If you're like the majority of businesses with active sales teams, you'll have contacts everywhere. The head of purchasing for a client might be in one spreadsheet. An engineering manager in another. The up-and-coming technical advisor that could be key to your business in two years time could be in one of your sales rep's folders without you even knowing it. Keeping on top of all this data in so many different places is stressful and time consuming, and no matter how organised you are, something is going to fall through the net.
For this reason, the first point to our HubSpot CRM review is the beauty of having all of your contacts in one place. No more spreadsheets. Further to this, your salespeople can update contact information on the road. No more scraps of paper or scribbles in books.
A common issue we get told about all the time is contacts simply falling off the radar never to be heard from again; no one in the organisation knows where and why they have gone. With HubSpot CRM, no opportunities with new contacts fall by the wayside, you have the ability to follow all the vital contacts in your industry with ease.
HubSpot CRM is packed full of incredibly helpful features, and one of them comes right at the beginning of the process. Let's say you have a list of contacts on an excel spreadsheet. Rather than inputting every contact individually, you can import them in bulk. This is where the helpful bit comes in; if you have a number of contacts with the same email extension (such as @axongarside.com), HubSpot CRM will automatically create an organisation listing for you with the company's location, size, website and more.
Find out more about sales automation and lead management with HubSpot CRM.
See every conversation
So now all your contacts are in one place, you can start to get into the meat of what HubSpot CRM can offer your team. Whenever you send an email to a contact, take a phone call, a contact visits your website, or any other form of interaction between a contact and your business takes place, it can be logged in the CRM.
This results in a contact timeline; a chronological record of all interactions you have had with your contacts. For example, let's say that a contact mentions that it was their birthday, your salespeople can later use this information during the next conversation to build up a stronger relationship.
This is the key benefit of HubSpot CRM; the ability to create and maintain strong relationships with your prospects and customers. If, for example, one of your salespeople is on holiday, the record of previous conversations is visible to all relevant staff, and information can be used by the new member of staff in charge of the account. This means seamless service for your prospects, which builds trust and eagerness to conduct business. For this reason, HubSpot CRM can have a big effect on your conversion rates.
Catch every deal
The "deals" functionality is next on our list of great HubSpot CRM features. Another common problem we hear from sales managers is that their visibility of which opportunities are currently ongoing and which have burnt out is low. Too often we hear that opportunities simply disappear once quoted, never to be heard of again.
As a sales manager you know that every opportunity to make a sale is important, and if you don't win the work, you want to know exactly why.
HubSpot CRM gives you the capability to track all possible sales opportunities in the form of a pipeline. This pipeline attributes percentages that show the likelihood of the deal being won depending upon which stage the prospect is at. This, when totalled up, creates a forecast total, which makes it easier to report on the anticipated value of sales as well as tracking every opportunity. In this way, HubSpot CRM ensures that you capture every sale.
Another great feature is that you can fully customise your pipeline according to your business and sales process. For example, you could rename a stage in the funnel as "site inspection" with a certain likelihood that it will convert into a sale. The possibilities for adapting HubSpot CRM to fit perfectly with your business are endless.
Want to know how much our various services cost? Take a look at our pricing guide:
---
---
Seamless integration
So you have an existing sales system in place, and are concerned about the headache of getting it to work with the new CRM? The next part of our HubSpot CRM review focuses on the ability within HubSpot to integrate with your existing systems.
HubSpot has the ability to integrate with -
That's a vast list, and it's growing all the time. Implementing HubSpot alongside your current systems has never been easier. Find out more information about how easy is it to migrate to HubSpot CRM.
Listen to every call
Our final point which is invaluable to capturing every sales opportunity is the ability to listen to every phone call your sales team make. Now, of course you don't want to be trawling through every single call, otherwise you'd not have time to effectively manage your team!
However, let's say one of your sales people is away from work and you are lacking a piece of invaluable information that falls into the void of the "phone conversation". That age-old black hole where all information seems to disappear when you need it. With the call recording ability of HubSpot, you can listen to a phone call after it is has been made to pull out the information whenever you need it.
Even when your staff are out on the road conducting appointments, any calls that they receive can still be logged (although not recorded) on the system, where your salesperson can enter all of the information that might be needed at a later date.
Further to the advantage of finding information when you require it, the ability to listen to phone calls is important in terms of training and development. For example, perhaps one member of your team has a particularly low rate of securing face-to-face appointments. By going through their phone calls, you might learn that their phone manner is not effective, or that they are making fundamental mistakes of phone conversation which results in a low appointment rate.
By monitoring the calls, you have the ability to jump on this straight away and offering training as needed to make sure that you are getting the very most out of your team, and your sales opportunities!
Ability to record calls from office, full traceability of salespersons performance, as well as full details of the call available for reminding salespeople before pitching as a means of bonding.
Logs call as activity when salespeople out on the road- allows tracking of sales metrics such as calls made. Also can be used to measure touchpoints required to convert.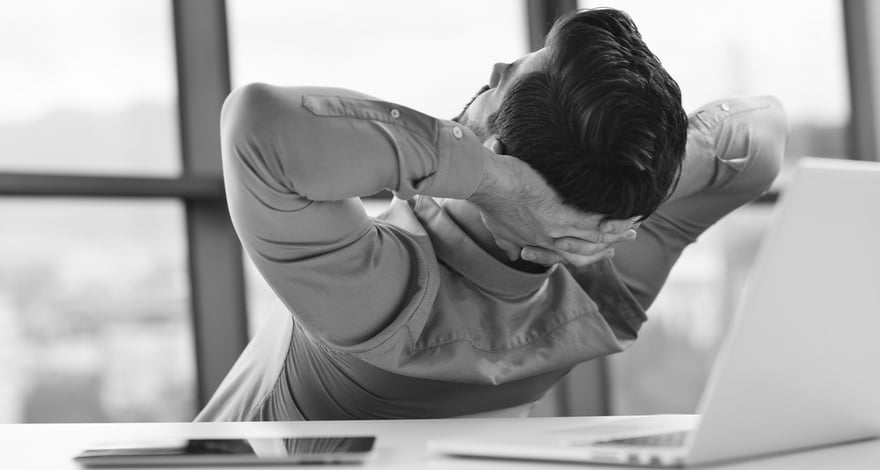 Hubspot CRM Review Roundup
Hopefully, you will be able to see some of the biggest advantages of HubSpot CRM, and how it can truly help you capture every sales opportunity. In truth, this article has barely scratched the surface of what the CRM is capable of. The capabilities of the software, and the benefits that it could bring your sales organisation are numerous, and best of all, they are incredibly easy to utilise.
Interested in implementing HubSpot CRM? Find out how much it will cost in our free pricing guide: