Watch Axon Garside's CRM specialist, Jack Williams, reveal the power of the technology. Find out how a truly effective CRM can help you target your marketing better, help sales close more deals and improve the customer experience with your services team.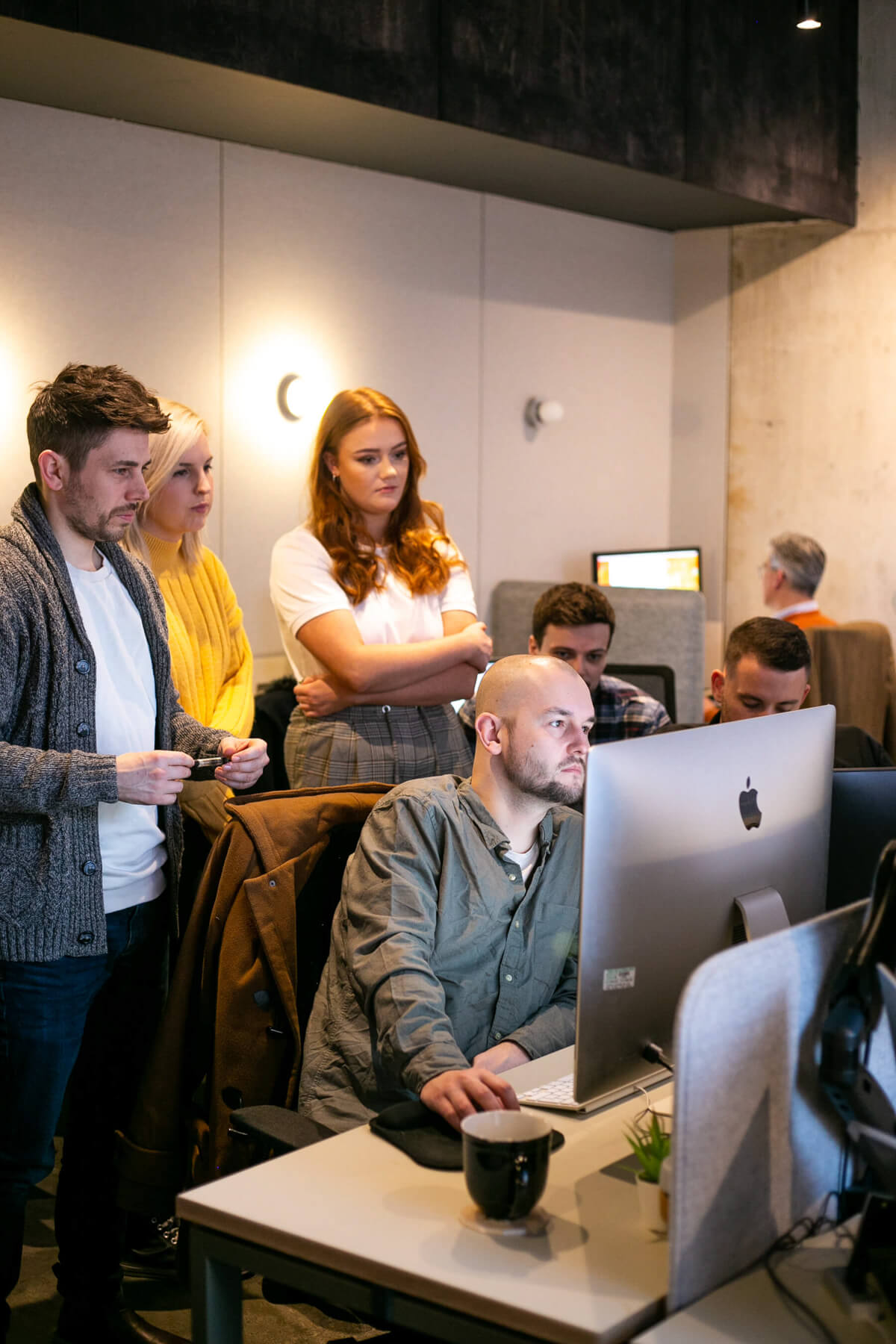 HUBSPOT CRM STRATEGY
As with any CRM software, HubSpot is only as good as the data you put into it. If you haven't got a CRM at present, or do have a CRM but no set strategy for managing it, you probably feel all the pains that go with having no set data management process across your business.
Are you:
Struggling to leverage data to create effective marketing strategies?
Finding it hard to report on the metrics that matter most?
Having issues automating your business processes?
Checking spreadsheets, notes and emails to find important customer information?
If you answered yes to any of the above, then your CRM strategy probably isn't up to scratch.

But don't worry - we can help.
We help businesses to think through their processes and strategies in other areas of their company - namely sales, marketing, customer onboarding and customer service - and then make recommendations for how they can be improved. These recommendations are based on our own experiences of working with ambitious high-growth businesses, but also on our knowledge of the HubSpot CRM and the tools within it that most businesses benefit from.
Once your processes are articulated, refined and documented, we then develop a specification for HubSpot CRM and how it needs to be setup and used in order to meet the demands of your business.
"We have been on Hubspot for about 18 months now and we love it. Each month Axon Garside shows us how we can improve our processes, use more Hubspot functionality and become more productive. It's been a successful arrangement and I'm happy to recommend AG's services for implementing Hubspot, and ongoing CRM advice."
Ben Marks, Managing Director - YouthSight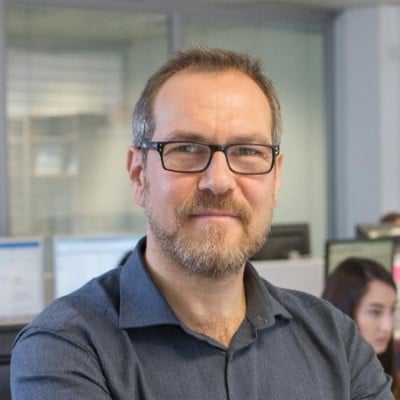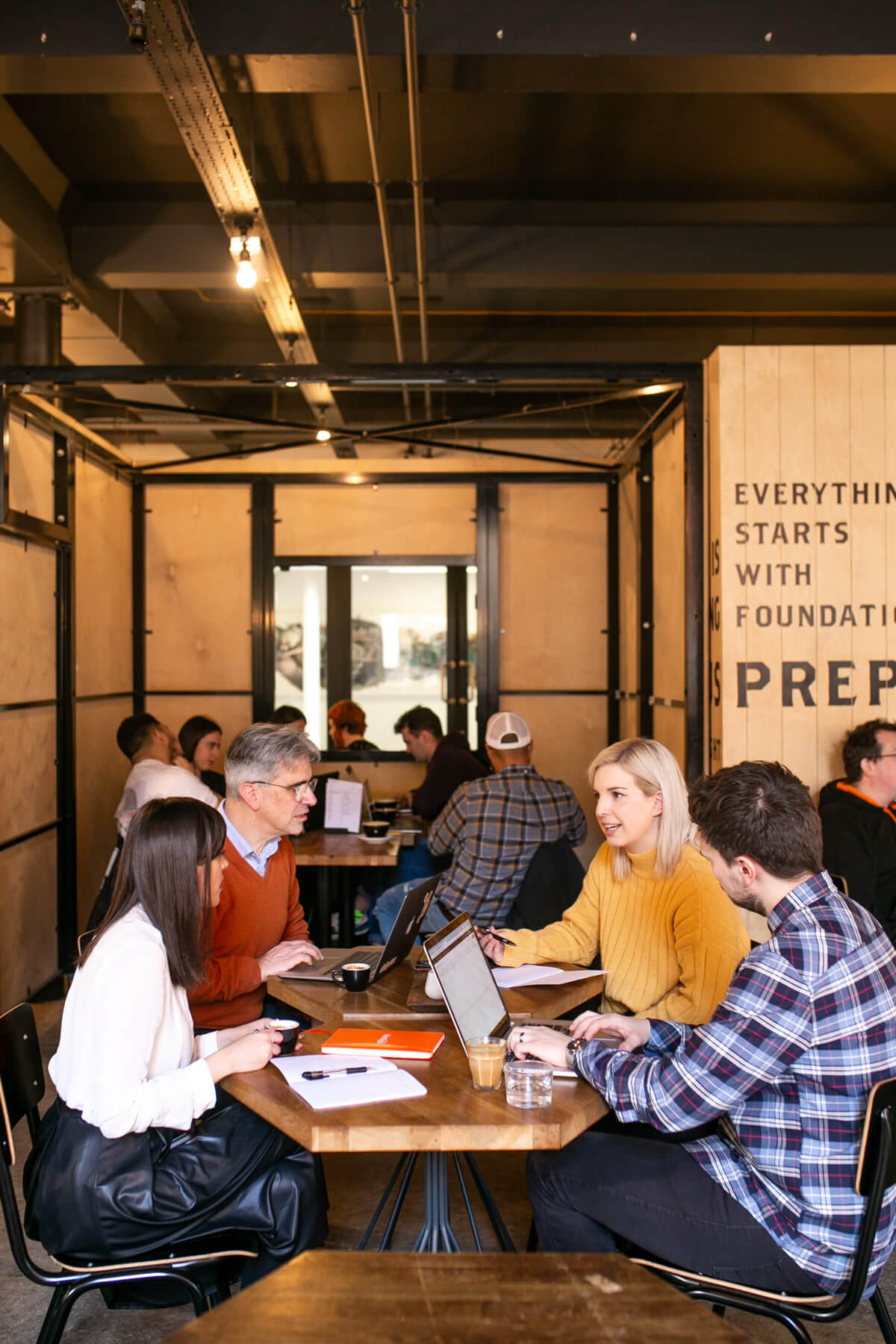 HUBSPOT CRM IMPLEMENTATION
If you already have a well-defined CRM specification that is built around your business processes, or you have taken advantage of our CRM strategy services, the next step is implementation.
The HubSpot CRM can be customised to meet the requirements of even the most demanding businesses if you have the level of knowledge and expertise required to implement advanced iterations of the platform. If you don't have that knowledge or expertise, that's where we come in.
Every implementation is different because every business is different. Every project differs on the grounds of processes and requirements, so it's difficult to say precisely what's included in each implementation project. However, a best practice CRM implementation will generally include:
Import of required data from existing CRM (or elsewhere), and advice on how to best manage this import and map properties and objects.
Setup of default contact, company and deal property views.
Creation of custom properties in-line with business requirements/terminology.
Integration of email and phone systems to record interactions against CRM records.
Setup, and mapping, of sales process stages to CRM, including closure probabilities to inform reporting.
Integration of calendars to generate meetings links, allowing clients and prospects to directly book time with reps.
Setup of relevant automation to manage internal processes and manage data
Setup of reporting and custom dashboards
We support businesses using starter versions of the HubSpot suite, right up to Enterprise-level implementations.
Want to know the cost of each of our CRM services? Get our free pricing guide:
"As human beings, we don't like change. But Axon Garside grasped what we needed from the beginning."
Chrissy Turner - Operations Manager at Bright Direction Training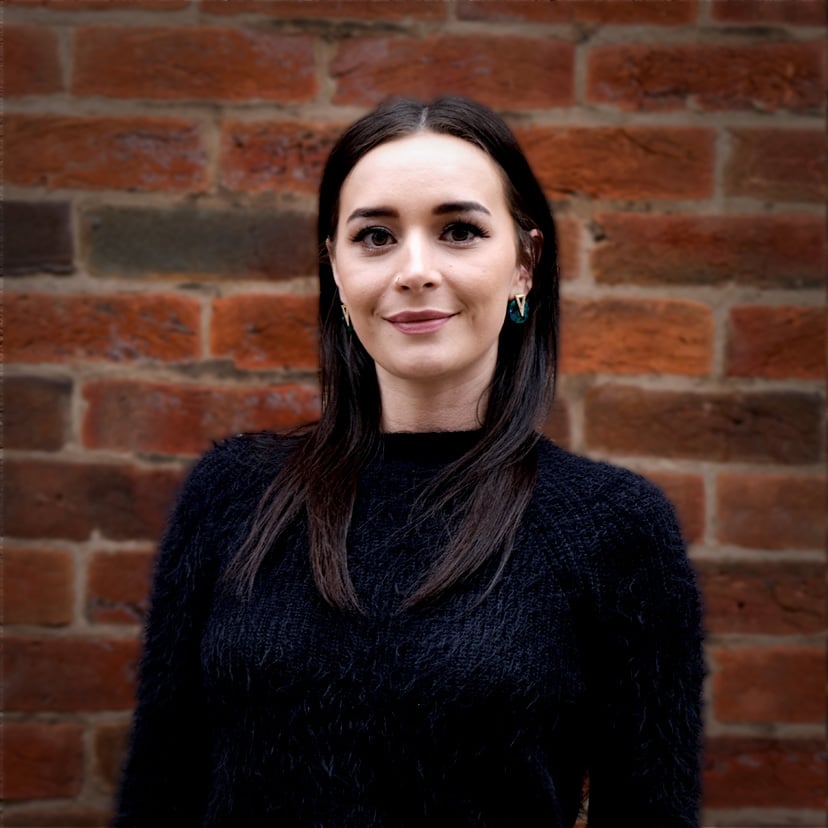 HUBSPOT CRM INTEGRATION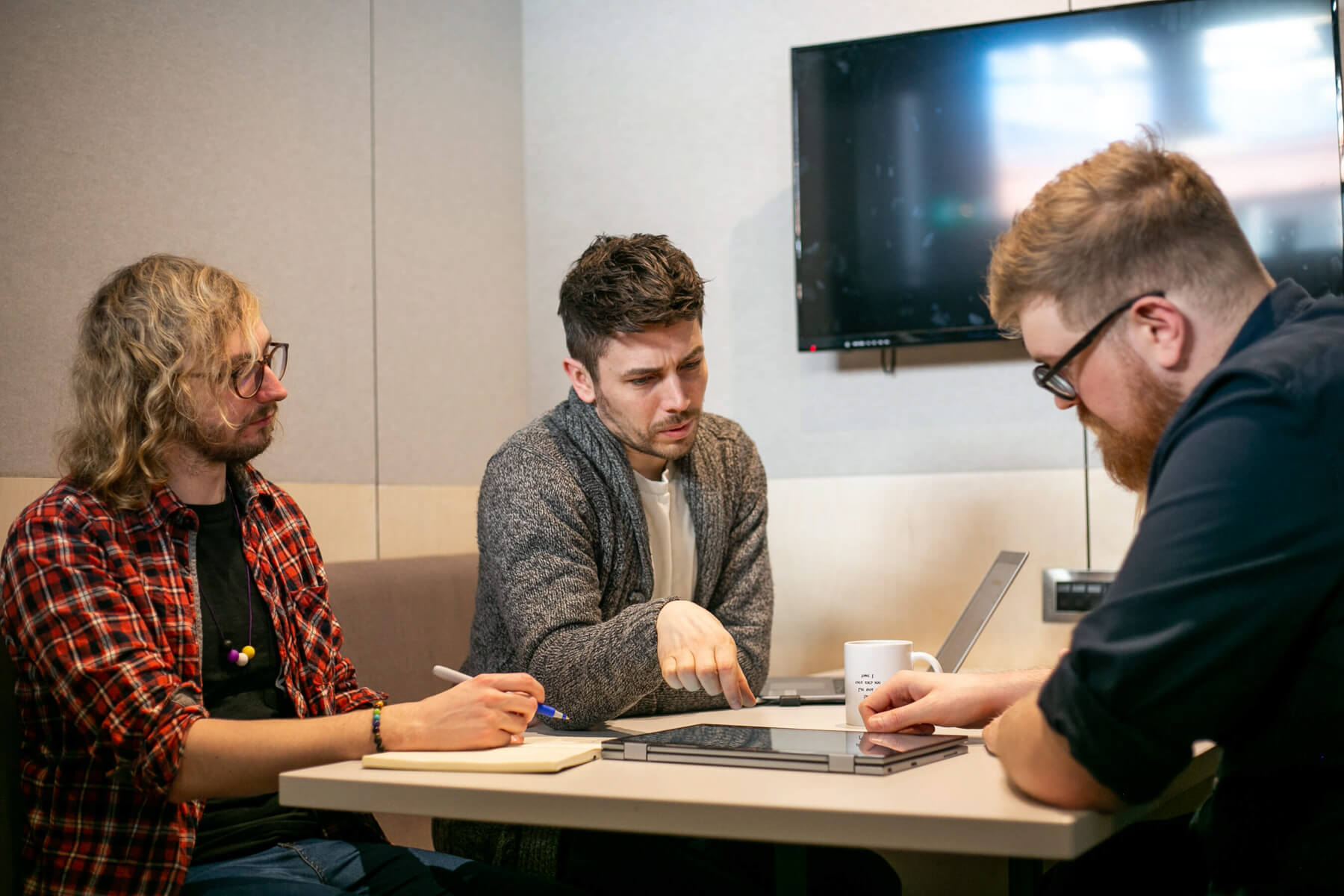 Integrating other systems with HubSpot, such as your accounting, project management and ERP software, is extremely important in ensuring that you have a full picture of everything that is going on within your organisation.
Disparate systems result in a breakdown in reporting, unwanted admin and lack of adoption due to it just being too much like hard work.
HubSpot can be integrated with any other system. In a lot of cases, the integration of 2 systems requires an amount of bespoke development work, or for both systems to have open APIs. However, Axon Garside has partnered with Codeless Platforms to provide a business process automation platform (BPA) that can sit between any two software to integrate them. It is completely agnostic, and can even integrate software that doesn't have an API such as ODBC, flat file and direct SQL connections.
See how we helped Bright Direction Training streamline their processes across the entire business in our case study.
HOW WE APPROACH HUBSPOT CRM INTEGRATIONS:
Scope
We will host a discovery and scoping session with the project stakeholders to determine existing sales, marketing, account management and customer service processes. We will also request to speak to members of the team who 'have their feet on the ground' and will be responsible for the day to day usage of the implemented systems. This is extremely important as, in our experience, the number one downfall in any implemented software is the lack of user adoption. We want to make sure that any implemented/integrated systems are set up in a way that is easy to use and helps day-to-day users do their jobs better.
We will also look at all the systems required to be integrated and explore, in detail, which data will be passed between each system, and how the system will be stored in each system.
Finally, we will define how the system needs to be set up to best leverage the data in the context of the processes discussed previously.
Data Management
The passing of data between two systems requires the mapping of data property fields. Having reviewed how each system works, we will define how the data will be transferred between systems. We will also define and setup workflows and automation within the HubSpot platform to automate the management and quality of data where applicable.
Specification
Based on the scoping and data management outputs, we will create a detailed specification document that will detail the way in which the integration will be set up. This will include how data will be mapped, how HubSpot will need to be used, what data management automation will be in place, when data will be synchronised and how data will be leveraged.
Implement
Once we have received sign-off on the specification document, we will then start work to integrate HubSpot with the required system(s). We will typically take a phased approach, either integrating one software, or object, at a time and testing as we go.
Once the full implementation is completed, we will complete a robust testing process to ensure that data is passed between systems correctly, and any automation works as intended.
Go-live and post-live support
The integration will initially be set up in a test environment before being rolled out. We will work with your team on an ongoing basis to evolve and improve on the way the integration is set up. This will be based on our provided advice as well as the changing needs of the business.
"I feel like I can finally stop using spreadsheets to manage my contacts and accounts. I now have something that actually works."
Craig Guite, Account Manager @ Cegedim Healthcare Solutions
Ready for Hubspot
HubSpot is the world's leading business growth platform, consisting of Sales, Marketing and Customer Service tools, with a CRM at its core. HubSpot is perfect for businesses who want to spend less time managing a stack of scattered tools - and more time focusing on growth.
HubSpot allows you to track your entire customer journey, from first website visit to closed deal to happy customer.
Businesses of all sizes can take advantage of HubSpot's growth platform - no matter how big you become or how small you are, HubSpot's tiered pricing model means that it grows with you.
Find out the pricing for our CRM services.