When it comes to inbound marketing, you might need an all-encompassing package, however, we understand that you might only be in need of a few individual services. We can tailor our packages to suit your specific business needs.
That's why we've listed all the services we offer, and the pricing for each one, in our handy, downloadable pricing guide. Our comprehensive inbound pricing guide contains all the inbound services we offer, helping you figure out exactly what inbound services you want, and how they fit into your budget.
Whether you want to outsource inbound marketing to an agency completely, do a one-off project, create a new website or even get some inbound training with us - we've got you covered.
Simply fill out the quick form below to access all of our prices.
"Axon Garside have a level of expertise that is second to none. From technical SEO, to content, PPC and development, there's always somebody on hand who is ready to offer a specific answer. The people within Axon Garside are absolutely brilliant, you get the genuine impression that they care about your business, and what you want to achieve."
Ricky Brown, Marketing Manager, Huthwaite International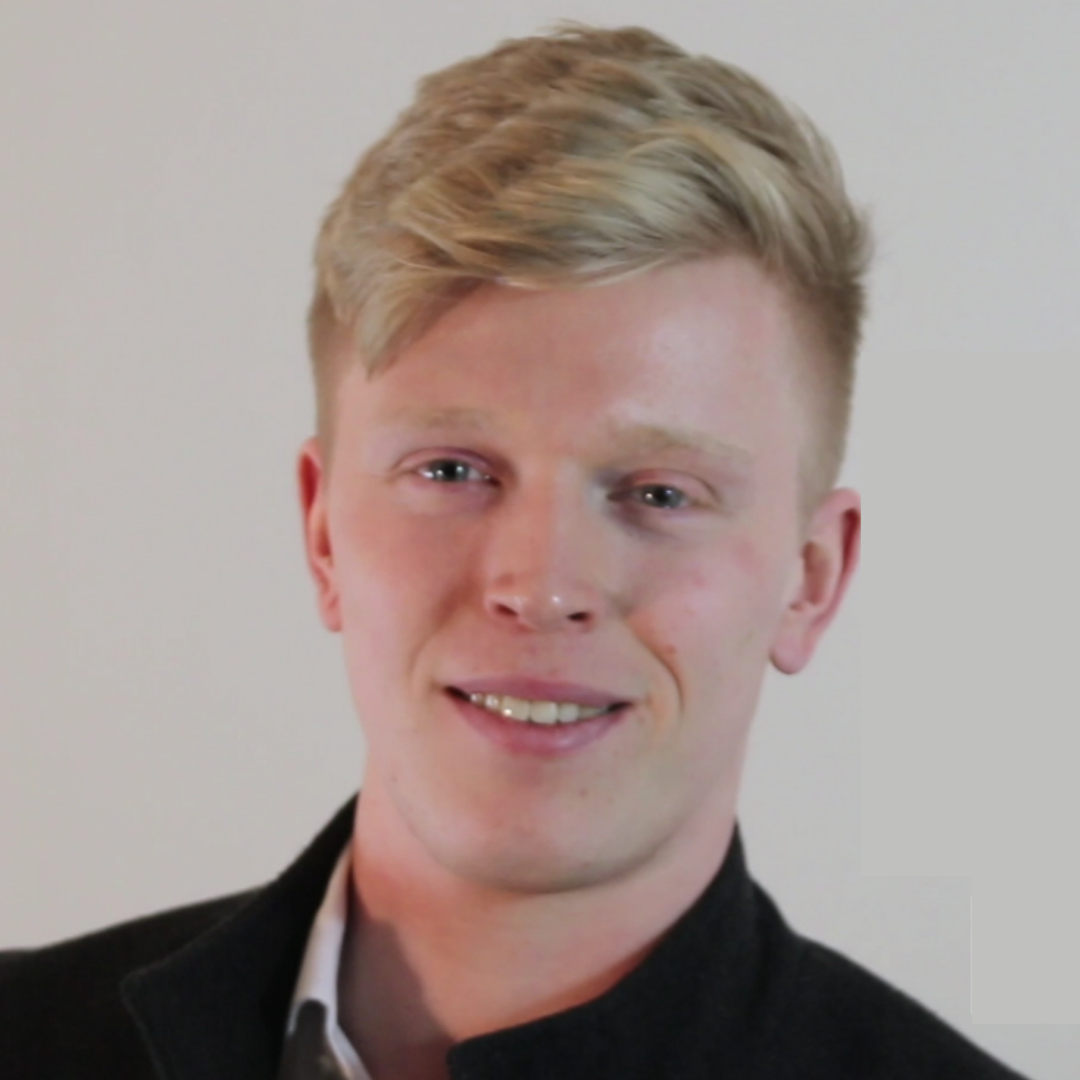 CLOSE X
SIMPLY FILL IN THE FORM BELOW TO GET YOUR PRICING GUIDE