Corporate websites and online B2B marketing campaigns
Our latest B2B marketing website launch is MidlandHR's new corporate website. Check it out here, and get in touch to find out about our design services.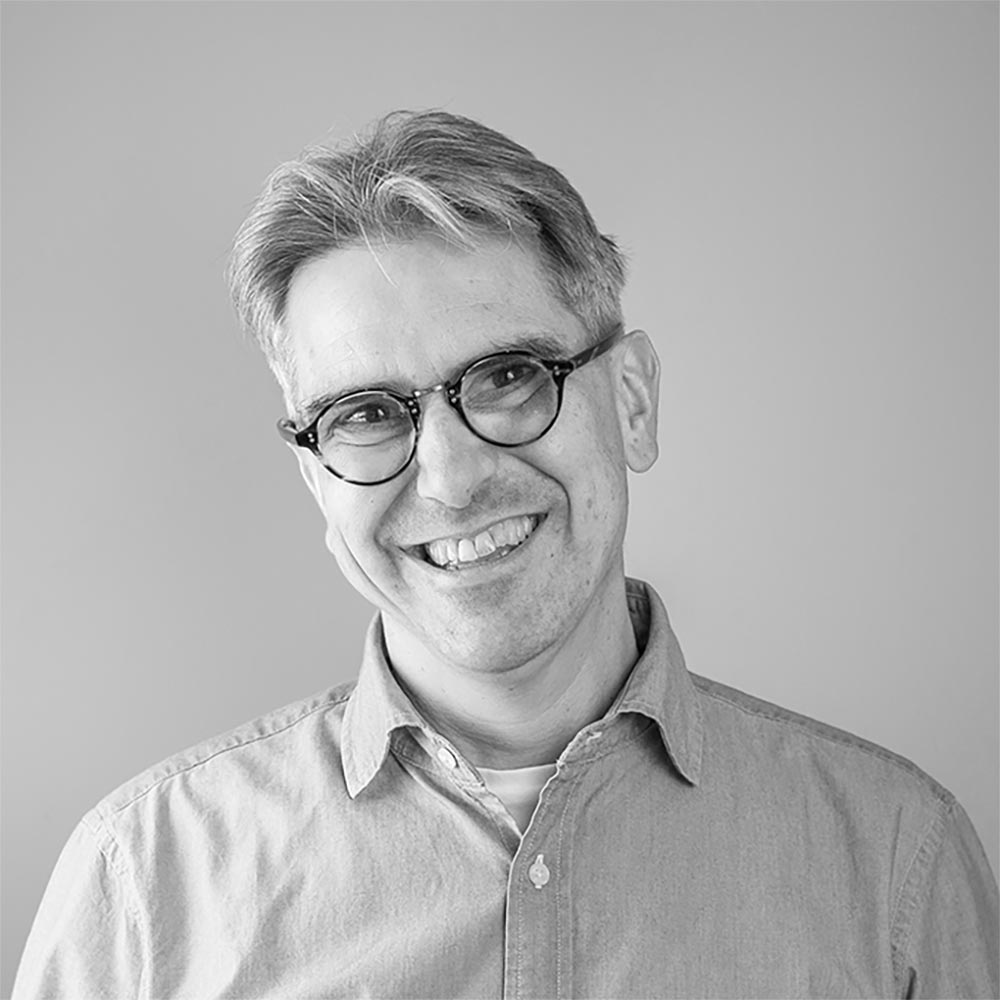 Ian Guiver
Published: 02 May 2011
5 minutes read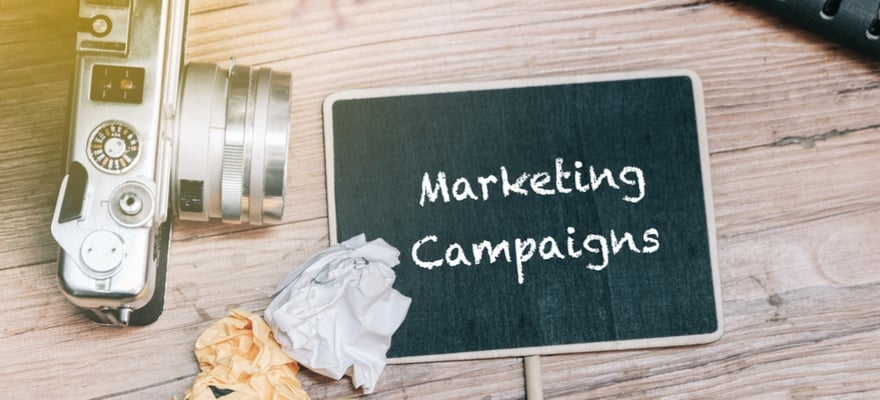 Our latest B2B website launch is MidlandHR's new corporate website which went live at the end of last month. Like many of the leaders in B2B marketing campaigns, Midland's digital marketing specialist, Juliet Pedersen is making full use of Twitter and LinkedIn to communicate and engage with customers and potential customers.
The key to a successful social media strategy is to be open and honest and embrace other people's opinions and views. MidlandHR is finding that their social media engagement draws the company's many fans out into the open. The groundbreaking work of Joel Lundregen at ERP vendor IFS showed the way a couple of years ago now but many in B2B marketing still haven't adopted his vision. That is a great shame because as Lundregen put it: Business to business customers may not "relate to a social application like they will with a consumer site. But...a multi-faceted company like an independent software vendor does have "fans," and open, honest interaction creates passion, and the more passionate these people are about your products and brand, the better references and advocates they will become."
Engaging with customers and potential customers around the web is a bit like meeting people at a party - and building your corporate website in this analogy is a bit like your home. Eventually, no matter how good an impression you create when you are out and about, you better be sure that those good impressions are confirmed when they visit your site. In their enthusiasm to build a social media strategy some B2B companies may forget the central importance of their website.
Midland's need for a new website was initially driven by a new corporate identity project carried out by Axon Garside to reflect the company's recent evolution from an HR and payroll software vendor with a UK focus to a provider of human capital management solutions with international ambitions. The brand message and subsequent brand identity work emphasised not only the company's rigorous approach to software development but its flexibility and approachability. MidlandHR's avatar 'i' was created by axongarside to symbolise these values and is an important element in the design of the website itself as well as providing the company's public face through Twitter.
However very early on in the process we also identified the potential demand generation opportunities in Midland's market and so the site was built from the ground up on the Kentico content management platform which includes a number of features that help make sites Search-friendly. As a result, as well as reflecting the company's new branding and the breadth of the company's experience and service offering, the new site has quickly achieved an impressive increase in visitor traffic generated from organic searches – up 55% on the previous year in the first month.
"Axon Garside has been absolutely incredible ... we could not have achieved such a successful project without such a high level of support from the word go." Juliet Hailstone, MidlandHR