You're up and running with HubSpot and it's becoming the central source for all your marketing efforts. However, there are either certain elements of the tool you're not entirely sure about, or you really want to start making and proving ROI from your marketing efforts.
Sound familiar?
Our interactive HubSpot accelerator sessions can help. Priced at £395 per seat, this one day session will teach you all the in-depth knowledge you need to know to start seeing real results from HubSpot; including a hands-on workshop led by one of our expert HubSpot consultants.
What to expect
INBOUND RECAP
To begin, we'll go over the fundamentals of inbound, and discuss how Hubspot is the best tool to achieve success.
BUYER PERSONAS & CONTENT PLANNING
You'll learn what a buyer persona is, and how to create them. Then, we'll go through how to audit your existing content, followed by tips and tricks on content planning best practices.
HUBSPOT CONTACTS & CONTACT PROPERTIES
We'll discuss how contact properties should be an integral part of your automated marketing and sales processes, and how to use them to your benefit. This includes how to use custom contact properties in smart forms, and how to create static and smart lists for data segmentation.
CAMPAIGN REPORTING
Here, we'll show your team how to use the HubSpot reporting tool to identify opportunities for optimisation and improvement, to make proving ROI much simpler.
HUBSPOT WORKFLOWS
Our expert will teach you how to create workflows and use automation for both marketing communications and internal processes.
RECAP & QUESTIONS
At the end of the session, you're free to ask as many questions as you'd like - HubSpot or inbound, with the expertise of one of our experts.
"The training has been really well structured and has guided us through every step of the process. They have looked over the work we completed and given it as much attention as if it were their own project."
Nicole Major, AWA digital

WHY DO ACCELERATOR TRAINING?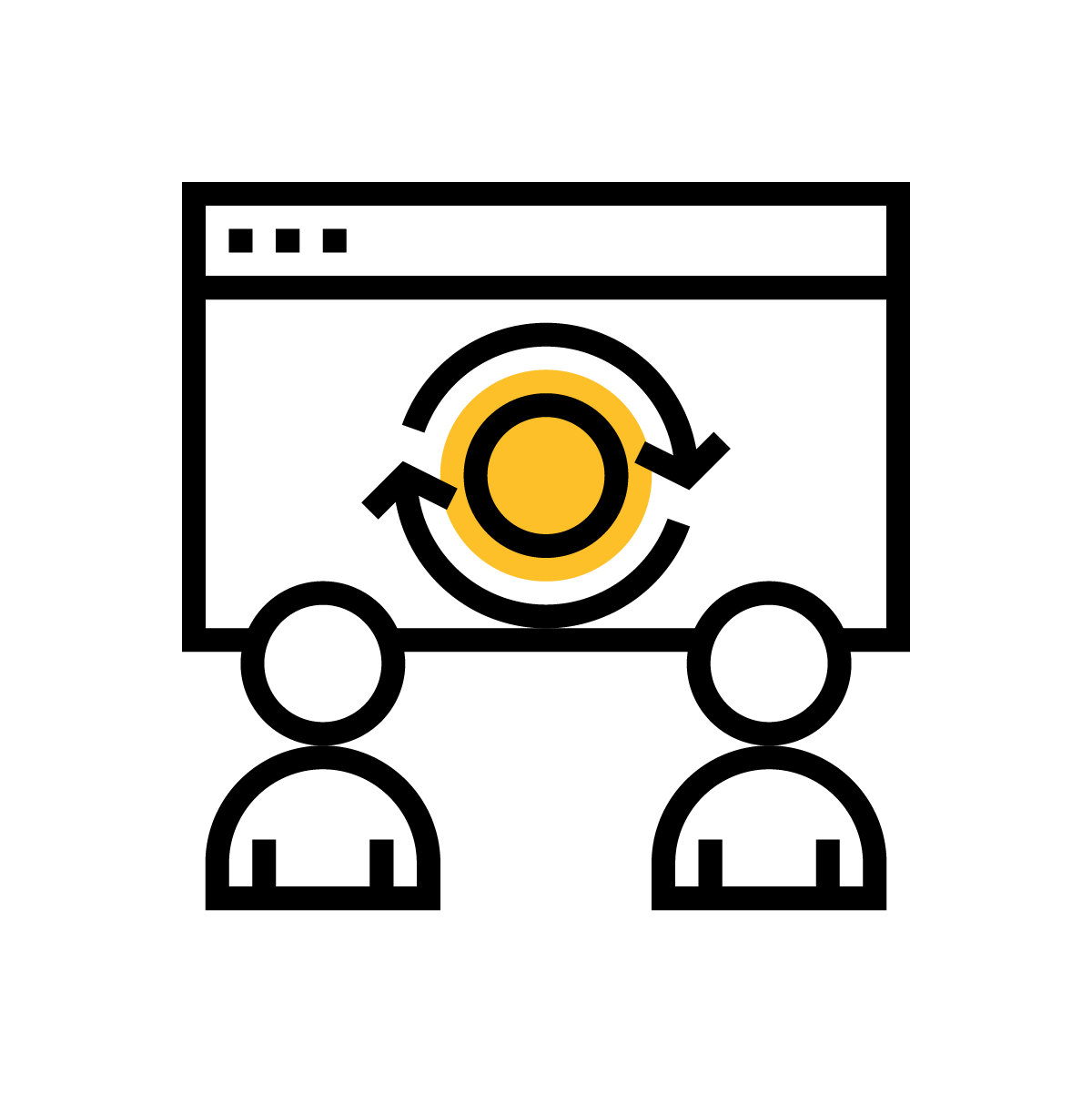 HANDS-ON TRAINING
If you've been using HubSpot for a while, you know that there are plenty of resources available to you. However, we know that there is no better way to learn than by complete hands-on training. That's why during the session, you'll have the opportunity to work in your own portal, ask as many questions as you like, and importantly, know that you will receive bespoke advice relating to your industry and your business.

HUBSPOT EXPERTS
We've been using Hubspot since 2012. In this time, we've learned a thing or two about how to get the very best out of your lead generation, reporting, and more. Your consultant will be on hand to offer practical tips and best-practice advice for your business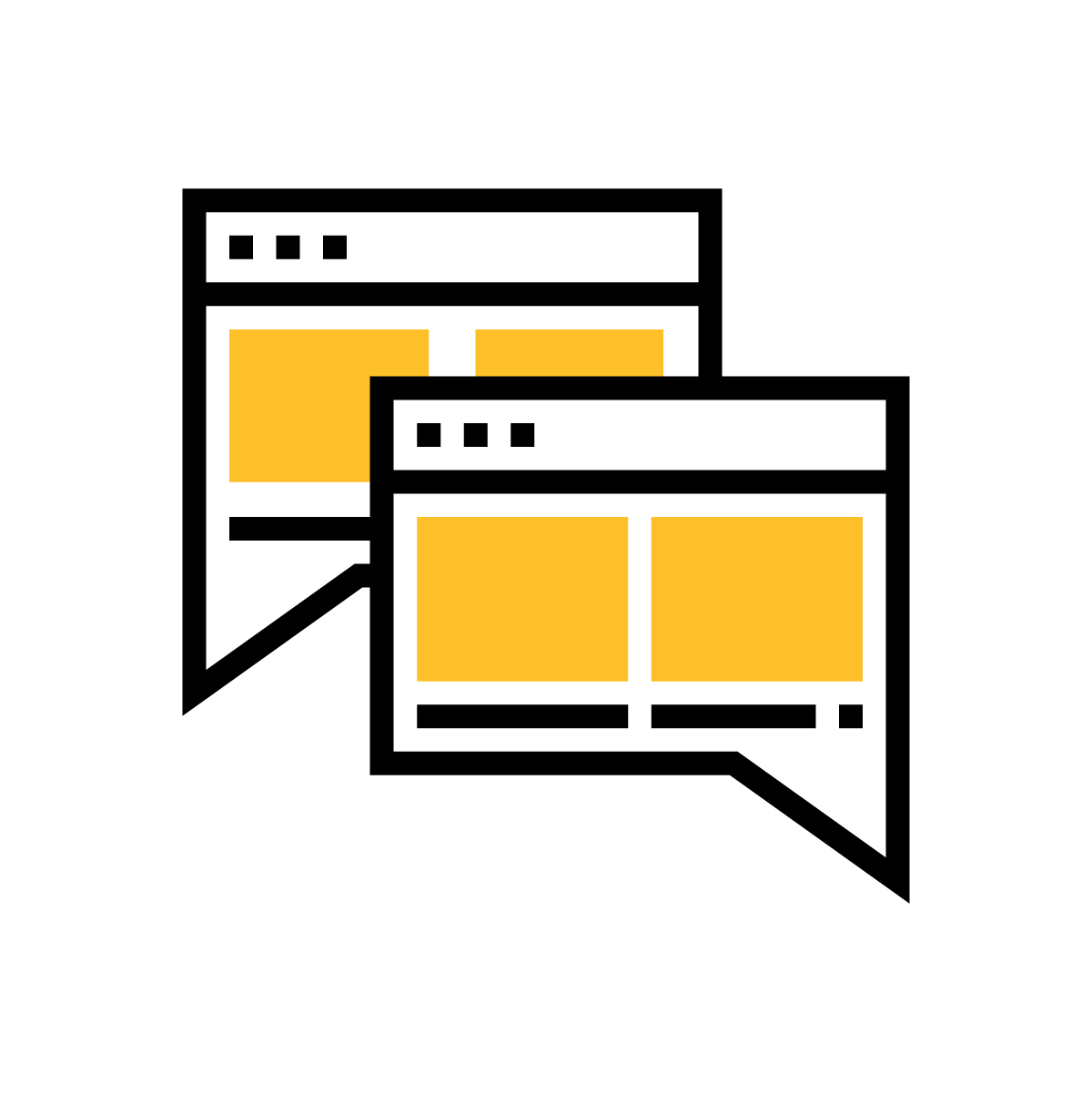 CONVENIENT
Our HubSpot accelerator training can take place at our offices in Manchester, or at your location. We're flexible, and understand that in order to deliver expert, tailored training we have to meet your requirements. We're only a five minute walk from Piccadilly station, meaning that we have excellent transport links to anywhere in the UK.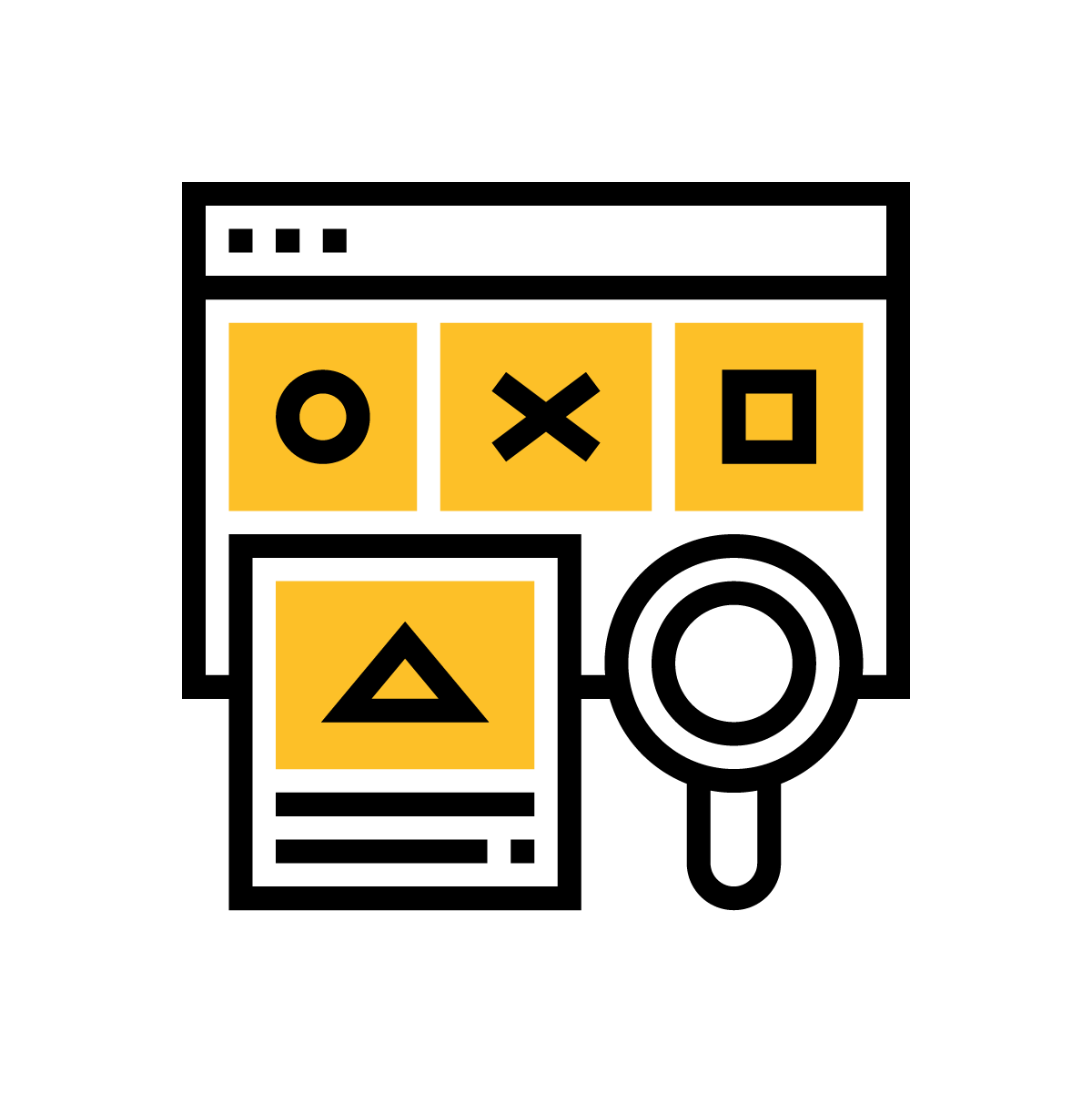 NOT JUST HUBSPOT
Our accelerator training is designed to help you get the most out of HubSpot - but that's not all we offer. We cover a range of marketing topics, including how to implement inbound practices into your business, and practical advice on how to plan a campaign, develop buyer personas, and manage your leads.
WHAT YOU NEED

HUBSPOT PORTAL
This is fairly obvious, but do ensure that you have administrator usage rights to your company's portal. The accelerator training is an active course, so you'll need to be sure you have the tools to get involved.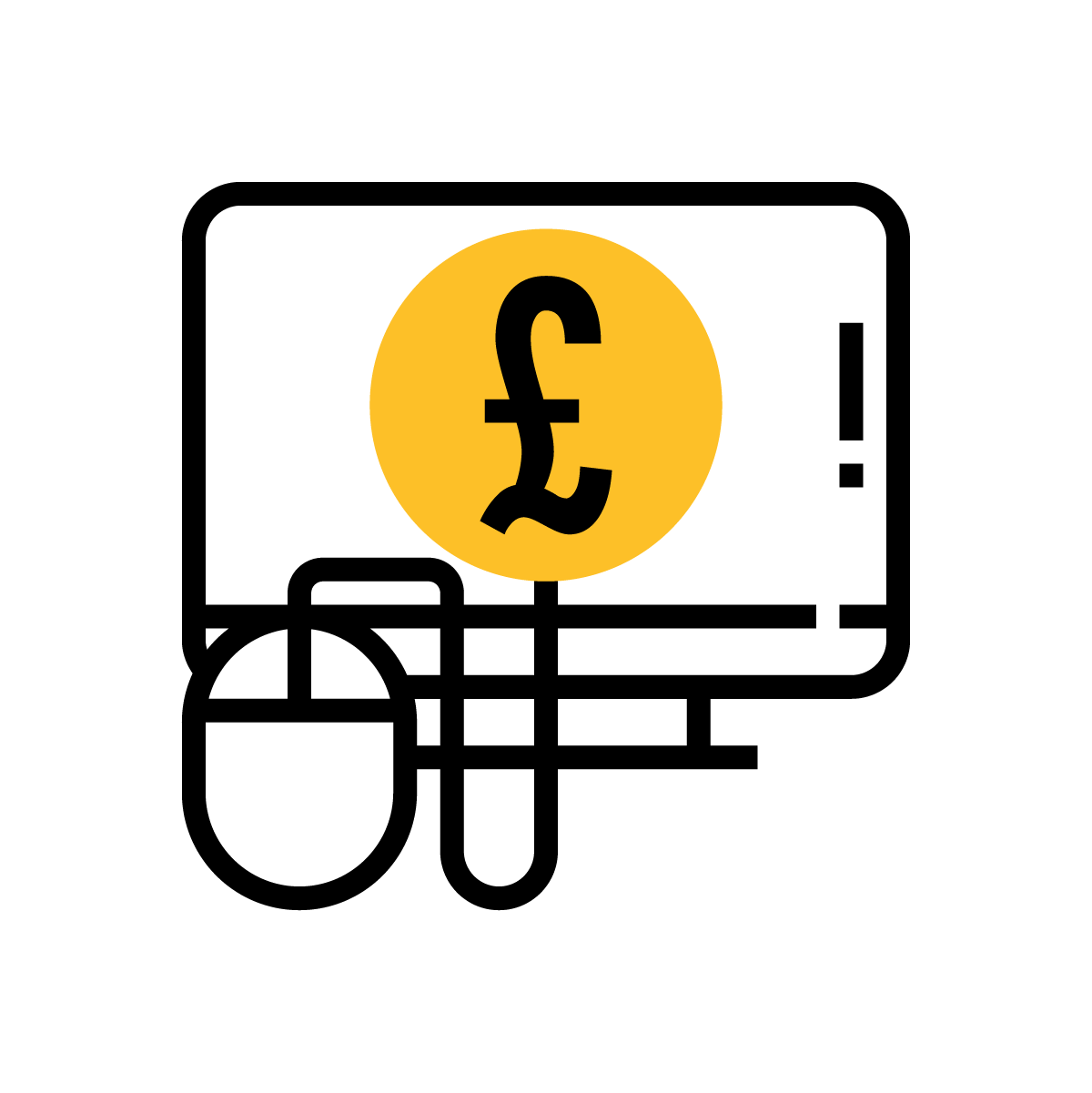 LAPTOP
Again, obvious. However, be sure you've got WiFi access if the training is taking place at your location.
We can also run our training programmes remotely - so as long as you can take part with a computer in front of you, you're good.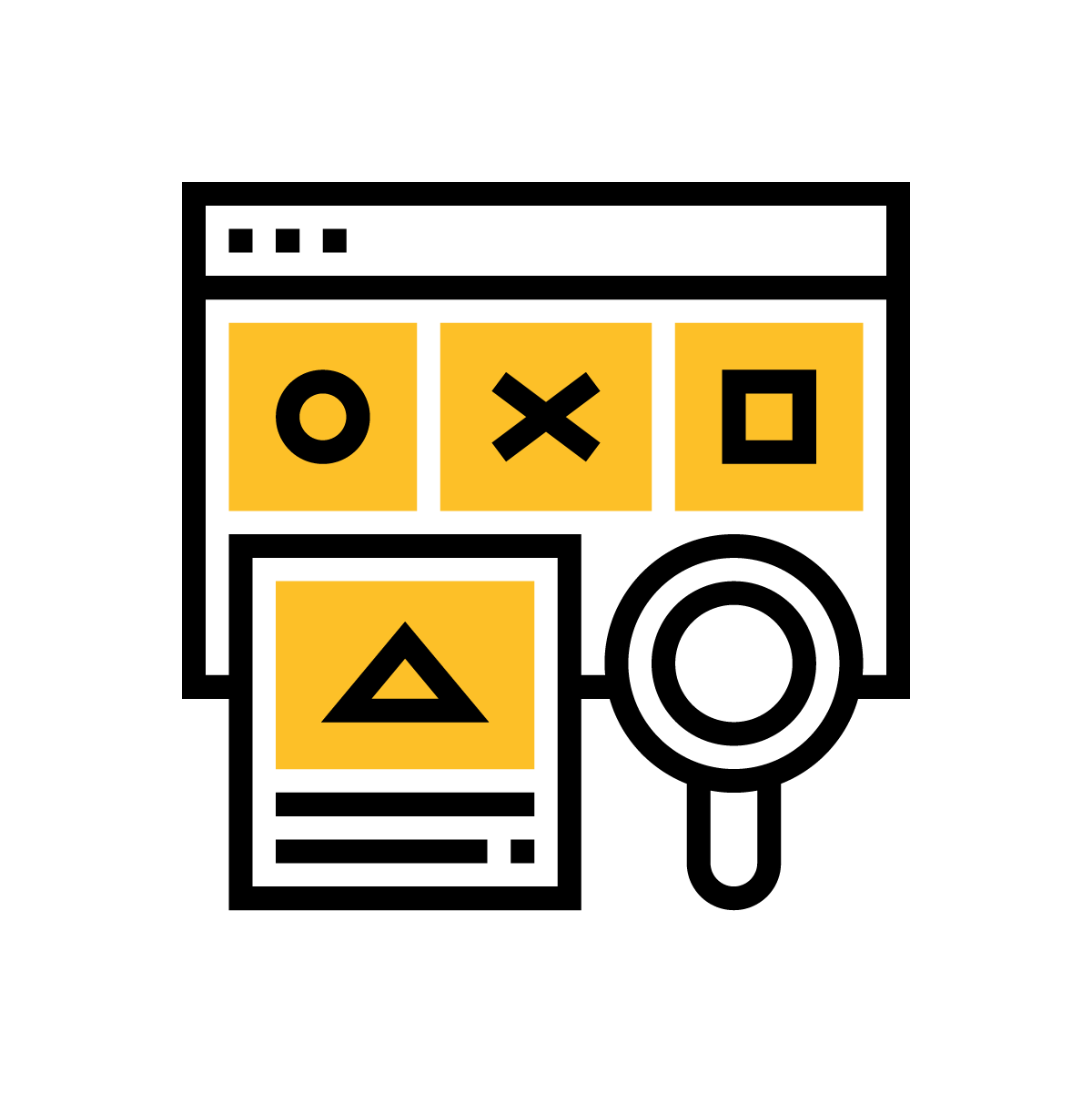 SOCIAL MEDIA
If you haven't already connected your accounts to HubSpot, then bring the login details with you - we can help you do it. We also recommend bringing along company employee accounts if possible.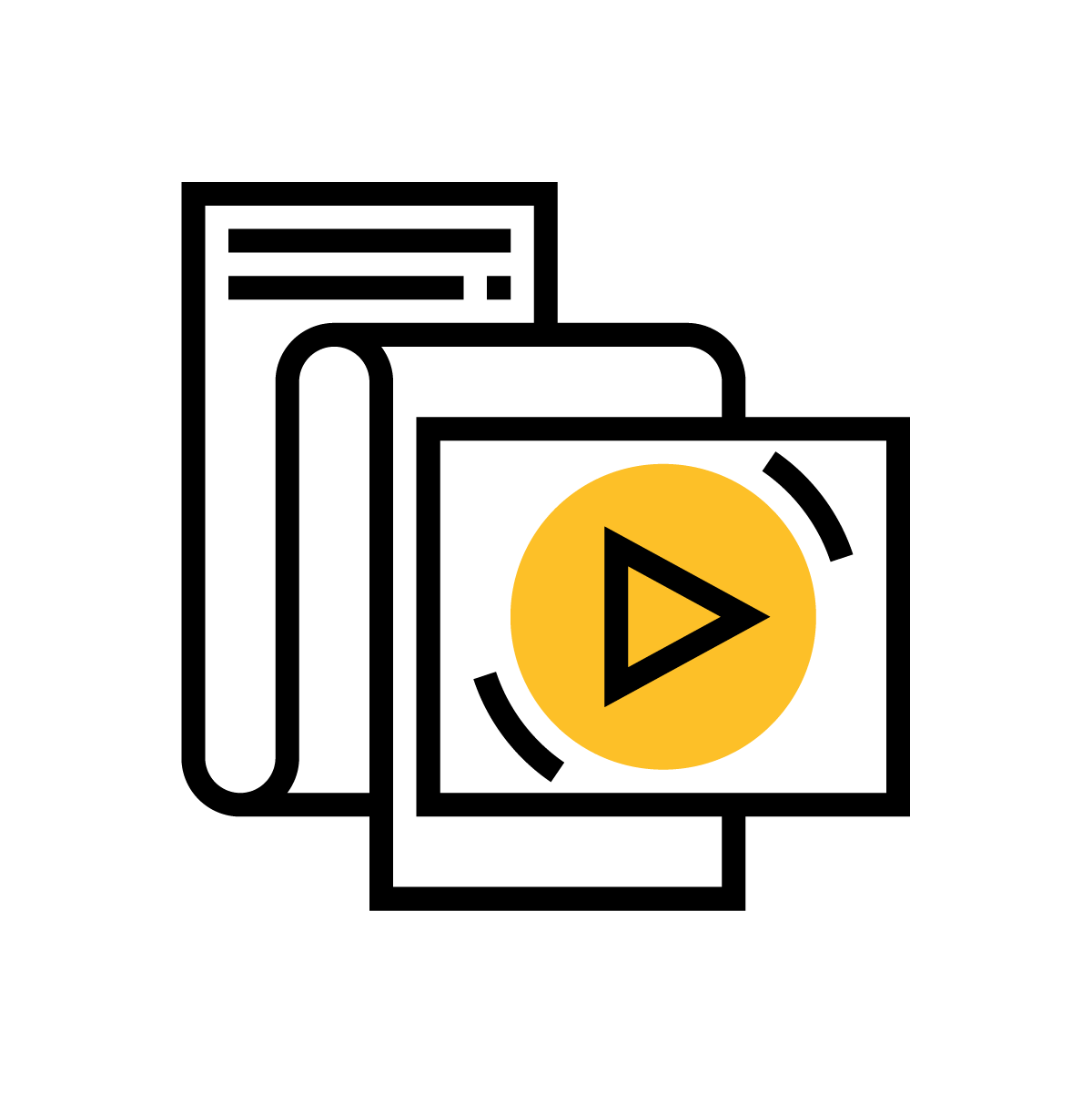 DOWNLOADABLE CONTENT
We find that training often works best when using your own materials, so be sure to bring a relevant piece of content to promote with you if possible. If not - don't worry, we'll still provide examples.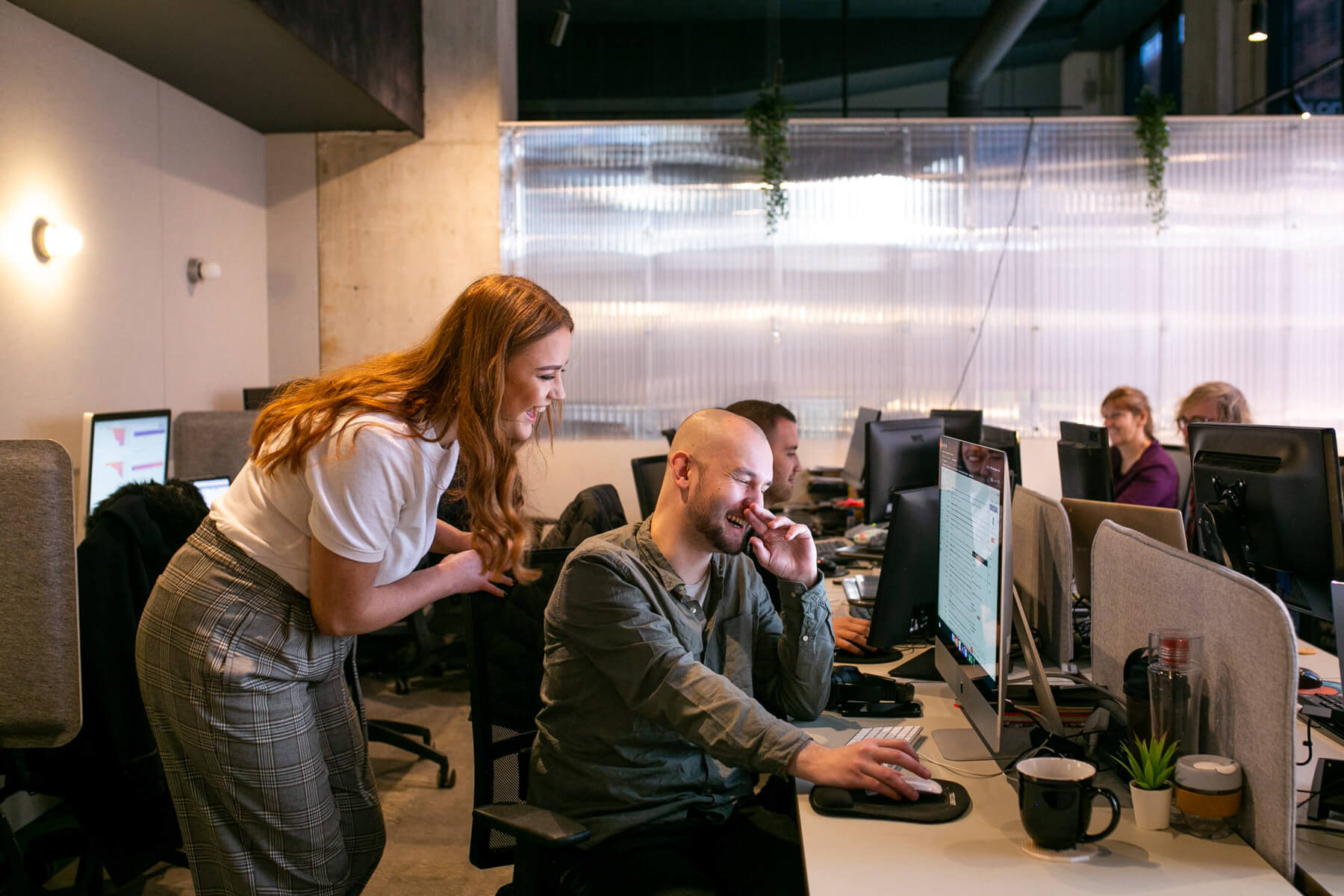 How to use smart content in HubSpot
Find out more about our service costs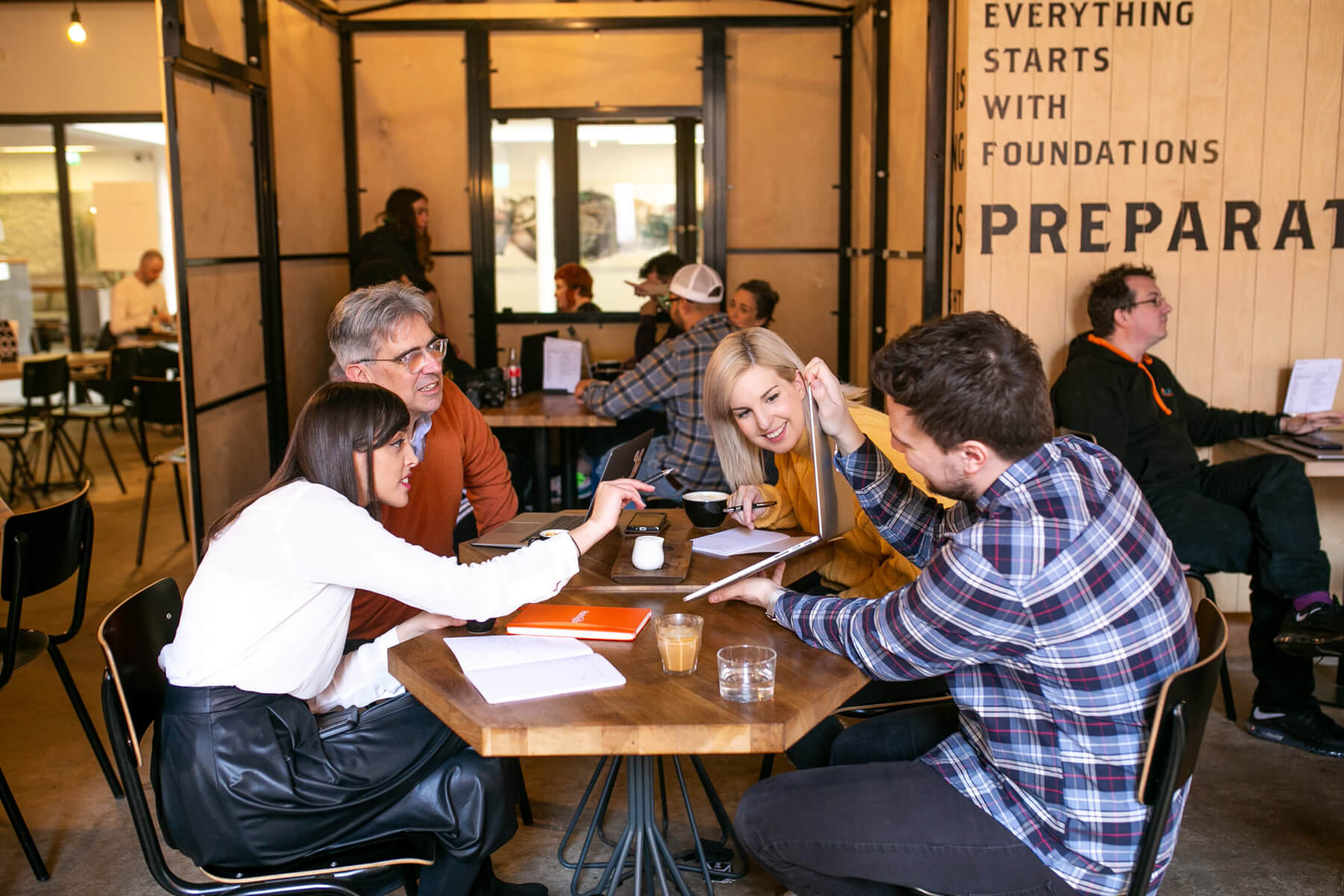 Find out more from our clients