What to expect in your first year of inbound marketing
Considering inbound but not sure what a campaign actually looks like? Here's what to expect in your first year of inbound marketing.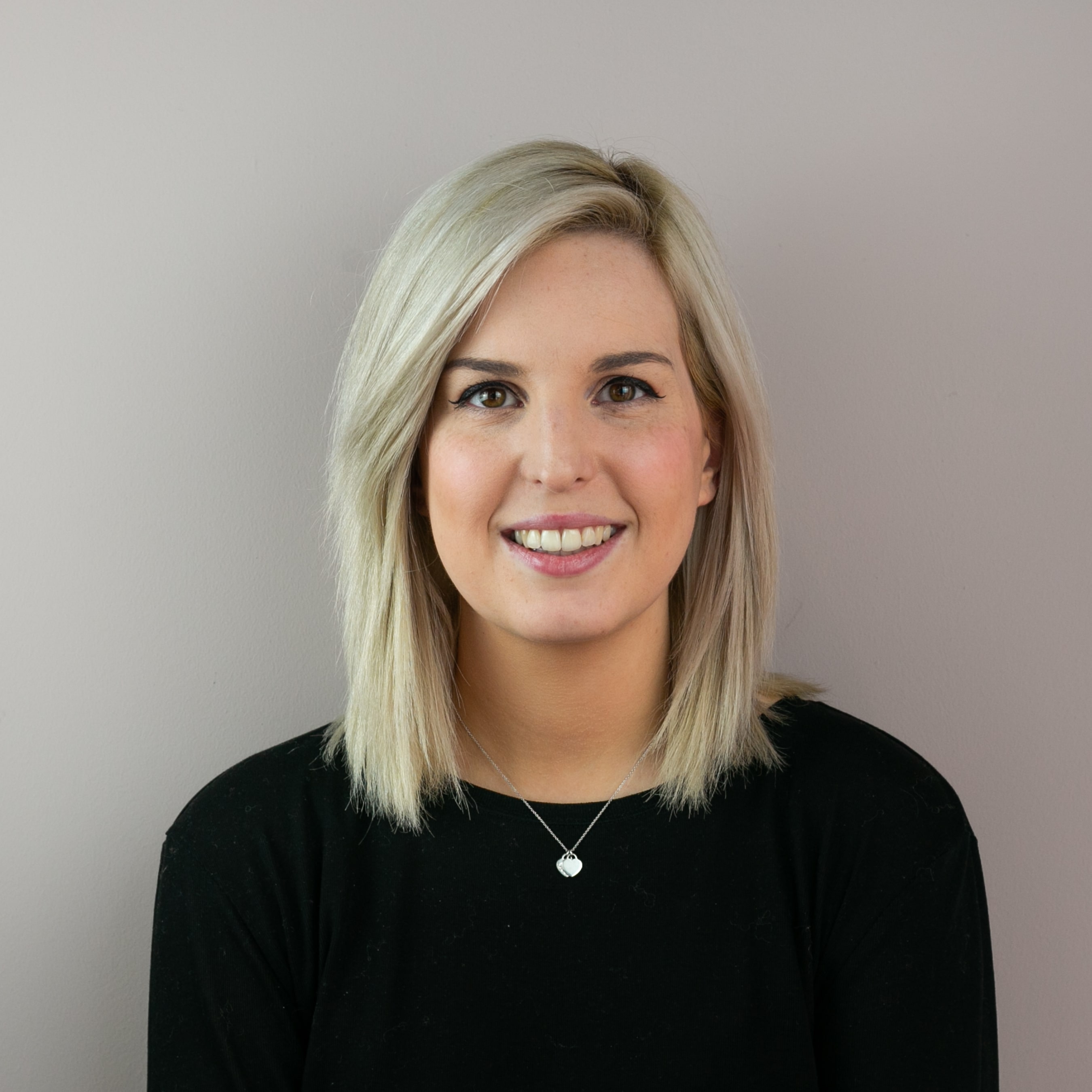 Alex Martin
Published: 09 Jul 2020
7 minutes read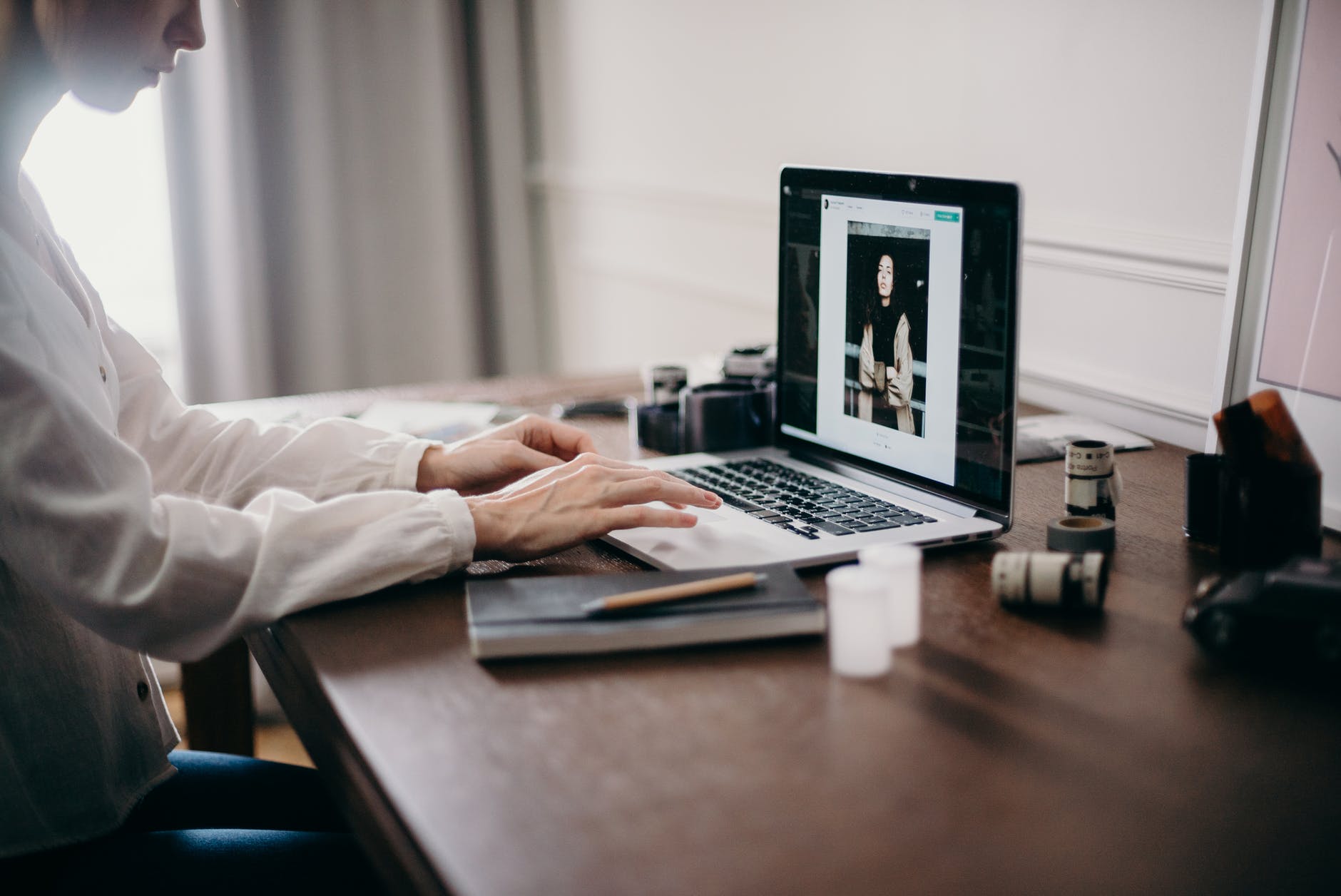 Inbound marketing is a great strategy for any B2B company. By focusing on bringing leads to you, rather than chasing after them with outbound methods, you can create a marketing process that provides value, gains customers organically, and that is tailored towards long-term business growth. However, it does take some time to get started.
Plenty of inbound marketing agencies exist, and the majority of them offer services in the form of a 12 month retainer. This is for good reason - inbound is a slow process, and the results aren't as instant as you might expect. Here's exactly what to expect in your first year of inbound, including what will happen, when, and what results you can expect to see.
Months 1-2: Strategy & technical setup
For any good inbound strategy, you first need to take the time to really understand your business. If you're working with an agency, then they'll probably get the ball rolling with a kick off call, in order to find out exactly what makes your company tick. If you're going it alone, it's a good idea to chat to different people within the company to find out the details of your current sales and marketing process. Who are your customers? What are they looking for? These are the questions that will help you build a realistic, smart strategy.
Throughout your strategy phase, you should work to develop buyer personas, identify the buyer's journey, and conduct a full audit of your current resources, including blogs, assets, current website pages and social media. No stone should be left unturned at the beginning of your inbound journey - check with the sales team for extra content that they send out, and search deep in the archives for any further content!
Another feature of your first 2 months should be technical setup. Inbound involves a lot of different processes at once, and you will likely need specific tools to carry them out. We've put together a list here - narrow down which ones you need, and get them set up. If you're looking for an all rounder, it might be worth looking into tools like HubSpot, which features everything you need to run a campaign, and even a free version to start with.
Two months might seem like a long period of time, but getting your strategy sorted in the beginning is the number one way to make sure that your inbound marketing is effective in the long run. Without proper personas, goals, and a complete audit of your current efforts, you have nothing to build on, and your strategy will be missing vital information.
If you're keen to get started, this is a good time to implement some 'quick wins' to generate leads on your site. Got a great piece of content already? Try gating it and adding a stylish landing page to increase conversions. You can also use this time to get your SEO in check, as this is what will take the longest to have an effect.
Month 3: Content creation
Content is king, as the saying goes, and that's never been more true than in the world of inbound. Once you have planned out your initial strategy, you should start creating your content with your new personas in mind.
Plan to create different types of content to engage your prospects, and set up a consistent and sustainable posting schedule. Stuck for ideas? Chat to others in your business about the common questions your prospects ask - this is a good place to start.
Content can be in any form - it's not just restricted to blogs! Look to create downloadable assets, slideshows to share, white-papers, and even video that could be appealing to potential customers. If you're considering boosting your SEO, you can also create pillar pages to drive more organic traffic.
The content you create during this time will become the backbone of your entire strategy - whether you choose an agency to provide copywriting, or have an in-house team to help, you should align content to your buyer's journey, as well as your new personas.
Months 4-5: Share & engage
Inbound isn't about just screaming into the void - you need to promote your content, too! The easiest way to do this is through social media, but email marketing to your current contacts is also a great way to get new pieces of content out there. Start sharing your content on your blog, on your social media, and even some PPC if you want to reach a wider audience.
The important thing here is targeting. Remember those personas you developed in the setup phase? Make sure that you're sharing content via the channels they're using. If your persona is likely to spend most of their time on LinkedIn, there's no point investing all of your time, effort, and resources into growing your Twitter followers.
Months 6-7: Keep optimising
You may have created some great content, and while it might be gaining some traction via social media and organic search, your work isn't done! The key to a successful inbound campaign is continuously analysing and optimising your work, including A/B testing to help your pages perform better.
Try testing out different CTAs, different page formats, and even experimenting with smart content to boost conversions on your best pieces of content. You're likely to find that your blogs, ebooks and pages can perform even better with just the smallest tweak.
This is also a good time to look at your link building strategy. The best kind of links are organic links, gained from others finding your content useful. However, you can speed up the process of gaining links, either by outreach within your industry, making sure you appear on the relevant directories, and even through a bit of guest blogging. The key is to raise your profile online, and ensure that your links make sense. Don't be tempted to buy links - that could damage your SEO, and isn't likely to actually bring you any leads.
Month 8: Don't panic!
This is the point where most businesses get impatient. Inbound takes time, and although your content is likely gaining traction and your conversions are up, the books might not be reflecting this just yet.
The crucial thing is not to give up. If your boss is breathing down your neck, you can always show off results of early quick wins, or explain your campaign plan and the results that you're already seeing. It's useful to map your progress against your initially agreed goals - you might be surprised by how far you've already come!
Months 9-12: It's all coming together.
Provided you've followed your plan, you should now be seeing some serious results from your inbound marketing efforts. But it's not time to relax yet - one of the most important things about running a successful inbound marketing campaign is remembering to continuously analyse, update and optimise your assets. Figure out which of your pages are performing well, and tweak them for the best results. This can be playing around with CTAs, gating and ungating content to see if it impacts engagement, and more. You should spend time each month to fully analyse your campaign, and revisit your personas and goals often to stay on track.
Month 12+: What now?
It feels like yesterday that you started on your inbound journey, but here you are after a whole year, with the results to prove it!
This isn't the end of your journey. Carry on creating great content, sharing your work, and optimising for success.
Inbound is a process of constantly understanding, experimenting, analysing, and optimising - which means that you need to be on top of it all the time. This isn't easy on your own, which is why many companies turn to an inbound agency with the skills and expertise to get proven, sustainable results.
Not sure how to get started? Get in touch to chat about your business - it's the first step of your new inbound marketing journey.