The 9 must-see sessions at #INBOUND18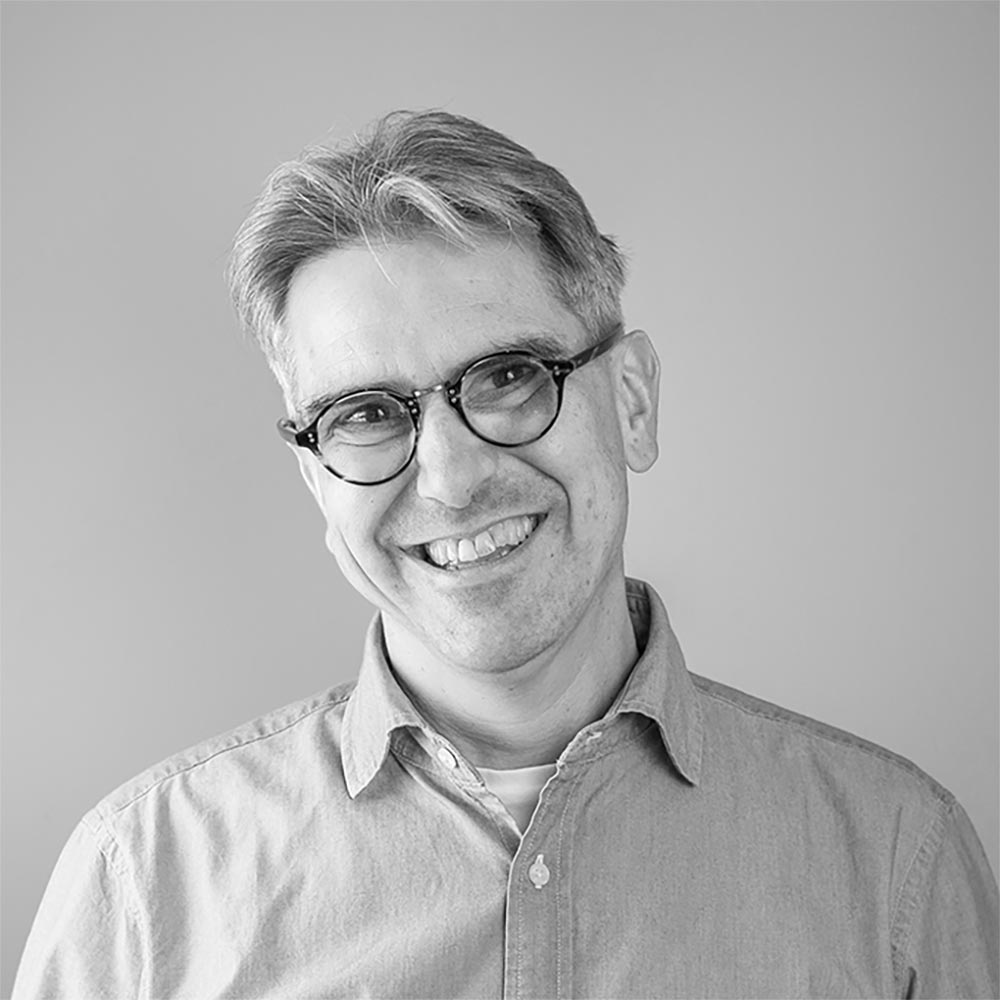 Ian Guiver
Published: 31 Aug 2018
8 minutes read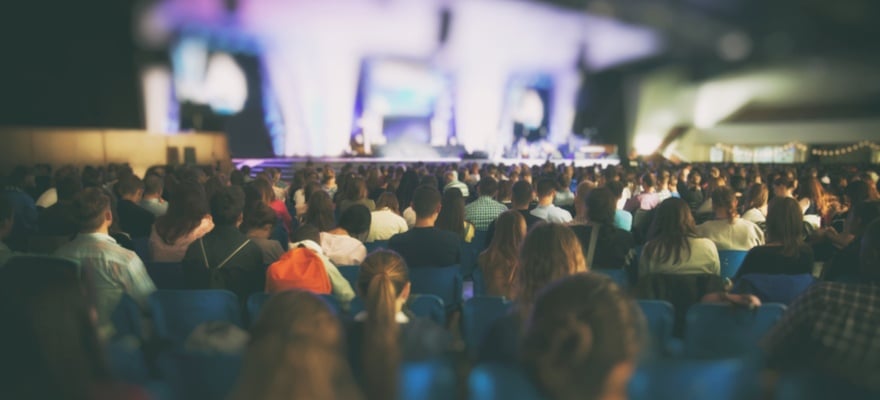 SALES
1. 100+ Ways to Differentiate
When: Wed 5th Sept - 10:30 AM - 11:15 AM
Where: Westin, Grand C
Who: Emil Everett, President, New Amsterdam
If you're a sales professional looking to differentiate yourself from the competition and are keen to implement change within your business, then this is the talk for you! We're excited to hear what tips Emil can give us on how to effectively communicate differentiation, identify competitor advantages and how to create greater value to prospects.
2. Customer Success is Sales, Marketing, and Product Management
When: Thurs 6th Sept - 11:45AM - 12:30PM
Where: Aloft, Mann
Who: Brendon Albrizio, VP Customer Success, Craydon
We know that customer success isn't just limited to account management and customer support - it's so important to blend in sales, marketing and product management to truly have an impact. So what activities should be part of an effective Customer Success program? We hope to find out in this talk by Brendon, as well as discovering the range of skills held by the best Customer Service professionals and how businesses can scale-up their customer success function.
3. How You can Leverage Outbound Techniques to Amplify your Inbound Program
When: Thurs 6th Sept - 4:45PM - 5:30PM
Where: Westin, Grand C
Who: Sean Higgins. Entrepreneur in Residence, Techstars
If you're familiar with the basics of sales and marketing and are already seeing some great results in terms of the number of leads being generated, but struggling to close these, this is the session for you.
Although next week will be very much inbound-focused, that's not say outbound techniques will be forgotten. In this talk, we hope to gain some valuable insights from Sean about traditional lead scoring and how to leverage the best-in-class closing techniques to help nurture leads down the funnel.
MARKETING
4. Predictive Analytics for Inbound Marketers
When: Wed 5th Sept - 11:45AM - 12:30PM
Where: BCEC, East 253 ABC
Who: Katie Robbert, Co-Founder and CEO, Brain Trust
Reporting and analysis is a big part of what we do as inbound consultants. But with the use of various inbound and outbound digital channels, sometimes the amount of data can be overwhelming and it's hard to know what to prioritise on reporting and how that information can inform your inbound marketing strategy.
We're hoping to brush up our skills with Katie's session in order to make more data-driven predictions. So if you're just as interested in measuring success and geek out on statistics, this one's for you!
5. Build a Social Media Sales Machine (with Organic Content + Paid Facebook Ads)
When: Thurs 6th Sept - 4:45PM - 5:30PM
Where: BCEC, East 253 ABC
Who: Amanda Bond, Owner of The Ad Strategist
When it comes to measuring results: social's reporting impressions while ads are all about the R-O-I. So how do you get both teams (organic + paid) working together? Amanda Bond says it's all about creating a social media sales machine.
6. It's All Messaging: An Introduction To Conversational Growth Strategy
When: Thurs 6th Sept - 4:45PM - 5:30PM
Where: BCEC, East 160 ABC
Who: Brian Bagdasarian, Conversational Growth Strategy, HubSpot
There's been a lot of buzz around conversational marketing and even more so since the launch of HubSpot's new product Conversations. So it comes to no surprise that this session will be delivered from HubSpot's Conversational Growth Strategist, Brian Bagdasarian.
Brian will cover what tools are available to use within HubSpot, the basics of creating an omni-channel relationship (including live chat, email, FB messenger, and SMS), the basics of conversational data collection, and how (and when) chatbots can be implemented.
SERVICE
7. Using Using Data-Driven Insights to Deliver Personalized Experiences and Earn Customer Loyalty
When: Wed 5th Sept - 11:45AM - 12:30PM
Where: BCE, East 258 ABC
Who: Kevin Cochrane, Chief Marketing Officer, SAP
As we work with a lot of B2B tech companies, this talk from SAP's CMO will be enlightening, particularly focused on service. So if you want to learn how consumer-generated data can delight customers, this session will be right up your street.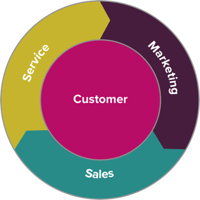 8. Marketing's role in the Customer Service Equation
When: Wed 5th Sept - 1:00PM - 1:45PM
Where: Aloft, Mann
Who: Laurie Faiola, Director of Customer Marketing, HubSpot
A joined up approach to sales, marketing and service is key to driving advocacy and growth and HubSpot's big announcements this year have been around this so it's one we're definitely putting on our list.
9. Account Based Marketing: It's Not Just for Big Companies Anymore
When: Wed 5th Sept - 4:15PM - 5:00PM
Where: BCEC, East 258 ABC
Who: Sharon Gillenwater, Founder, Boardroom Insiders
Account Based Marketing (ABM) is the big buzzword used by large tech firms but we're excited to learn from the experiences of SME companies that match the profile of many of the businesses that we work with.
In this session, Sharon de-bunks the myth that launching an ABM practice is just for the big guys. If you want to learn all the steps needed to create a successful, low-cost ABM program this session is spot on. You'll also get some tips on which tools and technologies you can leverage to deliver customer success.
And last but not least, (which sneakily pushes this list to ten) we couldn't leave out the HubSpot Keynote, delivered by HubSpot Co-Founders Brian Halligan & Dharmesh Shah. You can catch this keynote on Wednesday 5th September at 2:15pm on the main stage, BCEC, where they'll share their vision for the future of sales and marketing. It's bound to be popular - so make sure to grab a seat quick!
So much is happening this year: with the service tools and the ecosystem of 250 apps, HubSpot is quickly becoming a platform for digital transformation, not merely three very good tools. So this is perhaps the most important keynote we'll hear since coming to HubSpot in 2013.

As you can tell, we're really looking forward to all the exciting things to come from HubSpot and all the latest developments and we can't wait to update you on all our findings - so keep an eye out on our blog. Let us know if you're attending this year - we'd love to see you there!

Before you go, make sure you've brushed up on your knowledge of the inbound methodology - you're bound to be overwhelmed with the amount of new learnings and insights at the event, so it's best to make sure you've got the basics covered. Our handy downloadable guide An Introduction to Inbound Marketing gives you a great, succinct, overview. Download it for free below.