Roses are Red, Violets are Blue, We've Increased Leads by 1000%, and So Can You
Axon Garside showed British Engineering Services some TLC with inbound marketing to increase leads by 1000% in 12 months.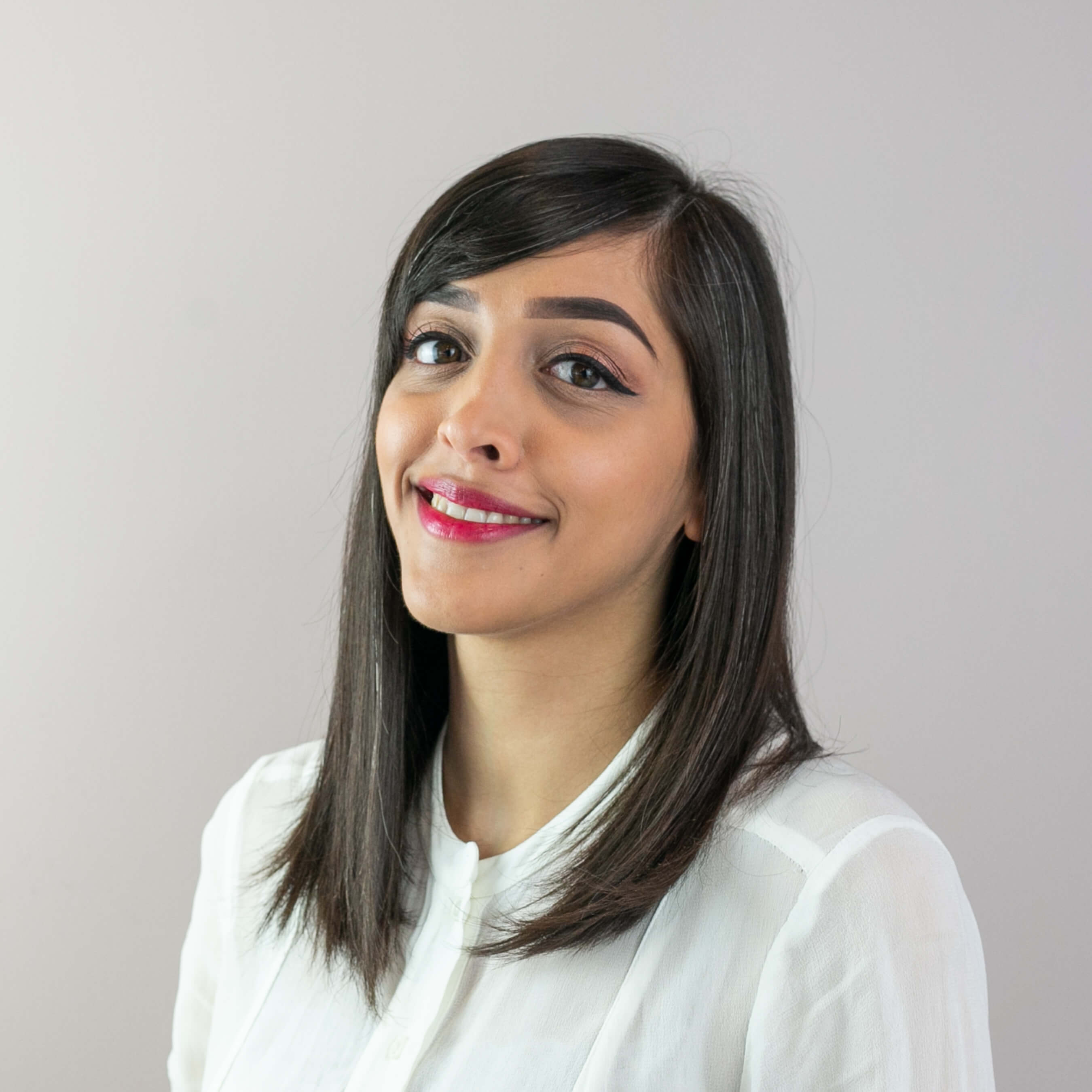 Sam Siddique
Published: 14 Feb 2020
5 minutes read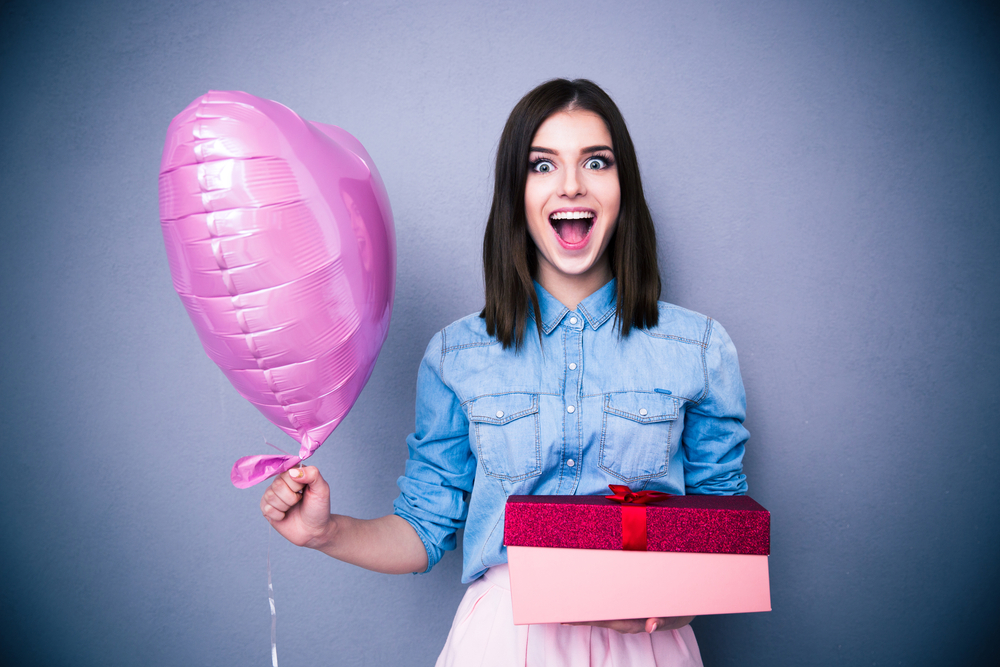 As it's Valentine's Day, we wanted to share a love story between an Inbound Marketing Agency and their client. In this blog, we'll be talking about how, with a little bit of TLC, we helped our client British Engineering Services increase their website leads by 1000% through inbound marketing. Read the rest of the blog to find out how British Engineering Services fell in love with inbound marketing.
What was getting British Engineering Services down in the dumps
British Engineering Services was a newly independent company within their sector, and so were not as well known as their competitors when it came to attracting new prospects and buyers. Not only did they have competition from insurance-based providers, there were also a great deal of specialist competitors offering both industry and service-specific solutions.
Additionally, in order to compete across a range of sectors and markets, their marketing team had to quickly develop and brand a full suite of marketing and sales materials to support this. This included a website - built to support their sales teams, as well as generate more leads.
So all in all - British Engineering Services was a new company but with no means of an established (and effective) online lead generation system. This meant that they simply weren't keeping up with the competition.
How Axon Garside provided a little TLC
Cue Axon Garside to the rescue! As a HubSpot Partner and Inbound Marketing Agency, our main goal was to help British Engineering Services increase business revenues from direct clients.
With that in mind, our solution was to overhaul their website and content in order to provide an effective lead-generation machine using a great content strategy. We made use of existing materials to kick-start an inbound marketing campaign through 'quick wins' - meaning we could create a leads pipeline as fast as possible.
One example of under-utilised content was the company's Engineering Inspection Guide, which had been published but was never promoted in a way that would generate any awareness or leads. We turned it into an eBook - which was then shared through multiple online platforms, including LinkedIn. This drove traffic to specially designed landing pages to capture contact information for any potential leads and opportunities.
Aside from 'quick wins', we also developed a longer-term inbound marketing strategy which used a number of different approaches including:
Blog content
Videos
Slide decks
Downloadable eBooks, guides, online calculators and tools
As part of inbound marketing, we also included an integrated SEO and social media strategy to ensure our content was to be found by the right prospects at the right time.
Finally, through HubSpot's marketing automation and lead-scoring tools, any captured leads were then nurtured into becoming sales-ready opportunities.
The results
Within just 12 months, our inbound marketing efforts showed:
A 220% increase in visitors to the website
1000% increase in website leads
700% increase in deals which were attributed to the website
Words of love from our client
"We have been really impressed with how Axon have immersed themselves in understanding our very complex business and our customers. Our internal experts have complete confidence in the content that is produced and the results speak for themselves because we have a pipeline of close to £4.5m. Axon Garside's knowledge and energy is driving us forward at pace."
Phil Drakeley, Marketing Manager
Your Business & Inbound Marketing = A match made in heaven
Ok, we know… 'Inbound Marketing' is a buzzword that's been around for a while now. But with results like these, it's clear to see why businesses should be taking advantage of it if they want to be generating more leads in order to grow.
Just like British Engineering Services, you could be seeing an increase in results within a year. Get a free consultation from one of our experts and learn how your business and inbound marketing can become a match made in heaven.