Migrating to HubSpot: Should you work with a Hubspot CRM partner?
If you're considering migrating to HubSpot, you might be weighing up whether you can go it alone, or need a partner's help. Here's how to decide.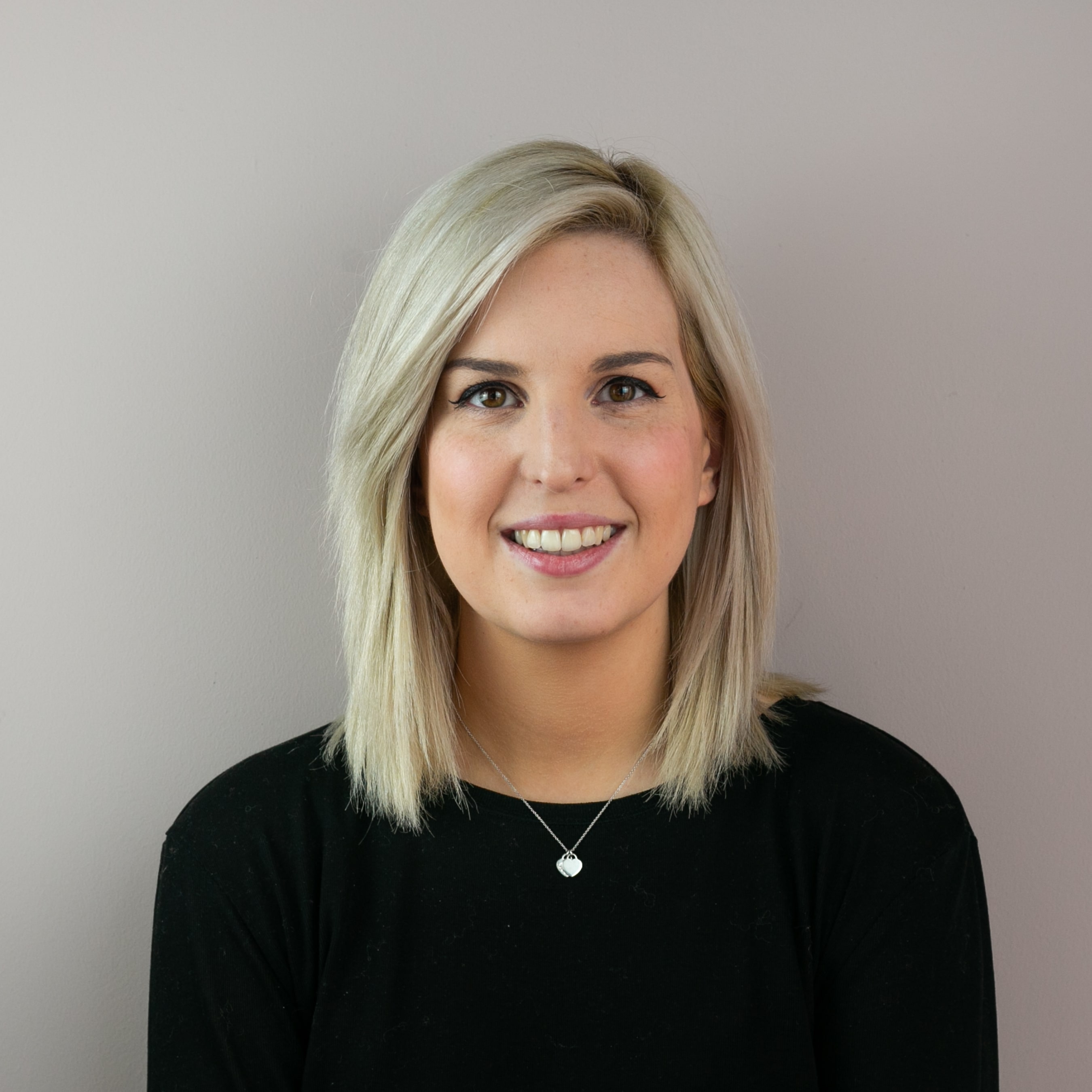 Alex Martin
Published: 06 May 2020
5 minutes read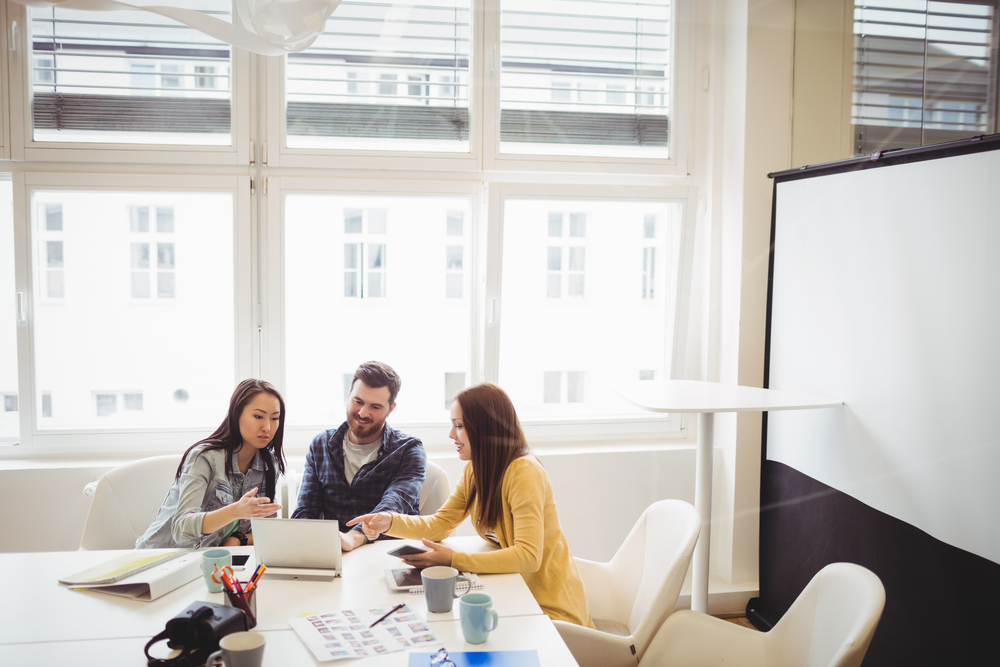 If you're considering making the move to HubSpot, then congrats! You've already started on your inbound journey, with Hubspot CRM you will have a software that's been created with the purpose of aligning your teams, revolutionising your sales, and bringing in consistent inbound leads.
However, actually moving to the platform isn't as simple as it seems - you need to get all of the data from your current CRM to HubSpot, ideally as quickly and easily as possible - right?
This is simple if your data is organised and sorted correctly, and we've even put together a helpful guide on how to migrate if this is the case. However, to have all of your data expertly organised, named and sorted correctly is something of a rarity for a modern B2B company, and this is when you might be considering asking for help. HubSpot Solutions Partners are agencies that work internationally to complete successful migrations, training, and sales and marketing services for their clients, and there are plenty in the UK to consider.
But how do you decide if you actually need a HubSpot Solutions Partner? And how do you decide on the right Partner for your business?
Here's how.
You might need a HubSpot Solutions Partner if:
Your data is disorganised
As mentioned, it's uncommon for businesses to be as organised as they want to be. Even if you're currently using a CRM, your sales and marketing teams are still likely to have rogue spreadsheets, incomplete records, or duplicate contacts somewhere in the system. This data could be lost if you don't migrate properly, losing you hundreds, if not thousands of opportunities. A partner can combat this, using HubSpot tools and automation to clean up your contact records and keep everything organised. If you haven't used this method before, then you run the risk of doing it incorrectly and wiping your data - yikes.
You don't currently have a CRM
Keeping all of your contacts in a spreadsheet? Don't worry - you can still get started with HubSpot. Some businesses have been fairly reluctant to make the shift to a CRM, and so getting started seems daunting when you're still working manually. Rather than spend hours physically uploading contacts into your brand new system, a Solutions Partner can import that data for you. All of the benefits of an online system, none of the faff.
You can't export information from your current CRM easily
In an ideal world, a migration would take minutes - export data, upload it to your new system, and voila - CRM setup. However, plenty of CRMs can prove tricky to extract data from, and if you're using one that requires several different exports, or the much-hated 'copy to a notebook and manually upload' method, then you might want to enlist some help.
You haven't migrated data before
If this is all sounding a bit too tech-y for you, then you're probably thinking, 'how do I not ever have to read the word "migration" again?'. The easiest way is to start checking out some HubSpot Partners. Tell them what you need moving from A to B, and they'll find a way that works for your business, and explain it as they go so that you know nothing is being missed.
If any of the statements above directly apply to you, it's time to start looking for a HubSpot Solutions Partner.
What to look for in a HubSpot Solutions Partner
Do they have experience in your industry?
This is one that a lot of companies miss, but you shouldn't underestimate how important it is. A HubSpot Solutions Partner should have the knowledge to navigate the portal effectively and provide a good CRM migration experience, but if they don't understand your business, then they might overlook information that is important, or provide training that is irrelevant to your staff.
You should look for a Partner that has experience with businesses like yours, and that can provide a full migration package, tailored to you. HubSpot sort their partners into tiers: Elite, Diamond, Platinum and Gold. These tiers are based on how many clients they have, and how many HubSpot portals they manage - if you're looking for a cost-effective, efficient migration, then it's worth checking out experience and expertise before tier - while a massive Elite Partner seems appealing, a migration can be handled equally well by a Gold Partner that knows your business and industry inside-out.
Have they performed CRM migrations before?
This seems like a no-brainer - the HubSpot partner you choose should have some experience in migrations, with bonus points if they've dealt with migrations from your current platform to HubSpot. Ask plenty of questions when you engage with a Partner, and if possible, check out any case studies or quotes from previous migrations they've done.
Do they provide onboarding & training for your staff?
If you want to start using HubSpot, you and your team need to get up to speed with it, as soon as possible. If you're taking on the Sales, Marketing or CMS Hub, then this onboarding is compulsory - but you can choose whether to take HubSpot's fixed price offering or a Partner's more tailored approach. If you're just moving to the CRM, you can take advantage of HubSpot support for the process, but there's no official onboarding to get you set up on the system.
A Solutions Partner, however, can train you on how to use the CRM the way that you need, pointing out useful tips and tricks, and even offering best practice advice. You can usually get up to speed using HubSpot's Academy, but this means hours of video training for your team, as opposed to a one-day training course on how to use the best aspects of the tool.
Ultimately, if you want to move to HubSpot, your best option is to utilise the help of a HubSpot Solutions Partner. Working with a Partner not only makes the whole process smoother, but it also means that you don't run as many risks of losing data, importing incorrectly, or getting started with the tool without personalised training to get the most from it. You can check out the HubSpot Partner Directory here and filter by industry and area, or hey - you can get in touch. We're a HubSpot Diamond Solutions Partner, and know migrations like the back of our hand. Whatever you're currently working with, get in touch with our experts and we can put together a personalised migration plan for you, including data transfer, onboarding and even specialist training for your sales and marketing teams.