5 of the best HubSpot Partners in the UK
Our list of the best HubSpot partners in the UK is here. Find out more about what each partner has to offer, and how they stack up against the competition!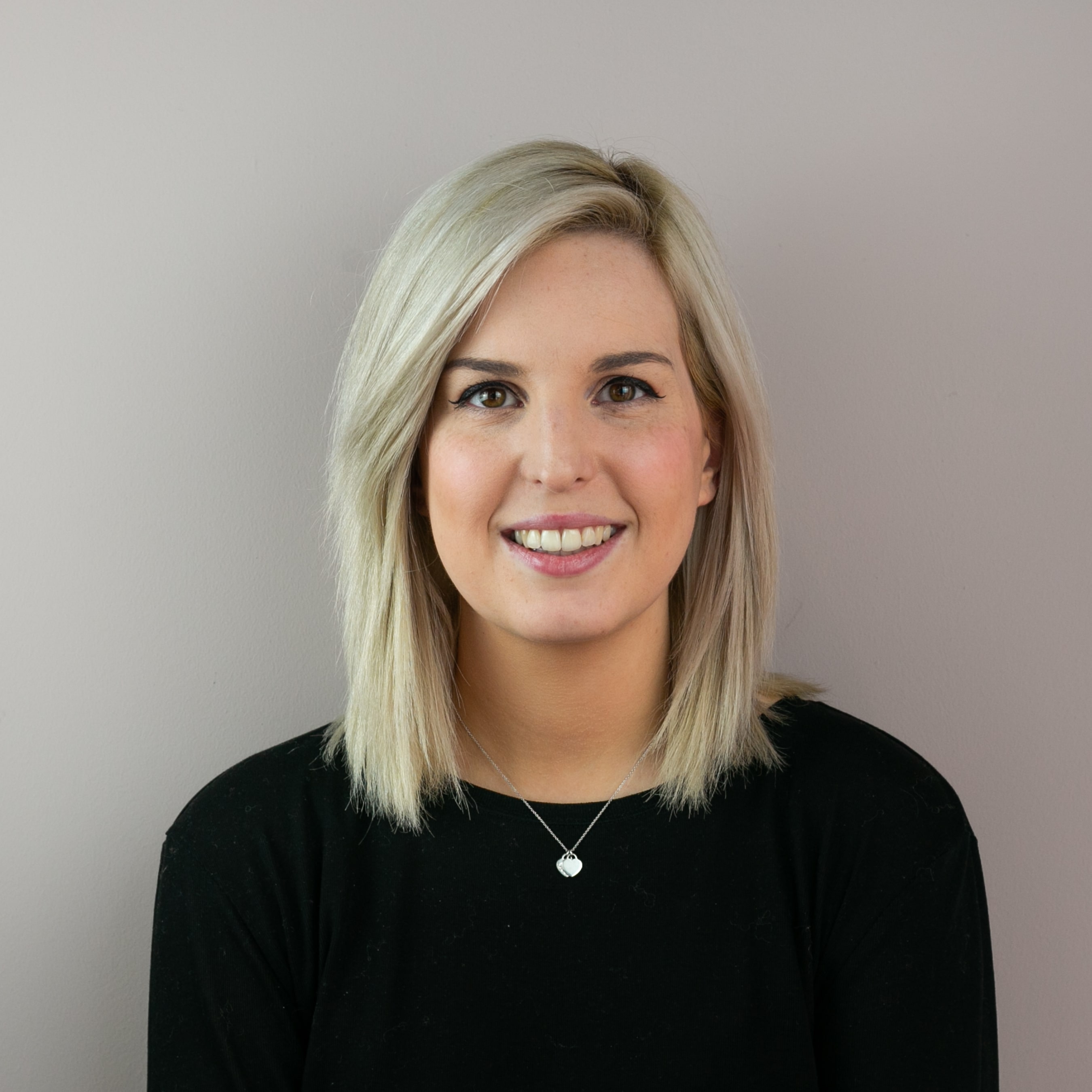 Alex Martin
Published: 30 Jun 2020
7 minutes read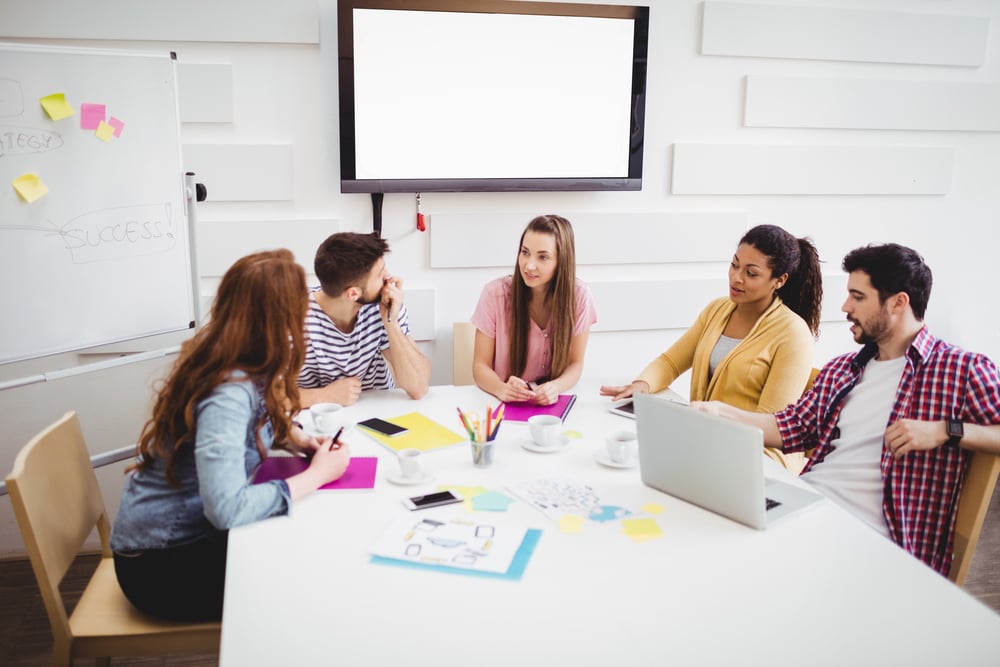 Finding a HubSpot Partner to work with isn't easy, and with so many agencies scattered across the globe, it can seem like an endless task. Every agency claims to be the best in their industry, and many partners offer the same services - at a very similar price. Narrowing down the list is difficult , which is why we're here to help. We've broken down the 5 best Hubspot agencies in the UK, complete with their specialities and services, to help you decide which is best for your business. Enjoy!
Digital 22
If you've searched for a HubSpot Partner, you've definitely come across Digital 22 before. This agency boasts the most staff of any Partner in the UK, and from webinars to HubSpot user groups (or HUGs) they're hard to miss online. They've also managed to get a fair few awards under their belt, despite only being in the inbound game since 2011.
Digital 22 is a good option for those wanting to outsource their marketing entirely - with such a large team, they have a range of specialists, and are ready to pretty much become your new marketing team. This is great for B2B companies looking to get on track with marketing swiftly, but might not appeal to companies that are looking for a more consultative approach.
Best for: outsourcing marketing, due to having a variety of specialists across their large team. Digital 22 also operates using a points-based pricing system, and has different packages depending on what you want to achieve.
Your top choice if: you want an 'all hands on deck' approach, with a large team to lean on for inbound advice.
Blend
Blend works with B2B companies, providing inbound marketing services including paid media, SEO and content marketing. Where they really shine, however, is in their website design. This Diamond Partner has several Impact awards for their site design, and even their own site is sleek, uncomplicated and easy to navigate.
This Partner also offers more flexibility in terms of their website design projects - where a lot of agencies go straight to GDD, you have the option of a site strategy, a launchpad, or a full bespoke site.
Best for: website development
Your top choice if: you're a technology business looking for a brand new inbound-ready website.
Six & Flow
This Manchester-based agency is just around the corner from us, and as one of the few Diamond Partners in the area, they've rapidly become a major player in the market. Six and Flow offer a vast range of services, but their main sell is 'conversational marketing', AKA using chatbots to connect with prospects in a speedy, human way. They're the Partner making the most noise about it, and are partnered with Drift, too, to create better chatbots for their clients.
Best for: conversational marketing
The best choice if: you're looking to create better client relationships, and provide instant info to site visitors.
BabelQuest
Yet another big player in the UK inbound marketing scene, BabelQuest are all about the data. They were one of the first HubSpot Partners in the UK to go all-in on sales enablement, and for that reason will suit any company looking to improve sales processes in addition to marketing. Based in Oxfordshire, they're based further south than others on this list, and run the Oxford HubSpot User Group (HUG).
Best for: sales enablement
The best choice if: you're looking for a more sales-focused approach, as opposed to investing in your marketing.
Us!
I mean, you knew this was coming. Like the HubSpot Partners above, we're based in the UK, can show off a Diamond Partner badge, and offer a range of inbound sales and Hubspot marketing services. We're focused on collaboration, and work best with B2B companies that have an existing marketing team, rather than just taking over. Working with businesses in the tech, manufacturing and professional services industries, we've been all about inbound since the HubSpot Partner programme launched in 2010, and are a team of experienced users, with specialists in content, SEO, PPC, and more!
We're big on the 'partner' aspect of the Partner programme, and want to use our team's skills to effectively deploy your knowledge. Inbound is about knowing your buyers, and recognising what you need to provide for them, and we've got the experience and the know-how to help you understand this. That's why we like to think we're one of the best!
Best for: partnering with your current marketing team, collaborating with you to deliver results.
The best choice if: you're looking to learn and grow, and be involved each step of the way.
Considering working with a partner? We've created a helpful pricing guide, download it now to find out what you can expect from our inbound marketing, sales and website packages.


Download it free below!