How did we do?
challenge
The challenge with British Engineering Services (BES) was to help them stand out against a plethora of specialist organisations & insurance-based service providers. The current website focused on supporting sales but not as a lead generating tool.


solution
Axon Garside proposed a wide-array of solutions to help BES stand out against the competition. Including the redesign of their website - with a growth-driven approach - to provide a platform for substantial lead generation and promotion. Subsequently, extensive inbound marketing support was provided to fully leverage the power of their new website.
result
The impact of Axon Garside's work on BES was substantial. The newly developed website and inbound tactics brought in 10x as many leads as the previous one. Crucially, BES had the capability to more accurately track their marketing activity and subsequently attribute revenue to marketing and the website.
Increase in website visitors generated in 12 months
Increase in website leads in 12 months
Increase in deals attributable to the website in 12 months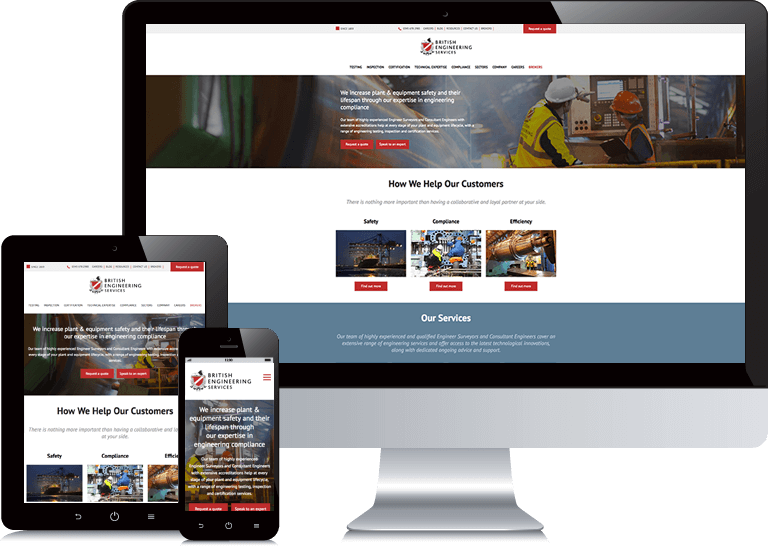 WHO ARE BRITISH ENGINEERING SERVICES?
British Engineering Services can trace their roots back over 160 years but, in this current incarnation, date back to 2015 when they became an independent organisation.
They specialise in delivering the highest-quality testing, inspections and certifications to ensure that Britain's machines keep turning.
WHY DID BES CHOOSE AXON GARSIDE?
British Engineering Services opted for Axon Garside for two major reasons.
Firstly, our holistic and comprehensive approach to both B2B website design and inbound marketing. This has been proven to get results with client after client.
Secondly, and arguably more importantly, our experts took the time to truly understand the intricacy of what is a highly complex and nuanced industry. We rapidly got to a point where the experts had faith in the content we created because we took the time early on to deep-dive into the subject.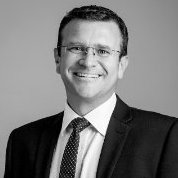 We have been really impressed with how Axon have immersed themselves in understanding our very complex business and our customers. Our internal experts have complete confidence in the content that is produced and the results speak for themselves because we have a pipeline of close to £4.5m.
Phil Drakeley
Marketing Director at British Engineering Services

WHAT WERE THE MAIN CHALLENGES?
As a newly independent organisation, it was crucial for British Engineering Services to get off to a good start and make their presence felt in the industry.
This initial rush to build a brand, create marketing and sales assets and build a website meant that BES' website lacked functionality and couldn't really drive revenue as they wanted. Their website was functional in supporting sales with information but lacked effective attract and convert elements.
Another major challenge which the organisation had was the diverse nature of the operations. Their services compete across multiple markets and multiple sectors all with specific needs. They had to find a way to speak to these disparate personas constructively.
How did Axon Garside approach this challenge?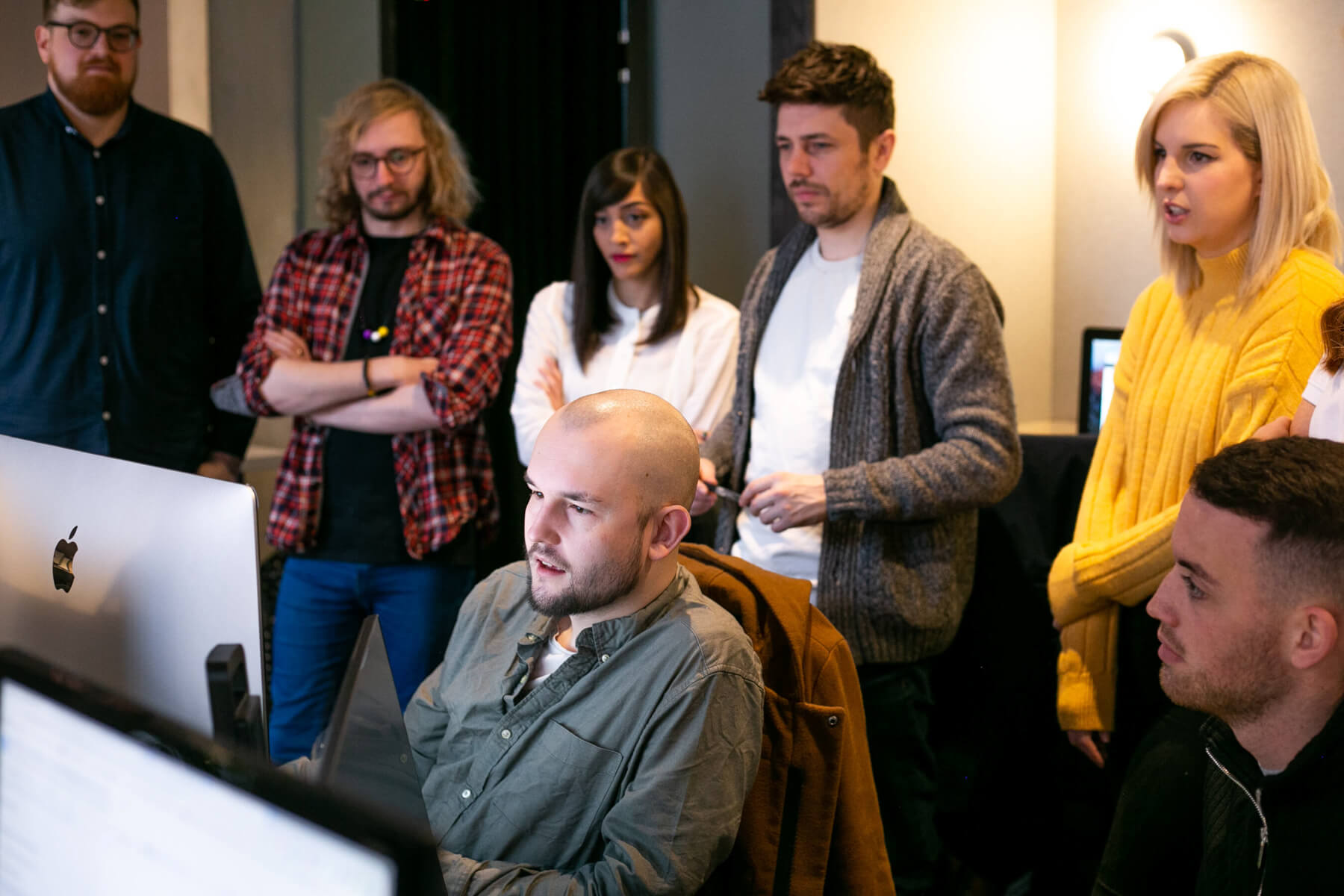 Content Strategy
We decided to modify and make use of existing materials to kick-start the inbound marketing campaigns so that we could create a leads pipeline as quickly as possible. The company's Engineering Inspection Guide had been published previously but not used to increase awareness and generate opportunities.
We re-packaged it as an ebook and used LinkedIn and other online channels to drive traffic to specially designed and written landing pages. Forms on the landing pages gated the Guide to capture the contact information of potential opportunities. Meanwhile, we developed a longer-term content marketing strategy using a variety of approaches including blogs, videos, slide decks, downloadable ebooks and guides, online calculators and tools.
The audience for this content was created through an integrated SEO and social media strategy. Leads were nurtured to become sales-ready opportunities using HubSpot's sophisticated marketing automation and lead-scoring tools.
Growth-driven website
We adopted a 'growth-driven' design approach to the British Engineering Services website. We created a launch site built around core services with a blog and resources section to house downloadable content offers. This approach allowed us to begin online lead-generation very quickly with the first leads coming in within weeks. By measuring and analysing impressions and calls to action using HubSpot, Google Analytics and heat maps we were able to identify new additional content that would create the most leads and deliver the highest ROI.
WHAT WERE THE RESULTS?
Since working with Axon Garside, British Engineering Services' organic searches grew consistently over the 12 month period highlighting the impact of increased web visibility.
Increased visibility on the web, led to increased traffic on their website and a 1000% increase in leads created by the website. As a direct result of redesigning their website and implementing a comprehensive inbound approach, the company's pipeline grew exponentially to close to £4.5m.
The project helped British Engineering Services cement themselves as a key player in the industry and standout as a leader in their field.
Increase in leads from website traffic
Increase in revenue from the website