How much does HubSpot training cost?
Considering training for your team on how to use HubSpot but not sure how much it's likely to cost? We've got the answers in this useful blog - enjoy!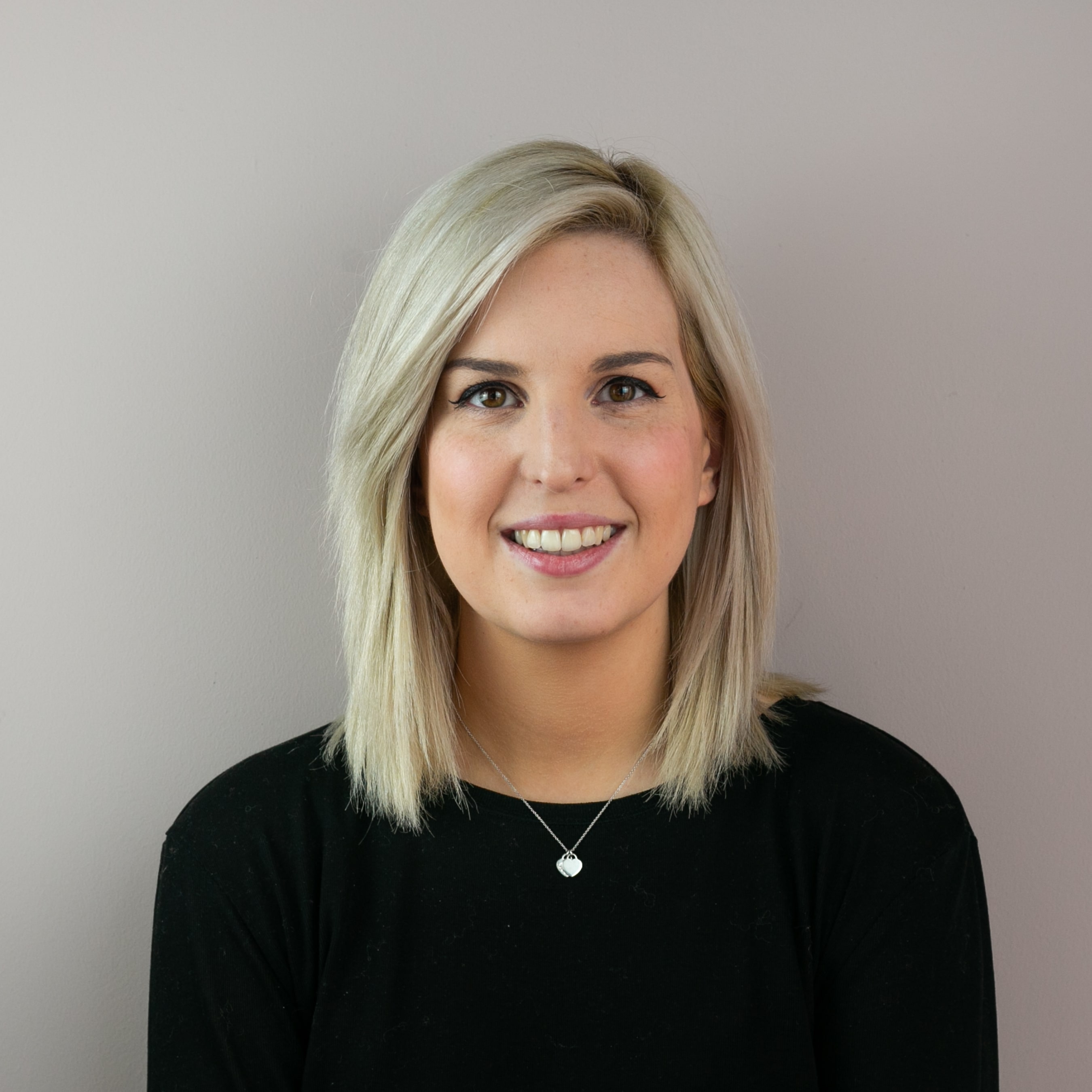 Alex Martin
Published: 01 Aug 2020
4 minutes read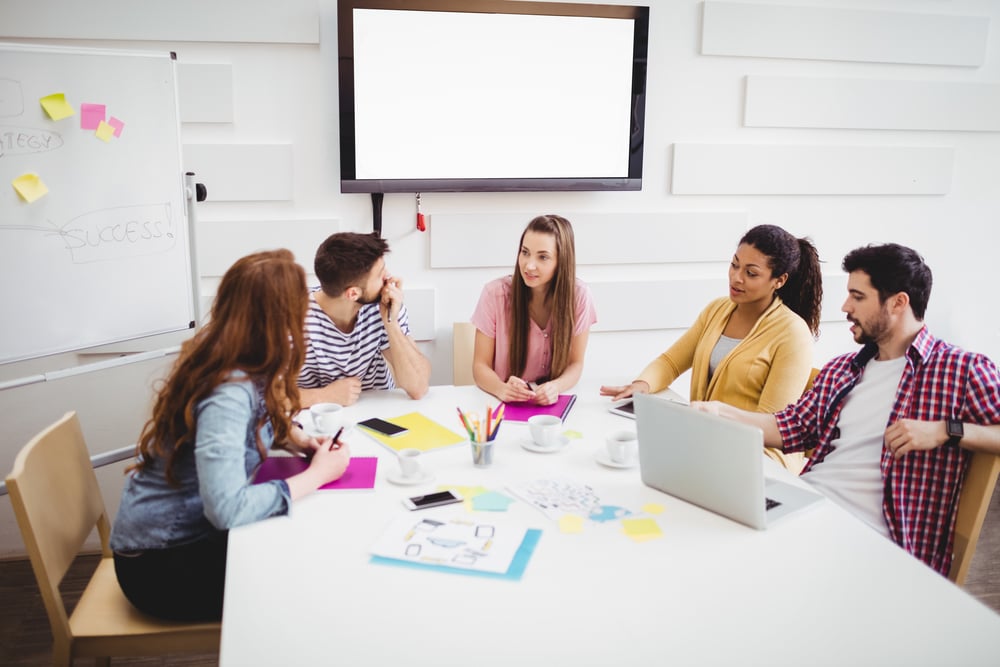 If you're already working with HubSpot, then you know how important it is to know exactly how to use the software and make the most out of it. To do this, you need to make sure that your team is accurately trained on every aspect of the tool, including the more complex features, and that they know about the latest, greatest features to hit HubSpot.
What is HubSpot training?
It's easy to think that when it comes to HubSpot, onboarding is enough. However, with the tool updating so often, it's essential to make sure that training is kept up to date. This means a dedicated training schedule, and to get the best results it's worth looking for external training for your team.
In a HubSpot training course, you'll get a refresher on what you already know, as well as useful real-world tips and tricks to get the tool working for your business. The benefit of attending a HubSpot training course is more than just staying up to date with updates - it's a great way to consider new ideas and goals, and understand more about how HubSpot can help you achieve these.
Which training do you need?
Onboarding is a given - if you're reading this, then you've likely already gone through onboarding, and know exactly what that course entails. HubSpot training courses take a slightly different approach. Whereas onboarding is a 10-12 week process (depending on which partner you go with), a HubSpot refresher training course usually only takes 1-3 days, where your team can either engage in classroom-based or virtual training.
If you choose to take on training directly from HubSpot, these are broken down into different areas. You can train in marketing fundamentals, sales fundamentals, alignment or account management, and each one is going to set you back between £400-£900 per person.
HubSpot partners have a slightly different offering. Their training courses are usually split differently, and you can get specific training on a range of different parts of HubSpot. We offer HubSpot training split into skill levels, called Starter and Accelerator training. Doing this means that we can tailor training to your team's skill level, and either provide an introduction to what they need to know about HubSpot, or delve into more complex topics. Our courses start at £350 per person.
How can I get it cheaper?
There's a sad answer to this question - you can't. Well, not really. HubSpot don't tend to offer discounts or deals on their software, or their courses, so if you decide to go the route of straight to the supplier, you pay a pretty fixed price.
The only way to really get your training cheaper is to look for the training you actually need, and then shop around with a couple of different HubSpot partners to see what prices they offer. Take into account travel time if they don't offer virtual training, how many staff actually need to be trained, and if they require you to have any specific hub in order to book. Once you've weighed up all of the factors and checked out a few prices, you're likely to be able to get a good deal, based on your business needs.