How do I know if HubSpot is right for my business?
We help you decide if HubSpot is the right software to implement into your business in this HubSpot review.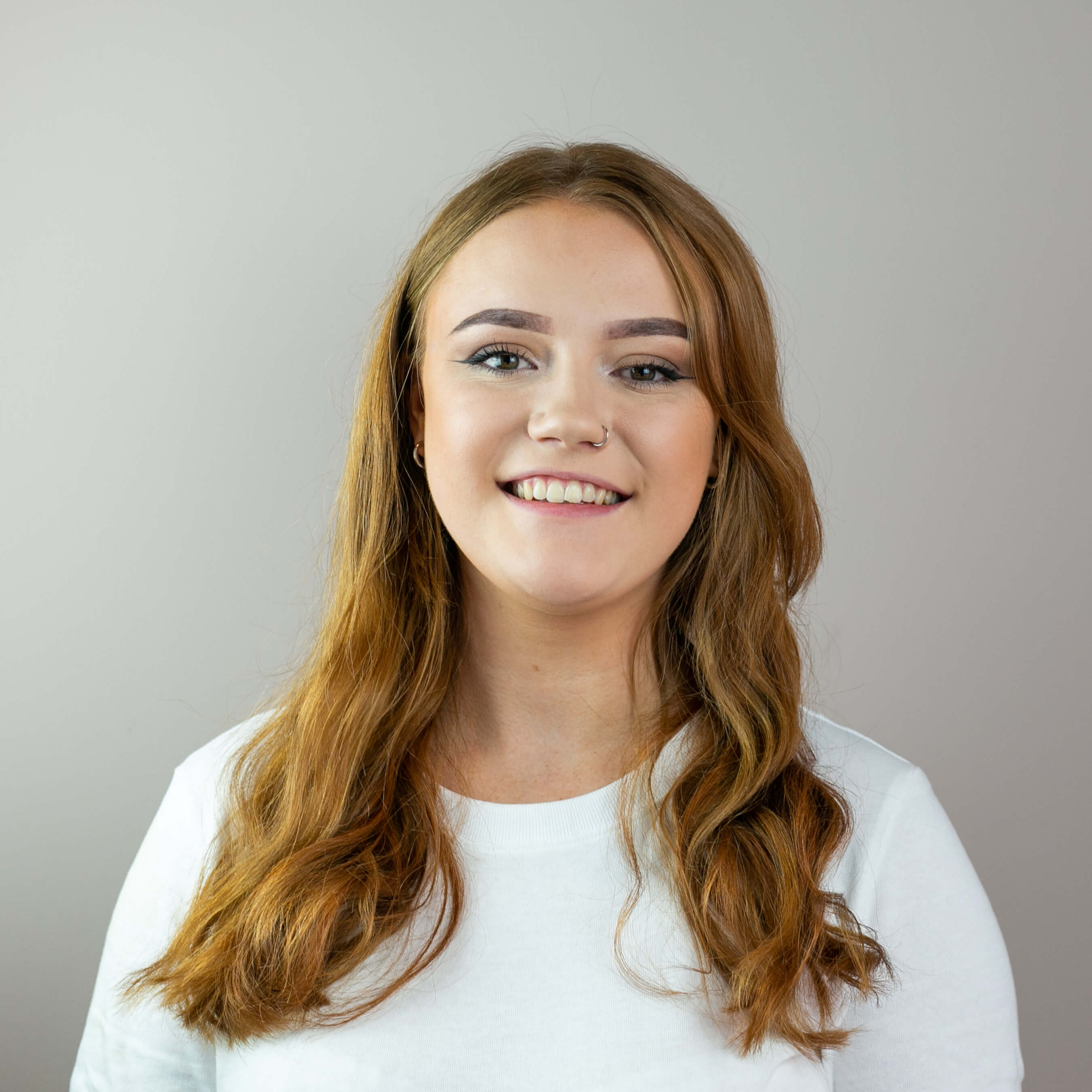 Lauren Nuttall
Published: 02 Nov 2019
6 minutes read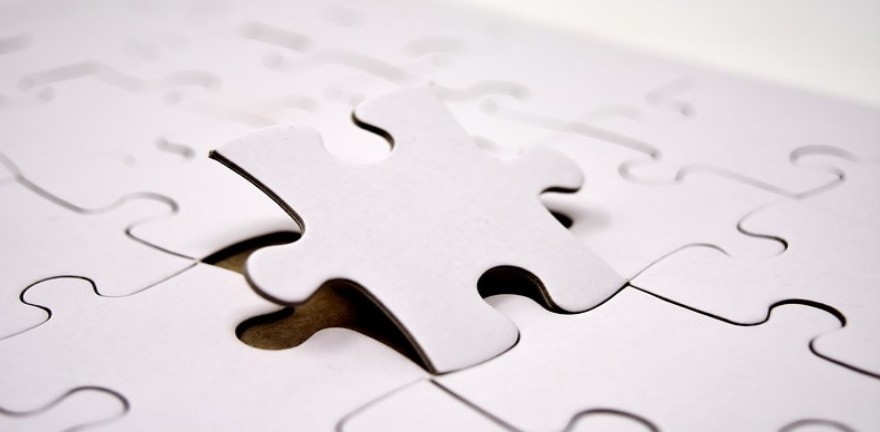 HubSpot is typically pigeon-holed as the software of choice for small to midsize businesses. However, the introduction of the new suite of Enterprise products means that even the biggest companies can reap the benefits of an all-in-one, user friendly sales, marketing and customer service platform. Not sure what HubSpot is?
For most organisations, having an all-in-one system to manage sales, marketing and customer services is only a dream. With HubSpot, it's a reality.
Choosing to implement any sophisticated platform is a sizeable commitment, and shouldn't be taken lightly. However, sophisticated doesn't have to mean complicated.
Unlike many enterprise platforms, adopting and implementing HubSpot's Growth Suite across your business is much easier. In fact, HubSpot's implementation time is 40% faster than the average of other marketing automation leaders, with over 80% of customers getting started on their own.
If you want a user friendly system that can continue to help you refine your marketing, sales and service strategy long after it is implemented, then HubSpot is the software for you.
HubSpot is right for your business if you're looking for a central point of truth
While HubSpot has its roots in marketing automation, it has been rapidly expanding its sales features recently with the goal of creating a central point of truth between sales, marketing and services teams. The free CRM and Sales Pro tools that HubSpot offer make it significantly easier for marketing and sales to work together, understand their customers' mindsets and ultimately close more deals, while being able to see which of their marketing efforts are paying off the most.
HubSpot also makes managing contacts a lot easier across all departments, with the contacts database and content archive located in the same portal, so you can access both when you need them. This can help you keep a record of every single contact, attribute revenue to its exact source, and assess which of your marketing efforts need improvement.
It doesn't stop there. On top of all its current features, HubSpot is always working on improving itself to better align sales, marketing and services teams. In 2020, HubSpot plans to allow its users to attribute revenue to each of their contacts' 'touch points' - not just the first and last pages they see. This means you can see exactly which kinds of content, campaigns and assets are engaging people at various points of their buyers' journey and ultimately close more leads.
To find out how HubSpot can help align your sales, marketing and services teams, request a HubSpot demo:
HubSpot is right for your business if you want control over your marketing assets
HubSpot allows marketers to take complete control of their assets through a number of software features:
1) It has a fully integrated CMS
Because it has a fully integrated internal CMS, HubSpot enables you to easily create blogs, landing pages, email templates and other resources without having to rely on internal IT departments or external developers. This ultimately saves you time and money, while allowing you to tailor your resources to fit your business/brand perfectly.
2) It streamlines the marketing process
While some automation systems focus on certain aspects of marketing (such as email marketing) HubSpot is an all-in-one platform that combines a variety of tools and features (as well as any necessary plug-ins) needed to efficiently perform, automate and measure marketing and sales processes.
3) It can improve your marketing efforts
HubSpot allows you to easily analyse and improve your assets successfully in its Professional and Enterprise packages. These options provide a wide range of traffic and analytics reporting, as well as tools to create custom reports if you need to.
These tools can help you identify exactly which marketing efforts are working and which aren't. You can also improve pages through easy A/B testing that allows you to test hypotheses and understand what your audience reacts to without having to source any external help.
HubSpot is right for your business if you want ease of use and scalability
Most CRM and CMS systems are not intuitive and don't work well for the average user. In essence they are built by developers for developers - HubSpot, however, is different. It's remarkably easy to use and navigate compared to other systems on the market, which allows users of all abilities to get to grips with the software quickly and easily.
It also doesn't leave you in the dark after implementation. HubSpot has its own Academy, where users can access helpful tutorials and resources, enabling them to use the software to its full potential. There are thousands of FAQs, blogs and even a community forum so if you do get stuck with something, there is always a HubSpot resource that has the exact answer you're looking for.
Not only this, HubSpot is scalable, so it can grow as your business does, allowing you access to more features as you need them. Because of this, HubSpot works for every business, whether you're a small start up or an international enterprise.
While HubSpot is an excellent choice for most businesses, no one tool guarantees complete success. EConsultancy reported that 33% of companies felt that their automated email marketing programmes weren't successful. At a time where there are so many marketing automation tools, correct implementation is more important than ever before.
That's where we come in.
At Axon Garside, we have our own strategy for implementing HubSpot into any organisation, be it a small start-up or an enterprise level business. However, we don't stop at implementation.
Through our onboarding programme, we help you set up and personalise the software for your specific business requirements, while also providing everything you need to know to get the most out of HubSpot. As a HubSpot Diamond Partner with years of inbound marketing experience working with some of the leading businesses within the industrial, tech and professional services sectors, we can help you optimise the HubSpot platform to work for your desired business outcomes.
Want to find out more on HubSpot's pricing and which plan is best for your business? Get our free HubSpot pricing guide below: