WHAT IS ABM?
Fishing with a spear, not a net.
Otherwise known as account-based or key account marketing, ABM is marketing that targets specific prospects, and it goes hand-in-hand with inbound.
An ABM campaign will target the most important decision-makers and stakeholders within a company by treating the customer like its very own market. Content, events and entire campaigns are created specifically for that account, rather than the industry as a whole, allowing you to better qualify your leads, and increase the long-term value of your customer base.
6.8
The average number of customer stakeholders involved in a B2B purchasing decision (up from 5.4 in late 2014)
ABM AND INBOUND
By shifting focus onto a specific company, rather than an industry or persona-set, account-based marketing uses inbound principles to attract, engage and delight individual prospects. It helps organisations with long-term business growth, helping them find key stakeholders in businesses that best fit their needs and goals and crucially, are likely to make a purchase.
ABM is perfect for those already familiar with inbound, who want to accelerate their current marketing efforts by targeting the most valuable prospects.
OUR ABM SERVICE
We have a thorough, tried and tested process of delivering account-based marketing campaigns for B2B organisations across the industrial, tech and professional sectors - helping them build robust, long-lasting relationships with valuable customers.
THE PROCESS
IDENTIFY TARGET ACCOUNTS
We first collaborate with your sales, marketing and leadership teams to identify best-fit accounts using firmographic data - industry, company size, revenue; as well as strategic factors - marketing influence and expected profit. This ensures we target the right businesses with our ABM efforts.
RESEARCH ACCOUNTS
Once we have established key accounts, we work with you to investigate company structures, including identifying important decision-makers.
CONTENT CREATION
With a better idea of your ideal customer, we can create content that targets these key individuals, with an emphasis on making it useful, educational and valuable; whilst also ensuring that those who read the content are more likely to engage with your business as a result.
SELECT CHANNELS
Throughout the content creation process, we'll research the best way to get it seen by your target customer across various channels, including social media, email, paid advertising and retargeting.
LAUNCH CAMPAIGN
Our strategists will launch your campaign backed up by data-driven research that ensures your content is seen by your customer in the right place, at the right time, and we'll support your sales team in deploying the content effectively to nurture key accounts. We'll then constantly monitor, track and measure the results for immediate ROI.
"We're now nearly 18 months in and have not regretted the decision to work with Axon for a minute. The results have been more than impressive and beyond the expectations of the Executive Board. If you put your faith in Axon Garside, you won't be disappointed."
Phil Drakeley - Marketing Manager, Lloyds British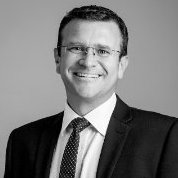 WHY ABM?

BEST FOR B2B
Because B2B businesses typically have longer sales cycles, they tend to benefit the most from an account-based marketing strategy that targets individual prospects.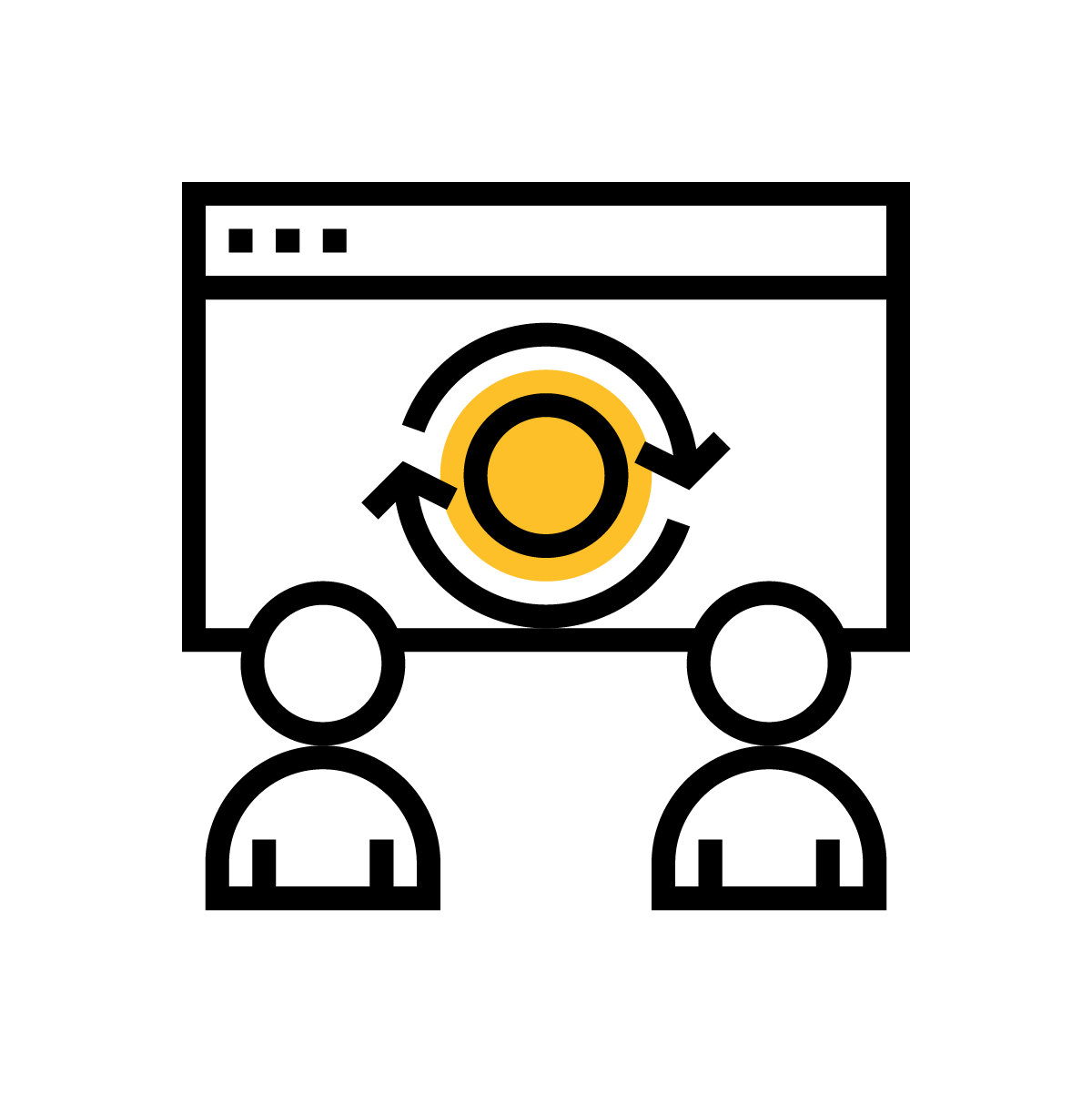 BUILD BETTER RELATIONSHIPS
Concentrate on establishing connections with valuable clients that best align with your goals.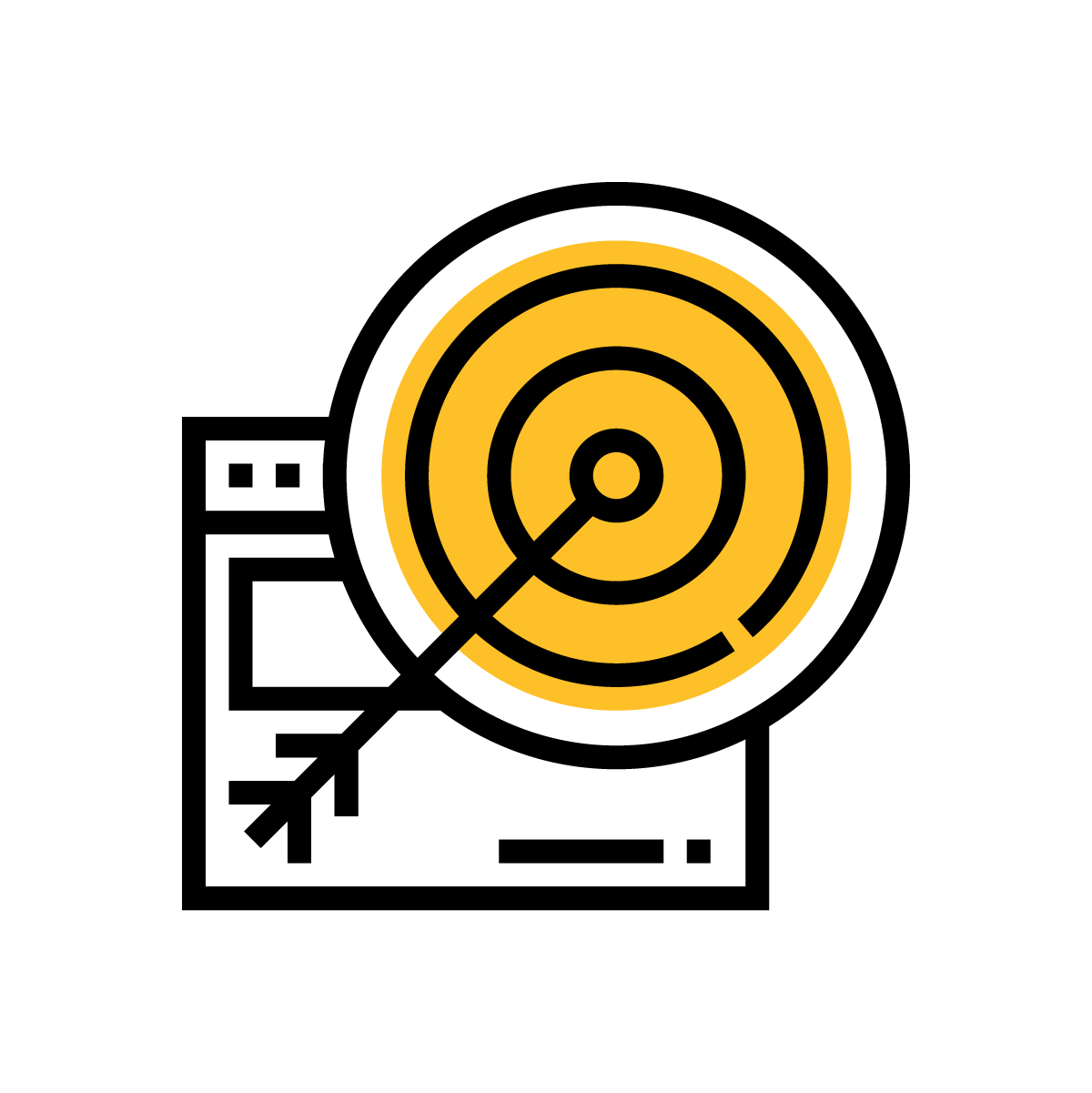 FOCUSED ON ROI
See the return on your investment much faster when you target specific individuals with your creative marketing efforts.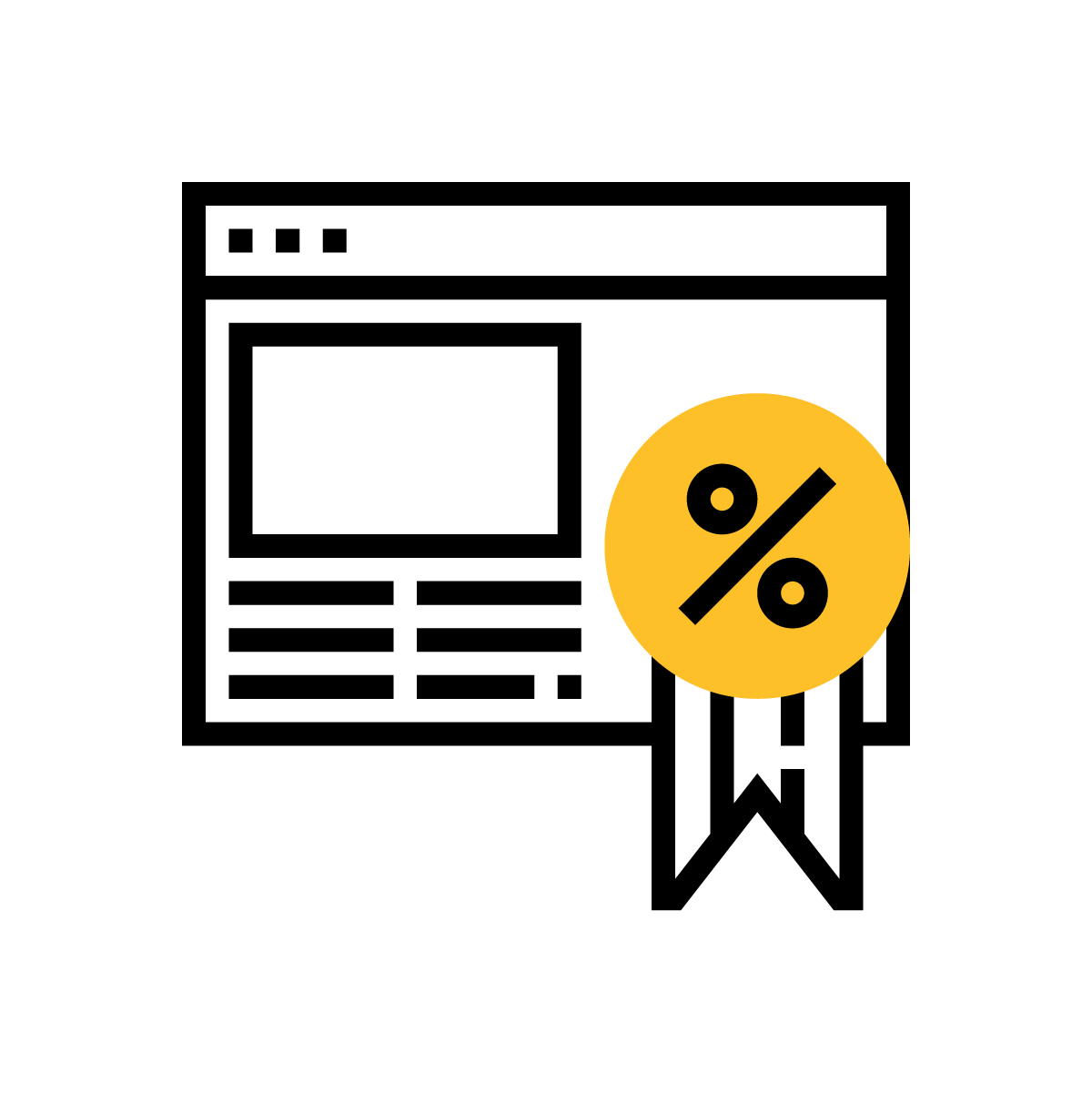 EFFICIENT
Reduce the time spent on nurturing leads that will never convert, and devote time to the ones that will, for a more proficient sales cycle.
WE CAN HELP
Account-based marketing has been proven to help B2B organisations increase the long-term value of their most important customers while helping attract more of the same. However, many businesses are still unsure of how best to use ABM in their existing marketing efforts.
Fortunately, we can help. Talk to us.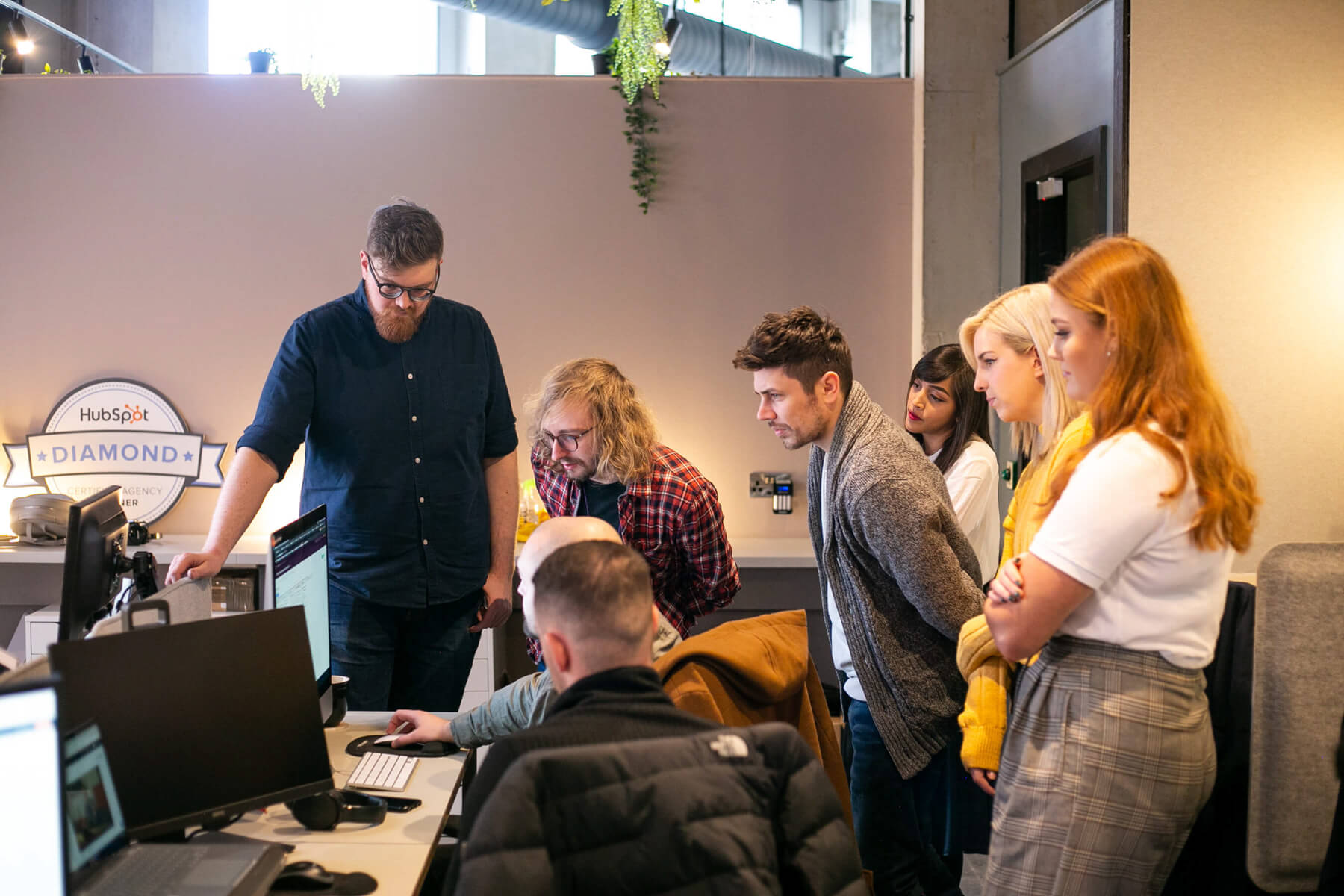 Read our guide on sales management for tips that every sales team needs.
Find out more about how our services can help your business grow.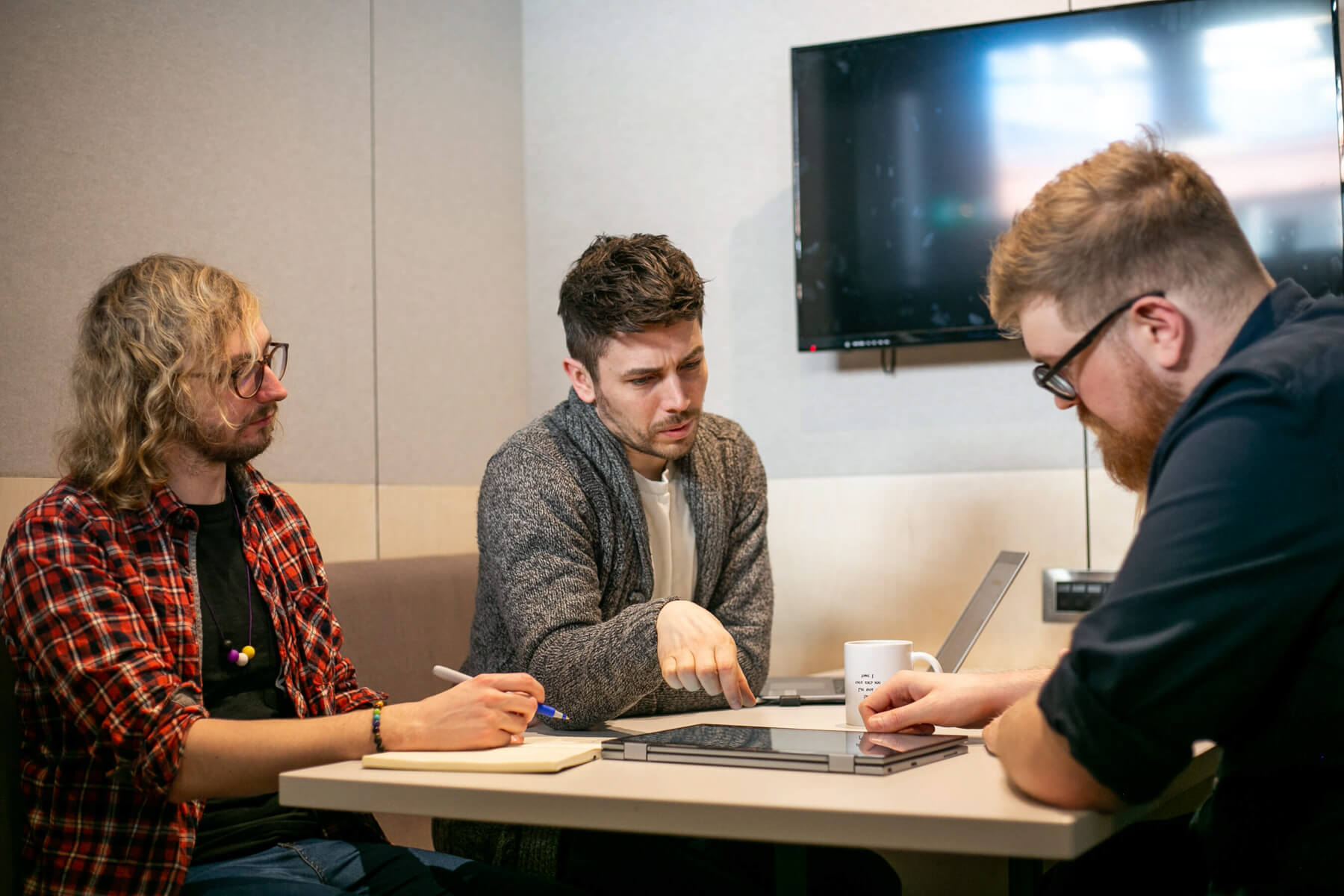 Get a free HubSpot demo to see what the software is all about.