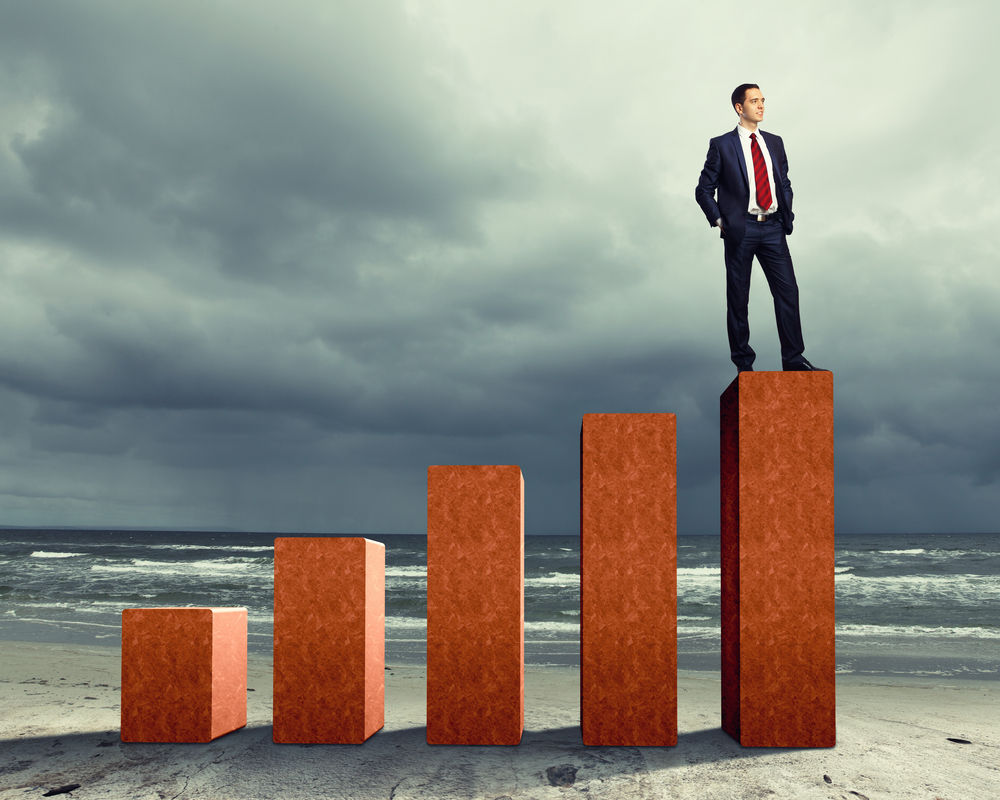 The world of sales management is a busy, stressful and highly rewarding one. With so many processes to monitor to get the most out of your department, it can be easy to forget about an element of the sales mix, or to fail to monitor a key metric.
For this reason, we've put together the ultimate guide to sales management in which you'll find advice on getting the most out of not only your staff, but your internal processes too.
Contents
Staff Management
Sales teams can be notoriously difficult to manage due to the vast mix of characters that you are likely to have in them. The stereotype of the salesman is the brash, overly confident type, perhaps a young go-getter with a strong drive but little experience of diplomacy. Of course you might have someone like this in your team, however, in B2B sales, this is much less common. As products become more technical, it is genuine expertise that is valued over confidence.
Nevertheless, sales departments are dynamic places and it is your role to make sure that as a sales manager, you are getting the most out of your people in order to consistently hit the targets.
Management Styles
Whilst the study of different management styles is enough to fill several books by itself, there is one simple principle that you can follow to get the most out of your staff.