Already working in HubSpot, and know how to do the basics?
Great - you're halfway there. However, in order to utilise the tool to its full potential, you need to know how to use it effectively, in order to start generating more, higher quality sales opportunities. Our interactive HubSpot training sessions are designed to help those who want to do just that.
Priced at just £295 per seat, the one day, all-encompassing sessions will teach you everything you need to know about using HubSpot for lead generation; including a hands-on workshop, which will give you the chance to put all your learning into practice with the help of a fully-qualified HubSpot and Inbound consultant.
What to expect
INBOUND RECAP
First, we'll begin with a refresher on the fundamentals of inbound and what results you can expect from applying inbound strategies.
BUILDING LANDING PAGES
You'll learn best practices on creating landing pages optimised for lead generation, with data-driven examples of how to build high-performing pages.
CREATING SMART FORMS
We'll recap on how to create forms, then demonstrate how to use smart forms and progressive fields, as well as using lead flows and the best practices for these.
CTA CREATION & REPORTING
Here, you'll get the low down on tips, tricks and best practices on CTA creation, and how to report on their effectiveness.
EMAIL AUTOMATION
We'll offer advice on segmenting lists effectively, and using email automation to reach these lists, as well as show you how to set up workflows correctly.
SOCIAL MEDIA MANAGEMENT
We'll show you how to set up social media accounts in HubSpot, and how to do scheduling and social monitoring.
WORKSHOP
This is where you'll put everything you've learnt into practice in a practical, hands-on workshop that takes you through the steps of building an effective campaign in HubSpot.
RECAP & QUESTIONS
At the end of the session, you're free to ask as many questions as you'd like - HubSpot or inbound, with the expertise of one of our experts.
"Our introductory training for HubSpot was extremely well run. The content was thorough, it was adapted for our business and there was ample time for questions and tuition. The trainer had understood our business and provided guidance as to how we could adapt HubSpot to meet our business needs. Would definitely recommend."
Mark Weaver, Alsecco UK
WHY DO STARTER TRAINING?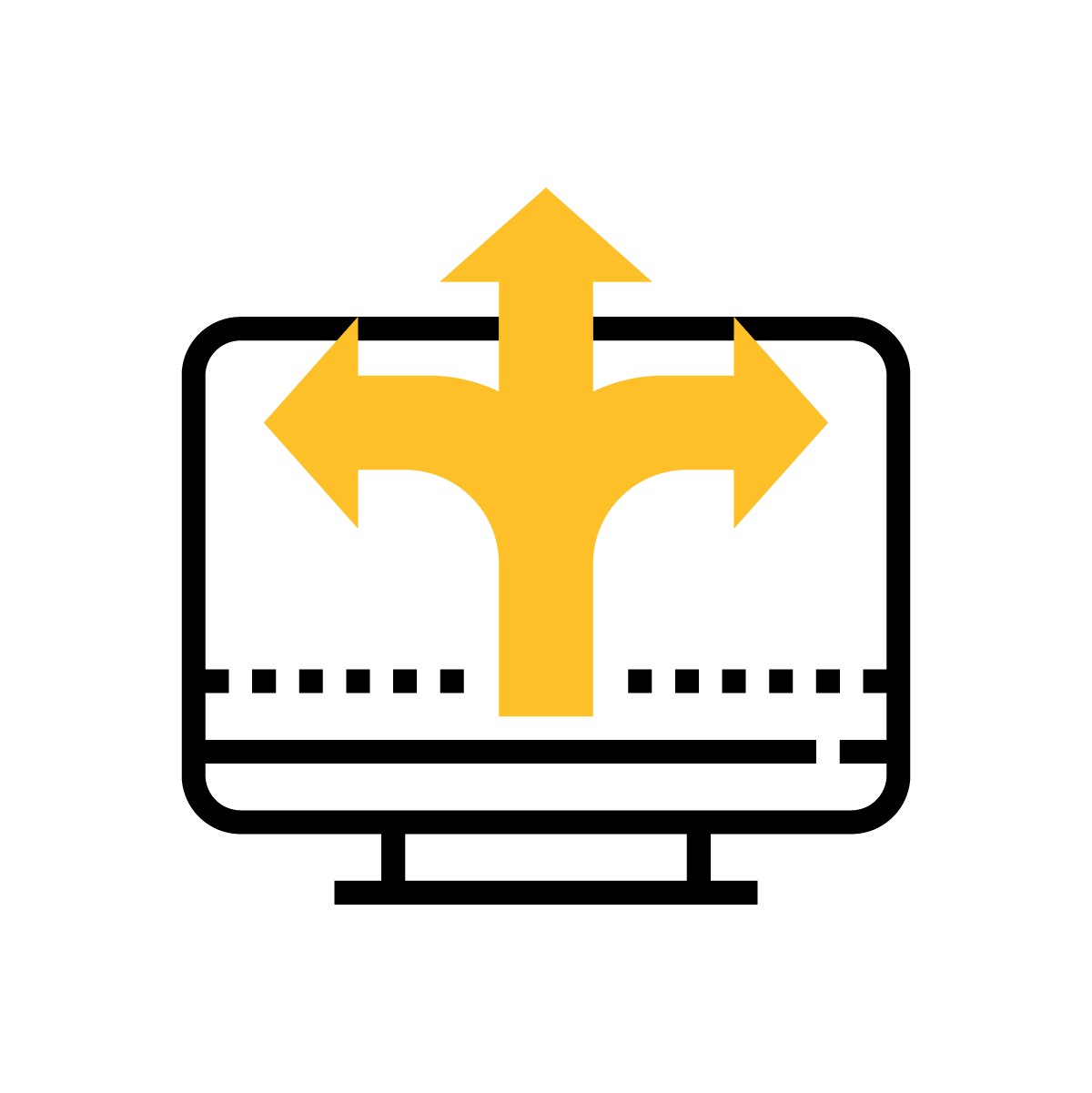 A FULL DAY OF INTERACTIVE, INTENSIVE TRAINING
We'll help you get to grips with Hubspot and learn the skills to start developing your own inbound strategy in just one day. With a full day to learn vital skills, you have plenty of time to ask questions and learn more about how to implement HubSpot in your business.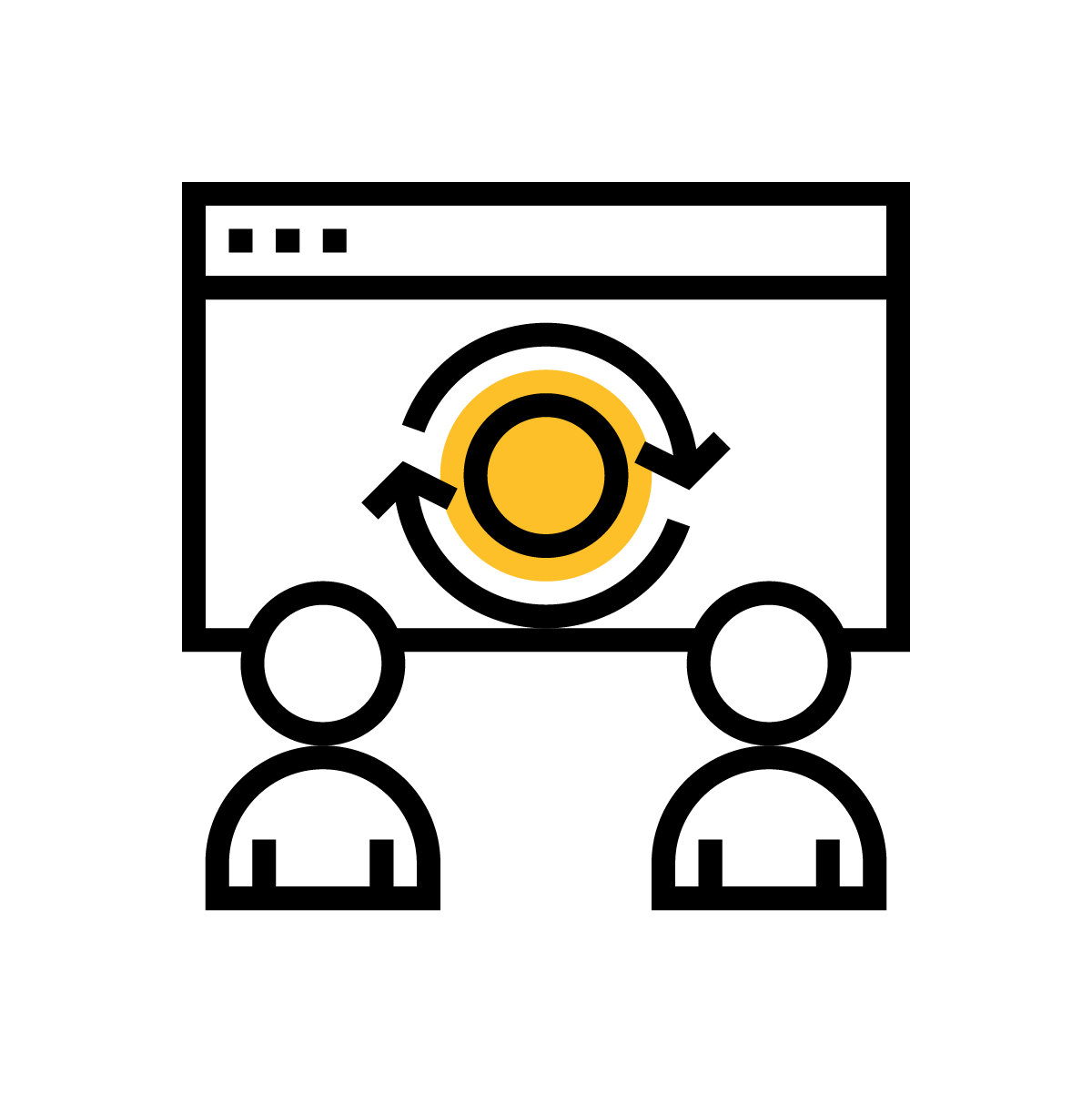 QUALIFIED CONSULTANTS
As a HubSpot Diamond partner, our consultants have a wealth of expertise to help you get started with the software, and can offer best-practice advice and practical tips. As each starter training course is developed to fit your industry and business, you can also ensure that you know how to implement your inbound marketing strategy successfully.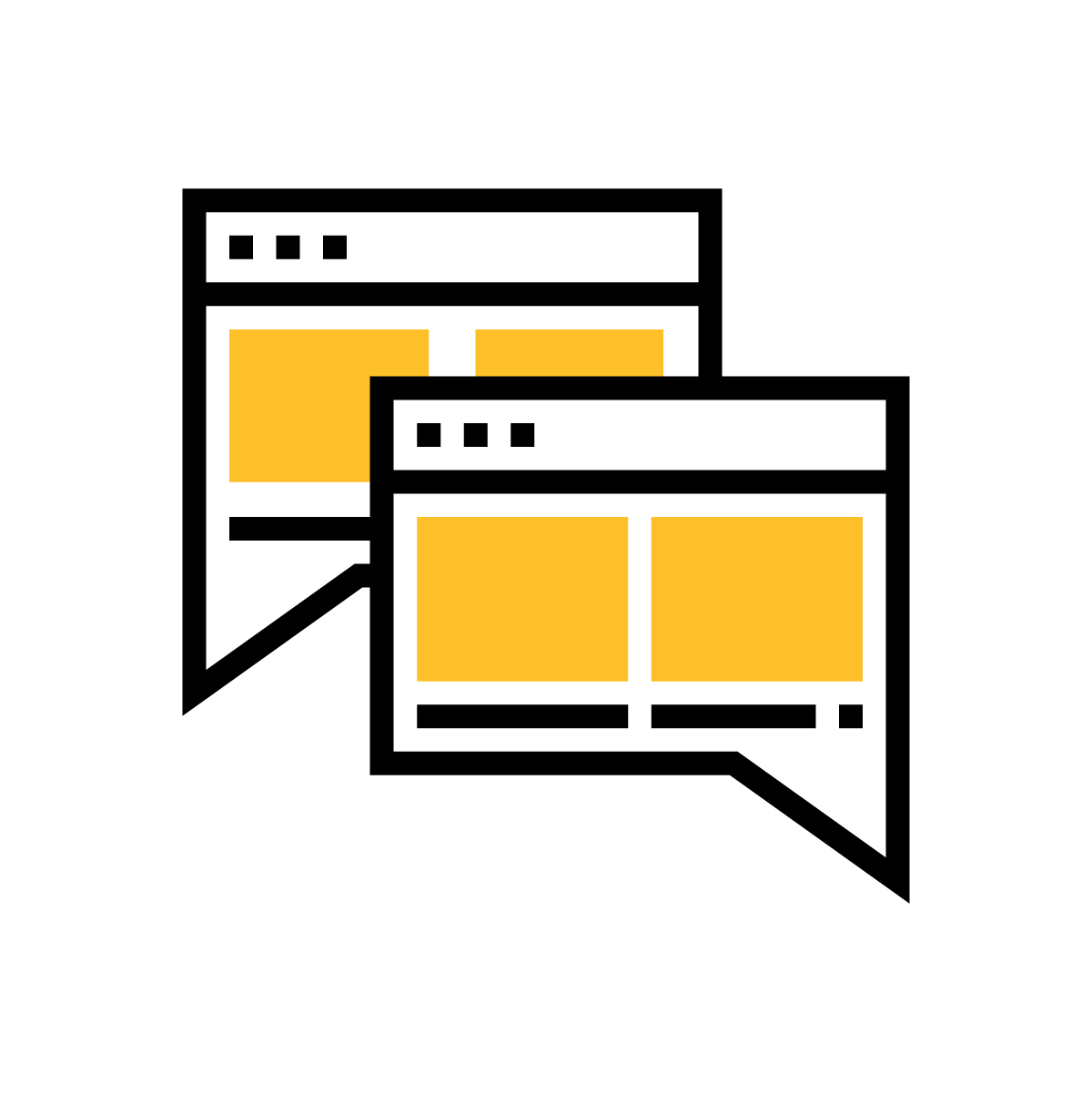 CONVENIENT
We offer our starter training either at our offices in central Manchester, or at your office, as we understand each business will have different requirements. We'll work with you to find the best date and time for your training, and as we're only 5 minutes from Piccadilly station, we have great transport links to anywhere in the UK!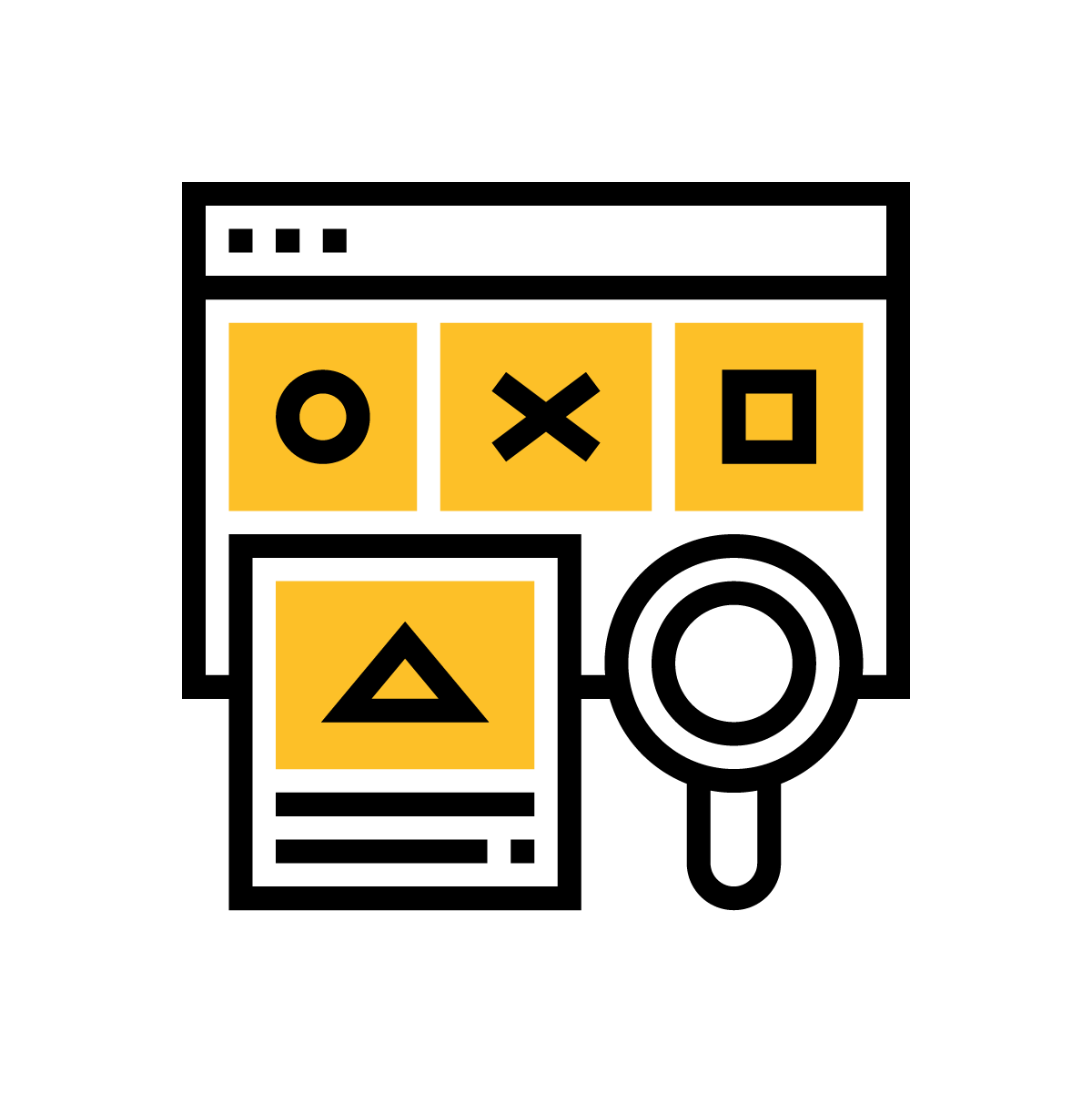 NOT JUST HUBSPOT
The main goal of the starter session is to teach you how to use HubSpot effectively, but that's not all we cover. If you're looking to learn more about the inbound methodology, we discuss campaign types, best practice tips for your marketing, and content advice.
WHAT YOU NEED

HUBSPOT PORTAL
We get it - this is obvious. However, you need to ensure you have access rights to your company's portal on the day of the training, as this won't be a day of note-taking. We want all members to be fully involved.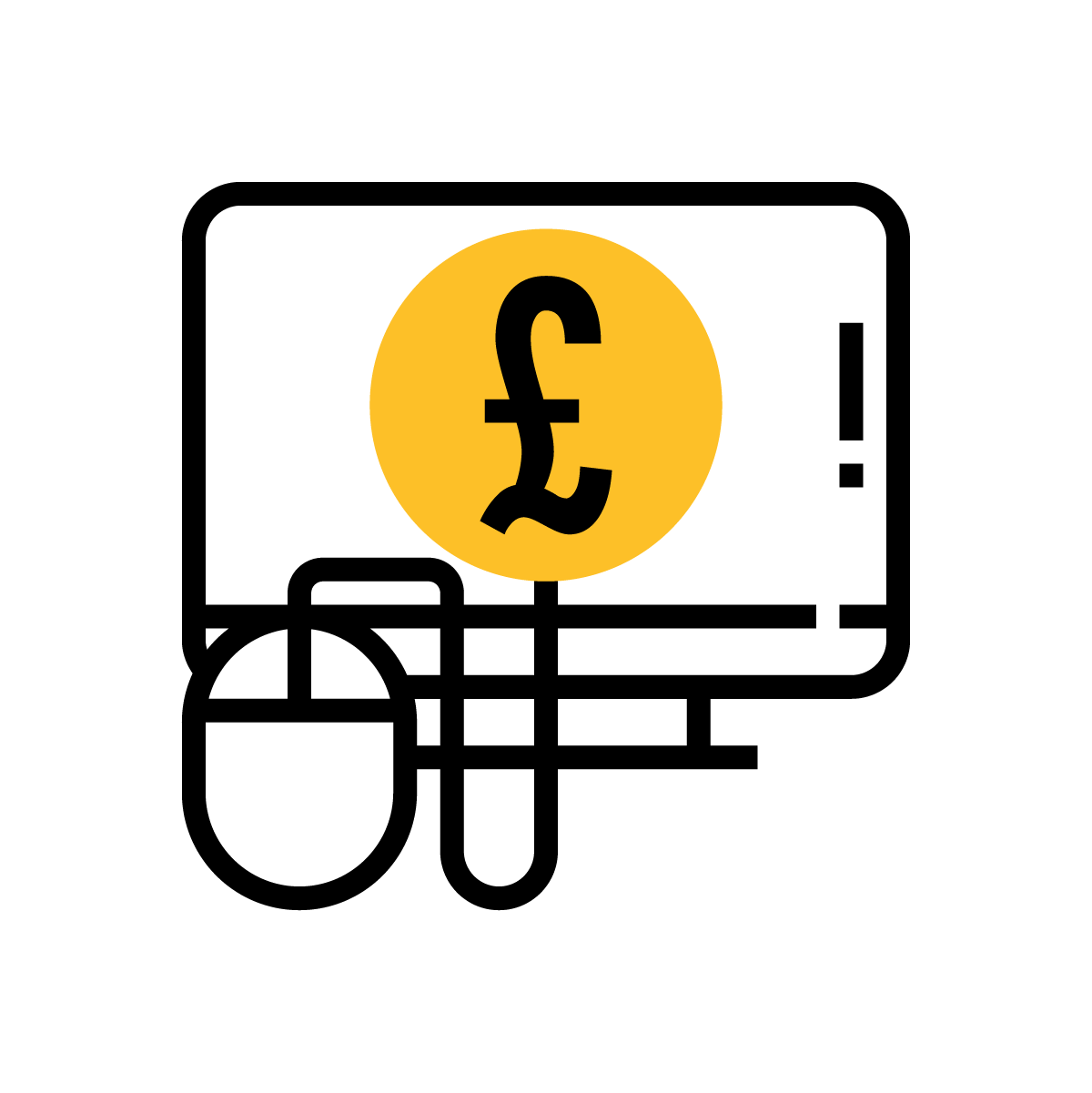 LAPTOP
Again, a fairly obvious one - just make sure you have WiFi (unless it's at our office in which case we've got you covered).
We can also run our training programmes remotely - so as long as you can take part with a computer in front of you, you're good.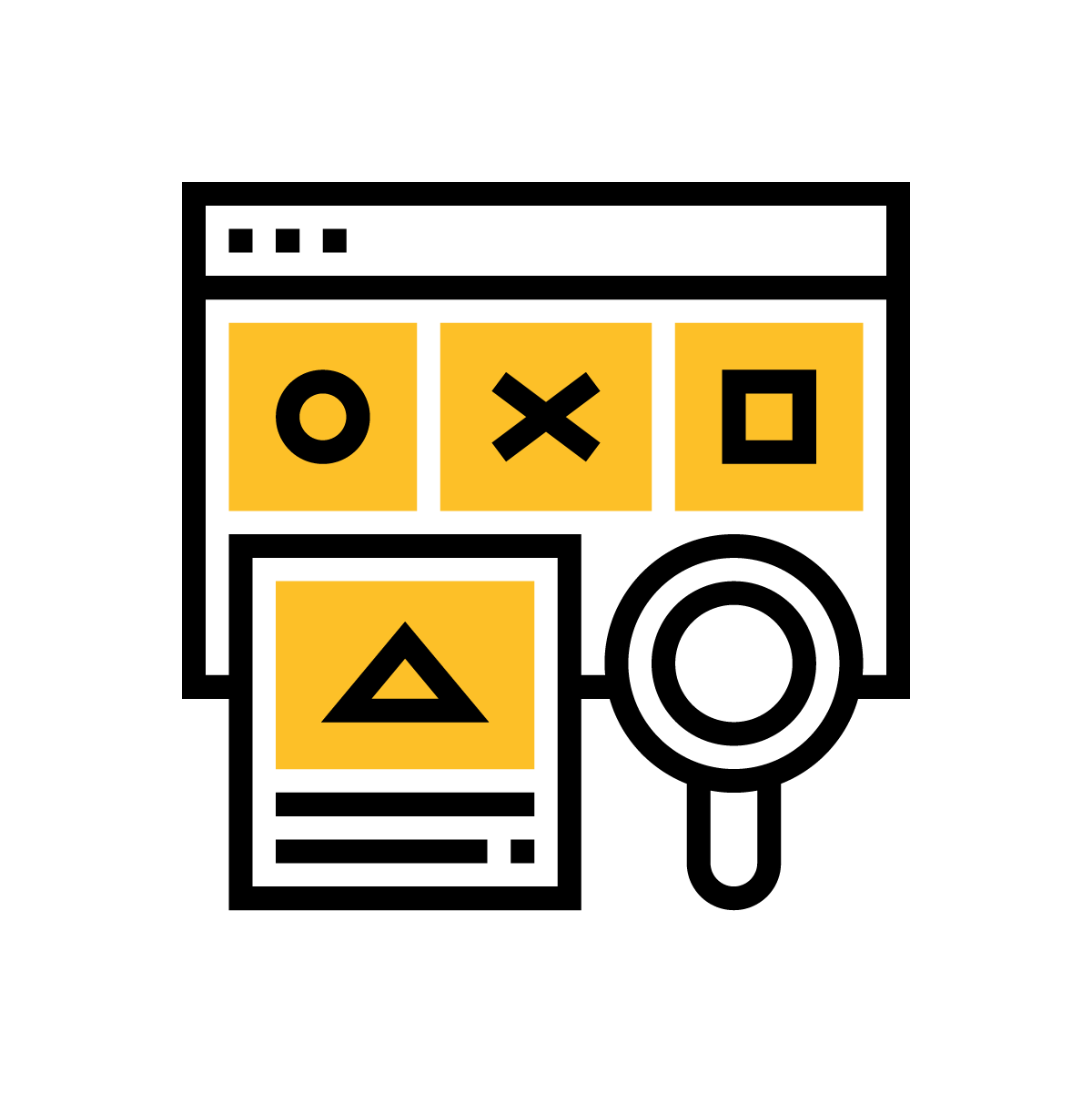 SOCIAL MEDIA
If you haven't already connected your social media accounts to the tool, then make sure to bring your login details with you. We also recommend connecting your company employees accounts too. Personalisation delivers results!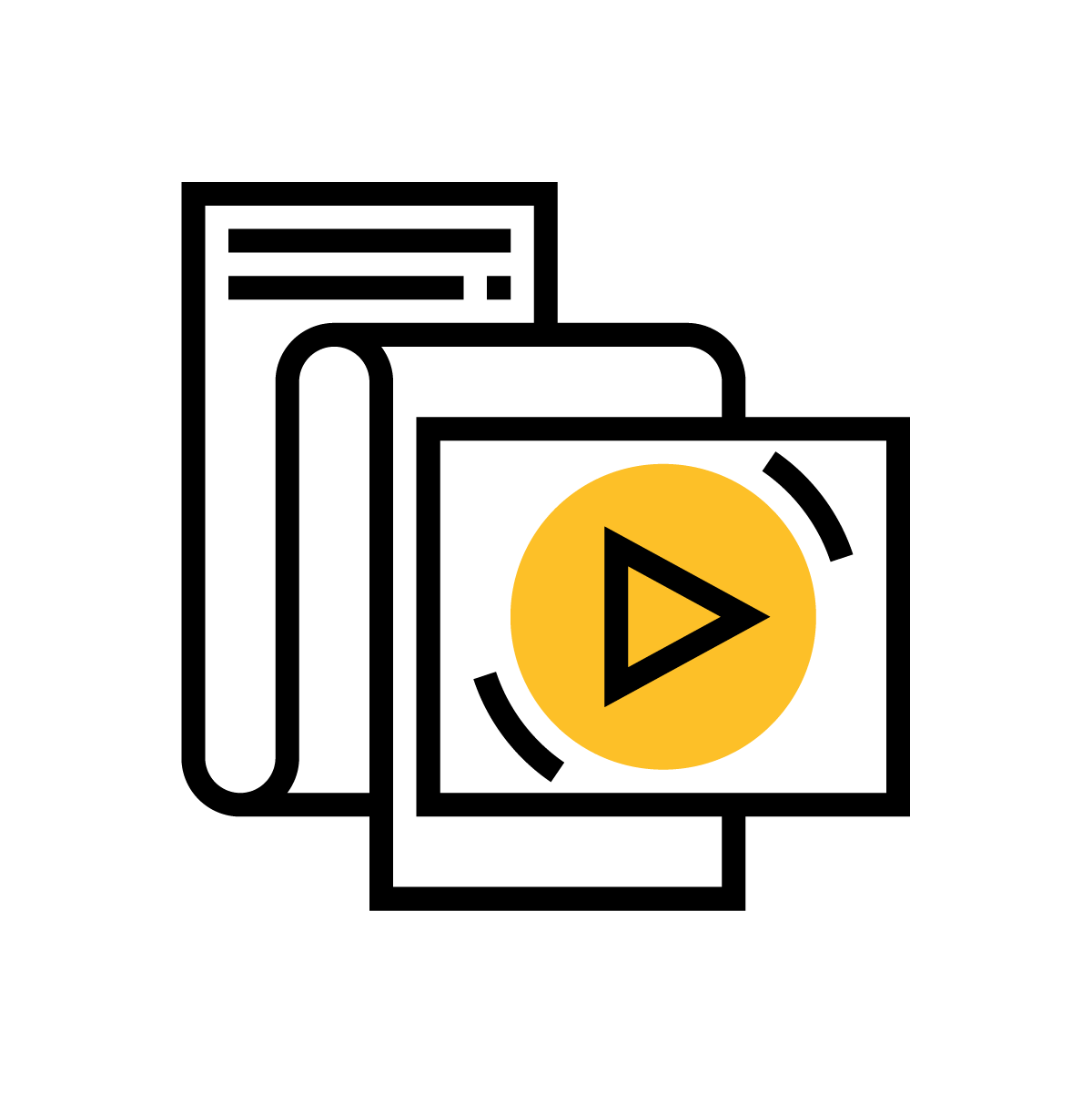 DOWNLOADABLE CONTENT
If you have a piece of content that can be hosted for download, such as an eBook, white paper or a case study, then bring that too. If you don't have a piece of downloadable content, then don't worry - we'll provide you with something as an example.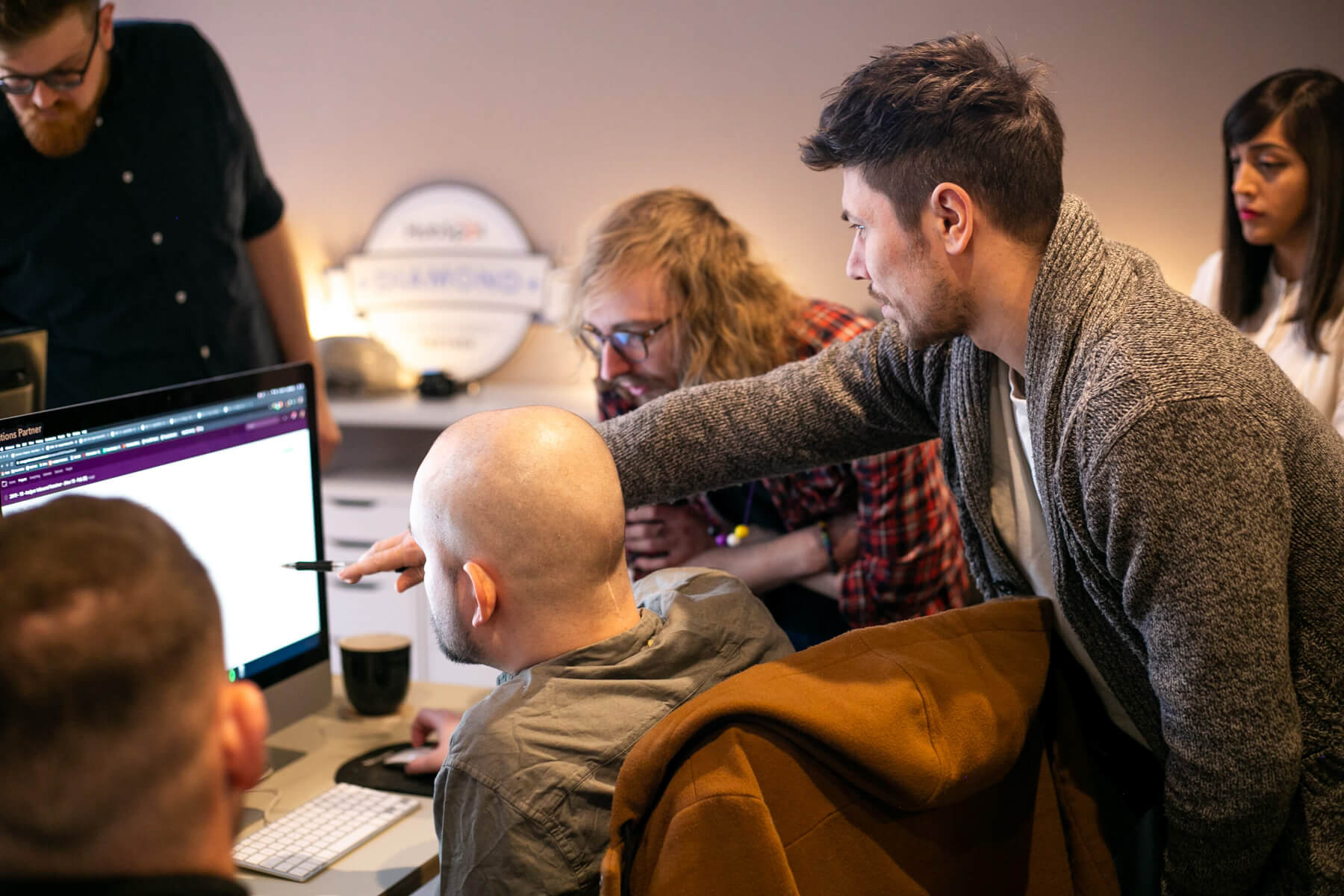 Is your HubSpot portal set up for success?
Find out more about our services.