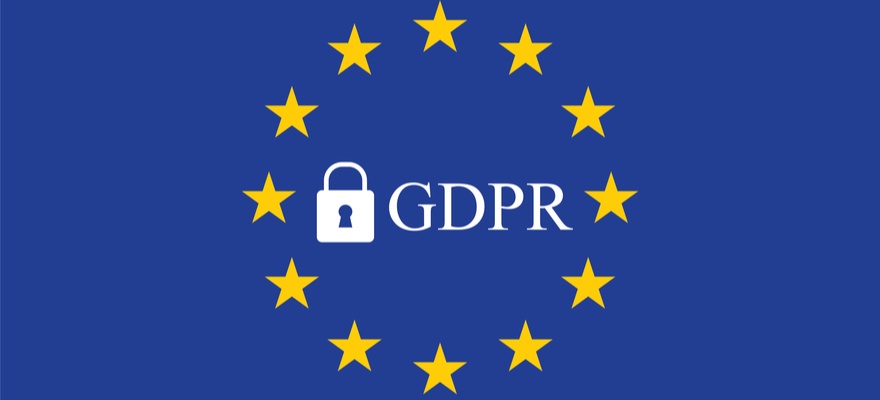 With the new rules coming into force in May 2018, it's a hot topic on every marketer's mind. But do you know the implications of GDPR? Have you thought about your marketing strategy or, like most, are you simply confused about the rules and who they apply to and waiting for all this to blow over?
The GDPR (General Data Protection Regulation) comes into force in Europe on 25th May 2018, but the time to start educating yourselves and acting is now.
Failing to comply results in tough penalties - fines of up to 4% of an organisations' global turnover or €20 million - whichever is greater.
Essentially, the change in regulation will affect the way companies can retrieve, use and store data.
The biggest change for marketers is how they explain and obtain consent for prospects and customers who subscribe/opt-in to their email lists and are stored within CRM and other systems.
The key changes introduced by GDPR
Here we breakdown some of the key changes introduced by the regulation and how it may affect your business:
Obtaining consent for processing personal data must be clear, and must seek an affirmative response

Under GDPR, every individual has what's called the "right to be forgotten." If a customer ever requests this, then your business will need to remove all data you hold on that specific individual.

Users may also request a copy of personal data in a portable format.

The regulation also applies to non-EU companies that process personal data of individuals in the EU.

The international transfer of data will continue to be governed under EU GDPR rules.
While the topic of data protection can send some marketing managers into a frenzy, you needn't have to panic because there is a solution and it's called Inbound Marketing!
One of the great things about inbound marketing is that it gives you more opportunities to get your prospects to opt-in by providing relevant, useful content that they actually want to receive. It also helps establish a transparent and ethical way of collecting prospects' data, ensuring your business is compliant with GDPR.
Want to find out how? Fill out the form to read the rest of our blog on how following the inbound marketing methodology can help you stay compliant.