Sales enablement: everything you need to know
Heard about sales enablement but not sure what it really is? We've written a complete breakdown right here - find out more about how it can help you.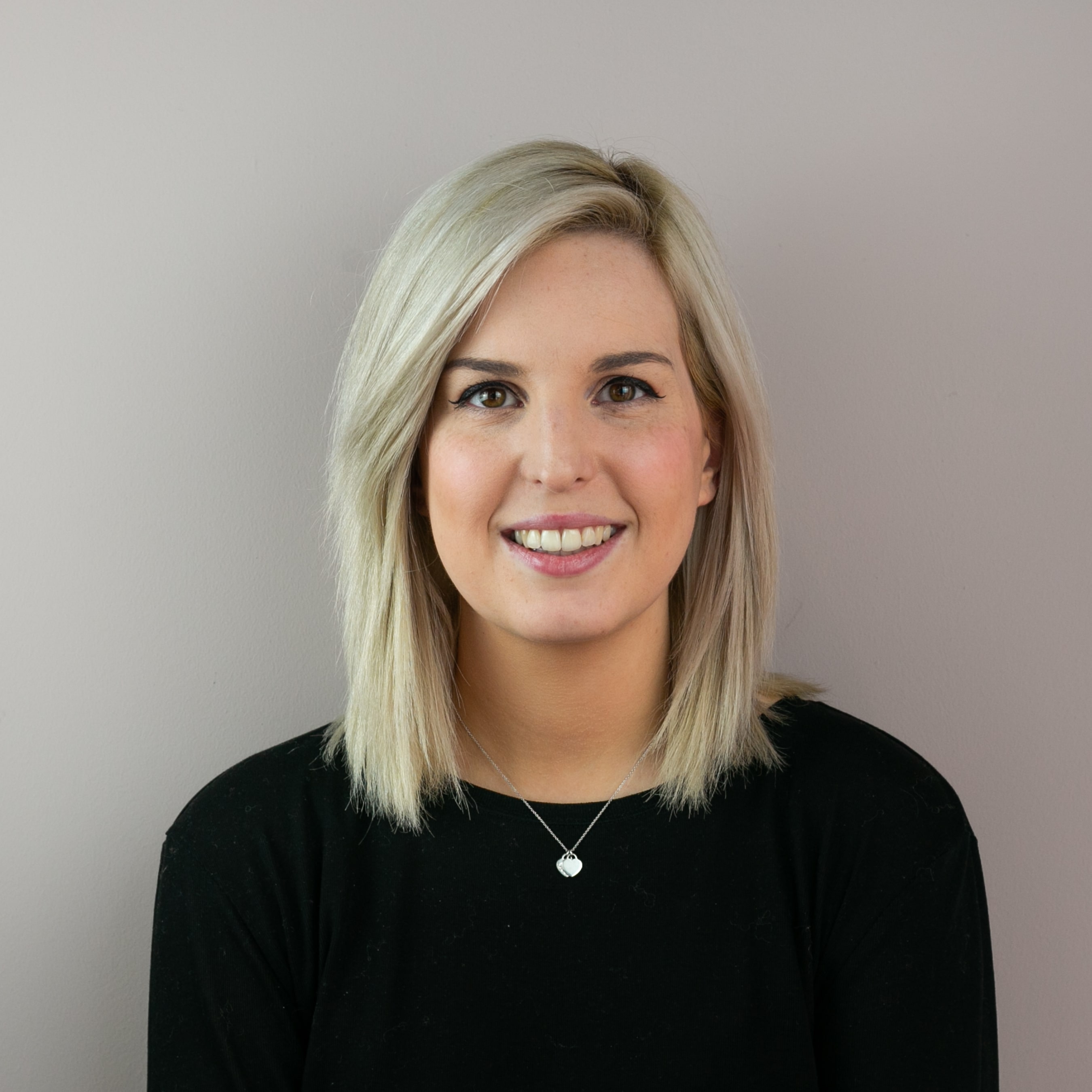 Alex Martin
Published: 11 Aug 2020
7 minutes read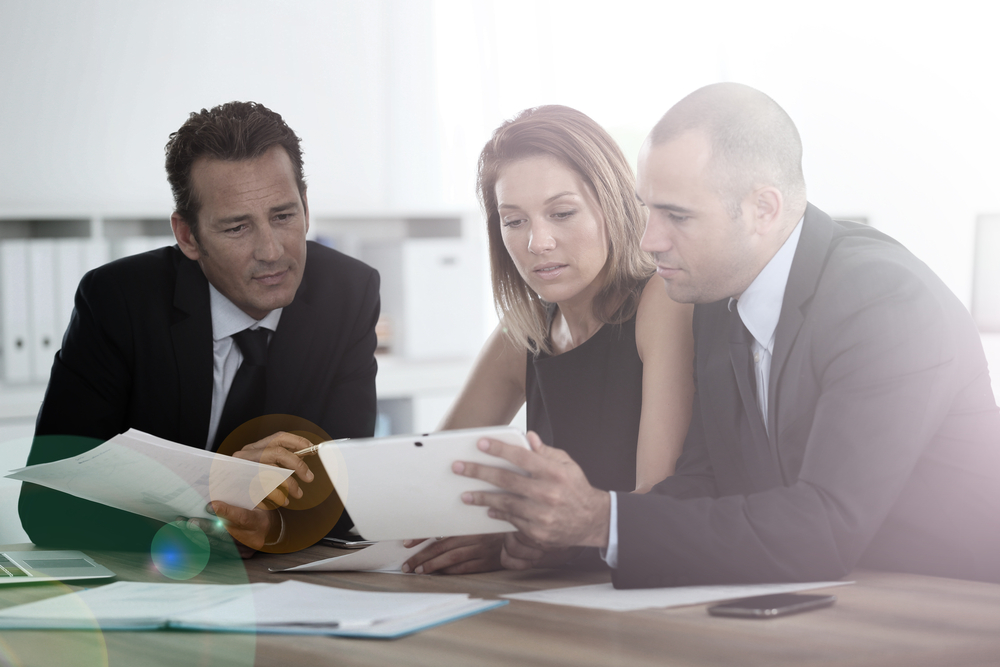 Organising your sales team is vital for the survival and success of your business. Provided that they have the right resources, tools and motivation, your sales team can help to nurture prospects, close deals, and have a huge impact on your business' bottom line. However, it's not always that simple. Even with the tools they need to succeed at their disposal, it's likely that they're still not completely organised for efficiency. And unless they have the right resources, tailored to their industry and prospects, they aren't going to be as successful.
The answer to this issue? Sales enablement.
What is sales enablement?
Sales enablement, put simply, is just providing your sales team with the resources they need to sell better. This includes content, tools and knowledge that helps them answer leads' questions, tailor their approach, and have the essential information needed to close more deals.
More and more B2B companies are turning to sales enablement, as it offers a way to create a more efficient sales process and bring more profit into the business.
Is it just for the sales team?
People tend to hear 'sales enablement' and think that it's something that is purely for the benefit of the sales team alone. This isn't the case. For any business, your sales and marketing teams should be aligned and working together, and sales enablement is no different. Traditionally, marketing creates content like videos, blogs, whitepapers, ebooks and infographics to attract people to the business. Your sales team can highlight gaps in the content strategy, or common questions that their leads are asking, in order to come up with new, unique content ideas. These can then be used by the marketing team to attract leads, but are also invaluable for your sales team.
Ideally your sales and marketing teams can work together on your sales enablement strategy, coming up with new content ideas, a more organised and streamlined buyer's journey, and ultimately a better return for the company.
Sales enablement strategy
Concerned about what a sales enablement strategy actually entails? You're not alone. Classifying it as 'putting together the resources that your sales team needs to sell better' sounds incredibly vague, and it can be tricky to figure out where to start.
Realistically, it needs to be broken down into the different stages of the sales process. If you can organise the individual parts, then you'll end up with a fully organised, optimised sales process. Here's how.
Reports
There's no point making a change within your sales or marketing process, if you aren't going to analyse and report on how successful it is. Your data is your biggest asset when it comes to sales enablement - keep an eye on it!
Standardise your sales reporting
Decide early on what you want to track, and why. If you're working with a CRM, you can set up dashboards with the information you need, and amend these as you go until you have a good overview of your sales processes. Common reports like deals closed / deals lost, team activity, and progression through the sales funnel can help you to more effectively analyse your sales efforts, and highlight any problems.
Audit your process often
This is the first step of any sales enablement strategy, and should be something that you commit to doing several times a year. Check on the efforts of your sales team, and how they are translating into actual sales. If your prospects are interested throughout the whole process, but ghost you as soon as a quote is sent, then there may be an issue in your pricing, or just in the way that quotes are put out. You can resolve these issues by ensuring clearer communication throughout the pricing process, but you can't resolve problems that you don't know about!
Use lead scoring for the best results
We've all been there - you're notified of a lead, only to realise that they aren't qualified, and really aren't the best fit for your company. Implementing some kind of lead scoring process makes this easier to avoid.
Using lead scoring means you can add positive or negative weight to contacts or companies that come through your CRM, and you can sort these into lists for your team to work through. High scoring leads are the absolute priority, but mid level leads are important, too!
Optimisation
Organise your content
Chances are, you have a lot of content that you don't even know about. Auditing and organising your content is a great place to begin, as you can sort it into the correct stages of the funnel, or filter by persona. For sales enablement purposes, you should focus on your sales based content. These can be case studies, short instructional videos that your team has sent to prospects, demo decks, pricing info, and more.
Once you have a reliable content library, your sales team can find and use the pieces of content that they need to more effectively sell to their leads. If someone has a question, and your salespeople are able to instantly send over a resource, it is more efficient, more professional, and much easier for the sales team! Once it's been organised, keep your content up to date - you don't want any embarrassing mistakes by sending outdated information.
Case studies
Having case studies is absolutely vital. These pieces of content provide proof to your potential customers that your product or service is actually going to help them. See if your current clients are willing to get on record (preferably video) to sing your praises, and make a note of any positive reviews you receive. It doesn't even have to be that deep - if a customer is happy, just ask them for a 5 second quote you can use and record it there and then.
Templates
These are an easy time-saving hack - templates. The ones that your sales team will benefit from most are email templates, which can be tailored and adjusted to fit the needs of your intended recipient. Once you have a few email templates for commonly asked questions, you can save time, energy and money, as well as ensure that every member of the sales team has them at their fingertips.
Automation
We bang on about automation a lot, but it's not without good reason. Sales enablement is all about making your sales process easier, and automation frees up a lot of time for your team. Using the right technology, you can make sure that emails are being sent to leads at the correct time, automatically sort leads into the relevant lists, and add direct messaging to your site. These are our top three uses for automation in your sales process:
Automate your emails
Plenty of sales teams find themselves spending most of their time doing administrative tasks, and not a great deal of time actually selling. Automating something as simple as emails can have a huge impact on your overall sales performance for this reason, as well as make sure that leads are being followed up on within a reasonable amount of time. The marketing team can use email automation to nurture and guide prospects, but the sales team can take advantage of this too.
With automated sales prospecting, your team can follow up with leads after a certain amount of time with just a nudge, and can even factor in their email templates to make sure that they're sending the right information at the right time to every lead.
Chatbots
Live chat on your website should always be a priority - it's an easy way to communicate with leads immediately, build customer relationships, and even monitor how effective your website is. Chatbots, however, take this to another level - rather than sit watching the bot all day, you can set up automated responses based on what your leads ask. With more sophisticated chatbot software, you can even qualify leads and book meetings directly into the calendar. This reduces a great deal of time and effort - your sales team can walk in on Monday morning, with a calendar of qualified, high quality leads, without having to even speak to them first. Easy.
Software
Sales enablement is nothing without the right software in place. It's common for a B2B sales team to work from a central CRM, but with additional sales software, or a CRM that allows for the above features, then you're set up for successful sales enablement. We love HubSpot, personally, as it offers a full marketing, sales and customer service solution, but there are plenty of others on the market. We've even written a breakdown of the major players.
Ideally, you need the tools to keep all of your resources in one place, effectively analyse and optimise your sales process, and with the automation software to save valuable time and money for your team. As mentioned, we're big fans of HubSpot, but we know that it isn't the right choice for everyone. That's why we've created a helpful guide to various CRMs that feature automation tools and more. It should help you to understand what your business needs, which software offers this, and how to really make the most of the one that you go for. Download it free below!