What is Growth-Driven Design?
What exactly is Growth Driven Design? Growth Driven Design (or GDD) is the design, or redesign of a website using agile development methods...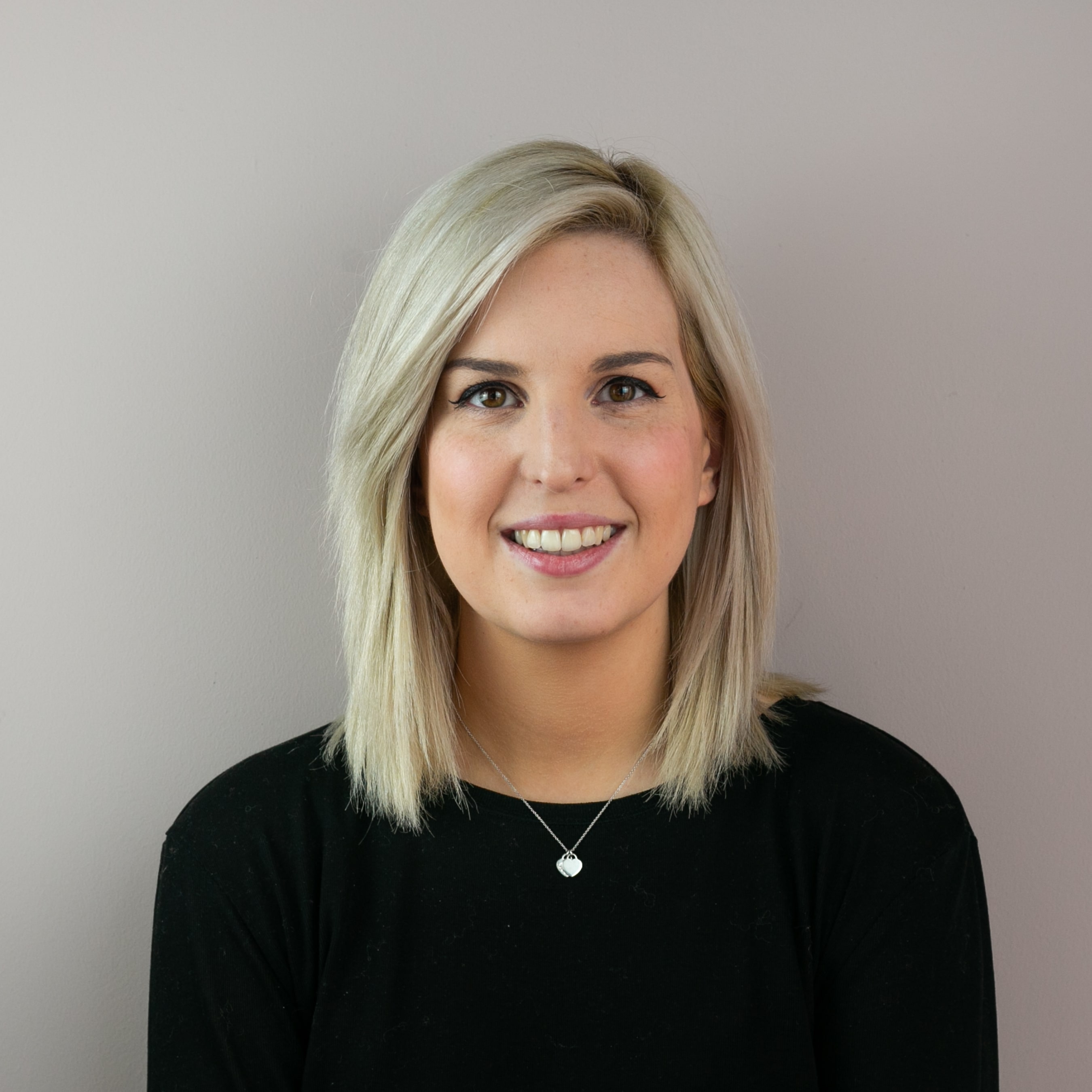 Alex Martin
Published: 24 Oct 2018
5 minutes read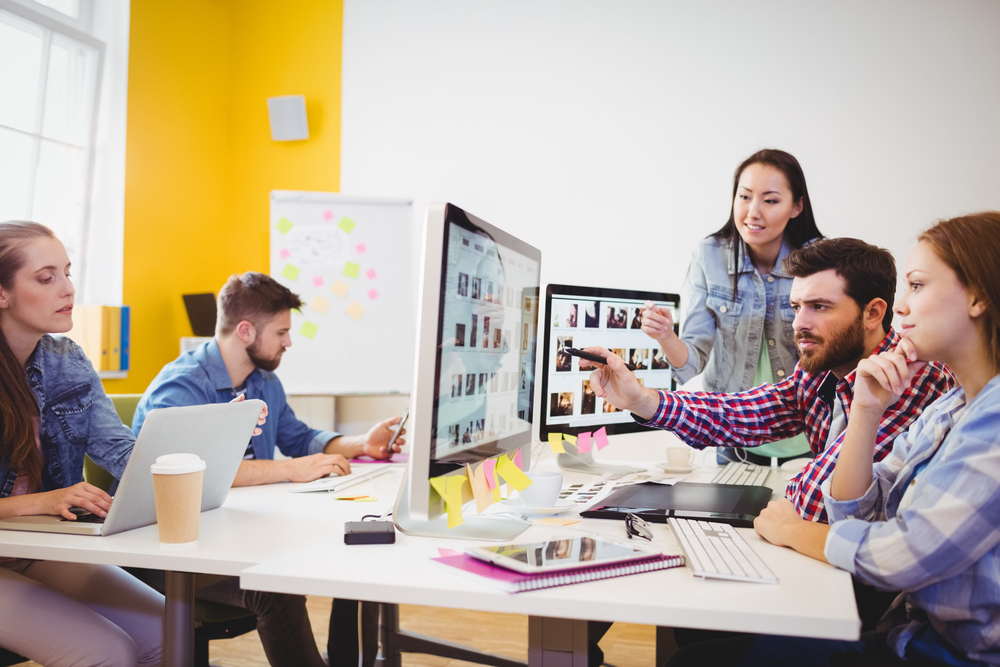 Heard a lot about Growth Driven Design, but not quite sure what it actually means? You're not alone. Where traditional website development was the norm in the past, GDD has become a new standard - and it's not nearly as complex as it seems.
So, what is it?
In a nutshell, Growth Driven Design (or GDD) is the design, or redesign of a website using agile development methods. Rather than just building an entire website and throwing it live, GDD instead focuses on the most important pages, and then develops further as time goes on. By building in this way, you can make sure that your new website is built based on real data and analysis, and that it's a representation of what your site visitors find the most engaging.
Growth Driven Design defeats the idea of your website growing 'stale'. Whereas traditional websites are usually rebuilt every few years, a GDD website instead evolves and develops over time, growing and changing as your business and your customer base does. Instead of developing a 'perfect' website that can go out of date quickly, you instead put up a launchpad, with the ability to adjust your website dynamically.
Growth Driven Design is generally split into three important parts:


Strategy
The strategy phase of your Growth Driven Design project is essential - it sets the foundation for your entire project and ensures that you are building your site with the right goals, personas, and ideas in mind. Having a foolproof strategy doesn't just mean that your project runs smoothly - it also means that your end result is more likely to be aligned to your goals. This phase sets the precedence of your entire website redesign project, and is the foundation on which Growth Driven Design sits.
To get started, discuss:
Who will be using your website
The purpose of your website
High value must-have pages
Pages that are less important and can be benched for now
The time, money and resources that you need for your website redesign project
To create a Growth Driven Design strategy for success, you should break down this process into:
Setting Goals
You should have a clear understanding of what you want to get from your website redesign project. Think of your long and short-term business objectives and set goals for what you want to achieve based on these.
Identifying Buyer Personas
A vital stage of any strategy process, buyer personas will help you tailor your website, and your content, to your ideal customer. Your buyer persona should be at the heart of your strategy, and can help you determine ideas for your website redesign.
User journey mapping
UX should be a priority in any website redesign. Think of your site visitors and what they want to achieve when they land on your website. Can they easily access the pages that they need? Do pages align to their thought processes? Consider how each visitor interacts with your website.
Create a sitemap
Talk to your team and decide on the pages that you need on your new website, then compile a visual sitemap. It's a good idea to mark pages that are 'must-haves', 'nice to haves', and 'not needed' so that you can create a roadmap for your Growth Driven Design project.
Launchpad
Remember that launchpad we mentioned earlier? That's this part. Instead of pushing an entire site live and hoping for the best, the launchpad focuses on your most important pages and goes live with the must-have aspects of your website. Going live with only the most important pages means that Growth Driven Design has a fast turnaround, as opposed to traditional website design that can take upwards of six months.
The launchpad website collects information in real time, offering tangible data to inform further development. You can tweak it as time goes on, based on the behaviour of the site visitors. This has an added advantage over traditional website development - rather than relying on guesswork and the strategy phase from the beginning, you can start collecting data ASAP and then applying this to create a better website, faster.
As Growth Driven Design has a fast turnaround and focuses on limited pages, it can seem daunting to many B2B businesses. However, the beauty of using a GDD approach means that you can focus on getting each page perfect, and identify technical and UX issues almost immediately. Your launch pad should be thought of as the skeleton for your new website - strong, with all the essential parts, but needing to be fleshed out.
Continuous Improvement
Your launchpad is only the beginning. The continuous improvement stage is the most important part of the Growth Driven Design process, as this is where you begin to flesh out your website, based on the real data that you have collected. As you're tracking the data collected from your launchpad site, you can identify what is and isn't working, and areas that need a little improvement. As time goes on, you should keep an eye on your site, continuously analysing the data to make sure that you have a reliable understanding of how people are interacting with your site. From here, you can improve and grow the site as time goes on.
Growth Driven Design is a cycle, and never stops. As long as your website is growing and improving, you also have to analyse this data in order to keep growing. You should make a point of conducting a full analysis every month, or every quarter to see how your website is performing. From here, you can revisit your list of 'nice to have' pages, and begin to add them to the site, as well as making improvements to the core pages that are already live.
Your website should be the hardest working member of your organisation, and if it has been built in a way that prioritises data, user experience and agile design, then it can be a real asset. You can use Growth Driven Design to improve collaboration between teams, increase leads, and boost the sales process, by ensuring that you have taken into account all of the customer data you have.
Growth Driven Design isn't just a trendy new alternative to traditional website design - it's here to stay. More and more companies are adopting the GDD method, using analysis to create a better, more effective product. Instead of taking the chance on a complete new redesign, it instead stays close to the data, and lends itself well to a lead generation focused, inbound strategy. With three steps, you have a website that is actively working for you, not just existing.