We've moved! And we have some new faces around the office…
We've moved from the Northern Quarter to Piccadilly, and we're all settled in! Read more to find out about our office, and some new members of staff.
Jack Williams
Published: 31 Oct 2019
5 minutes read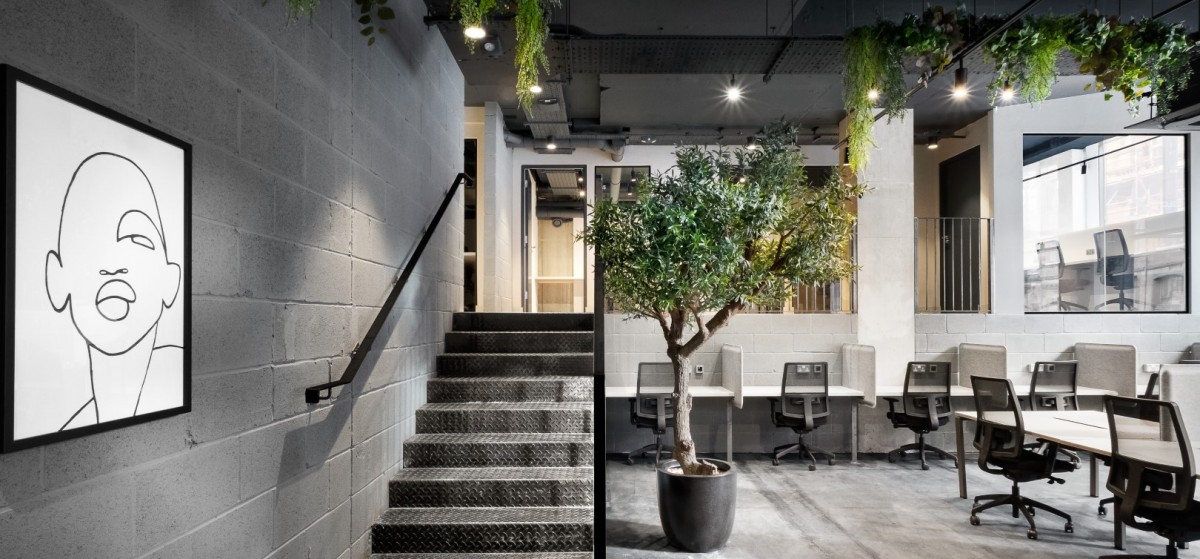 October has been a busy month for Axon Garside! Our old office was having some construction issues, so we've made the move to Colony Piccadilly, a co-working space with plenty of room for all of us (and everyone's favourite office dog, Charlie). With unlimited coffee, WiFi and tasty snacks, Colony is a fantastic new home for the Axon Garside team, and the staff have been very helpful in getting us all settled in - especially at such short notice!
Since making our initial move in 2016, we've loved being part of the creative hub that is Manchester. This recent move has taken us closer to Piccadilly station (very good news for our clients!) and means that we can work alongside other creative agencies and individuals, as well as take part in Colony's regular networking events.
We've also got a few new faces around the office! Ryan, Lauren and Alex have joined us in the last few months, and you can find out a little more about them below: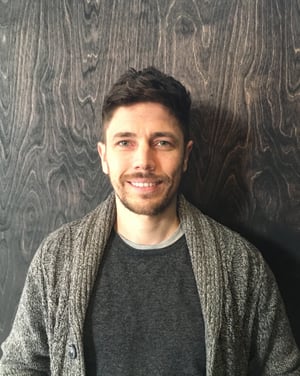 Ryan - Account Manager
"I was super chuffed when an offer was made to join Axon Garside, as my impression of the company and people from day one was incredibly positive. As an account manager looking to develop my understanding of inbound, I felt the knowledge Ian and the team as a whole had made it the perfect environment for my future growth."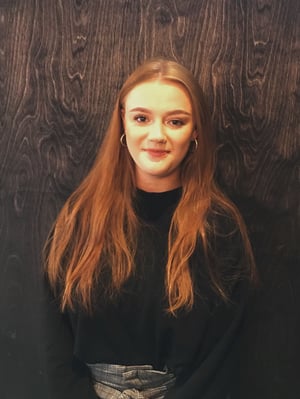 Lauren - Copywriter
"Joining Axon Garside straight from university has been a great opportunity for me to jump head-first into the world of inbound marketing. I'm learning a lot - working with clients across the tech, industrial and professional sectors has been a refreshing change from anything I've done previously and I'm looking forward to seeing how I grow as a writer throughout my time here."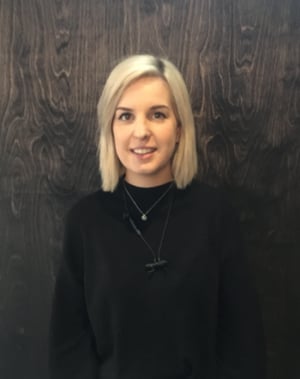 Alex - Marketing Manager
"I'm thrilled to be joining the team at Axon Garside, and am looking forward to learning more about the inbound methodology and the results it can deliver. Having worked previously in SEO, it will be a great opportunity to look at a more complete marketing strategy, and to further develop my skills in my new role."