Axon Garside is heading to London for the B2B Marketing Expo 2020
We're heading to the B2B Marketing Expo 2020 in London! Find out more here about what we're discussing, where we are, and how we can help your business.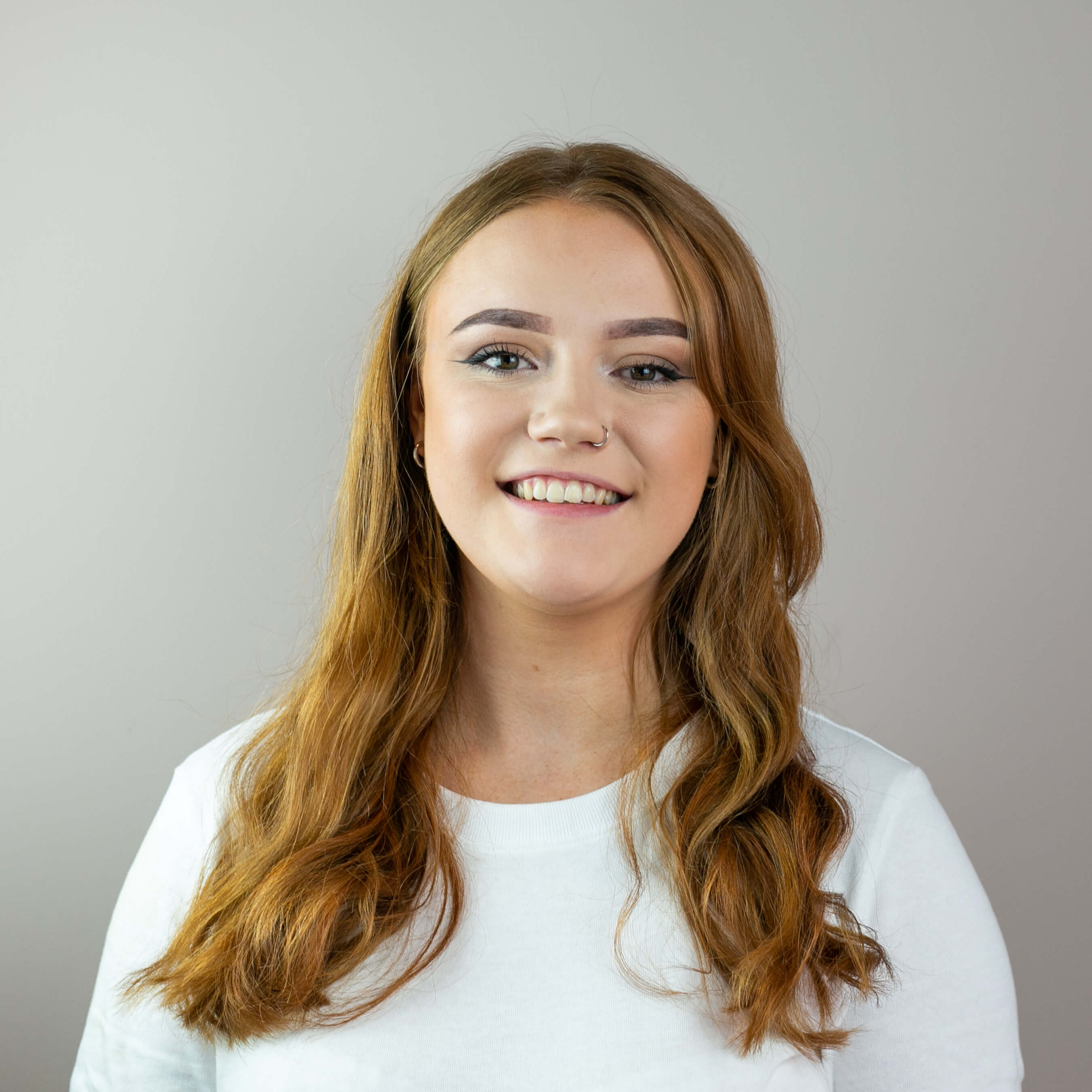 Lauren Nuttall
Published: 03 Mar 2020
3 minutes read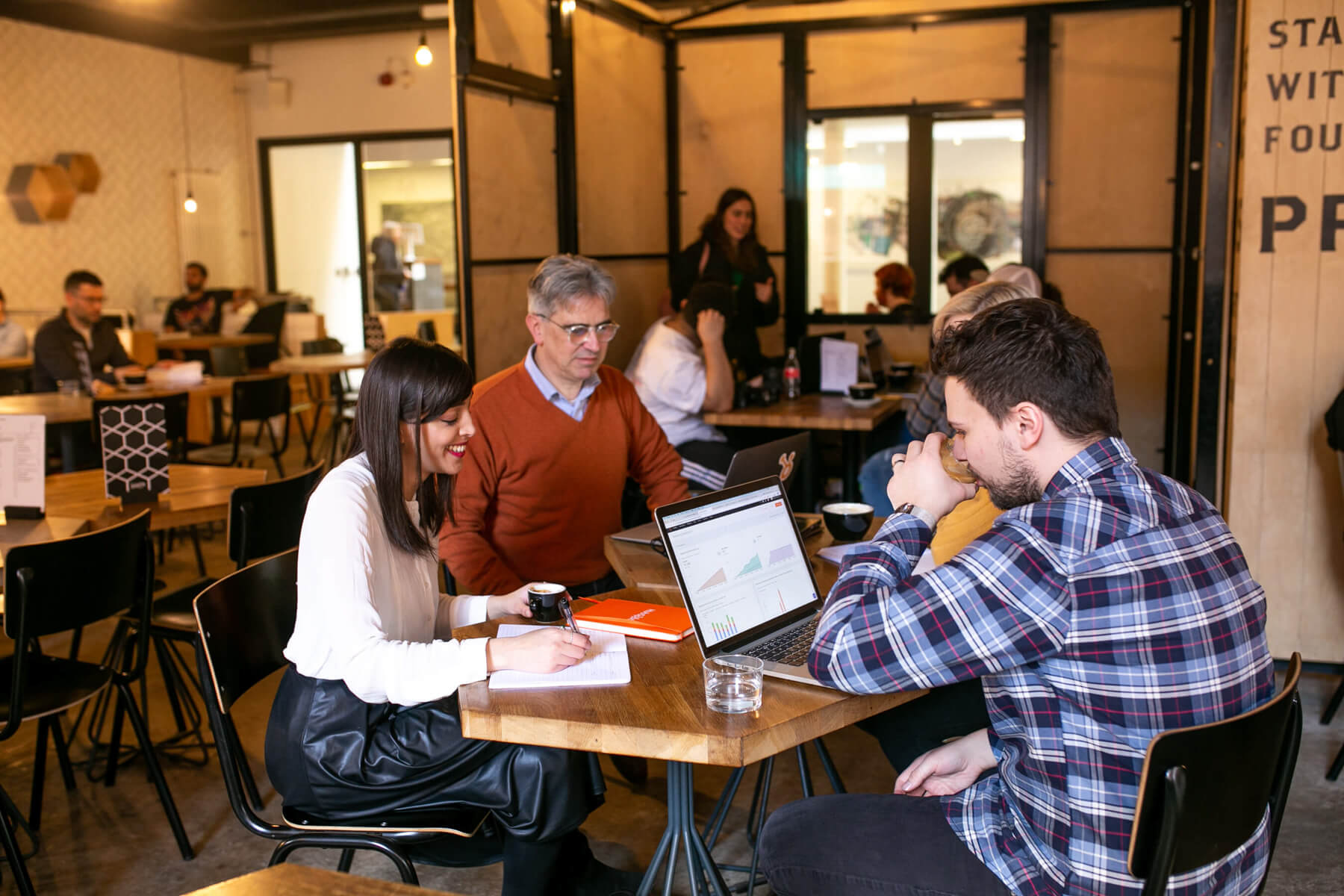 NOTE: This event has been rescheduled to the 10th and 11th November 2020, in light of recent health and safety concerns surrounding coronavirus. You can find more information right here!
There's only a few months to go until the Axon Garside team heads to the ExCeL London for this year's B2B Marketing Expo - a jam-packed two days of everything you could ever possibly want to know about B2B marketing. We're currently busy organising our stand and planning our talks, but we thought we'd give you a sneak peak of what you can expect from us at the B2B Marketing Expo 2020.
This year, we're talking content.
It's no secret that content marketing is everywhere, and it's getting increasingly difficult for B2B organisations to stand out from the crowd - especially when every (and we do mean every) business with sense is doing it.
That's why our two speakers, Ian Guiver (our MD) and Jack Williams (our Business Development Manager) are focusing on this increasingly dominant issue in the B2B world: content.
Are your marketing efforts not delivering results? Not seeing leads convert? Is your content just plain crap?
Don't fear. We're here to help at the B2B Marketing Expo 2020, where our team of experts are on-hand at Stand 948, to answer all your content queries and help with your marketing woes.
Crap content won't cut it in 2020
Our MD Ian has been knee-deep in B2B marketing and sales for the past 25 years and has seen the rise of content marketing first hand - particularly in the world of B2B inbound marketing. He has a few ideas up his sleeve on how B2B organisations can respond to this change, by providing valuable content that will move your customers through the sales funnel.
How to cut through content noise and convert inbound leads
Our Business Development Manager Jack has seen first hand the effect that well-written, valuable content can have on making sure you attract the right leads. He's witnessed many businesses make the mistake of nurturing the wrong leads, or not targeting those with a high chance of converting, and at this year's B2B Marketing Expo, he's here to make sure you don't do the same - with his 5 top tips to improve sales conversion rates.
Besides our two talks this year, our team will be setting up camp at stand 948, ready to discuss everything inbound and HubSpot, alongside many other great companies that can be found in this show guide. We're already looking forward to learning more, and immersing ourselves in the world of B2B for two days - join us!
Tickets are FREE - why wouldn't you? You can get them here.
In the meantime, why not subscribe to our mailing list - where we'll keep you up to date on everything happening here at Axon Garside in preparation for the B2B Marketing Expo 2020, plus a few handy tips, tricks and even news from our local area.