We're growing! Axon Garside expands Paid Team with new hire
Axon Garside continues to grow in 2021 with a new addition to the paid team. Liam joins as our new Paid Media Manager - here's what he had to say.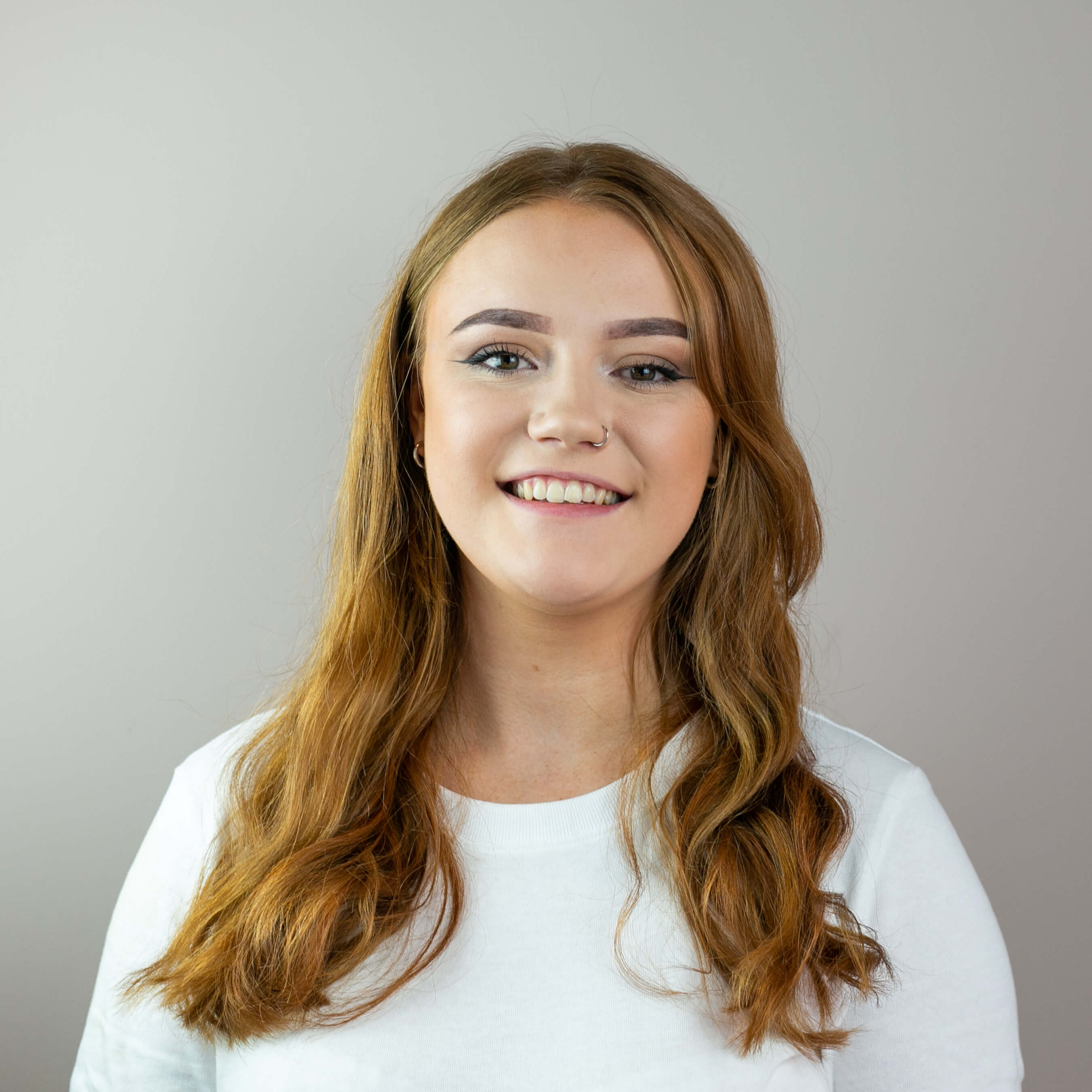 Lauren Nuttall
Published: 13 May 2021
3 minutes read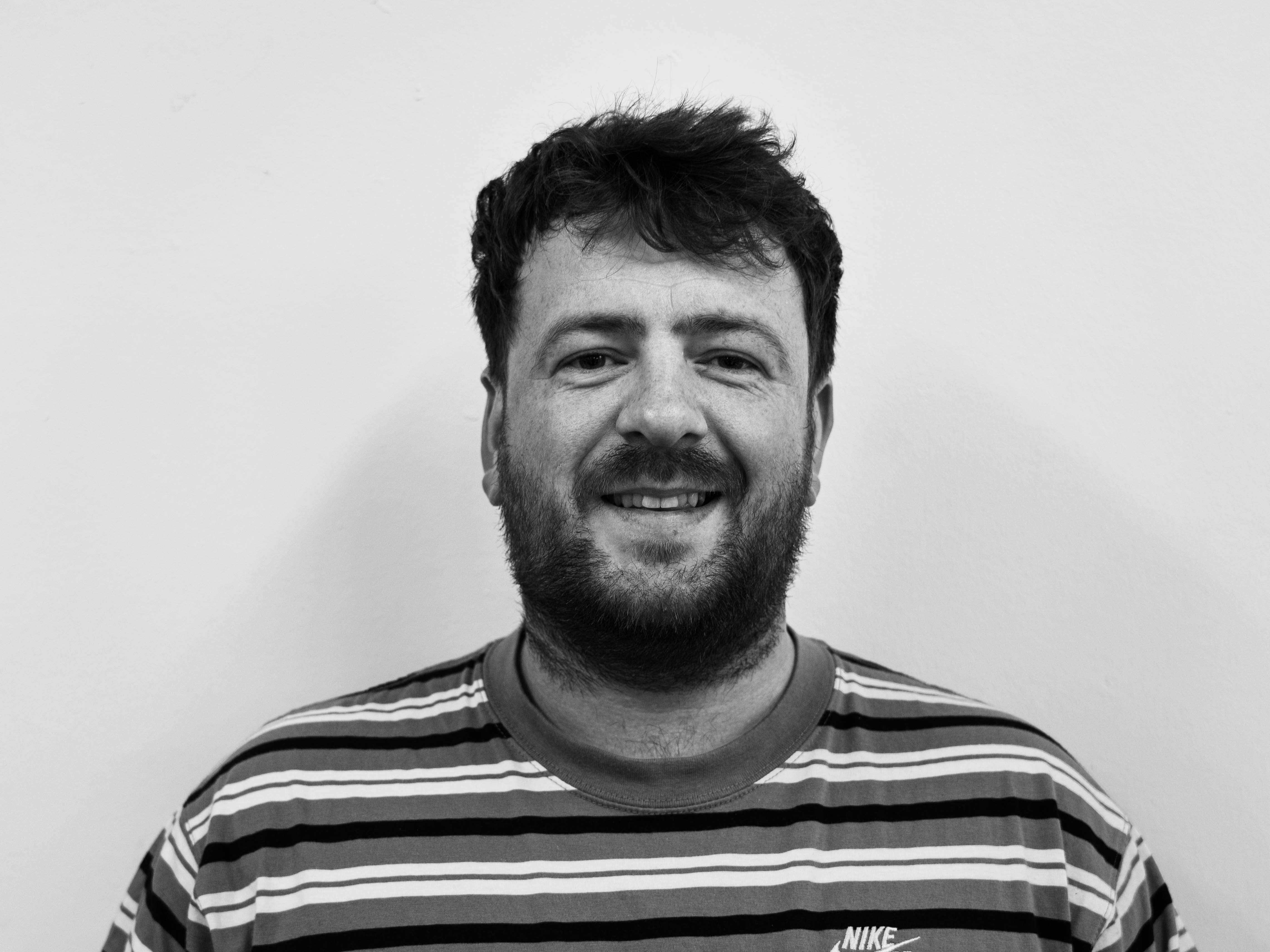 Just as we're beginning to return to some form of normality (and we can actually go to real-life places again, yay!) Axon Garside has even more good news in the form of a new hire. And it's great to see another new face around the office!
Liam Fleming joins the AG team as our Paid Media Manager, helping us to support our growing client base of businesses looking to drive substantial growth through paid advertising.
Happy to be joining our ever-growing team, Liam said:
"I couldn't wait to get started at AG after receiving the job offer. I wanted to be in an ambitious company and that's exactly what I've found. I'm looking forward to establishing myself in the company and to learn about all things inbound from my peers.''
With many years of experience delivering impressive results for a wide range of clients - from small businesses to enterprises - Liam is well versed in what it takes to attract and convert the right leads through paid media. He joins Axon Garside with in-depth knowledge of all things paid - from PPC to social, and we're thrilled to have a specialist on board.
Enthusiastic about our continued business growth, here's what Managing Director, Ian Guiver, had to say:
"I'm really happy to welcome Liam to the team. We're always striving to bring in the best people to Axon Garside. Inbound marketing is at its best when these composite parts and specialisms are finely tuned which is why bringing in specific subject experts is so important. Liam's arrival really cements our PPC and paid credentials."
Though technically speaking a form of 'outbound' marketing, paid media has always been, in our opinion, a cornerstone of an excellent inbound campaign, and Covid-19 has only amplified this.
There's real power in showing highly targeted, specially crafted adverts to the right audience, at the right time. We're confident that Liam's wealth of experience in the paid advertising world will be a strong asset to our team, and an amplifier for the results we're already getting for our clients.