We love inbound marketing – and now we're inbound to Manchester!
As a Hubspot agency, we thought it only right we went inbound to the bustling and bohemian creative hub of the Northern Quarter in Manchester city centre.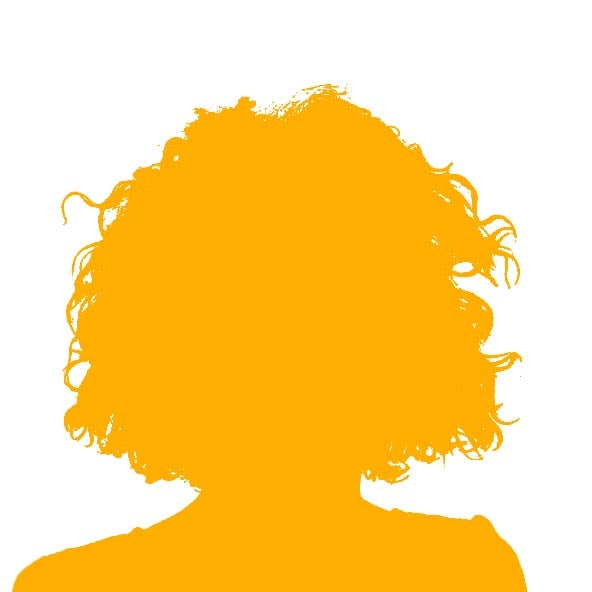 Aisha Farndon
Published: 17 Feb 2016
1 minutes read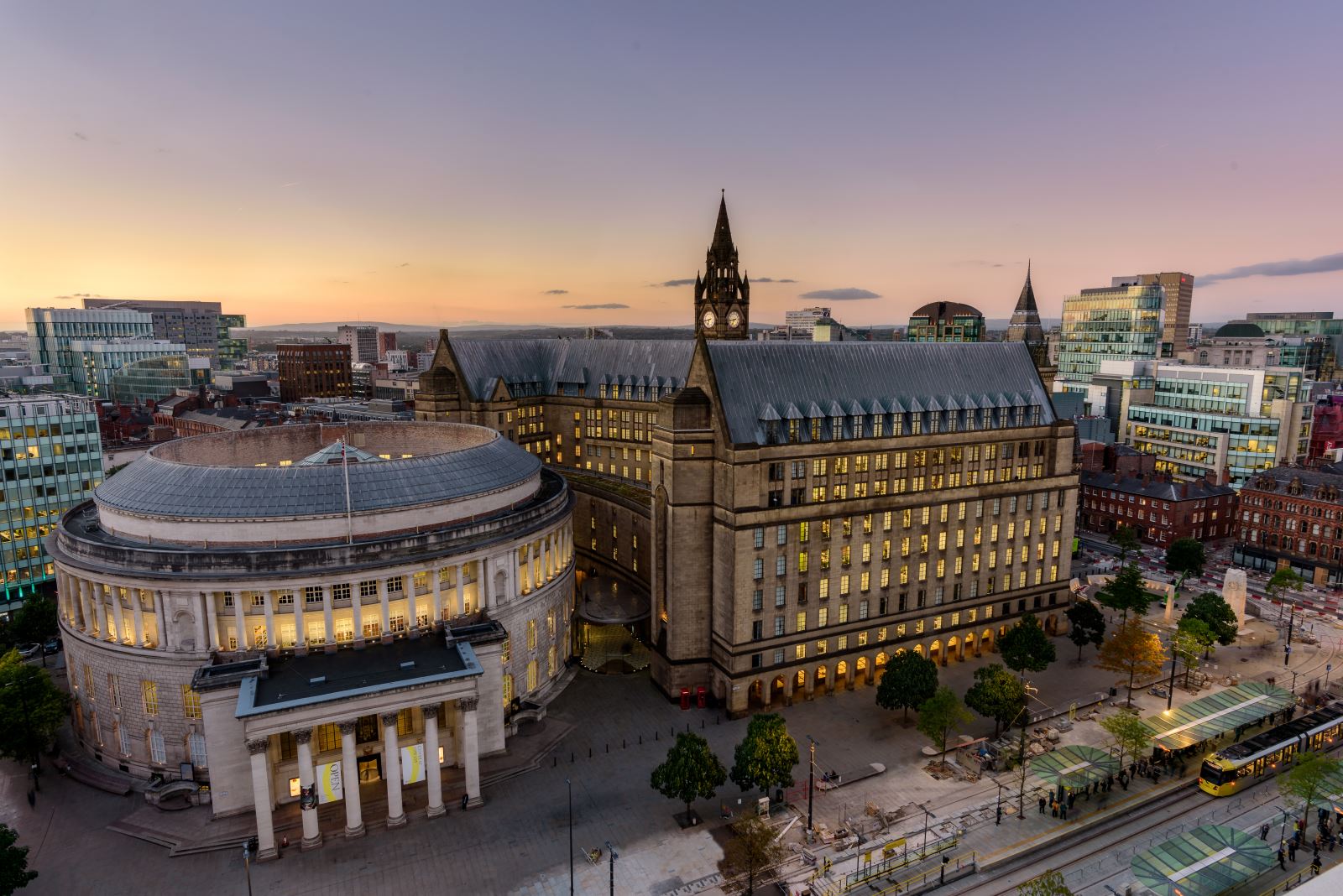 We've decided that the time is right to leave behind our lovely base in the Peak District and move to the bustling and bohemian creative hub of the Northern Quarter in Manchester city centre. Manchester's Digital and Creative scene is building up momentum in the city centre, with £3.5 billion being pumped into the sector to build a global hub for the creative sector. We want to be a part of the creative community of Manchester, where we can work more easily with clients and attract the best talent.
The Northern Quarter area is a tight-knit community of creative people from all walks of life – with marketing and PR agencies mixing seamlessly in with vintage fashion stores, boutique shops and art galleries. When we were sizing up all our options we fell in love with the area and the charm of the characterful Fourways House. More importantly for our clients, it's handily located just a five minute walk from Manchester Piccadilly train station.
The office move was peppered with a few hold-ups, with some of the city-living staff thinking it was just a pipe-dream. However, with perseverance, a Sunday staff session of Ikea furniture assembly and a few van trips later, we are now happily set up in our new office.
It's not just good news for future business though – Disley has been a great home but we're all looking forward to being in the buzz of the Capital of the North: great bars, restaurants, shops, architecture and the arts are all on our doorstep now.
The only downside to our office move is that all of us at Axon Garside had grown accustomed to having this lovable dog in our office. As a country dog, we're not too sure if he'll want to come into the office so much, though we're sure he will adjust quickly with a few treats along the way!
Now we're freshly bedded into our exciting new office, why not pop by and have a chat about what we can do for your inbound marketing goals?