Optimising your content for voice search
The rise of voice search is sure to revolutionise your optimisation strategy in 2020. We've broken down ways that you can prepare your content for voice.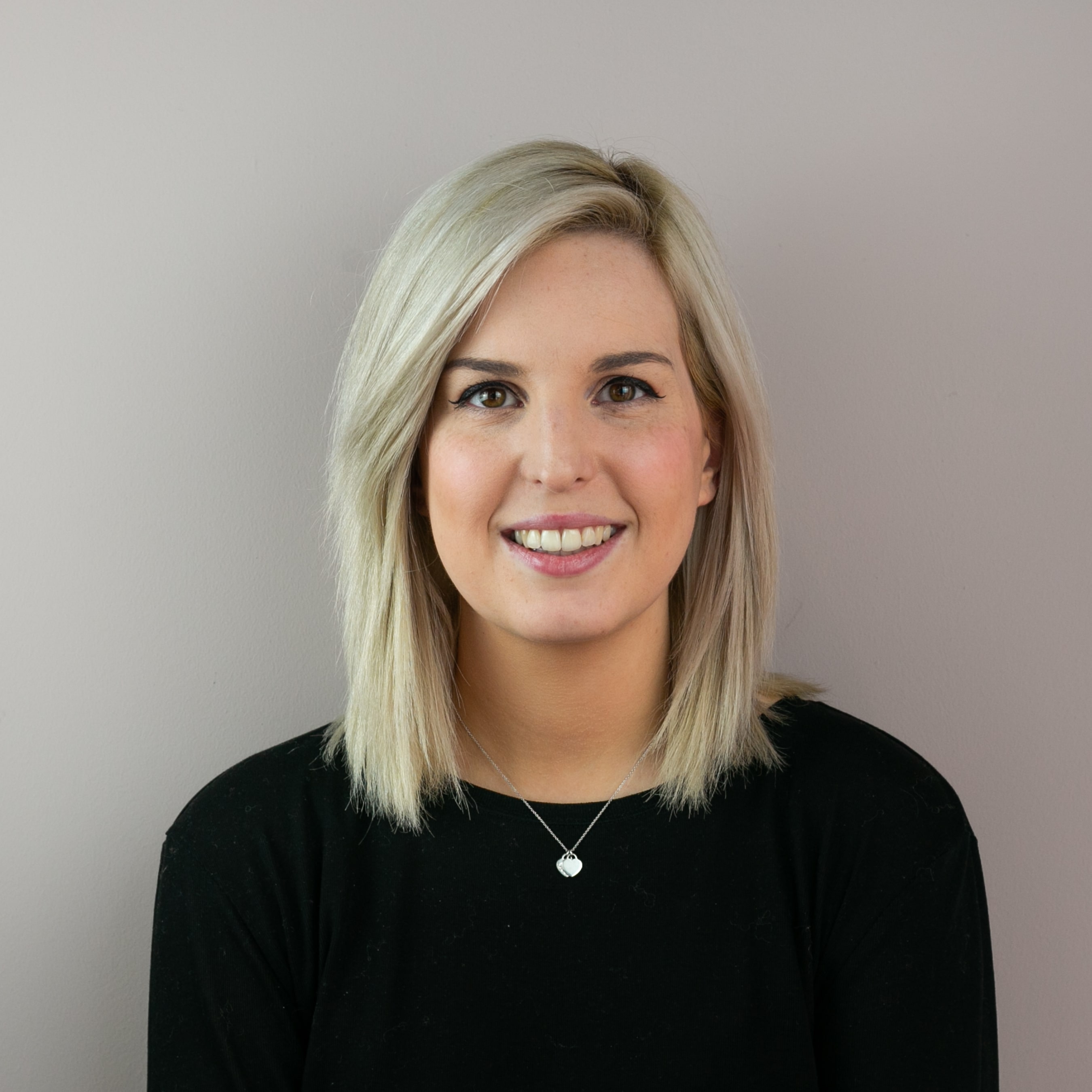 Alex Martin
Published: 26 Nov 2019
7 minutes read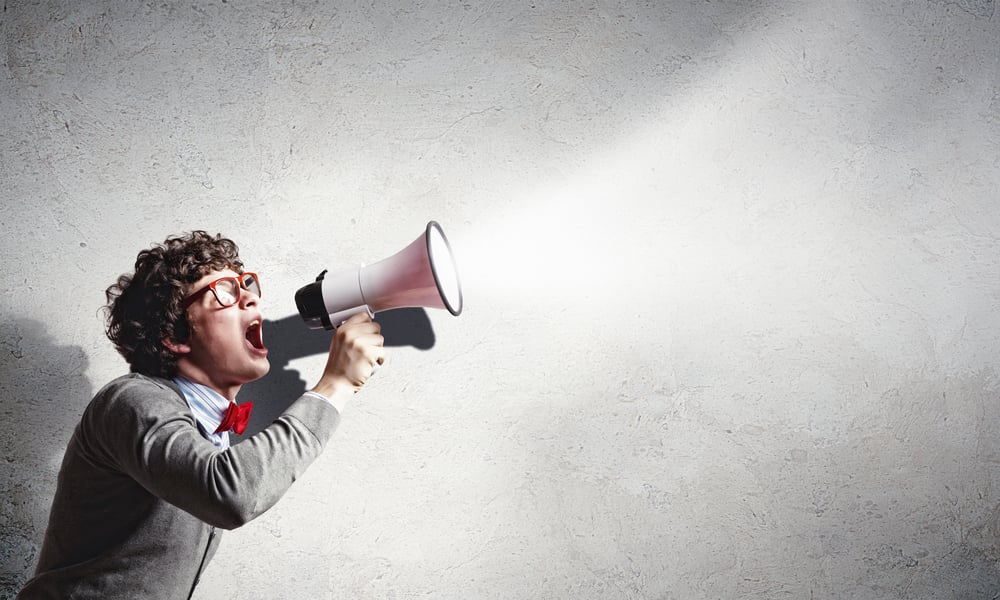 Voice search is rapidly becoming a huge factor in how we find information online. There are likely to be 200 million smart speakers installed worldwide by the end of 2019. Despite this, only 17% of marketers indicated their websites are already optimized for search. Your content is likely already optimised for SEO purposes, but it is vital to be ready for the rise of voice search, and to learn how to optimise your content accordingly. We've broken down some information about voice search, as well as how best to incorporate this into your content strategy.
What is voice search?
Voice search refers to what happens when a device or programme pulls results (usually from a search engine) for a question or phrase that has been said out loud, rather than typed. This actually dates back to the early 2000s, when Google Voice was introduced. To use this, you had to call Google, speak your search phrase, boot up your browser, and voila! Your answers would load on your computer. This worked in theory but wasn't fantastic in practice, and the technology has since progressed a great deal.
In 2019, there are a variety of devices that make voice search easier. Smart speakers such as Amazon Alexa and Google Home are becoming extremely popular, and most phones, tablets and TVs now have voice search built into them as a function.
How do I optimise for it?
It's been predicted that 50% of all searches will be voice searches by 2020, and whether or not this turns out to be accurate, your website should be prepared. Optimising your content for search engines should be a priority when constructing new blog articles or content offers, but specifically optimising for voice search is slightly more complex than this, and the following factors need to be taken into account.
Speed!
The average voice search result page loads in 4.6 seconds, which is 52% faster than an average website page. For this reason, making sure that your page speed is up to scratch is extremely important in optimising for voice search. The majority of people choose voice search for speed, and your site should be able to provide accurate, reliable answers - fast!
Local search optimisation
"Hey Google, where's a good restaurant near me?"
This is a question you've probably asked your own smart speaker or device, and Google have said that 'near me' voice searches have increased year on year by 130%. Local searches are an easy way to increase your traffic, as long as you have the correct channels updated. Having a Google my Business listing is a way to easily ensure that you are appearing in local searches, and you should keep this maintained with images, up-to-date deals and your location.
To increase your chances of appearing in voice searches, you should also aim towards getting plenty of good reviews on your Google listing and other sites such as Trustpilot. This can influence which businesses are shown first and is likely to draw in more customers.
Schema markup
Schema markup, or structured data, is a way to let search engines know what your content is about, as well as any other important information you need them to know. This way, you can control the way that Google (and other search engines) interprets your website. Structured data can help your site appear in featured snippets, and this in turn makes it more likely that you are chosen for voice search. To get started, check out some more information here.
Long tail keywords and key phrases
Rather than just optimising your content for individual keywords, you need to consider the long-tail phrases that people are more likely to search with their voice. Whereas someone may search 'coffee white jumper' in their browser, they are more likely to ask 'how do I get coffee stains out of a white jumper?' through voice search. This conversational way of searching should carry through into your content - consider your search phrases and format your titles and headings into questions.
You should also keep answers to your chosen questions short - data has suggested that Google tends to pick answers that are around 29 words long. Your answers to questions should be clear, easy to read, and most importantly, answer the question! This makes it more likely for your answer to be chosen and helps the searcher to find the most relevant information.
The future
Voice search clearly isn't going anywhere: with 55% of households expected to own smart speakers by 2022, your website content needs to be ready. It's important to craft your content in a way that appeals to your personas, answers the correct questions, and is optimised well in terms of both traditional and voice search. If you're looking to craft interesting, quality content for your B2B site, download our free guide below to writing exceptional, optimised content!
Want more information about how to boost SEO on your website instead? We've also got a free guide right here.