Top 3 Tips from #INBOUND18 so far
INBOUND 2018 has been inspiring, controversial, thought-provoking and grandiose - and that's just day one! Find out the top 3 things we have learnt so far.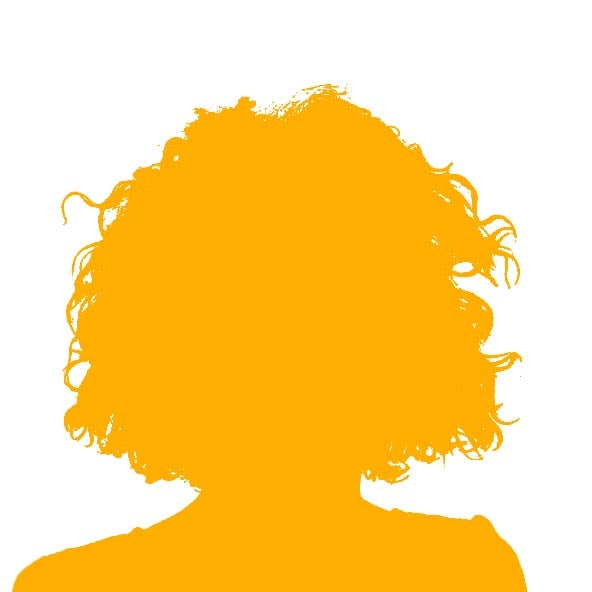 Iva Dulkova
Published: 05 Sep 2018
4 minutes read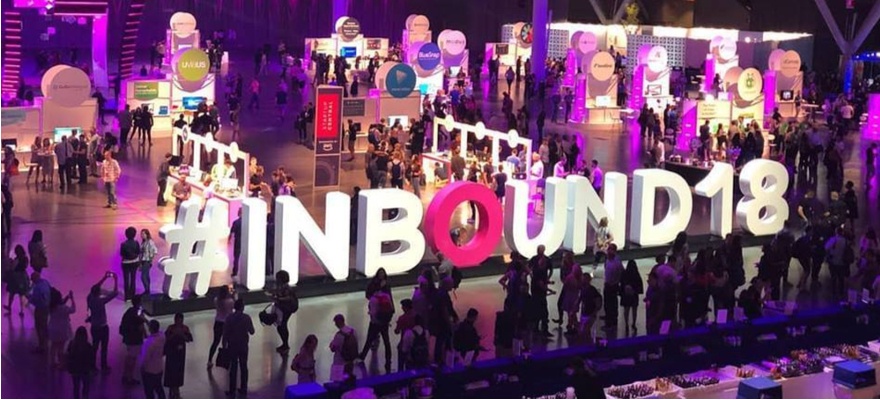 Inspiring, controversial, thought provoking and grandiose - the opening of INBOUND 2018 has already made a promising start for the next days to come.
So much so, we just couldn't wait to share our experience. Axon Garside's inbound marketing consultant, Iva, gives us some inside information on Inbound Partner Day and reveals her top three tips from the conference so far.
While the opening talk by Deepak Chopra (that concluded with a 7-minute meditation session) took us on a journey of birth, life and self-exploration might have not been everyone's cup of tea, it certainly created a buzz and gave the thousands of people sitting in complete and utter silence in the venue something to talk about after.
Kicked off #INBOUND18 with a meditation session led by @DeepakChopra.
So that was amazing. pic.twitter.com/Ugx02bolf8

— Chris Bryant 🎥 #INBOUND18 speaker (@The_ChrisBryant) September 5, 2018
It certainly set the tone of the event, which is that we're all on a journey - not just a journey in life and the self, but a journey in our businesses. If you drop the ball and forget that everything is constantly changing, you'll get left behind. And this is the journey that HubSpot are taking with their sales, marketing and service integration: an ecosystem of business success.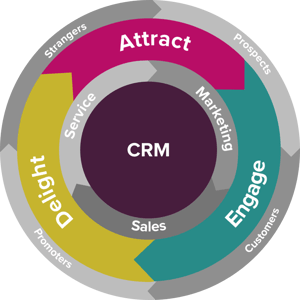 While Inbound is yet ahead of us (while I'm writing this), the Axon Garside team had an exciting agency partner day yesterday that left us with a lot of food for thought on how we can improve and make our clients' inbound marketing strategies work better and harder. So without further ado, here are the top three takeaways from my first day at the conference.
Tip 1. Video is the future
85% of companies want more video for their brands and rightly so. Video is engaging and gives the ability to truly tell your story and make a mark. Most of all video is the future and will be one of the biggest trends in marketing of 2018/2019 because it is:
Effective

More affordable
Targeted
Advanced analytics
Created emotion
Captures attention
The most effective way to communicate your message
Tip 2. HubSpot - Google Search Console integration
Now this one, I am absolutely ecstatic about. Anyone that has used Google Search Console in the past to feed their marketing strategy will know that it's a marketers' best friend.
To recap, Google Search Console is a free service gives you great insights into your website performance and the people who visit it. You can use it to find out things like how many people are visiting your site and how they are finding it, what device they are using, and which pages on your site are the most popular. It can also help you find and fix website errors, submit a sitemap, and create and check a robots.txt file.
The ability to do all this and more in HubSpot is a fantastic asset to the platform and will truly strengthen reporting, analysis and inform future strategy.
Tip 3. Work with your agency to set the right goals
There's no bigger disappointment in the work expecting to be able to reach the stars and realising that actually that's virtually impossible. The inbound way is exciting and probably the most successful marketing method that delivers true, measurable results and return on investment. But if you don't create realistic SMART goals right from the start with your partner agency and don't listen to their advice and expertise, then you're setting yourself up for failure and some awkward conversations with your upper management team.
So, my final tip of the day is to make sure you work in a partnership where goals are aligned and the team (your company and your partner agency) are aligned and working towards them.
If you need any advice on what to look for in an agency, our free guide:
Our guide teaches you the key attributes and values your next agency partner must have to deliver your business success. Download your free copy below.
In the meantime, keep an eye out on our blog for more great insights from INBOUND 2018!