The top tools that you need for successful remote working
Not sure what tools your team needs in order to work from home effectively? We've got the answers - here's a list of...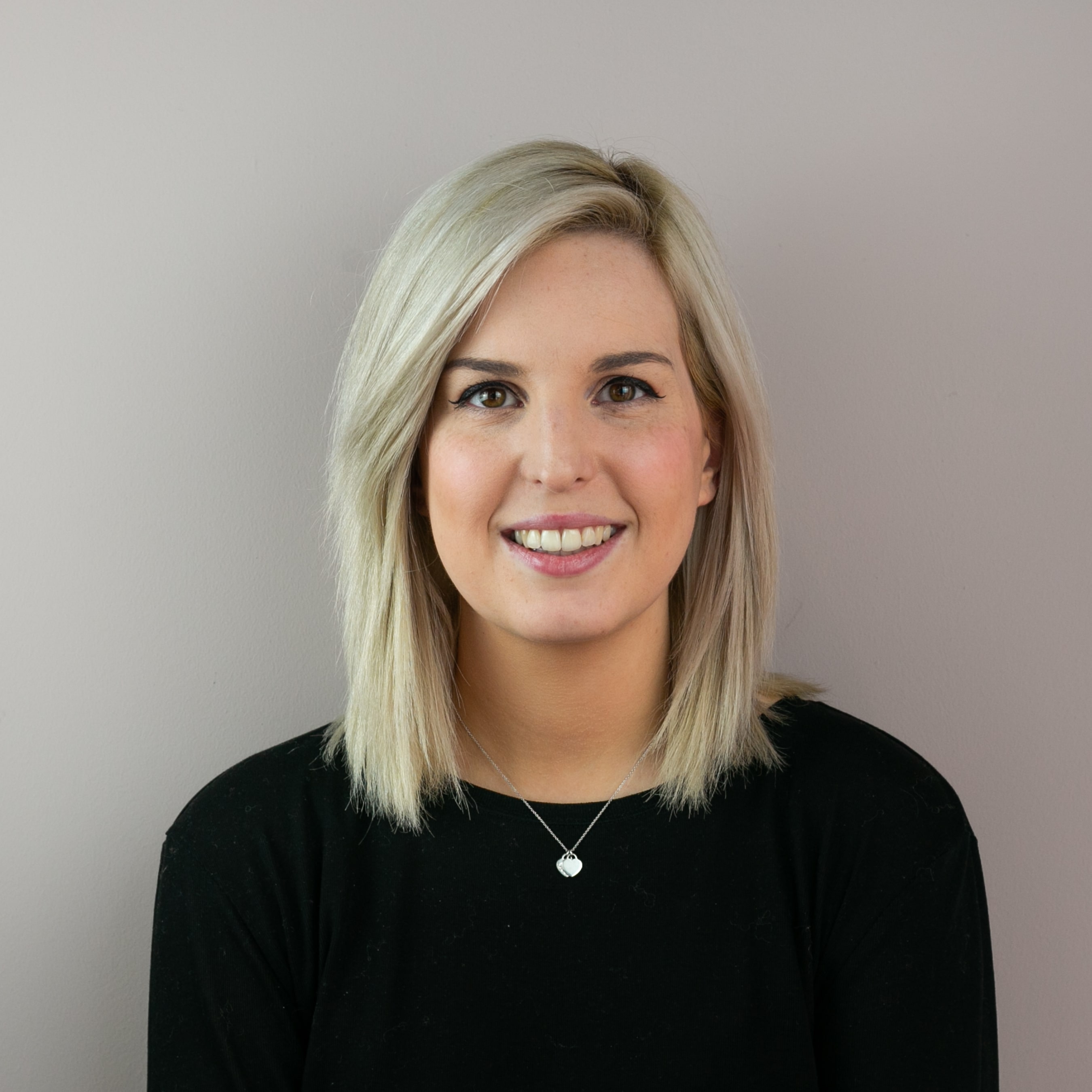 Alex Martin
Published: 20 Mar 2020
5 minutes read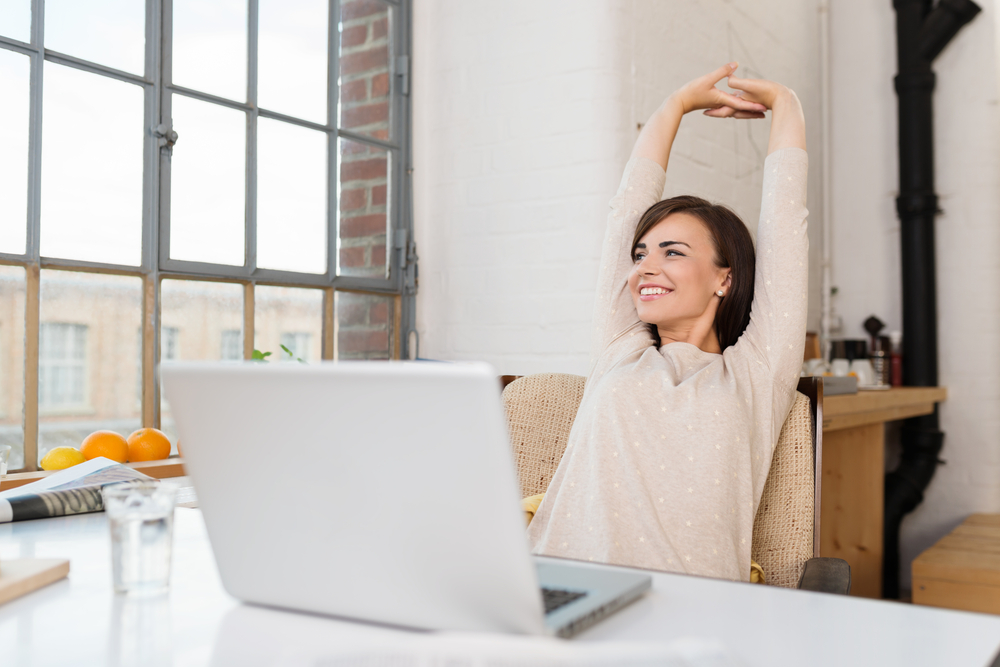 With so many offices making the transition to working from home, it's important to make sure that you are using the right tools to communicate and work easily with your team. We've broken down all of the tools that are popular with home workers, and created a list with the best of the best. We may all be stuck at home at the moment, but that doesn't mean that the business stops!
Best for: team communication
One of the essentials in a modern office is communication in the team. If you're working with clients, then it's important to stay in regular contact with everyone working on each project, and without being confined to an office together, this communication can be difficult. Here are some of the top tools that remote workers rely on.
Slack has long been known as a powerhouse of inter-team communication, and it's one that we rely on here at Axon Garside. With Slack, you have the ability to create separate 'channels', making it easy to create separate chats for each project you're working on. You can send immediate direct messages to the teammates that you need to speak to, and it even allows for gif reactions to lighten the mood.
Microsoft Teams functions as both a communication tool and a way to set up video chats with coworkers. You can use it for many of the same functions as Slack, in that it allows for direct messaging, file sharing, and separate channels, but with the addition of video calling, this is a great choice for any business making the transition to remote working.
Best for: virtual meetings
The importance of video in 2020 is something that marketing professionals have been banging on about forever, but the development of a global pandemic is really showing companies just how much it matters. Your meetings are now virtual, conference calls are conducted through various softwares, and your office is now your kitchen table - with all of these changes, it's essential to make sure that you're using the best tool to conduct meetings smoothly.
Zoom is a great option for video calling, conferences and webinars. It's a winner if you're looking to hold larger scale meetings, as you can have up to 10,000 viewers on a webinar using the platform, and 1000 video participants.
Google Hangouts is a perfect option for anyone already working in G Suite, as it automatically integrates with your work calendar, adding a Hangouts link to each meeting. Once this has been done, just click the calendar invite, join the link, and you can chat over video with your coworkers. Hangouts also offers the ability to share your screen, which is ideal for any presentations that have been rescheduled, or for highlighting issues that you have found on your machine.
In 2020, many view Skype as "old school", but it's still a great tool for video chat. The only issue we've found with Skype is that it isn't quite as reliable as the other two options, but if you're just chatting to colleagues to get work done, this isn't an issue. Plus, everyone has Skype. Everyone.
Best for: file sharing
File sharing is a major part of working from home - you need to be able to share important documents with your team at the drop of a hat, and without the file sharing software that you need, you might be sending emails back and forth forever. If your business allows for a cloud-based file sharing system, then this makes it easier for team members to log in individually and get access to the documents they need.
Drive is a great aspect of G Suite that keeps all of your files in one place. It's easy within Google Drive to set up shared folders, amend sharing permissions and collaborate on documents, and that's why we love it so much. Using Drive's commenting functions and chats, you can work with colleagues on documents and get real-time updates and improvements as you go.
Dropbox is another popular option for cloud based file sharing. Similarly to Drive, it allows you to share files safely and securely, as well as edit and add / remove permissions as appropriate.
Best for: organising projects
When it comes to project management, Teamwork has it all. Using this piece of (online!) software, you can organise separate projects, plan out time scales, and even assign a certain amount of hours to each task. Once you've added all of your team members into the tool, you can assign them to projects, flag up tasks, and easily see an overview of what everyone has to do in a specific timescale.
Similar to Teamwork, Asana is a great project management tool that allows for effective project management and goal setting. Asana has the added benefit of priority tags that notify users of tasks that need to be completed ASAP, and it has a slightly more pleasing UX than Teamwork.
Todoist isn't quite as well known as Teamwork or Asana, but it's still a formidable competitor in the world of project management tools. Originally developed as a mobile app, Todoist has the added benefit of being mobile, and doesn't mean that you're restricted to your desktop. The tool has the same great features as Asana and Teamwork - project organisation, task assignment and goal setting, but with incredible UX and a lower price tag at $5 a month per user. Win.
Best for: staying up to date with new business
Even if you and your entire sales team are stuck at home, it's important to stay up to date with bringing in leads, nurturing prospects, and securing new business. At this time, this actually may be more important than ever, as the world rapidly enters lockdown and the economy starts to see the impact. In order to carry your company through this, you need to be carrying on with business activities, and working to bring in new clients. Here are the two main tools that can help you do this.
Salesforce is a popular one amongst B2B companies, with the ability to register deals, nurture prospects, and stay up to date with real time updates as your team works. Salesforce also offers advance reporting, and additional marketing features that can help you reach out to new business and successfully close leads.
This one is a whole different kettle of fish, and goes above and beyond what Salesforce has to offer. If you're interested in a comparison of the two, we've written one here, but if not, we'll just take you through the basics. HubSpot is a platform that prioritises understanding your contacts on a deeper level, and aligning your goals with the capabilities of your sales and marketing teams. The range of sales, marketing and service tools that it offers allow you not only to attract new customers, but also help to keep current customers happy - a valuable tool in the current climate. Plus, if you want to give it a go with no commitment, you can get a free virtual demo to get started. Now that's a good deal.
Got questions about our choices, or not sure how to better help your staff adjust to home working? Get in touch with our team to discuss how you can adapt to a new work methodology, and which tools can help everyone pull through this difficult time in business!