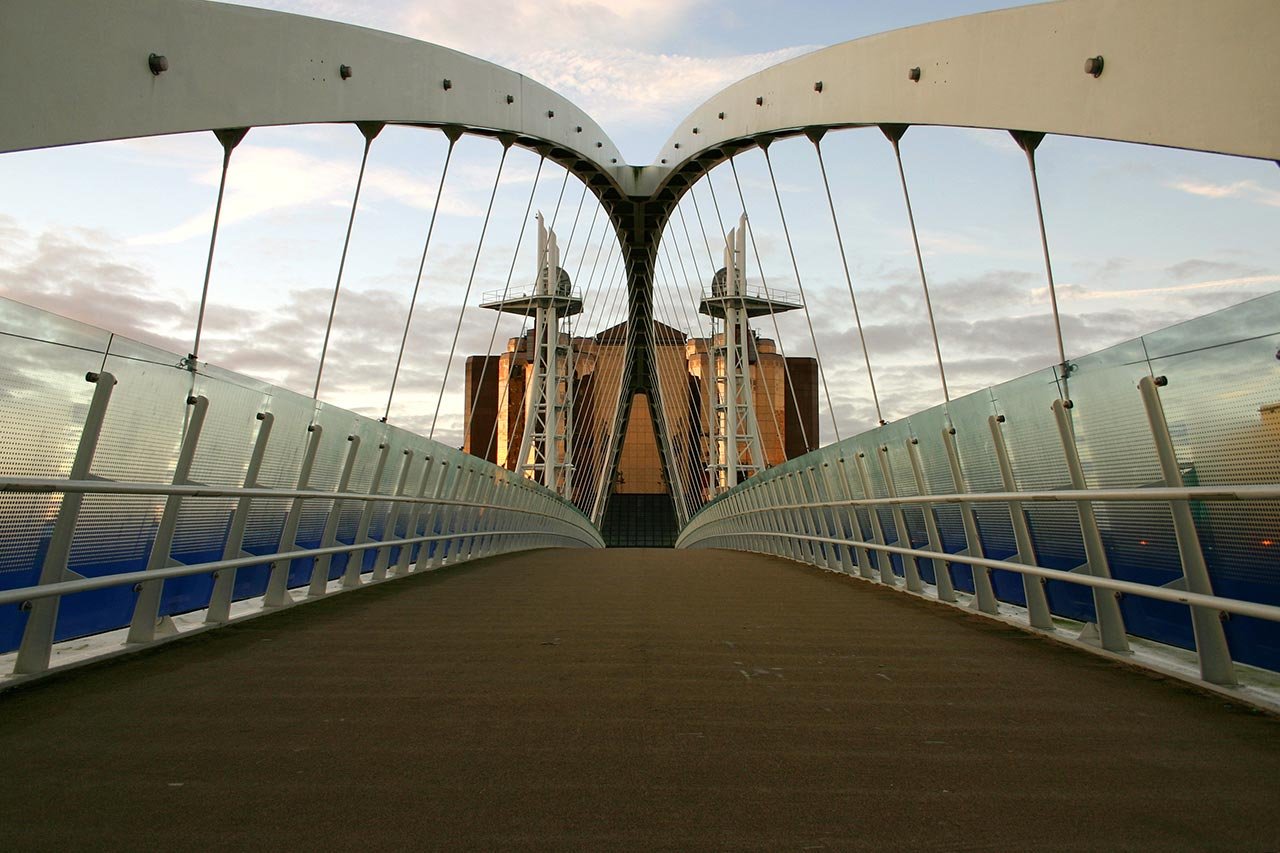 New year, new hires! Axon Garside has kicked off 2020 with another addition to the team. With a background in content marketing, Will has joined our team in the heart of Manchester as our newest Inbound Marketer.
With a number of new additions to the team in the pipeline, Axon Garside are set to grow even further this year and we're continuously looking to expand our team with talented, ambitious individuals to accommodate our ever expanding client base. We've also got a few B2B events lined up this year - make sure to keep an eye on our social media to avoid missing out!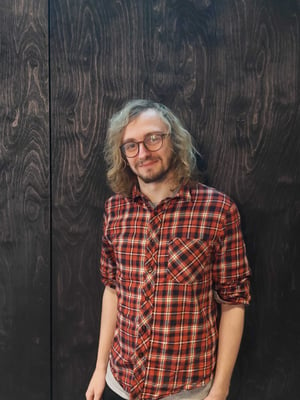 Excited to start at Axon Garside, Will said;
"I'm very excited to be joining the team here. Axon Garside provides a positive, welcoming environment which is ideal for my future growth. I'm looking forward to learning new skills and developing my understanding of all aspects of inbound."
Thinking of changing your career in 2020? If you have any experience in website design and development, inbound, social media, content marketing, or PPC, you might be a good fit for us. We work with a range of big clients across the UK, spanning the industrial, technology and professional services sectors to bring measurable, sustainable results and expert inbound services.
Looking for a new opportunity? Take a look at our careers page to learn more.