What do you need to make inbound sales work for your business?
Inbound sales is the way to sell better, and faster. However, plenty of B2B companies don't know how to make it work for their business. Here's your guide.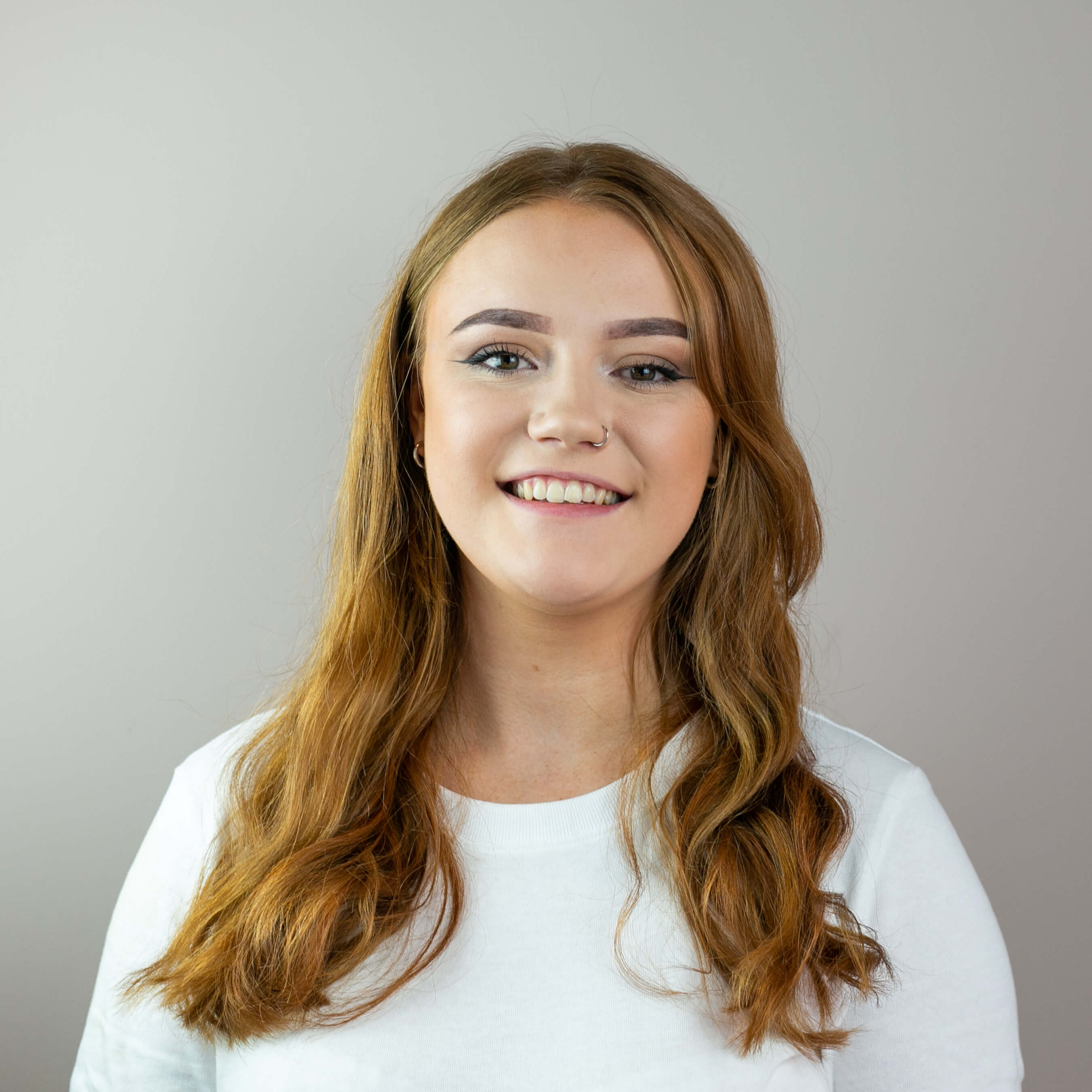 Lauren Nuttall
Published: 13 Aug 2020
6 minutes read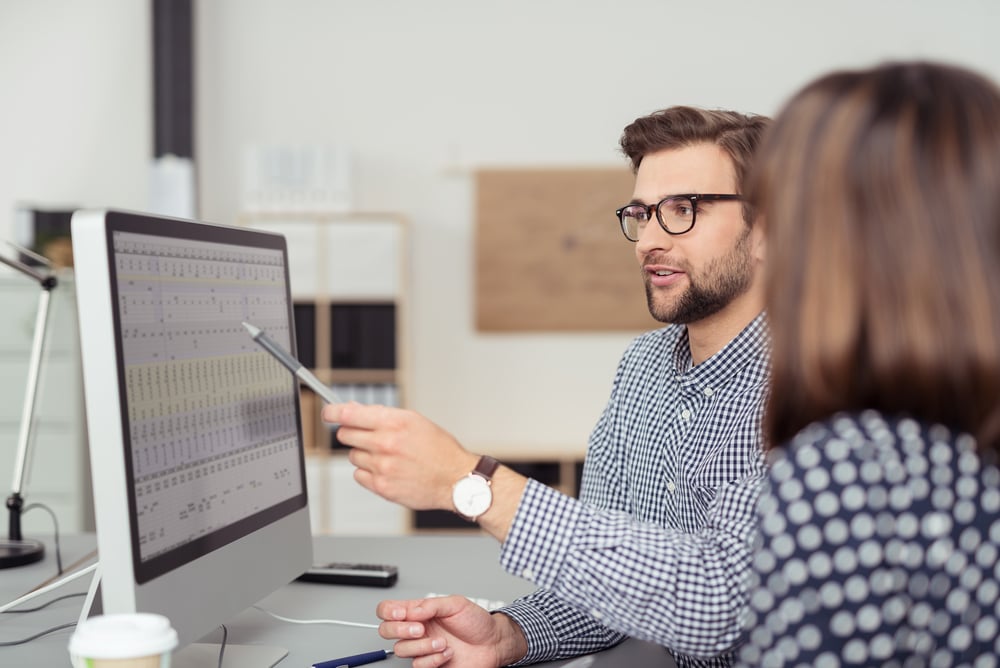 Today, the information buyers need to make a decision is right at their fingertips, and while some sales teams are still scrambling to get in front of buyers, many are adopting a different approach - inbound sales.
Inbound sales is a way of selling that matches the habits of the modern buyer; inbound salespeople focus on their prospects' needs and challenges, while offering helpful and valuable solutions. However, if you're used to selling the outbound way (think cold calls and emails), simply switching methodologies and expecting your sales team to follow suit isn't going to work. In order to be successful, inbound sales needs to be done properly - but how?
Here's what you'll need to make inbound sales work for your business.
A sales team dedicated to changing the way they do things
This is hugely important. While adopting the inbound sales methodology doesn't necessarily mean abandoning everything that has worked for you in the past, it does involve a change in the sales process, and how your sales team actually thinks about their customers.
Your sales team needs to empower your customers, offering helpful advice, content and solutions throughout the process that solve their problems and lead them through the buyer's journey successfully. If your team isn't willing to do this, and are still relying on solely outbound methods with no desire to change, inbound sales is unlikely to work for your business.
A developed buyer's journey
In order to sell to people the inbound way, you need to know exactly who you are selling to. What this means is that you need to develop the way you sell around the customers needs instead of your own, and really think about the ways in which a potential buyer comes into contact with your business and moves through the sales funnel.
Buyers don't want to be prospected, or "closed" - they want to be seen as real human beings, with tangible problems that you can help them solve. Therefore, the way you see the customer journey must change.
We recommend using these three terms as markers for each stage of the buyer's journey:
This is where buyers become aware of a problem or goal they have, and want to learn more about it. They do not expect to be sold to at this point, and doing so could push them away.
The middle stage is where buyers have clearly defined their problem or goal, and are actively searching for potential solutions. At this stage, buyers will often compare different solutions to see which is best for them.
During the final stage, buyers have decided on a type of solution, and will be comparing the offerings available to them, as well as proof of their success. At this stage, buyers are more willing to be sold to, and want to know why your product or services are the best for them.
Before you even engage with a prospect, you need to understand these stages in the context of your individual buyer, so you can better meet their needs at each step of the process. The buyer's journey is the foundation of inbound sales, and it's imperative to get right when starting out with the methodology.
A sales process that is mapped to the buyer's journey
Unlike outbound sales teams that design the process first, mapping your process around the buyer's journey is a core requirement of inbound. This is because it allows you to think about the buyer first and foremost, and offer better support at each stage of the journey. As a result, the relationship between seller and buyer is aligned, and friction within the sales process is reduced.
In order to develop a new inbound sales process, you and your team need to figure out what you can be doing to help the buyer at the awareness, consideration and decision stages. HubSpot recommends using this four-part framework of the inbound sales methodology:
Inbound sales people identify people who have challenges or goals they could help with, that become leads.
A salesperson then connects with the lead, to help them decide whether the goal or challenge is a priority, and this is where a lead becomes qualified.
The salesperson will then explore the qualified lead's goals or challenges, and determine whether or not their offering or solution matches the leads requirements. If it does, these become opportunities.
Finally, a salesperson will relay their offering to the opportunity, positioning it in the context of how it can solve the individual's problem, or help them meet their goal. If the opportunity agrees that the offering can do this, they then become a customer.
Obviously, sales processes can be more complex than this simple framework, though this is a good place to start. However, developing an inbound sales process can be complex - particularly if you try to do it alone.
A sales automation tool and CRM
When it comes to inbound sales, you want to focus your attention on attracting, converting and closing your leads. Whereas traditional sales involves a great deal of administrative work, a sales automation tool will enable you to reduce the amount of time wasted on admin, to focus on providing a great experience for your customers.
While there are many tools on the market, here, we use HubSpot CRM and Sales Hub - the sales software designed to save time at each stage of the funnel. As a founder of the inbound methodology, HubSpot is the best tool to execute inbound sales successfully.
With HubSpot, you can figure out who is intrigued by your products and services without being intrusive, by seeing who visits your website in real time, how often they visit and which pages interest them the most. This helps you identify prospects, and once you know who you're targeting you can use personalised email sequences to gently move them through the sales funnel - then, when the prospect takes action, the tool will notify you to react. Not only does this reduce downtime and friction in the sales process, it helps your business get closer to your customers, and adopt the inbound sales methodology successfully.
These are just some examples of what you need to make inbound sales work for your business - however, these just scratch the surface. In order to fully adopt the inbound sales methodology, and start going the extra mile for your customers, you need to enlist the help of an expert.
At Axon Garside, as part of our inbound sales consultancy and support packages, we offer a detailed analysis of your current sales process, including recommendations on how to improve, and assistance in creating a more refined, buyer-focused process.