LinkedIn Company Pages Update: The 3 new features and why they're important
LinkedIn has added 3 new features to address continuing Covid-19 challenges - here's what they are, and why they're important for your business.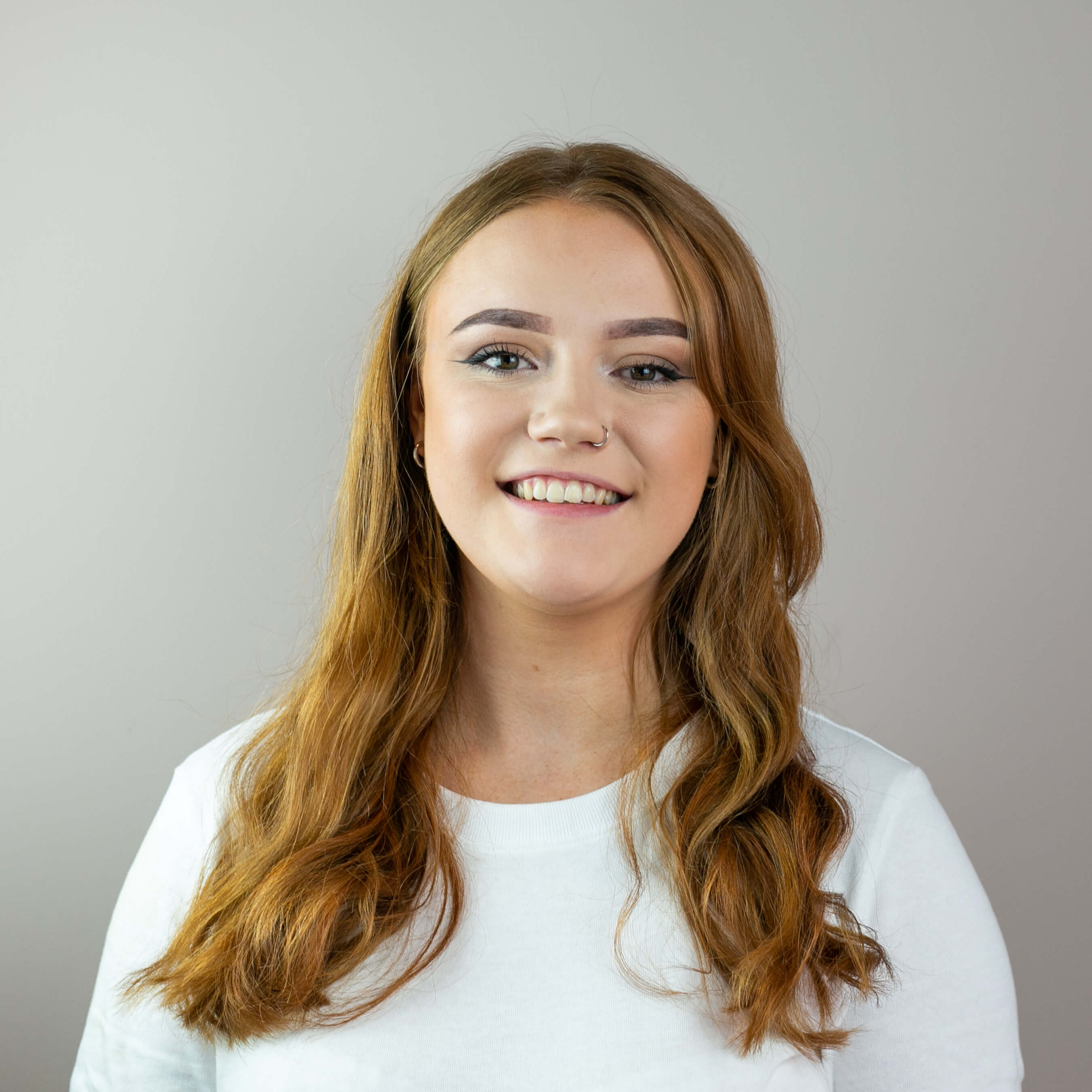 Lauren Nuttall
Published: 04 Sep 2020
4 minutes read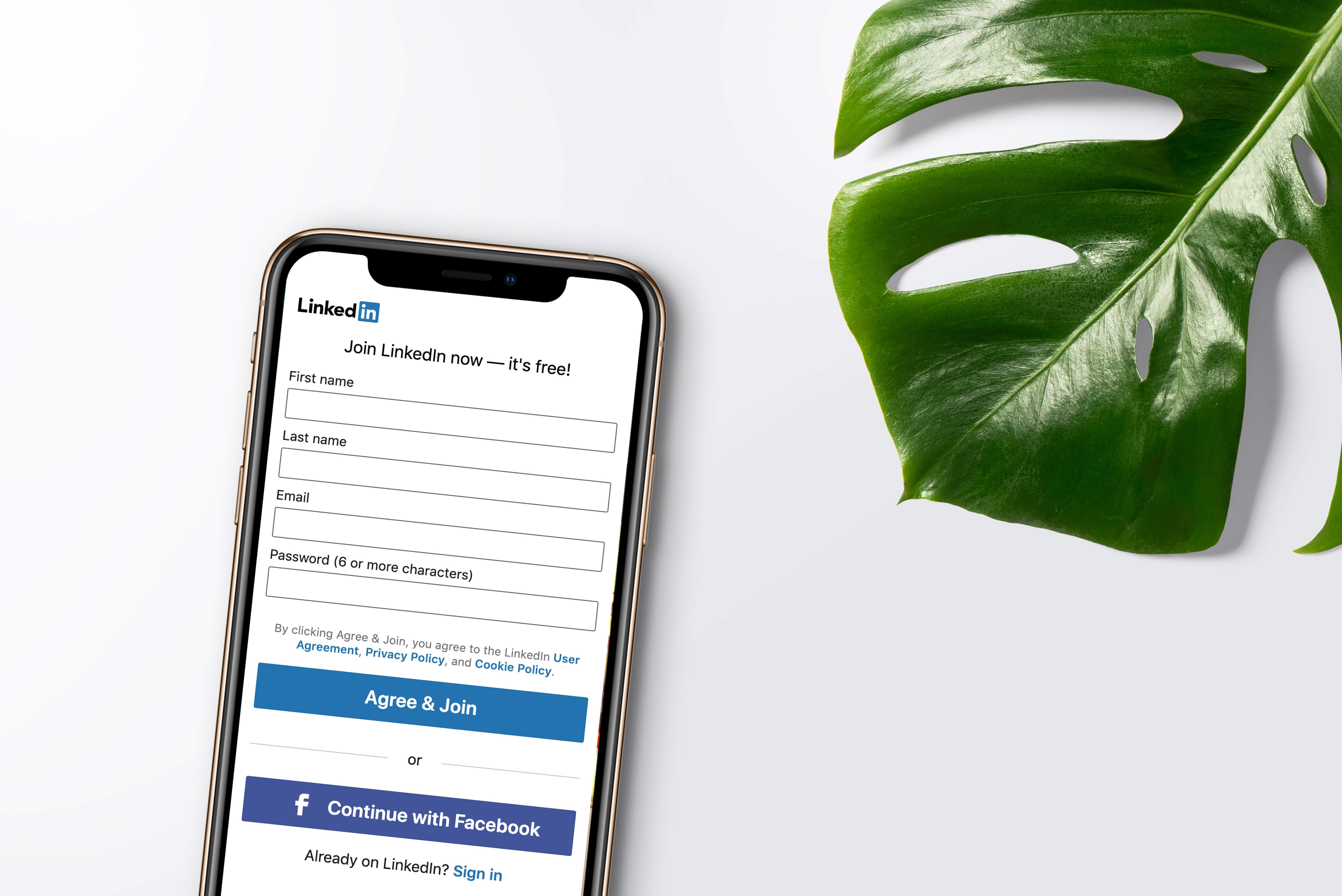 In an effort to curb challenges experienced due to the continuing pandemic and remote working, LinkedIn has added 3 exciting new features to Company pages, with the hope of strengthening relationships between businesses and their customers.
The updates focus on helping company page admins connect their employees easily, better highlight business events and learn more about their followers. Let's take a look at what the updates are, and why they're important for your business.


1. "View page followers"
It does seem strange that this is a new feature (why weren't we able to do this before?!), but it's most definitely a welcome one. Previously, businesses could only gain a basic view into follower demographic - without the tools or insight needed to see more detail, or grow their audience as a result.
Now however, page admins are now able to see each individual member that follows their page, and sort this list by current company, industry and location - handy!
Speaking on the update, LinkedIn states that it gives businesses:
"the transparency needed to better understand audiences, so organisations can more easily share the right content and build their LinkedIn community around the conversations that matter most."
This is great news all round. Now you're able to access more information about your followers, you'll be able to better understand their interests, and continue producing content that resonates with them - helping you grow your follower base more easily. Winner.
2. "Events" tab
With the pandemic continuing to disrupt our daily lives, it's looking less likely that we'll return to in-person, huge events any time soon. More and more businesses have moved their events online, realising the benefits of virtual events for keeping connections strong even when working remotely.
That being said, finding these events can be a real challenge. Enter LinkedIn with the second new update.
With the brand new "Events" tab, your company page can now automatically pull in a view of all your LinkedIn events (past, present, or upcoming). Situated on the left-hand navigation of your company page, it's readily accessible for page admins, followers and any visitors who happen to stumble on your page - making it easier than ever for connections to find and attend your events.
If you're a company regularly putting on events through LinkedIn, then this is a great new feature that will help you not only provide a better experience for users on your page, but potentially grow your follower base too. Nice one, LinkedIn.


3. "My Company" tab
And finally - the third newest LinkedIn feature is a much welcome addition for businesses whose working practices have changed significantly due to the current circumstances, and want to ensure their workforce stays connected.
Due to many employees still working remotely, LinkedIn wanted to produce a new space in which businesses could bring their employees "closer together" by helping them celebrate key accomplishments, increase engagement and connect colleagues instantly. The new "My Company" tab includes features focused on establishing this better connection, such as employee milestones and trending content. LinkedIn are especially keen about this new update, stressing that more "powerful tools" around this are to be expected in the future, such as the ability to create and collect content, broadcast it to employees to share organically, and measure the impact of its reach (which would be helpful for marketing too).
A more well-connected company is one better suited to grow, and this update is an exciting one for all businesses - no matter what industry you're in.
And there you have it! The latest 3 updates from LinkedIn - exciting right? We're looking forward to seeing how these updates will enable businesses to establish better relationships with both their customers and employees. Off to check them out for myself!