JackSpot: Audience targeting & ads
Being targeted with your ads is the hallmark of any good ads strategy. Tune into our latest JackSpot vlog where we talk about two new HubSpot features.
Jack Williams
Published: 16 Aug 2018
4 minutes read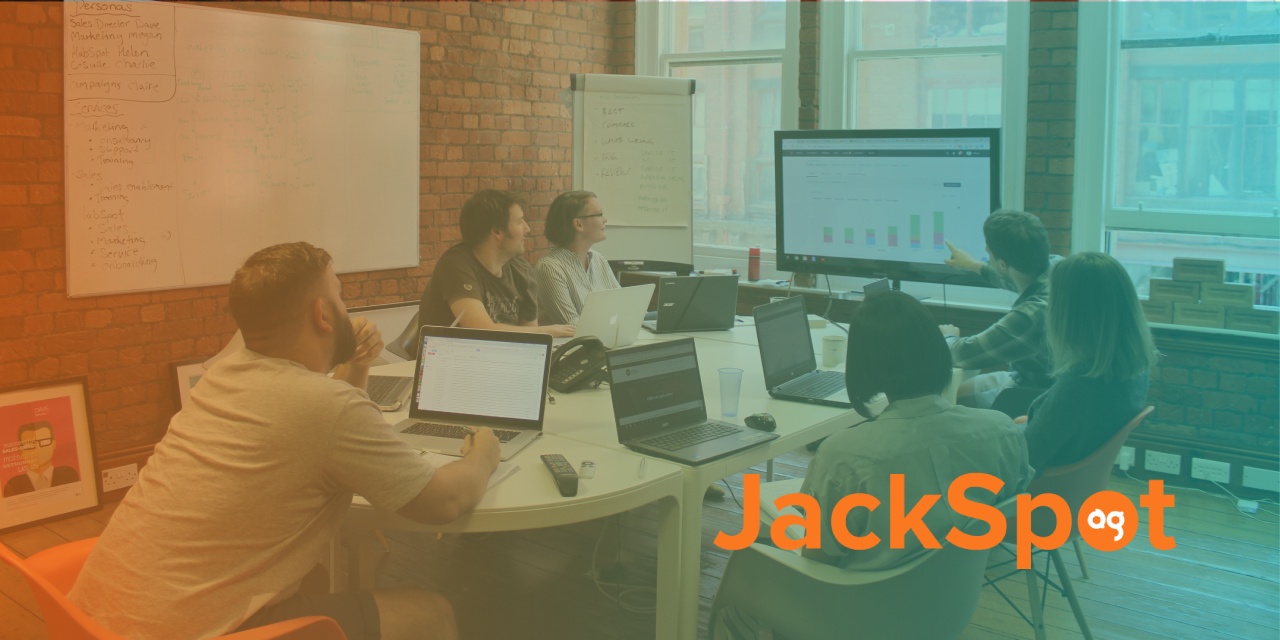 Welcome to our second weekly instalment of HubSpot product updates videos, JackSpot!
Today I'll be talking about two new features in HubSpot around audience targeting and advertising:
1. Google Ads Audiences
2. URL based audiences
Website traffic audiences are an incredibly helpful tool for advertisers. But what if you want to get more targeted? That's where these two HubSpot features come into play.
Using audience targeting, you can make sure that the people who matter to you see your pages at the top of their search. That's why search ads that use audiences see a 2-3x conversion rate.
Watch our video below to find out more about these features and how a more targeted approach can set you up for success.
Firstly, Google Ads Audiences is a really, really great feature for re-targeting people that come to your website, using paid advertising across Google.
So if someone visits one of your pages, the pixel that you plant onto your website using this feature will then automatically track people as they move through Google and position targeted PPC adverts from your company.
The second one builds on this, ad it's called URL based audiences.
With URL based audiences, you can provide specific offers to people based on exactly the type of content they're viewing, giving you the chance to be as helpful as possible throughout the buyer's journey.
So you can actually go down to a more granular level on your website by dropping a pixel onto say a pricing page, specifically and then it will only then display adverts to people who viewed that particular page on your website.
For example, for those people who have viewed your homepage, you may want to provide recommended blog posts or downloads. Whereas, if they visited your pricing page, you could offer them an opportunity to speak with your sales team e.g Request a quote or speak to an expert.
In both these features now, it allows you to build custom audiences as well as audience lists. So if you've got a bunch of leads that you've gathered over the past two months and you wanted to target that group of people specifically, you can import that audience into the Google Ad Audiences tool and target those specifically with all your ads.
Remember that being targeted with your ads is the hallmark of any good ads strategy. It's the difference between your content being viewed as intrusive, or truly relevant and helpful within the buyer's journey.
So if you have any questions about audience targeting, then please feel free to get in touch and I'll be happy to help out where I can or find out more about our Inbound and HubSpot training sessions below.