Is Hubspot's Inbound 2020 the future?
Was Inbound 2020 just a novel plaster for a year-long sore or could this mark a change in how the industry approaches exhibitions?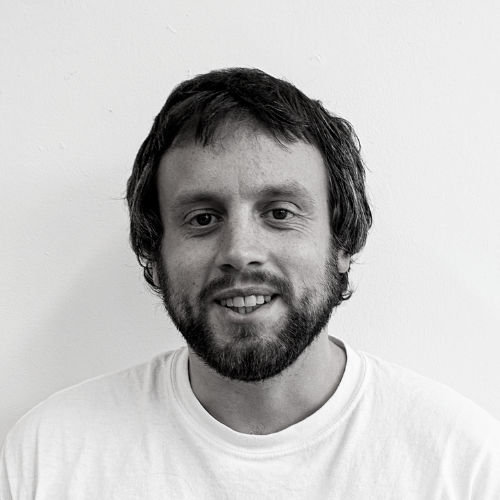 Spencer Montagu
Published: 01 Oct 2020
3 minutes read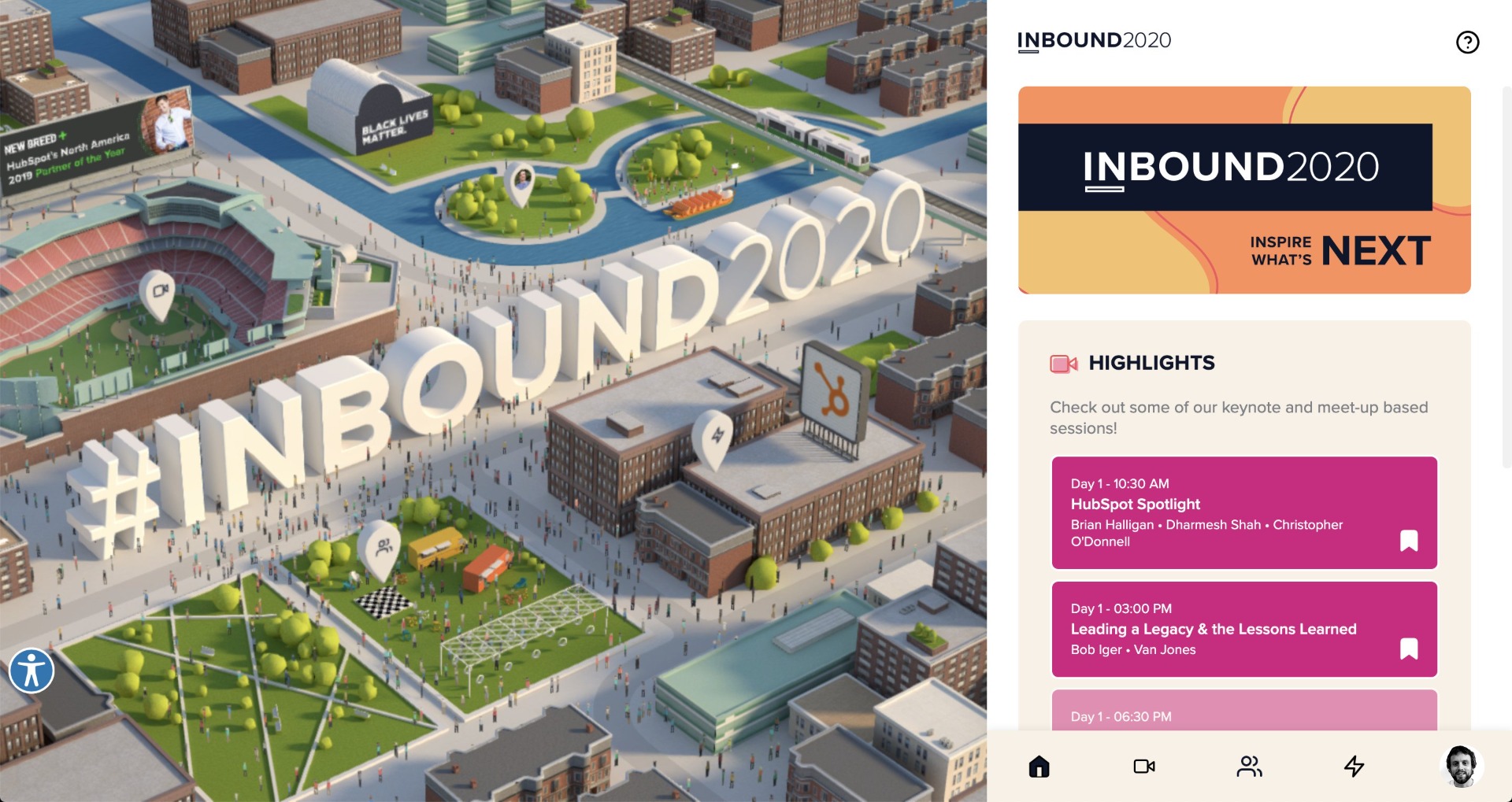 It's been about a week now since Hubspot's Inbound 2020 and we've had time to fully reflect on it. A lot of attention and fanfare has - quite rightly - been placed on this year's event. Inbound, which traditionally takes place in August in Boston, announced in May that it was being pushed back into September… and going entirely virtual. This in-and-of-itself wasn't much of a shock considering all that has happened this year but what was surprising was how well the event came off. Reviews and feedback has been overwhelmingly positive with people exclaiming about the seamlessness and innovation of the whole project. It sort of begs the question... Why didn't we get here sooner?
We're in the business of digital marketing and innovation so, for me, it always felt a little anachronistic that major, in-person conferences and events were still such a big deal. Don't get me wrong, I understand it and see the value in them, dare I say I've even enjoyed a few, but it always felt a bit odd. We're so eager to innovate and find new ways of selling for our clients but we've often struggled to find an innovative new way to sell ourselves. Is it the case that as an industry we've never quite mastered the digital event or that we've never quite embraced it?
Why Inbound 2020 felt different?
It's so well put together. The ecosystem ran smoothly so you had no real opportunity to break the illusion. The small touches to replicate being onsite felt welcome rather than some uncanny valley reminder that the world is slowly falling apart.
They blended the real world with the digital. Sending out physical passes and, in our case, a few extra treats including a timely hand wash. It's not a major thing but it was a nice addition.
The fact there were multiple seminars, keynotes, workshops and Q&As happening simultaneously was impressive. In total, there were over 200 sessions during the event. You could also move from 'room to room' seamlessly in order to find something you liked. Metaphorically bobbing your head around the door to catch 30 seconds before making a commitment
Networking with others is something that is difficult remotely. Creating an avatar added a human element, and based upon your interests and goals that you selected at the point of sign-up, you were suggested other people to connect with and open up online instant messaging chats with
Advertisers had digital billboards within the seminar halls and on the campus that were dynamic and led to landing pages
The innovative planner helped you to plan your day really quickly. Before each session you'd be sent an alert to tell you the session was about to start. One click took you straight to the seminar.
Has this changed anything?
Bear with me a minute while I let my mind wander. What if Hubspot eventually adds this functionality to the platform? Knowing how easy it is to pick up Hubspot in general, what do you bet they could simplify the virtual convention?
Obviously this makes perfect sense now with the major worldwide restrictions on gatherings but could this change things in general?
White label the product, allow you to add your little campus imagery and schedule your own sessions to your own audience at - presumably - a far lower cost than a traditional event of that size. Would it replace your major yearly convention? Probably not. Could it supplement it? Allow you to run smaller events more often or even provide a virtual complement to your in-person event? You would think so and how is that a bad thing.
As much as we all want to believe that business is entirely rational and data-driven, FOMO and the need to keep up appearances would definitely drive adoption. Consider yourself innovative but see your competitor running one of these virtual events before you, are you not going to jump at the chance?
So, what do you think? Could this bring about major change in how events take place?

Does the future of your business look more digital?
Then perhaps we should talk and find out how Axon Garside could help you achieve this.