Inbound22 spotlight takeaways: best in connection
Didn't have time to watch Inbound22's spotlight with Darmesh Shah? We've broken down everything you need to know about HubSpot's new tools. Read it here...
Alison Irlam
Published: 08 Sep 2022
3 minutes read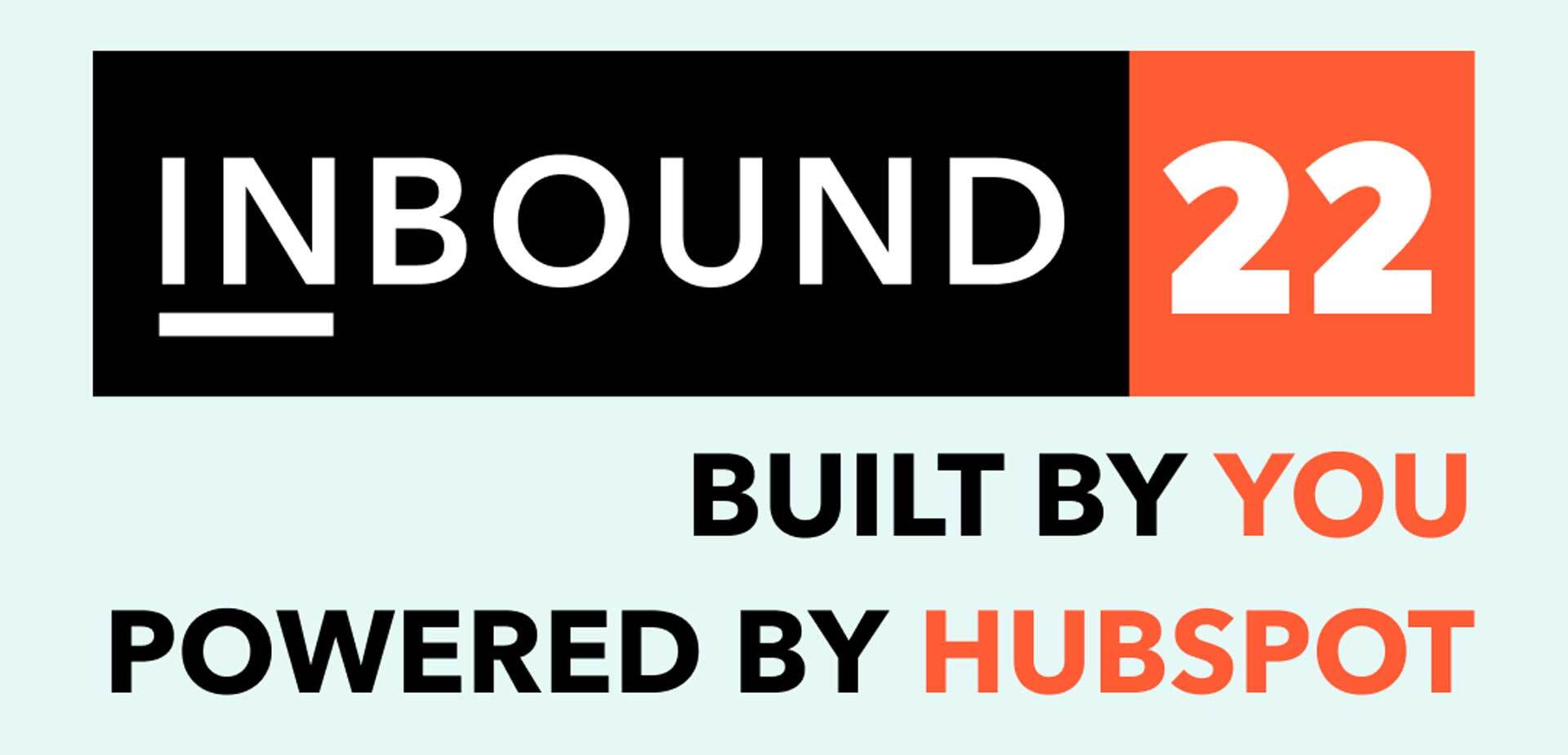 After 2 years online, Inbound22 is back in person, connecting companies and communities once again.
Connection was the theme of the introductory keynote, as Yami Rangan (CEO), Stephanie Cuthbertson (CPO), and Darmesh Shah (Co-Founder) took to the stage to announce new ways we can bring clients and communities together with HubSpot.
Didn't have time to watch the spotlight? Here's the five main announcements you need to know about:
1. Craft better connections
Community is crafted on connections. But a staggering 60% of CRMs are filled with unusable data. Now more than ever, it's vital to have good quality connections that can help you convert easier, and grow your business with ease.
HubSpot has launched new CRM features to help you connect your data, customers and community, such as:
Custom Object Builder is expanding your CRMs capabilities, creating unique customer fields relevant to your business to gather more information and connect the dots to deliver results.


New validation rules for properties ensure that only the correct data is saved into your CRM.


The data quality Command Center evaluates all possible issues with your properties, records, and data synchronisation integrations. Common issues, such as properties with no data or duplicate contacts, will be easy to find.
HubSpot's customisable CRM allows businesses to shape their CRM to match how they interact with their customers and prospects. This is a huge leap forward for businesses that manage key accounts, allowing you to have customer reporting views in company records.
2. CONNECT THE DOTS ON YOUR MARKETING CAMPAIGNS
Examine key marketing campaigns better than ever before with HubSpot's new analytics tool.
With clear campaign overviews, you can have ultimate insight into how your campaigns are performing, how much they're costing your business, and the deals you've closed. See how campaigns compete against each other side-by-side, with clear comparison overviews, giving you more understanding than ever before.
This campaign management tool is a CEOs dream. This will help you to connect all the dots to your marketing, sales and service strategy to understand the impact your team and deliverables are having on revenue attribution.
3. Connect your customer journeys
The heart of inbound is a solid connection with your customers, and users. HubSpot now allows an all-access view on real customer journeys through their customer journey reporting tool.
This breaks down your customer journey into a graph, giving businesses key insights into a customer's first interaction with your organisation, and what content or conversations they had along the way to close the sale.
Jack Williams, Director of Sales at Axon Garside, was particularly excited about the opportunities that this new feature could bring, and said:
"Giving businesses tools to report on positive customer journeys and interactions at scale will be a game changer for growing companies. This tool will give you the ability to better understand each touchpoint the customer had with your business and how this affected your bottom line. "
4. CREATE SEAMLESS payment transactions
HubSpot Payments will allow businesses to create seamless buyer journeys, from their first interaction to transaction.
Now, you'll be able to create payment links in quotes, emails, forms, chats and directly on your website. For the first time, you'll be able to create and send invoices, receipts, and deliverable transactions in HubSpot. Plus, all payment data will be captured in one place: your CRM.
Payment processing and gateways will change the way businesses can deliver better customer experience, by making it easier for customers to buy their products or services. This is especially interesting for manufacturing businesses who want to move into direct sales, but are currently unsure how.
5. Meet like-minded professionals on HubSpot Connect
Connect.com is HubSpot's new social media platform, helping to find like-minded business people to better power your company. Simply filter by HubSpot products, your goal type, location or company name, and you'll see professionals and, most importantly, where to find them.
Of course, this is only day one of Inbound22, so we've no doubt there's more exciting content to come. Our team is currently in Boston, and can't wait to bring back a host of insights and knowledge. In the meantime, why not connect with our directors Ian Guiver, Andrew Shaw, and Jack Williams to talk to them directly about how we can use HubSpot to grow your business?