Inbound15: 5 Inbound Marketing Takeaways for B2B Tech Companies
INBOUND15: 5 INBOUND MARKETING TAKEAWAYS FOR B2B TECH COMPANIES: five top inbound marketing tips for B2B tech companies...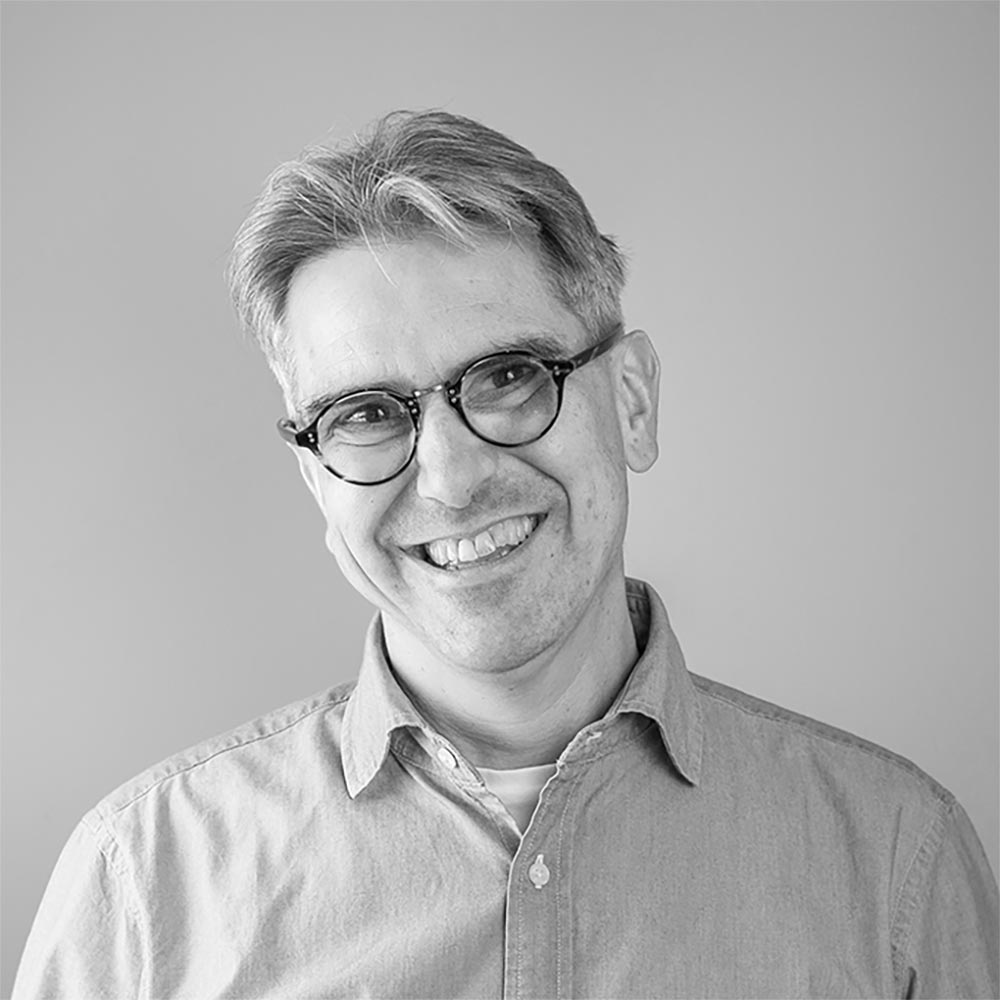 Ian Guiver
Published: 18 Sep 2015
5 minutes read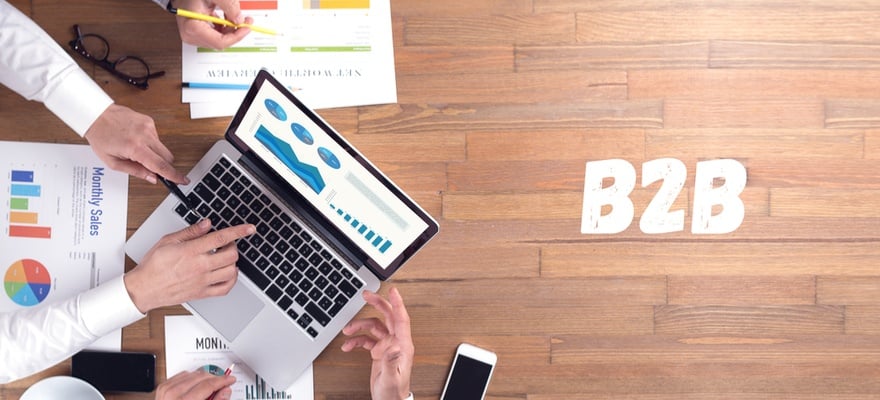 We're proud to be a diamond tier HubSpot inbound marketing partner, and last week only served to boost our enthusiasm. If you missed out on visiting Boston for the now enormous Inbound conference, here's some of the great stuff that I heard:
1. B2B Inbound marketing is not only growing, but growing faster all the time
An astounding 14,000 people were piling into the sessions in Boston this year, yet there were only 5,300 attendees just two years ago. That means that pretty much every day there are new companies establishing themselves as credible thought leaders, building web traffic and driving leads. If you're not in the game yet, you could soon fall behind your competitors.
2. HubSpot's inbound marketing software is for everyone
If you thought HubSpot fees were too expensive for your tech business, think again. HubSpot have put their money where their mouth is with the introduction of the new, free entry-level inbound product that will make inbound lead generation possible for start-ups and micro businesses. We love this.
3. Marketers need to get off the fence
Free content is now available to all B2B buyers, and there's more noise every day in every market - even niche technology sectors. As a result, we all need to work harder to make every inbound marketing campaign bigger, bolder and braver. In a great presentation, Anne Handley from Marketing Profs showed us to investigate the context of common customer pains, and get off the fence! Well-researched arguments and in-depth analysis can really be tailored to the information needs of a narrowly defined audience.
4. Content can build trust with your audience
As the noise gets louder, trust is one quality that will be needed by B2B marketers above all others. We can use helpful content to build transparent relationships with B2B buyers. Historically, business relationships were limited by time, geography and the sheer number of people that humans can hold in their brains. However, technology has pushed aside all these constraints, so there are huge opportunities for marketers who understand the implications of this enormous shift. All this and more was explored in a thoughtful presentation by Steve Woods, former CTO of Eloqua.
5. Find your persona's pain point to make a connection
Daniel Pink brought Inbound15 to a close with the thought: "People need you most when they don't understand the problem." We live in a world where the B2B buyer is more informed and empowered than ever before. A seller's ability to help buyers understand their problem is now the great differentiator. In inbound marketing, this is known as 'top of the funnel' content.
Now we are back home - via Amsterdam. My final piece of advice would be to book your flights early for next year's conference, so that you can enjoy a direct travel route! Delta Airlines here we come.