HubSpot Features Review 2019: HubSpot versus SharpSpring
Which software is better, HubSpot or SharpSpring? We compare their key features to help you make an informed decision... a HubSpot Review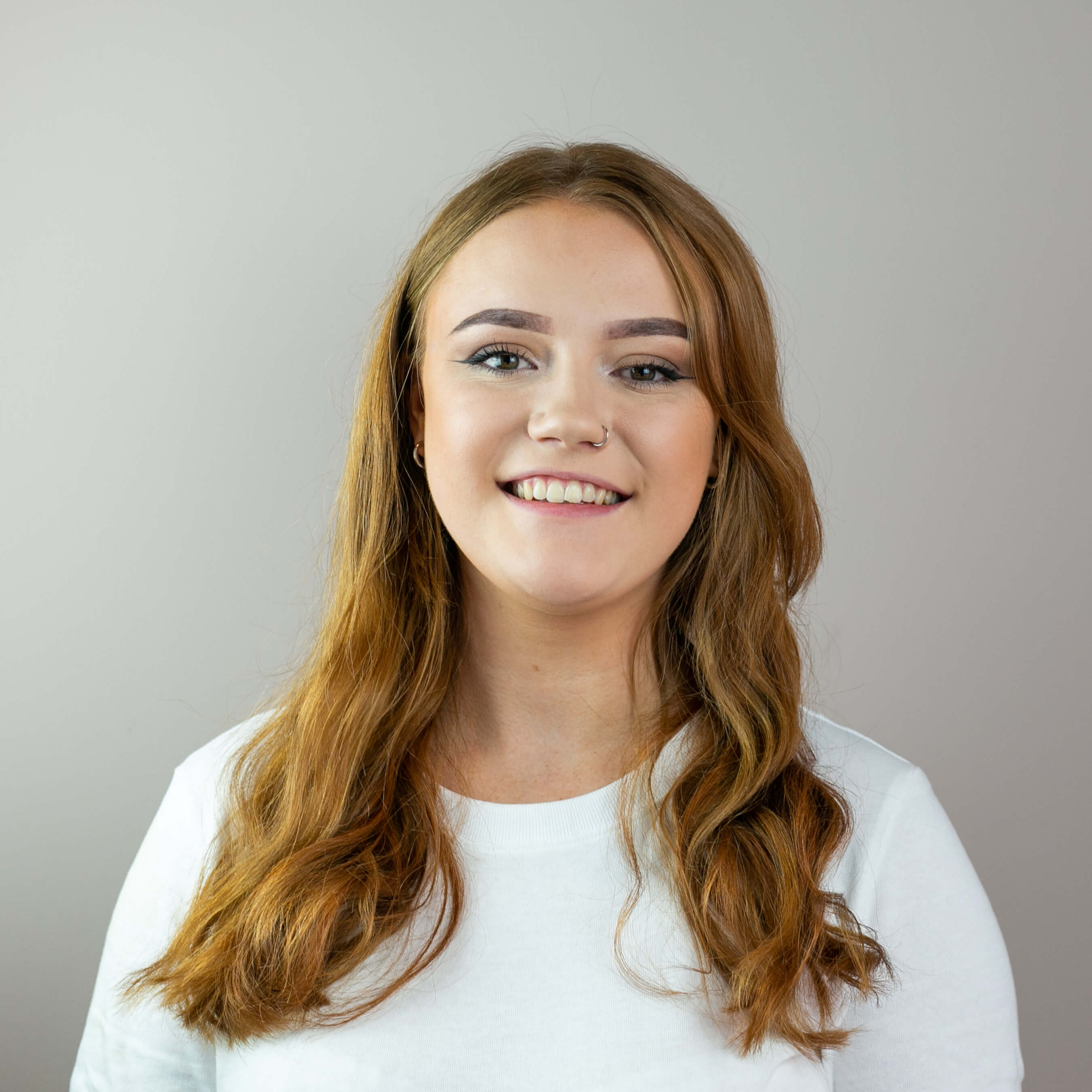 Lauren Nuttall
Published: 06 Nov 2019
7 minutes read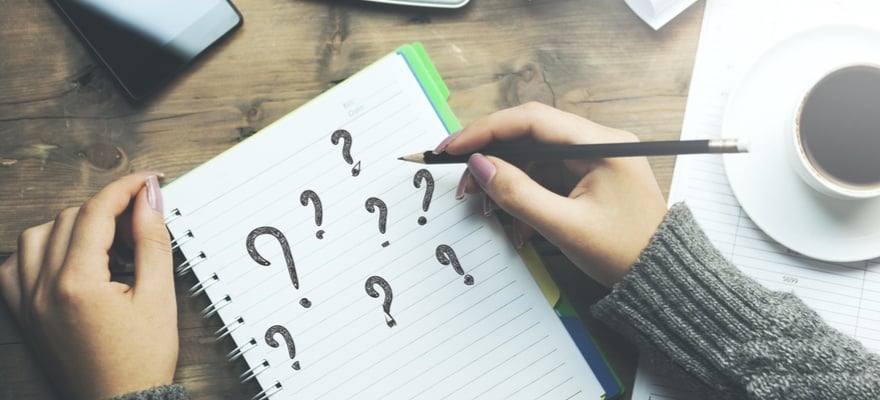 HubSpot and SharpSpring are two of the most widely used marketing automation tools on the market, and each of them has strengths and weaknesses in terms of automation, analytics, reporting and user experience. While SharpSpring is generally used by marketing companies, HubSpot promotes itself as a software that can be used by any business, small or large.
We've analysed and compared the fundamental features of these two systems side-by-side to help you make a well informed decision about which is best for your business; to allow you to gain control over your sales and marketing assets - and stop your current systems holding you back.
Email marketing
A study by Radicati found that in 2018, the total number of business and consumer emails sent and received exceeded 281 billion, and this number is forecast to grow to over 333 billion by 2022.
Even with the rise of social media, email is still one of the best ways to connect with your audience and turn potential leads into loyal customers. This makes email marketing an essential requirement for any marketing automation system.
SharpSpring
Email marketing is something that SharpSpring does very well, as it allows you to quickly and easily craft marketing emails that can help convert leads to sales. It triggers automated emails when a user or contact performs an action, which integrates with SharpSpring's own, or an external CRM to track the pages that they have visited.
HubSpot
HubSpot has similar email marketing features to SharpSpring, but its additional offering of features is what makes it the better software in this instance. These features include a drag-and-drop email editor where you can find templates that can be personalised to coincide with your brand, send times, A/B testing and email segmentation. These are just some of the ways in which Hubspot can ensure that your email marketing efforts will reflect your brand in a highly effective and consistent way.
HubSpot has its own built-in CRM which is a huge aid to email marketing campaigns because it can store records automatically from email contacts, and help you send appropriate messages to the ideal people at the right time.
To find out how HubSpot can significantly improve your marketing efforts,
Blog and landing page creation
In order to attract leads and turn these into customers, companies need to use content to their advantage. Because of this, being able to create resources such as blogs and landing pages easily and efficiently is crucial to marketing automation success.
SharpSpring
While SharpSpring does have blog and landing page creation tools, they can be extremely difficult to use effectively. We believe that a basic requirement of a marketing tool is that it should be usable by marketers of all experiences and skill sets. Sharpspring requires knowledge of coding, so if you don't possess these skills, content creation would be limited to your current website, which could mean that you aren't able to optimise or change your designs for better conversion rates.
HubSpot
Because it is a complete marketing solution, HubSpot allows for personalised creation of many aspects of your website, including blogs, forms, landing pages and much more. Each of these can be customised in line with your business and brand, meaning that you have complete creative freedom. An advantage that HubSpot has over its competitors is that anyone is able to create with it and you don't need to be an IT or coding expert to do it.
Analytics and reporting
Some of the best marketing and sales automation systems benefit companies because they provide a visual representation of all their efforts in the form of reports and analytics. These allow marketers and salespeople to analyse where their efforts are paying off and identify any areas they need to improve.
SharpSpring
SharpSpring allows you to create reports to follow statistics such as clicks, opens, bounces, and deliveries to optimize messaging, as well as identifying which links in your emails are working and which are not.
Their website analytics tool is more basic and less effective compared to other systems such as HubSpot, but it does have basic attribution reporting that isn't available on the entry level Hubspot package - making the software ideal for beginners.
However, with the Professional or Enterprise HubSpot packages, this isn't an issue because the reporting tool you acquire with these systems far more advanced than SharpSpring.
HubSpot
In its Professional and Enterprise packages, HubSpot provides a wide range of traffic and analytics reports, as well as tools to create custom reports if you need to. HubSpot is also scalable and can grow with your business, so you have the option to access more features if you want to, whereas SharpSpring only offers one package, so there isn't much room to grow with the software.
User experience
For many companies, the most important attribute a marketing automation system must have is that it's easy to use. After all, a piece of software can boast all the advanced tools you'll ever need, but if they are too difficult to get to grips with, they will never be used to their full potential and you won't see any noticeable results.
SharpSpring
SharpSpring is quite inconsistent in how user-friendly it is, as some tools are easy to use, whereas others are more complex. For example, the attribution reporting and email marketing automation tools are fairly straightforward to use, but the landing page creation tool requires considerable technological knowledge to use it. This could be an issue if you want your system to be accessible to everyone on your team, not just IT or coding experts.
HubSpot
HubSpot has user-friendliness at its core and it offers an abundance of resources to ensure you are able to use the software easily and effectively, including helpful tutorials, FAQs and templates to help you build your site (to name a few).
HubSpot even has its own Academy where you can access lessons on how to use different elements of the software, as well as general marketing and sales knowledge. Unlike SharpSpring, HubSpot is designed so that everyone can use it easily, without any prior knowledge needed.
Ultimately, both of these tools are excellent choices depending on your needs as a business. Much of the success of a system comes from how it is implemented and used, rather than how great the system is on the surface.
HubSpot excels with proper implementation and critically, it's easier to use than many other marketing automation tools.
At Axon Garside, we can implement HubSpot into your business and optimise the software to work for you. As a HubSpot Diamond Partner with years of industry experience working with some of the leading companies within the industrial, tech and professional services sectors, we can help you choose the right HubSpot package for your business.
Not only this, we can help you implement the software and teach you exactly how best to use and optimise it for your business through a training programme directly tailored to your needs.
For more information on how we can help you improve your business with HubSpot, request a free demo with us today.