How To Map Your CRM Implementation To Your Customer Journeys
Understanding your clients' journey from first click to sale is vital. Go through their process with a customer journey map and download our free template.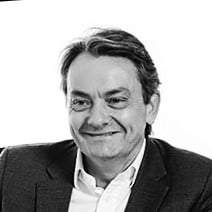 Andrew Shaw
Published: 07 May 2021
7 minutes read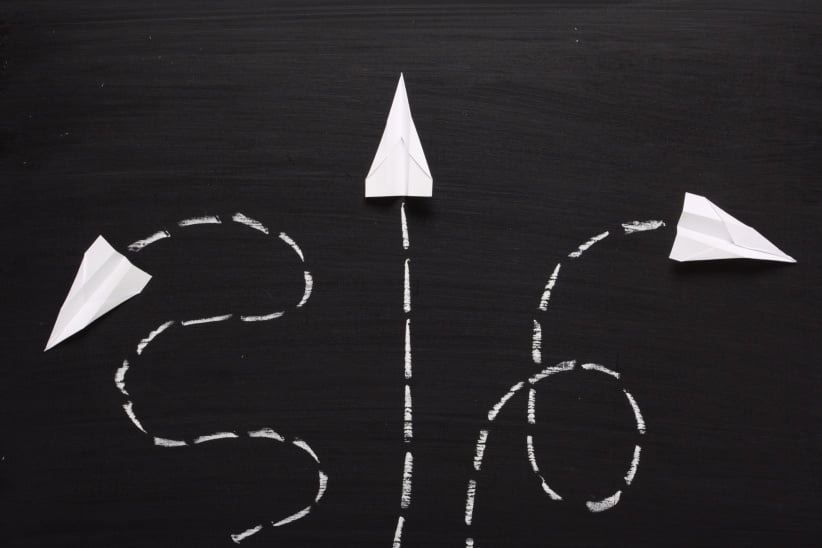 It's broadly accepted that success in business means putting your customer first. When deciding to change CRM, it can be easy to get caught up on the look of the website, internal company processes, and the software you're using, completely forgetting about the customer. One vital way to get around this is by observing the user journey to ensure it aligns with their needs, giving your business the best chance to transform your ideal customer into a guaranteed lead.
The user journey is the steps your ideal customer takes when interacting with your company. While it can be hard to map or track the steps your buyer personas should take, a customer journey map makes this process simple.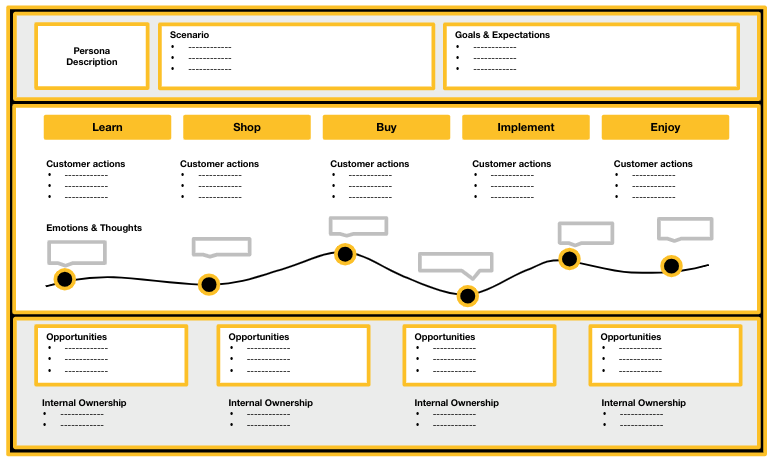 A customer journey map is a visual story of your customer's journey and the moves they take in order to become secure leads. They prove as a vital resource in altering your CRM, as they clearly indicate where there are any flaws in your current system or ways you can learn to improve your journey.
In order to get accurate results from your customer map, it's important to hold client research in stage 1.
Want to know more about the stages of a successful HubSpot CRM Implementation?


While this process is often tricky, we've found the easiest way to best break down the buyer's journey is through our free and easy-to-use template. We explain it through 7 simple steps:
1. Persona
When planning your journey, it's important who your customer actually is. To make sure the journey is focused, start with a buyer persona.
In the top left-hand corner, write who the persona is and a few key facts about them such as:
Their age range.
What their job role could be.
Their education level.
A brief description of their pain points or barriers they may experience.
How they're typically used to being marketed to or websites they are likely to engage with.
When filling out the rest of your customer journey map, this can be a useful guide to refer back to to make sure the journey you're mapping is focused on the persona and not yourself.
2. Scenario
In order to map your customer's journey, you need to know why they would need your guidance.
When planning your journey, you need to know how this aligns with what you're offering. Whatever the product or service, throughout the rest of their journey, you need to remember what they're trying to solve, and what other possible questions they could have along the way that would turn them into a new visitor to your site into a viable lead.
In this instance, the scenario relates to the issue the customer is facing and not your company's. While it's important to consider your offering, the focus of your customer journey map is the user, not yourself and what actions you would like them to take.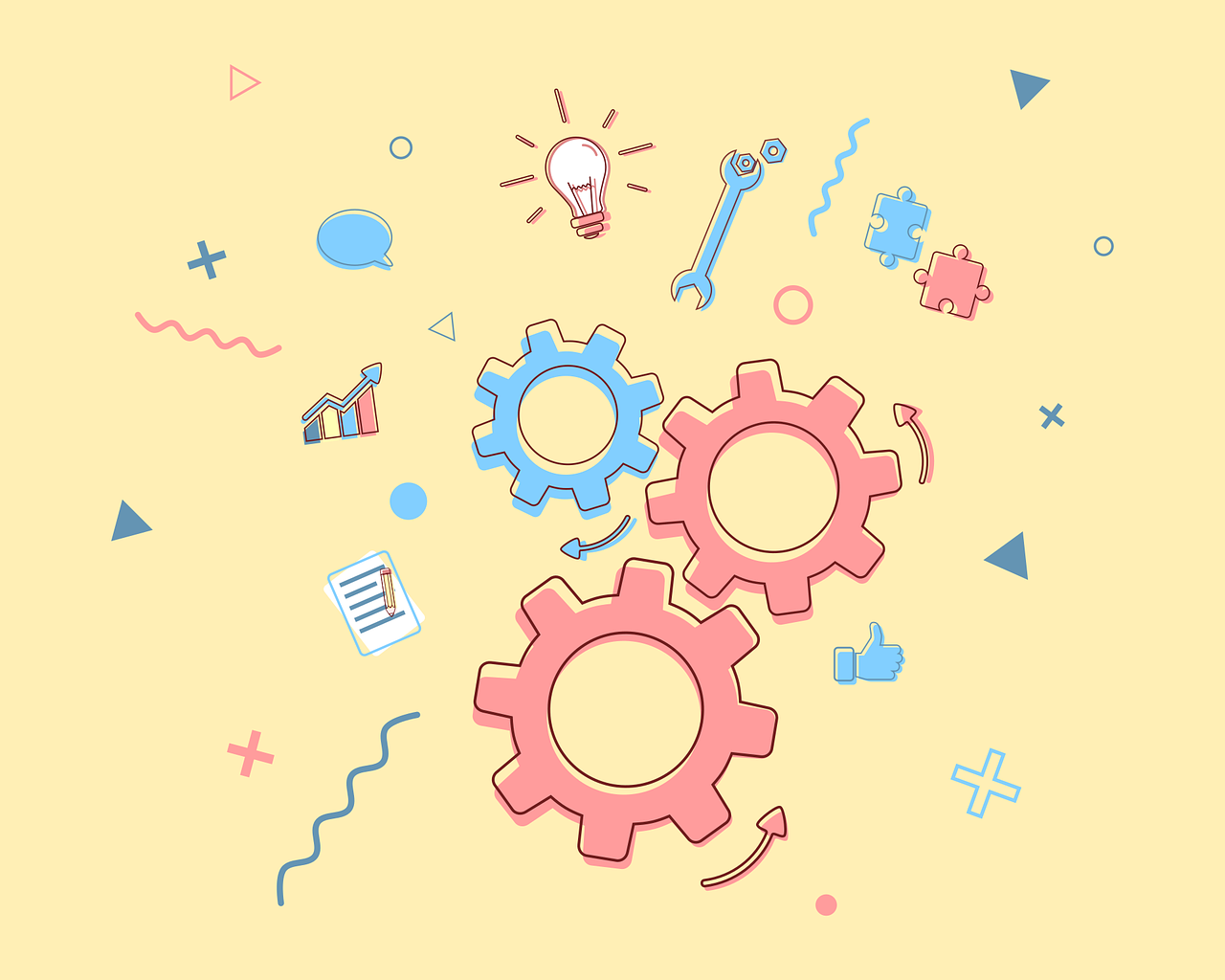 3. Goals & expectations
Although your focus tends to be on your organisation, in this instance the goals & expectations are the customer's. This is not necessarily what you want them to do, but what they are looking to achieve by browsing your website, calling your call centre, or speaking to a sales representitive.
At the top of the funnel or the beginning of the process, your persona's goal may be to find out more information around their pain point or come up with ideas on how to resolve their issue. Over time with the help of your content, this could turn into a more specific goal, such as buying a product or hiring the help of an external company.
Knowing your persona's goals and expectations will help ensure that the journey you are building is relevant to the customer. Even though hiring someone externally might not have been considered by this persona, it's important to nurture them with relevant, targeted content that answers their questions and could eventually shift their opinion, changing their goal and expectation.
Read our case study to find out how our CRM implementation helped Bright Direction Training ensure that customer demands were efficiently met and more time could be spent crafting a positive customer-business relationship.
4. Actions
This line represents the end-to-end buying process. Throughout their journey, in order to get to the next step, it's important to map out the actions that the customer needs to take in order to move further down the funnel.
At the beginning of your persona's journey, this could be something as simple as clicking a link to read more, but as their journey progresses this will develop into actions such as filling their details into a form, requesting a meeting with a member of your team, or calling a sales representative directly.
In order to nurture this persona, make sure there are no large leaps in their actions. It's unrealistic to expect that after reading one bottom of the funnel article that your persona will buy your product. Make sure their nurturing process moves at a steady pace.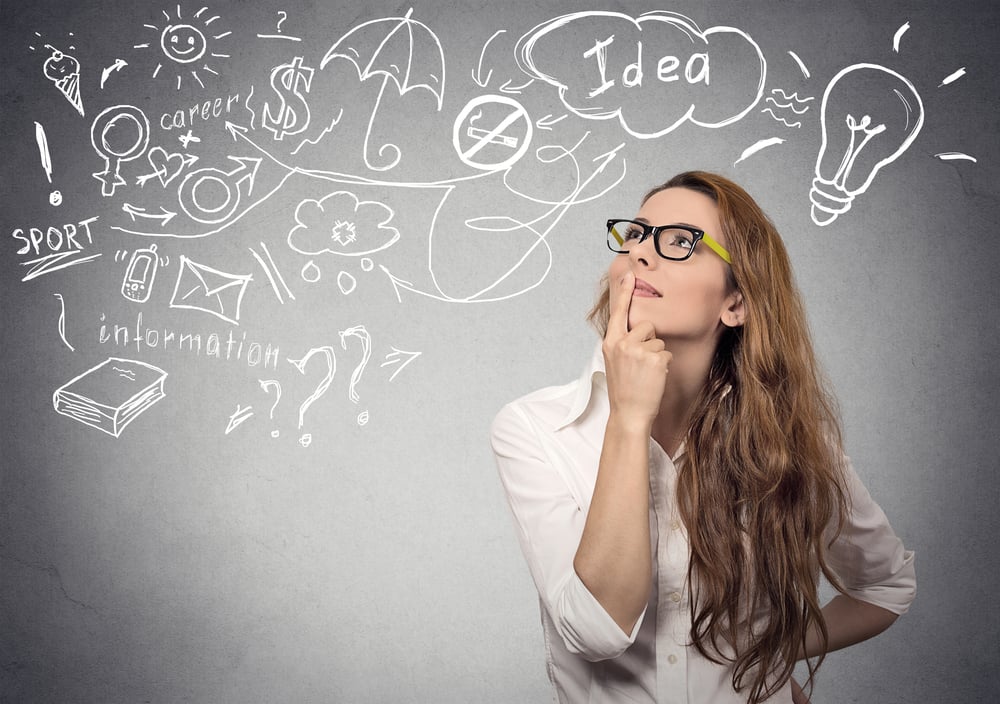 5. Emotions & thoughts
As you get into the head of your buyer persona, it's important to be aware of their thoughts and feelings as they move down the funnel.
Therefore, as you move along the journey, consider what the customer would be:
Thinking. Are there any burning questions your possible customer may have? Are you gaining their trust as a knowledgeable source of information?
Feeling. Are there any barriers in your process that would make them annoyed? Are you making sure you're leaving them

delighted

in your company?
Doing. How are their emotions affecting their actions? If they're annoyed or frustrated with your process, they're less likely to consider you as a viable company to work with.
It's also important to plan for potentially negative interactions too, such as logging a complaint. Consider how you respond to their queries, leaving them satisfied. Similarly, see if there are any inefficiencies in your process that is making the situation worse, increasing their frustration.
Therefore, at every stage of the buyer's journey, it's important to ensure your customers are left feeling content, informed and thinking about making the next steps with your company.
6. Opportunities
To make sure that your journey is as simple as possible for your customers, it's important to think of any opportunities for improvement.
As you progress through each action, think of issues that potential customers could face and brainstorm ideas that could help solve these issues.
If your persona is very busy and is used to talking to people through email but your current offer is to call your office, then your persona is unlikely to turn into a lead. But, by customising your CRM journey in this instance to an automated emailing system, sending them relevant content, is more likely to produce results and take the pressure off your in-house team.
7. Ownership
In every step of the customer's journey, it's important to know who owns that action. Whether it's the sales team, who are on call transforming potential clients into viable leads, or your content team, as they create interesting, relevant articles to persuade your buyer, you need to know who is accountable for ensuring that the customer journey is as smooth as possible.
Not only will this help you dividing tasks as you begin the implementation process, but it will also help you iron out any kinks when the system is live.
If in stage 4 of your CRM implementation process your data shows that there is a large discrepancy between certain actions, you will be able to easily identify what is going wrong in the user journey.
---
Want to discover how we implement a HubSpot CRM? Download our free ebook -
The 5 Stage of a Successful HubSpot CRM Implementation.
---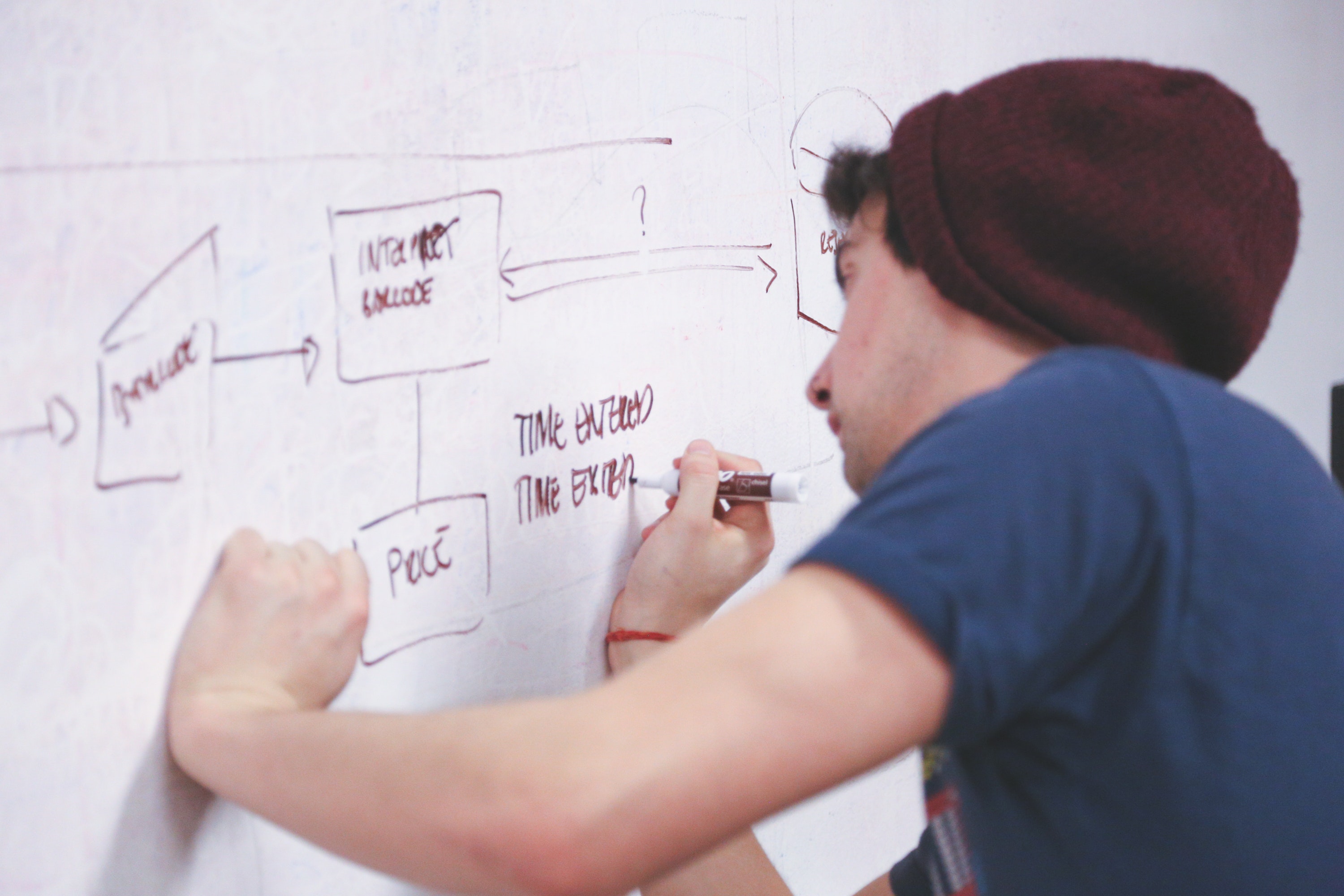 Who should fill out the customer journey map?
In order to ensure you have a well-rounded customer journey, it's important to hold multiple customer workshops with as many employees as possible.
Taking people from different departments, segment them off into groups of three to discuss the customer journey and fill out a map, considering all of the points above. Then, they should report back to the group, informing you of the journey they think the customer would take, any challenges they may find, and new ways to engage your CRM process.
Ultimately, it's important to get as many people as involved as possible with this stage. Using client information that you will have previously gathered, you can link it together with your current CRM plan to see if there are any gaps you need to fill, or any pain points you do not think have been previously considered. Then, as you move into stage 3 of the CRM implementation process, your view of what needs to be done should be clearer.
'Have a good journey!'
Mapping your customer's journey is a really simple way to get a well-rounded view of your persona and any potential issues they might face to becoming a viable lead.
Through our template, it's easy to see that it's not just your customer's actions that are important, but the way your CRM behaves behind the scenes that can help influence a buyer's decision.
From here, it's important to value your customer journey, and figure out the value of your actions internally and how to prioritise them in order of importance through customer mapping.
Although implementing a new CRM process is a long and sometimes difficult one, knowing the journey your customer takes is a vital step in guaranteeing good quality leads for your business.