How did we do?
Challenge
When it came to managing their business marketing and customer relationships, Bright Direction Training had no single system in place for managing their business. Information was split between many different spreadsheets and documents, so the team was inefficient and there was no clear overview of operations.
It was difficult to manage the learner experience and reporting was very complex, especially given the need to manage many stakeholders. With so much reliance on manual operations, there was a wide scope for human error.
Solution
Following a comprehensive planning process, Axon Garside worked alongside Jamie MacGregor, Managing Director, to implement Axon Garside's TrainingGP solution.
Based upon HubSpot's CRM, TrainingGP is sophisticated enough to manage multiple relationships and automate administrative tasks while still being easy for Bright Direction staff to understand. This allowed them to shift their focus towards delivering exceptional customer service and maximising growth.
result
As a result of HubSpot CRM implementation, Bright Direction Training saw the number of monthly enrolments onto their training courses more than double.
The training provider also saw increased efficiency with the average time taken to enrol decreasing by 60% from 30.5 days to only 12.
Hear from Jamie at Bright Direction
"I liked the fact [Jack Williams and Ian Guiver] were very honest, telling me what was right and what was wrong. I felt I could trust Axon Garside - ultimately, my gut was right.
Jamie MacGregor, Managing Director at Bright Direction Training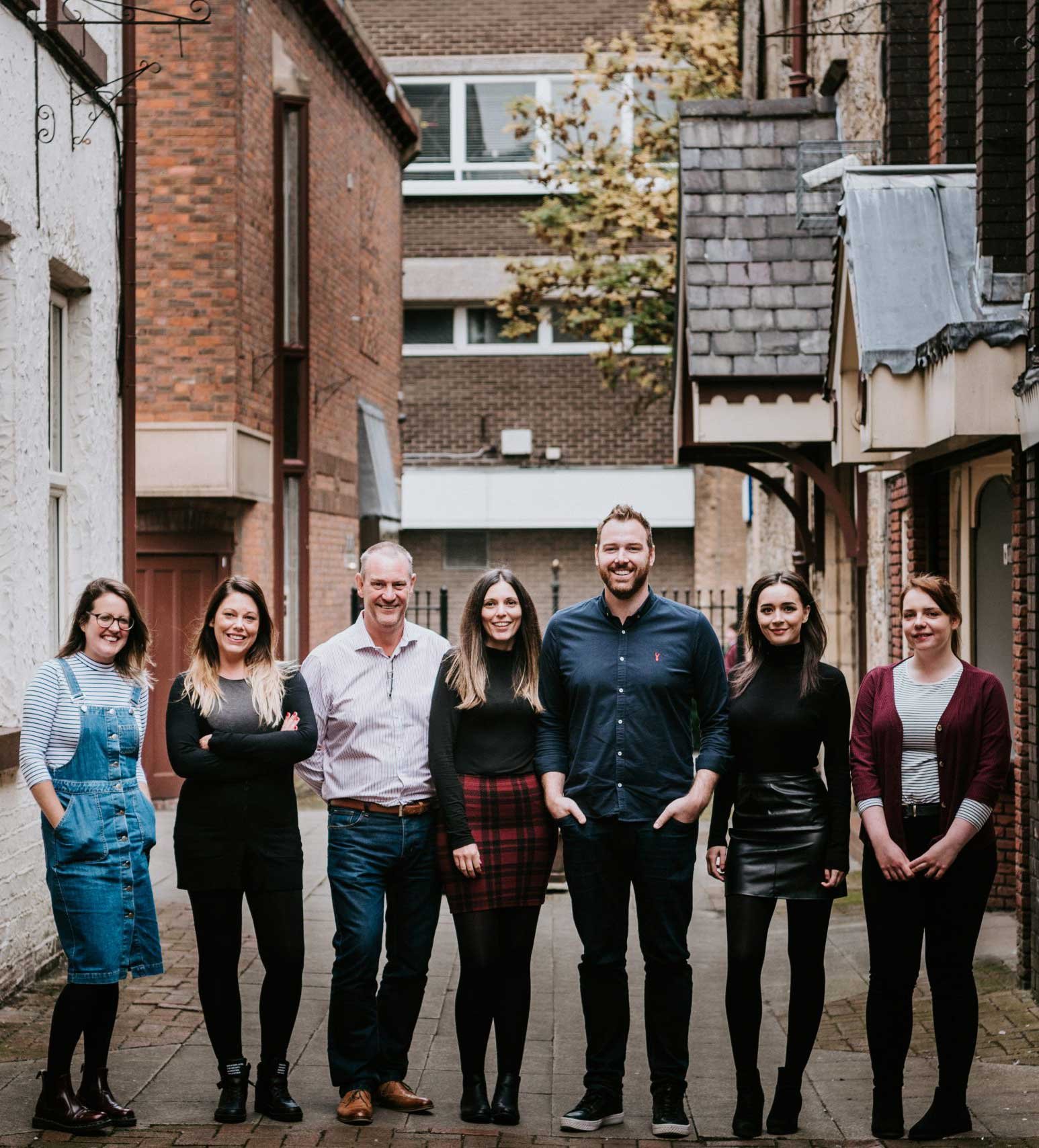 WHO ARE BRIGHT DIRECTION?
Bright Direction Training are a training company based in Greater Manchester providing training courses across the UK. Offering traineeships and apprenticeships, learners are equipped with the relevant qualifications and skills to succeed in their new start.
This business model requires an abundance of administrative work regarding course enrollment and even staff training, so a more agile approach is required in the form of a CRM system.
WHY DID BRIGHT DIRECTION CHOOSE AXON GARSIDE?
Bright Direction Training's managing director, Jamie MacGregor, originally wasn't looking to purchase any software or services from Axon Garside, but following multiple conversations regarding our Training GP and its capabilities - it was a done deal.
Another HubSpot Partner suggested a cheaper solution but the specific requirements of Bright Direction's business model meant that this wouldn't have been viable.
Axon Garside prides itself on rigorous exploration into the customer journey and honesty about what needs to be done in order to make the solution as slimline as possible. With dynamism at the heart of both companies' core values, Axon Garside was the ideal agency for Bright Direction Training, which is reflected in the brilliant results.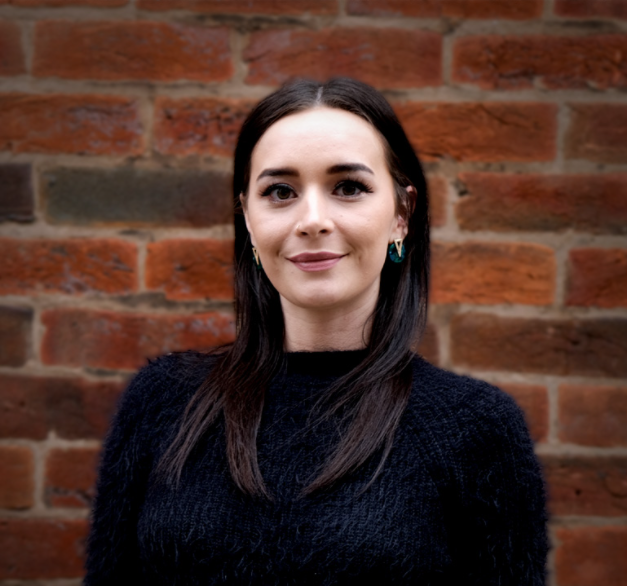 As human beings, we don't like change. But Axon Garside grasped what we needed from the beginning.
Chrissy Turner
Operations Manager at Bright Direction Training

WHAT WERE BRIGHT DIRECTION'S MAIN CHALLENGES?
The challenges faced by training companies are specific and unique. Firstly, Bright Direction prior to Axon Garside's services was functioning via the use of various spreadsheets. This was not efficient in managing multiple relationships - something that is integral for the smooth running of the business. The need to comply with government processes, manage trainees from first enquiry to enrolment, and deal with trainers and course logistical challenges resulted in a very difficult process to manage. The current systems were just not scalable.
As well as this, Bright Direction had the goal of reducing the number of no-shows to their training courses. A huge issue in the training industry is combatting trainees not attending the course. Not only does this lead to a loss of revenue, but also highlights a lack of engagement from trainees - which is always something training companies want to reduce as much as possible.
How did Axon Garside approach this challenge?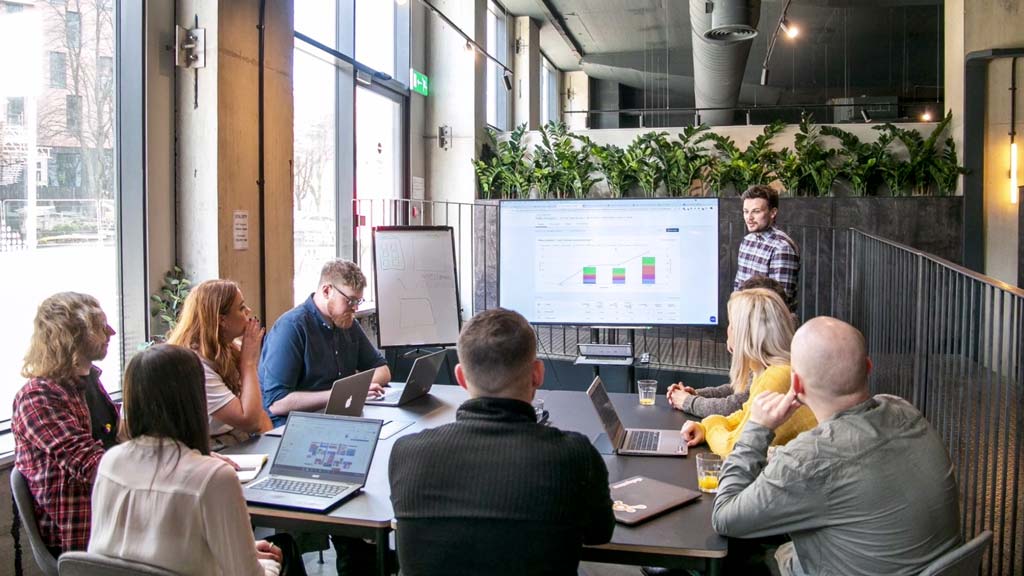 A lot of small businesses are wedded to spreadsheets and struggle with the adoption of new systems - Bright Direction was not an exception to this. The implementation of new software and the sheer amount of data-transfer necessary was definitely a cause of hesitancy and worry for the team. However, the adoption of the new platform was swift and widespread due to the intuitive nature of the system and Axon Garside's emphasis on support for users across the company. Andrew Shaw and the team listened to Bright Direction's concerns and followed through with exceptional support towards feeling confident.
To directly target the issue of trainees failing to turn up to their courses, Axon Garside integrated the Training GP with text messaging to send vital reminders of classes. Through HubSpot, Bright Direction is able to track these texts and the responses onto a single dashboard - allowing trainers to see the entire customer journey from start to finish. Workflows are also used to further engage trainees, with our amazing results illustrating just how successful this was.
WHAT WERE THE RESULTS?
Since working with Axon Garside, Bright Direction Training have managed to shrink the average time it takes to enrol a learner by an impressive 60%. As well as this, the number of enrolments per month has sky-rocketed by 75%.
These brilliant results illustrate how HubSpot CRM has streamlined this particular training provider's processes across the entire business. Thanks to a centralised system, the customer experience is optimised and more sales are successfully closed.
Bright Direction Training's launch of a wide range of courses paired with HubSpot's automated methodology has meant that customer demands are efficiently met and more time can be spent crafting a positive customer-business relationship.
The average time taken to enrol has decreased by 60%.
The number of enrolments per month has increased by 75%.