Improve your B2B website's conversion rate with chatbots
Here, we'll take a look at the ins and outs of chatbots for business, including the specific features that can help you provide a better user experience on your site, and greatly improve your conversion rate.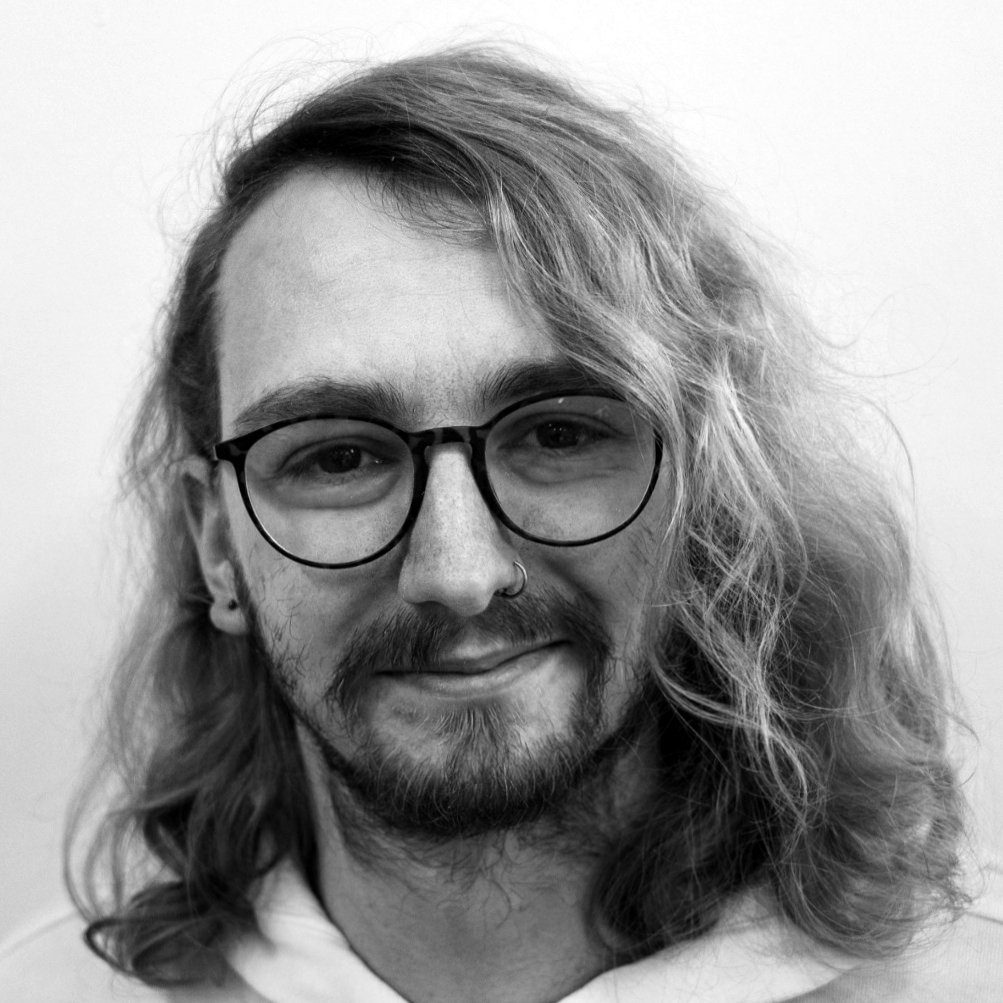 Will Marsland
Published: 15 Oct 2020
5 minutes read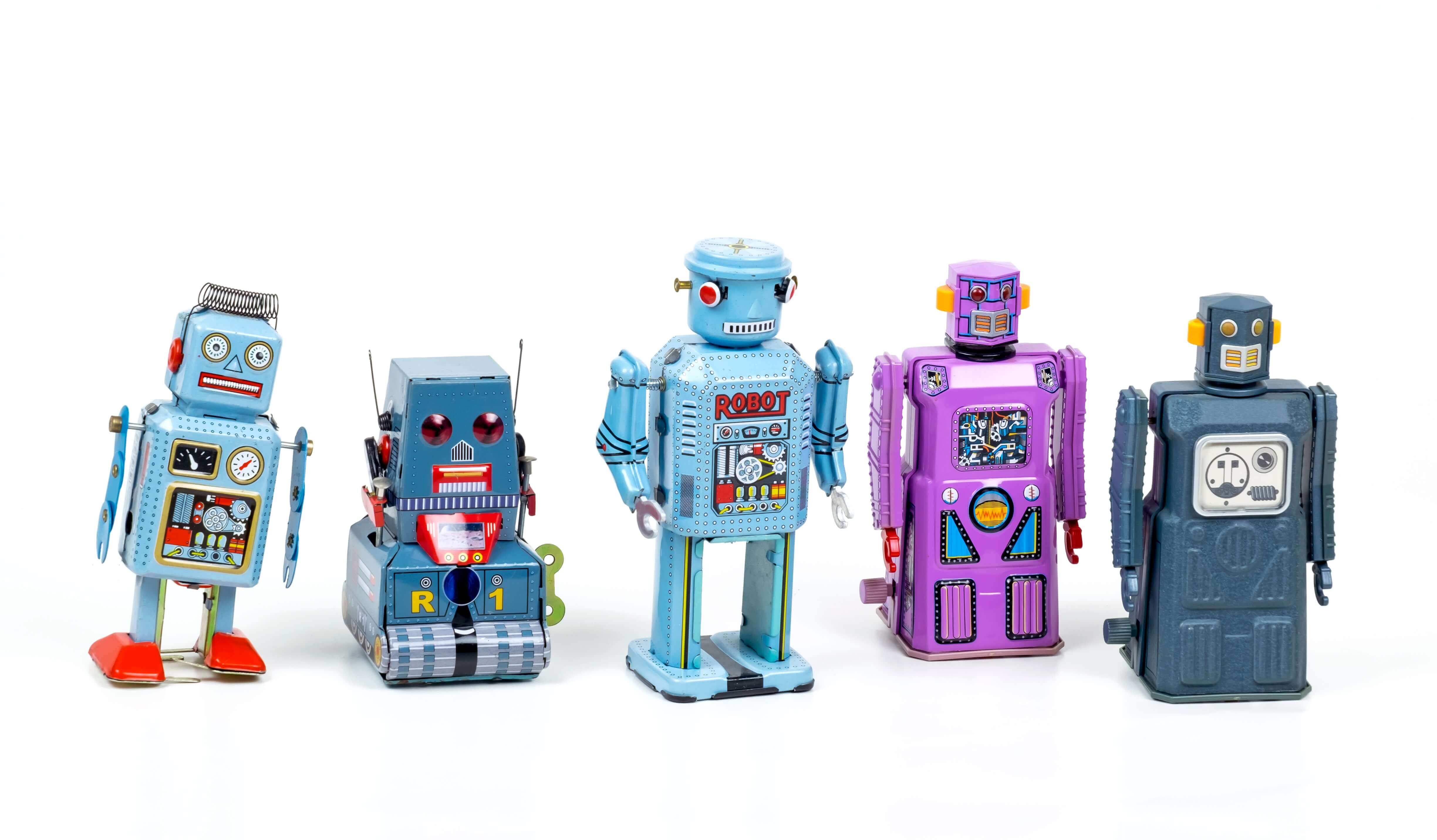 Chatbots. You probably come across them all the time when browsing the web. But have you considered implementing one on your website? Chatbots aren't just there for the sake of it, they actually serve a few very important purposes - namely fast, efficient customer service, and conversion rate optimisation.
Here, we'll take a look at the ins and outs of chatbots for business, including the specific features that can help you provide a better user experience on your site, and greatly improve your conversion rate.
What are chatbots?
You know the little bubble in the bottom corner of your screen that asks you what you need help with? That's a chatbot. Also known as chatflows, chatbots are basically semi (or sometimes fully) automated programmes designed to help your website visitors get what they want from their visit.
The truth is, you've probably 'spoken' to a chatbot before, and just didn't realise it! With the right setup, chatbots can appear to be very human. This is great for interacting with leads and customers, as it makes them feel like they're talking to a person rather than a machine.
Chatbots are so versatile, there's likely opportunity on your site for one. If they sound complex, don't worry, they're actually surprisingly accessible! Let's take a look at how they work, and setting one up on your site.
How do chatbots work?
At Axon Garside, we use Hubspot's Chatbot tool. Hubspot's Chatbot tool is one of the best around, as it has all the features your chatbot needs, while also being very user-friendly and intuitive.
Using Hubspot's Chatflow tool, setting up a chatbot is simple. The basics include giving your chatbot a name, choosing the pages you want it to pop up on, and entering an introductory message, such as "Hi! What can I help you with?". From here, the world is your oyster! You can choose the type of questions to ask or prompts to give, along with what kind of answer you want your users to provide (i.e. freeform type a question, select from a list of enquiries etc.) You then assign an action to each answer.
For example, if they click "I want to know more about (product)" you could set the chatbot up so that it sends them to your product page; or, if you wanted to keep the interaction going to add more value, you can type in a pre-written answer that will then lead to another question. Essentially, this process can be repeated with various questions and answers until the user is provided with the exact answer they need for their specific enquiry.
The beauty of chatbots is that they can be as simple or complex as you want them to be. They can be designed to ask one question and direct the user in the right direction based on their answer, or they can contain long strings of branching paths leading users down specific journeys tailored to them. In the end, you get out what you put into them.
What's also great is that you can always go back and make changes to your chatbot when needed, so you don't have to worry about getting it perfect on your first try. Are your users not getting sent where they need to be? Is your conversion rate not improving as much as you'd like? No problem - you can just go back in and change whatever parts aren't working as needed, while keeping the rest the same!
How chatbots help with CRO
So now that you know the ins and outs of chatbots, let's get down to the important stuff; why do chatbots help with your business's Conversion Rate Optimisation (CRO)?
Well - in a number of ways!
Essentially, chatbots provide an automated but human experience for your website visitors. They facilitate an avenue for potential leads and existing customers to get what they want out of their visit to your website, without having to manually navigate your site. Chatbots also allow your visitors to feel like they're getting a more bespoke, tailored experience, which in turn means they're more likely to be impressed and convert. But what specific features of a chatbot can lead to an increase in your conversion rate?
Here's some specific features that Hubspot Chatbot offers which you can implement to improve your overall conversion rates:
Lead qualification
Chatbots are perfect for qualifying leads and identifying which stage of the buyers' journey each website visitor is at automatically. By carefully considering what prompts you want your chatbot to give -and in what order - you can expertly guide your users along their journey, while collecting the info necessary to qualify them, and subsequently assigning the relevant action. This action could be sending users to a relevant conversion page, prompting them to book a meeting, or sending an enquiry ticket to a relevant team member to follow up on.
For businesses that are able to sell their product online, chatbots can even lead prospects directly to sale. This is essential, as Husbpot research found that 47% of consumers would be willing to make a purchase directly from a chatbot.
Essentially, when your bot is set up correctly, it can automatically qualify leads for you to follow up on, saving you bags of time and increasing your sites CRO.
Scheduling meetings
Chatbot software such as Hubspot's tool allows you to insert prompts to automatically schedule meetings for your team members - without needing any manual input. For example, you can make your chatbot ask "What time would you like to speak?" and set this question as a meeting booking action, which will then send a prompt to the relevant team member and put the event in their calendar. You can have your sales team's calendars filling up without any manual input!
This is great for businesses whose leads need a bit more nurturing, for example, if you tend to offer consultations or product demonstrations.
Improve customer service times
Perhaps one of the main advantages of chatbots for businesses is their ability to massively improve your customer service and response times.
This is especially vital for businesses that have urgent customer enquiries, as it allows you to address issues and engage with your customers before you lose them. In fact, research shows that 37% of people use a chatbot to get an answer quickly in an emergency.
A well configured chatbot means more satisfied customers, and more continued business. It also allows you to jump on high quality leads as and when they enquire, with tailored interactions. This is a great way to impress and engage leads, in turn helping improve your CRO.
Maximum automation without sacrificing bespoke human interaction
Another great benefit of chatbots is that they allow you to largely automate the lead qualification and customer service process, but also provide human interaction where necessary. For example, with the HubSpot ticket tool, you can turn certain questions in your chatbot into tickets, meaning the answers users give can be recorded and sent as a prompt to a relevant team member to follow up - if the enquiry is too personal or complex for the chatbot to handle sufficiently.
Hubspot's tool can also automatically assign data input into the chatbot by users (such as name, number, email) into a contact record, so you don't have to do it manually. This is essential for following up on leads later one, further strengthening your CRO.
Final thoughts
Chatbots allow you to provide a very human, bespoke experience for your leads and customers, whilst being almost fully automated. By investing the time into setting up a detailed chatbot, you can simultaneously delight your users whilst nurturing leads and collecting vital information, which in turn can massively benefit your conversion rate optimisation.
If this blog hasn't quite scratched the itch and you'd like to find out more about conversion rate optimisation? Check out our ultimate guide.

Want to know what else could improve your website's lead generation capabilities?
Download our checklist here.