How to Create a B2B Inbound Marketing Strategy in 7 Steps
If your business is looking to generate leads with B2B inbound marketing, read our seven crucial campaign steps before you get started.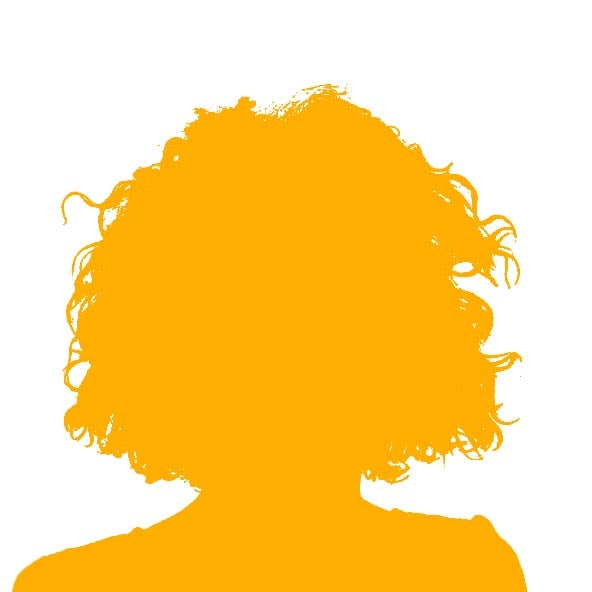 Joanne Marchington
Published: 11 Jan 2021
5 minutes read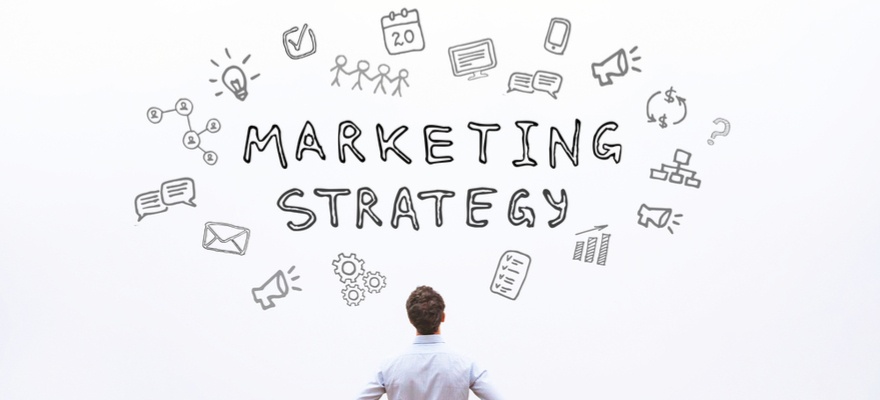 It's no surprise that B2B companies are allocating an increasing amount of their budget into inbound activities each year. B2B Inbound marketing is a methodical, cost-effective approach to generating high quality leads with measurable results and ROI. In 2021, marketing continues to be about serving humans, "as customers are looking for brands they can trust to meet their needs and make their lives easier or more delightful", according to HubSpot.
3. Carry out SEO/keyword research
4. Create a downloadable content offer
6. Use social media and email to promote your content
As buyers continue to flock to the internet, people are more in control of the information they receive, and how. When carried out in the right way, inbound marketing meets your customers where they want to be, with a focus on creating quality, relevant content that aligns with their needs. But what are the steps needed to create the perfect B2B inbound marketing strategy?
1. Use Video
In 2019 and 2020, video was the number 1 form of media used in marketing content strategy. Video overtook blogs and infographics. Promotional videos and brand storytelling are the most common video types created by marketers in the last year. 87% of marketers claimed that video has increased traffic to their website with 80% of them declaring that video has directly increased company's sales, according to HubSpot. Overall, the use of video in content strategy has had a positive impact on many marketing efforts.
2. Start a blog
Blogging is crucial if you want to drive both new and repeat traffic to your site - just make sure your writing is educational and helps people to solve problems. A blog allows you to target new keywords, increases your site's page count and positions you as a thought leader. When prospects know you as an expert in your field, they'll see you as a business that can help, rather than a salesperson that wants to make a sale. And the stats support it - according to State of Inbound report by HubSpot, marketers who update their blog as a priority are 13 times more likely to enjoy positive ROI. You can't argue with that.
Learn how to craft B2B blog posts that will engage your audience, draw in leads, and target your content effectively with our free B2B blog template;
3. Carry out SEO/keyword research
Keyword research is the foundation of an effective B2B inbound marketing strategy, so make sure you have a long-tail keyword strategy from day one. This is the most important step when it comes to optimising content specifically for the right audience. According to Jumpshot via Sparktoro, as of June 2019, 94% of internet searches happen on a Google property.
4. Create a downloadable content offer
Creating a downloadable content offer with a clear call to action (CTA) can be a very effective way of generating leads. For example: 'Download a Whitepaper' or 'Attend a Webinar'. Make sure the CTA is enticing and clear, otherwise you won't generate leads.
5. Write great landing pages
When a visitor clicks on a CTA, they should be directed to your landing page - the place where this offer is fulfilled, and where they submit information that your sales team can use to start a conversation. As a result, it plays a big part in the conversion process so should be clear, easy-to-use and well-written in order to show the user how they will benefit from accessing the content.
Interested in working with an inbound marketing agency? Read our guide on what to look for when choosing a B2B Inbound Agency.
6. Use social media and email to promote your content
HubSpot's State of Marketing - Social Media Trends report claimed that social media personalisation and listing to your audience is the key to success. Promoting your content via social media allows you to share valuable information and engage with prospects via a 'human face'. Just make sure you're interacting on the networks where your buyers spend their time.
7. Report and analyse
Don't forget to keep track of all converted leads in a centralised marketing database - this will help you make sense of every interaction you've ever had, determining the true effectiveness of various aspects of the strategy. You'll then know how to make the most out of future interactions so you can keep on attracting, converting and delighting your target audience.
The days of frustrating buyers with intrusive marketing tactics are well and truly over; it's now a two-way conversation. Following these basic steps is crucial for an effective B2B inbound marketing strategy.