How much does Inbound Marketing cost?
Find out what an inbound marketing agency should be doing to deliver your business the best possible results and how much that will cost you.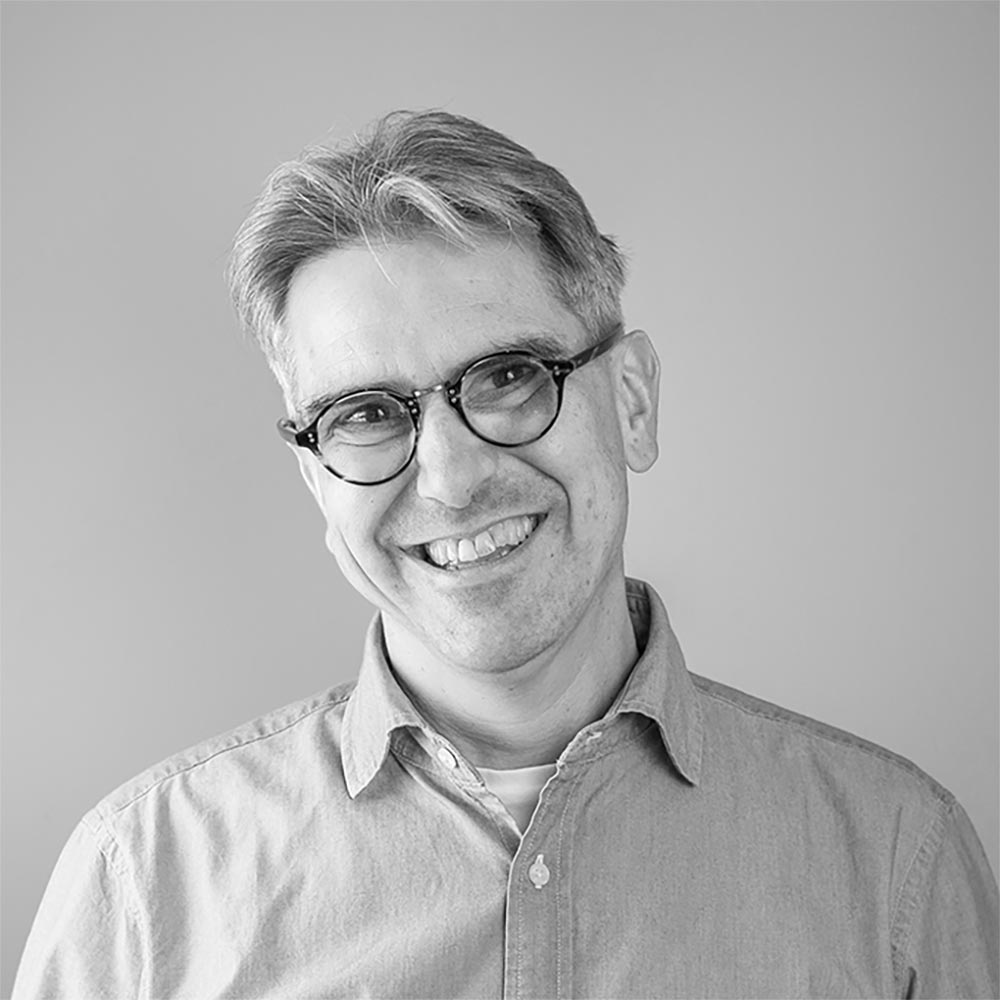 Ian Guiver
Published: 25 Jan 2021
4 minutes read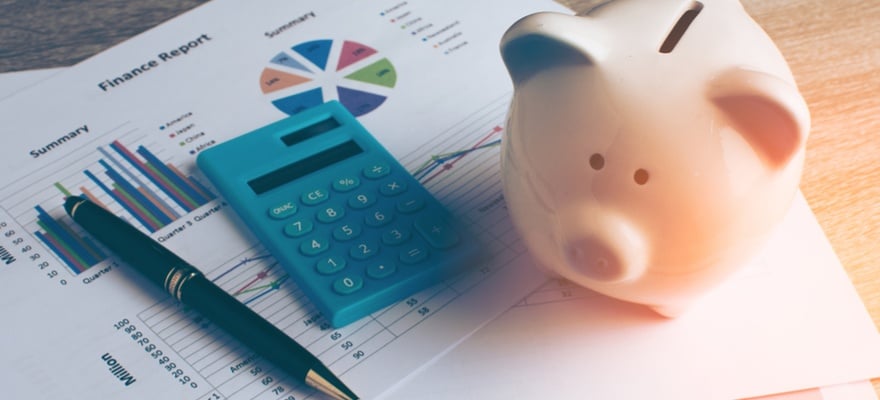 As you may know, there are five main stages to every inbound campaign. Each of these stages require a different bundle of activities, deliverables and skills which can amount to different costs that you can expect to pay an inbound marketing agency.
In this blog, we'll run through each of these and how much of each stage is required to get the best possible result and what that will likely cost you, based on our own expertise.
1. Planning your campaign: This includes analysis and content planning
2. Attracting visitors to your website: Elements such as blogging, design, programming and development, social media management and SEO fall under this stage.
3. Converting visitors into leads: Elements include calls-to-action design and copywriting, eBook or other downloadable content design and copywriting
4. Nurturing leads until they are ready to buy: Utilising email and landing page layouts as well as copywriting and marketing automation management
5. Analysing and optimising your results so that they can be improved in future: Analytical skills and working knowledge of a multitude of online tools or a single management and reporting platform like HubSpot
1. Planning your campaign
We normally spend the first month researching our clients, their markets, website performance to date, as well as their on and off-site SEO performance. We can then develop detailed personas and make informed insights into all the questions that potential customers might ask at each stage of the buyer journey. Aided with this information, we can then form the basis of a 12 month content plan.
With the workload split between a content manager and SEO/social media specialist, we would aim to complete this initial planning stage within a few weeks, equating to about £6,000 for this stage of work.
This of course depends on how FAST you want to make progress as that will dictate how many campaigns kick off - we'd normally suggest one and that'll cost £2,000 but at the same time a more agile approach will lead to faster results.
2. Attracting visitors to your website
Blogging is the most important thing that you can do once you've laid the foundations of an inbound marketing strategy. 8-12 blogs a month is a good goal post for achieving the 300% increase in website visitors that we aimed for in our example. You should allow £1,600 - £2,400 for that including research, writing, proofing and creating our sourcing any graphics. Keep in mind that should you require industry expertise to help brief your content, then this will likely increase costs. However, costs will be considerably less if you are working with an agency to develop the ideas behind the content. This is ideal, not just because it is cheaper but it will resonate better with your target personas.
LinkedIn and other social media platforms enables you to share and create awareness around your content and bring leads to your website. Creating audiences for blogs and downloadable high value media when they are first published, having a positive impact on longer-term off-site SEO. We divide our time between three approaches:
Initial sharing and invitation to comment on content when it is first published
Updating and sharing older content. Content is the gift that keeps on giving! One of our most popular blogs is our website design trends for 2018 (originally published in 2017)
Looking for opportunities to engage in online conversations, deploying our content to help people understand and solve problems
Together these activities can easily take an hour or more a day if you have a good blog production rate. As your catalogue of content increases, this task will inevitably get bigger so allow a minimum of £700/month for this.
3. Converting visitors into leads
Writing and designing a downloadable offer to put behind a gated form is a vital part of an inbound campaign as this is the mechanism that you use to capture contact details, qualify leads and generate your marketing automation. The cost here will depend upon the length and complexity of your piece for anything from a short ebook (1000 words) to a full length ebook (2000 words). Including planning and research, copywriting, proofing, design and graphics: you should allow £1-2000 a month.
4. Nurturing leads until they are ready to buy
You should aim to create a new piece of downloadable content each month. This inevitably requires copywriting and design of landing pages, outbound and follow-up emails as well as uploading content through your CMS, email software, automation or inbound tool. The more systems that you have to work with the more time-intensive this process is. That is one of the reasons that we use HubSpot. It allows us to work more efficiently and do more for less. People often underestimate this type of work but you should allow £700- £1500/month.
5. Analysing and optimising your results so that they can be improved in future
There are lots of moving parts of an inbound programme. Traffic to pages, call-to-action metrics, landing page conversion rates, email workflow pull-through rates, performance of different campaigns and the effectiveness of content aimed at different personas in attracting and converting sales leads. We organise our client programmes through weekly content production meetings and monthly analysis: reporting against key goals. You should expect all this to cost £1000 + each month.
So, overall to achieve the kind of goals that we sketched out in our example above you should expect to pay an inbound marketing agency £4-8,000/month depending upon your own resources.
One last thought: You wanted to know how much inbound marketing is going to cost you. We could have avoided that question by telling you that we couldn't give you a price because your business is too complex and that your needs are unique. Of course, you wouldn't have been happy with that answer and neither would your own customers. That's why we include a price page on our own website so that you can understand more about the breakdown of our cost inclusions. Therefore it's always a great idea to be as transparent as possible with your prospects and customers as it will only serve to improve their trust in your brand.
Find out more about everything you need to know about HubSpot pricing in 2021.
Still confused about inbound marketing costs? Schedule a free consultation with our experts and we'll explain in more detail about how we've broken down our own costs for clients depending on what they were looking to get out of their inbound marketing.